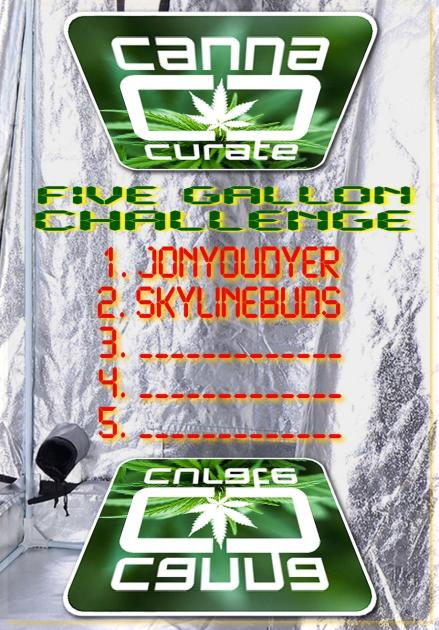 Folks we have a now have a new leader for the #5gallongrowchallenge! @jonyoudyer took the top spot from @skylinebuds with his 36 gram harvest. Congrats! Since Jon is me, the 420 Weed will stay in my wallet until we have a new leader. By the looks of it, there will be very soon. Be on the look out, and don't forget to root everyone on along the way.
How to enter:
Just grow a plant in a 5 gallon container
Post your updates to Weedcash with the tags canna-curate, and #5gallongrowchallenge
Winner is judged by the final weight of their finished product
Contest is ongoing, and can be entered multiple times
1 entry per grow
Have fun!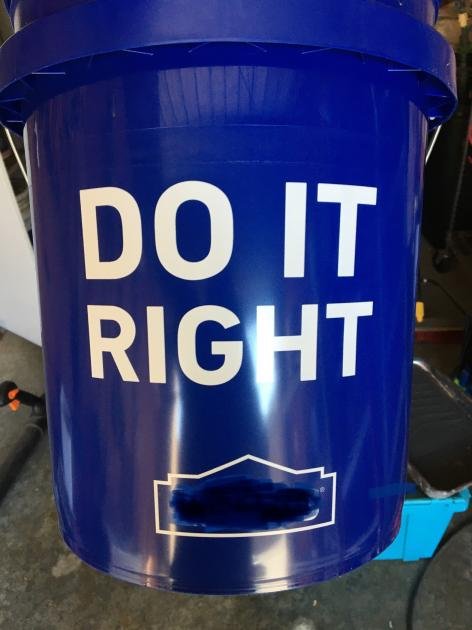 That last one is the most important. We are not hear to shun anyone. In fact this is something to encourage people to grow their own. We also hope this is something that can catch on outside of the Block Chain, and get some other growers to tap in. Would love to see everyone enter! I want to see that scoreboard filled up, and yes it will expand once we have more then 5. So what do you say?



---
Posted via weedcash.network