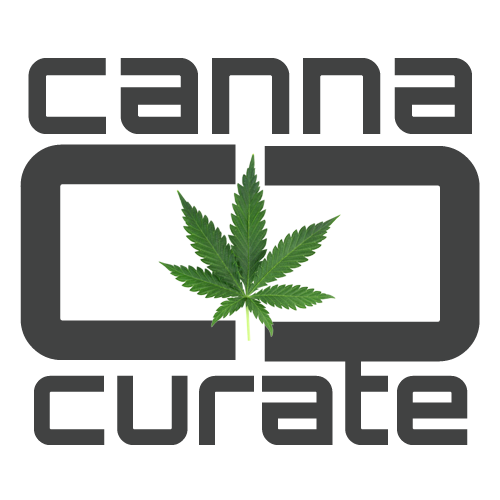 What's up Weed Nerds! What a great week for our community. This place is really starting to pick up. It is so cool to see a mix of growers, smokers, and even Chefs mingle together. We got people north of the Equator wrapping up their grows, while we got people to the south just starting. Not to mention the indoor grows. Then we have Bud Tenders, Dabbers, smokers, and jokers! Edibles, yeap that is on the menu too. Here at Weedcash the value is not just in the token. The real value is in the community. See so for yourself...

@artemislives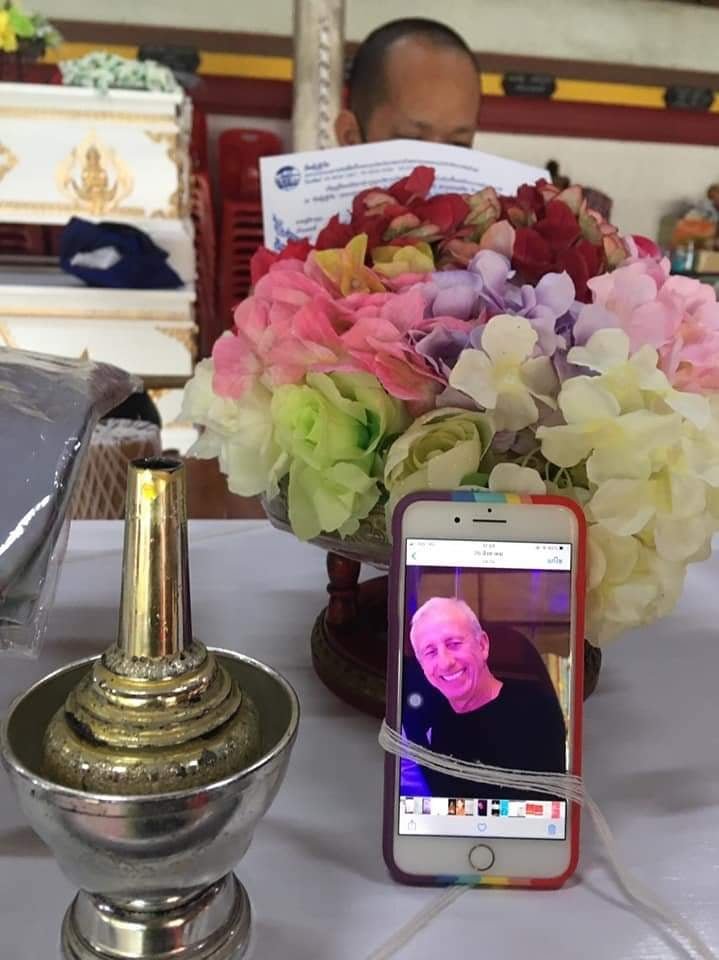 Such a heartbreaking story, but one that many have experienced. Is western medicine really the best in the world, or is it just broken? My heart goes out to Andy, and his family. Sorry for your loss, please share this to a loved one. Cannabis really does save lives!

@lacausa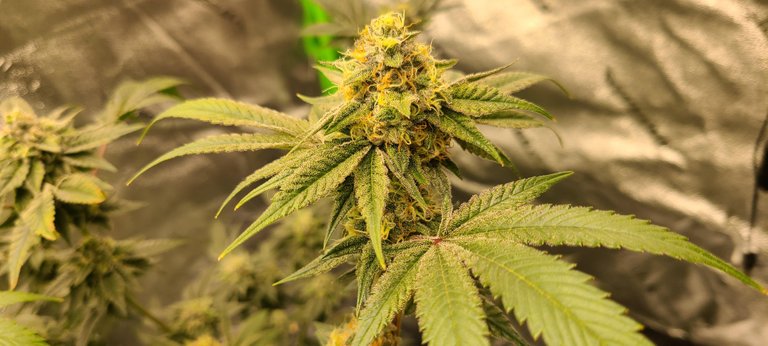 Pharmaceutical companies know cannabis is powerful medicine, but they hate the fact that someone can grow potent medicine in the comfort of their home. Just like what Armen does, and so many more here on the Block Chain.

@andreakush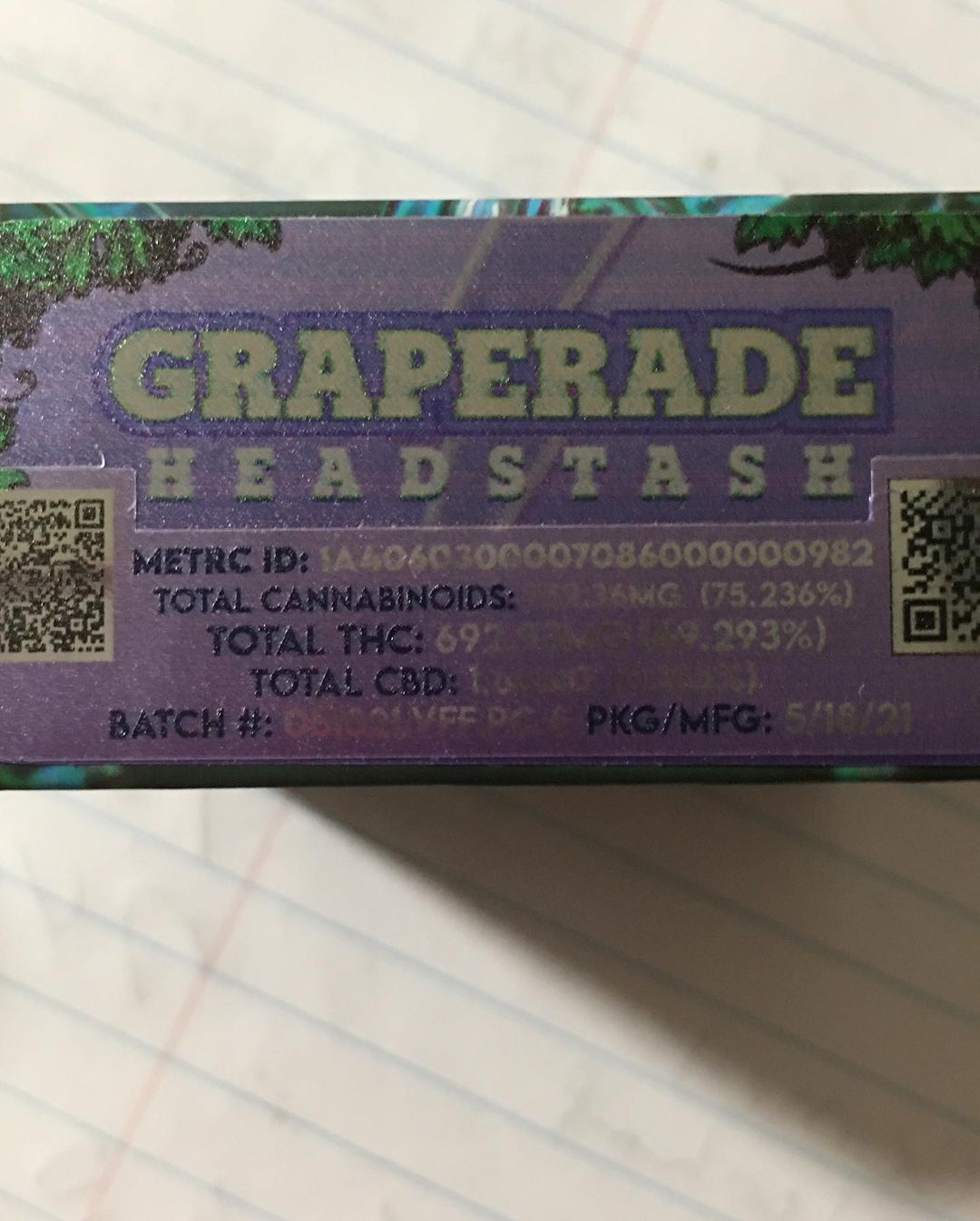 Medicine that comes in all forms ;)

@driplord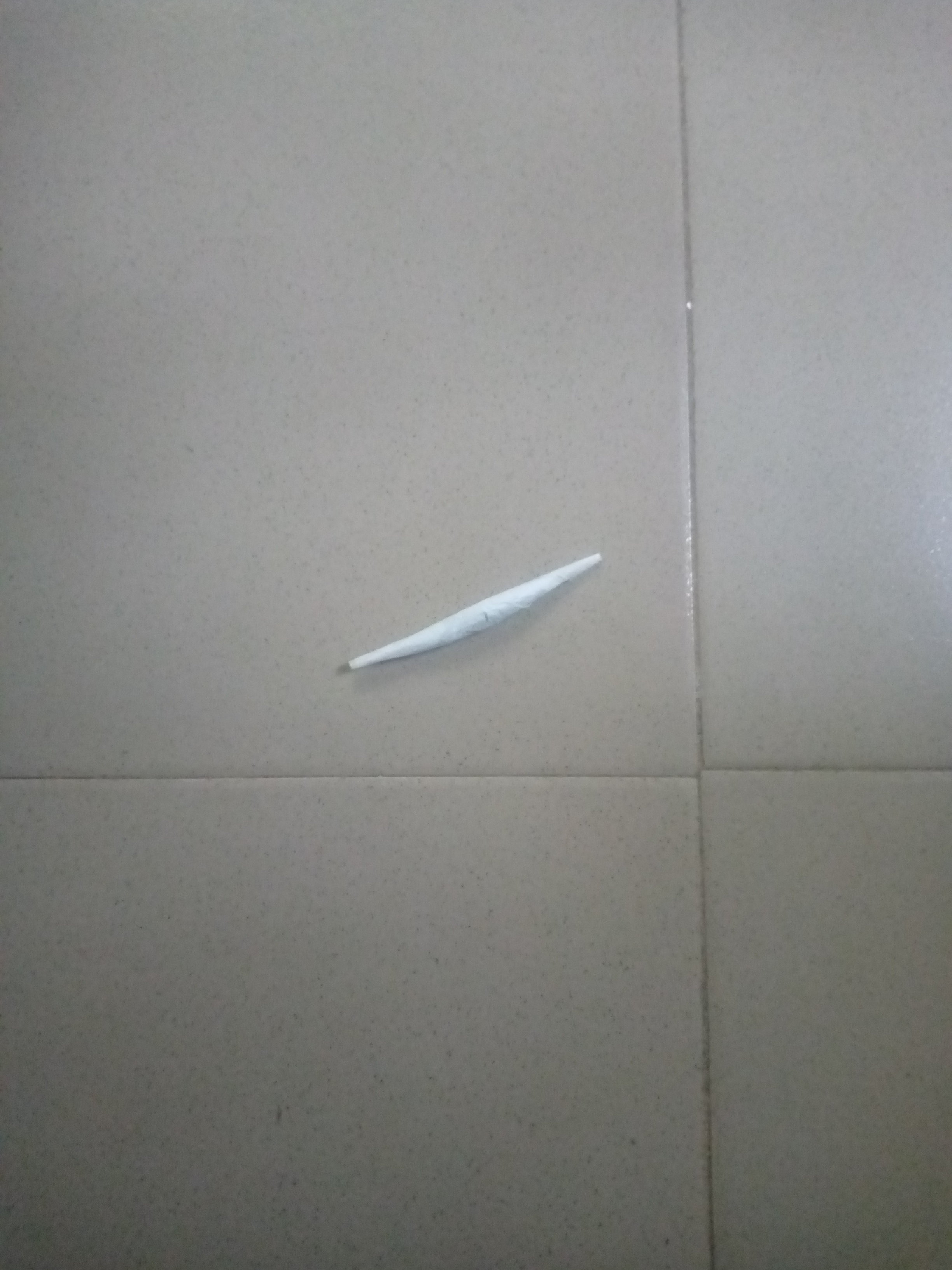 Not only can cannabis be used to treat an ailment, but it also works as preventive medicine as well. Being happy is crucial for humans!

@picyoudyer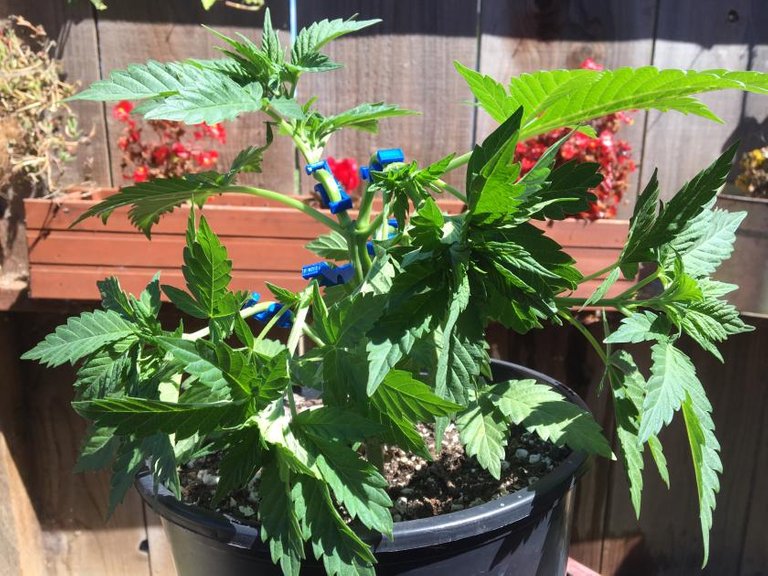 I can go on, and on about the medicinal properties of the herb. Even growing it provides healing. As all gardening does. That is why we are here, to shout to the world that we love cannabis!

@happyfrog420-new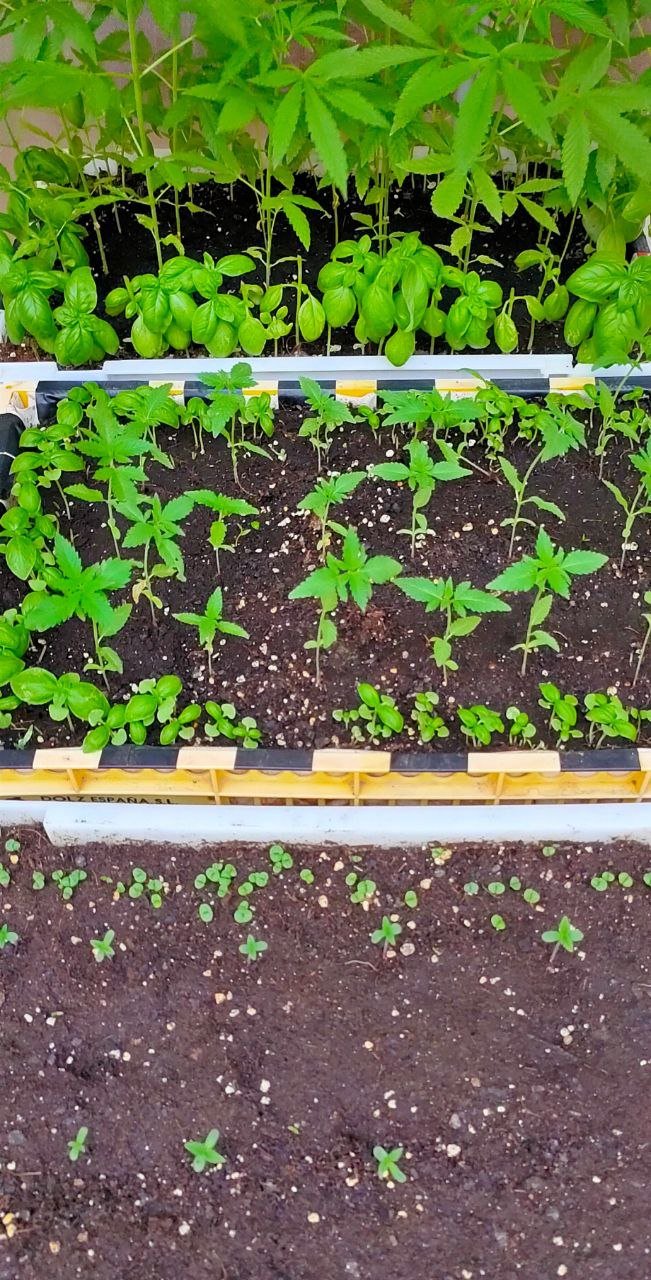 Photo Period cannabis relies on the amount of dark it receives to start to flower. In nature when the days get shorter that is when flowering is triggered. But if you are using artificial light, or want an early crop, Happy gives us some tips on what we can do.

@derangedvisions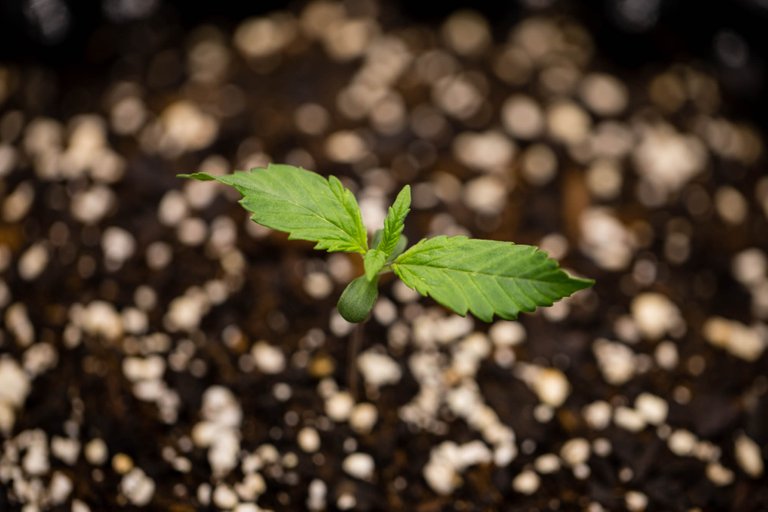 Wes has used his BTC to get his all time favorite strain! Open the post to see which one it is ;)

@kaeraser
Just taking it easy...

@chubb149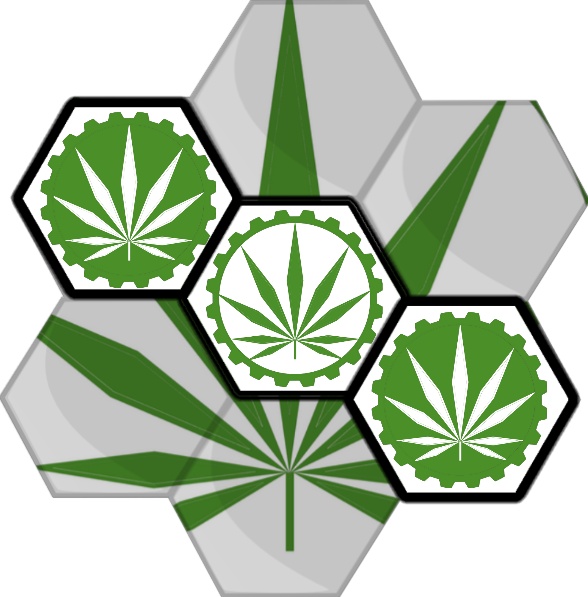 Weedcash's resident NFT master gives us an update in the world of NFT. It has been such a long time since I have claimed his free airdrop, so if you are to claim it, you better be good. Maybe get a tent, and camp out the new post thread?

@relaylogix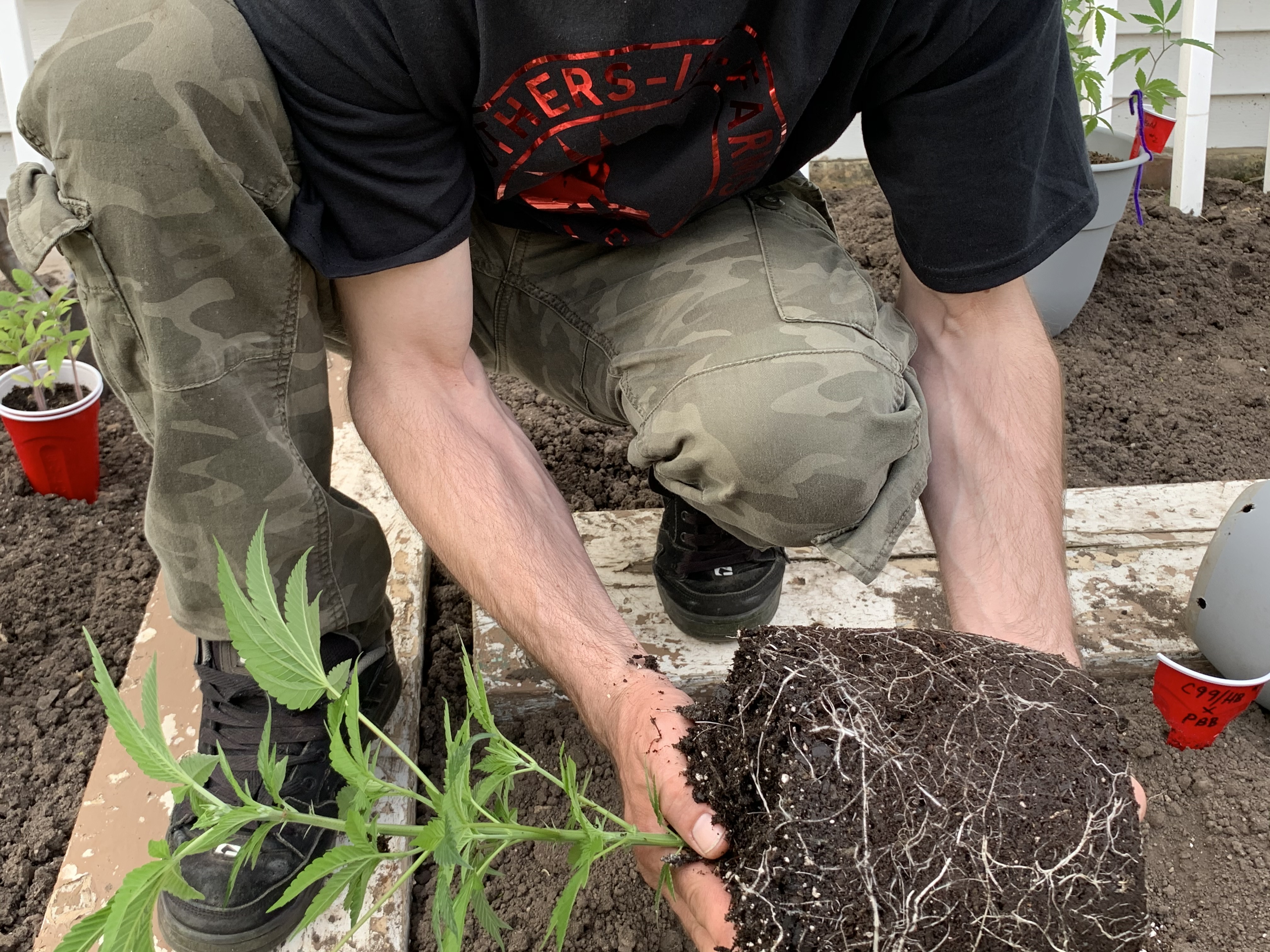 Once a year there is a man who grows his years supply of medicine all from one seed. It makes me Relay happy to see him in my feed :)

@a1-shroom-spores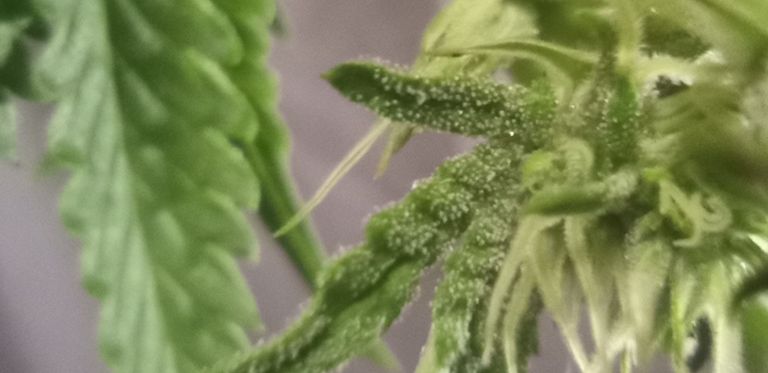 Budlets, and cannabinoids. A1 gives us a close up of some flower in its early stages.

@trayan
Seems somebody has a birthday coming up?

@jakiro12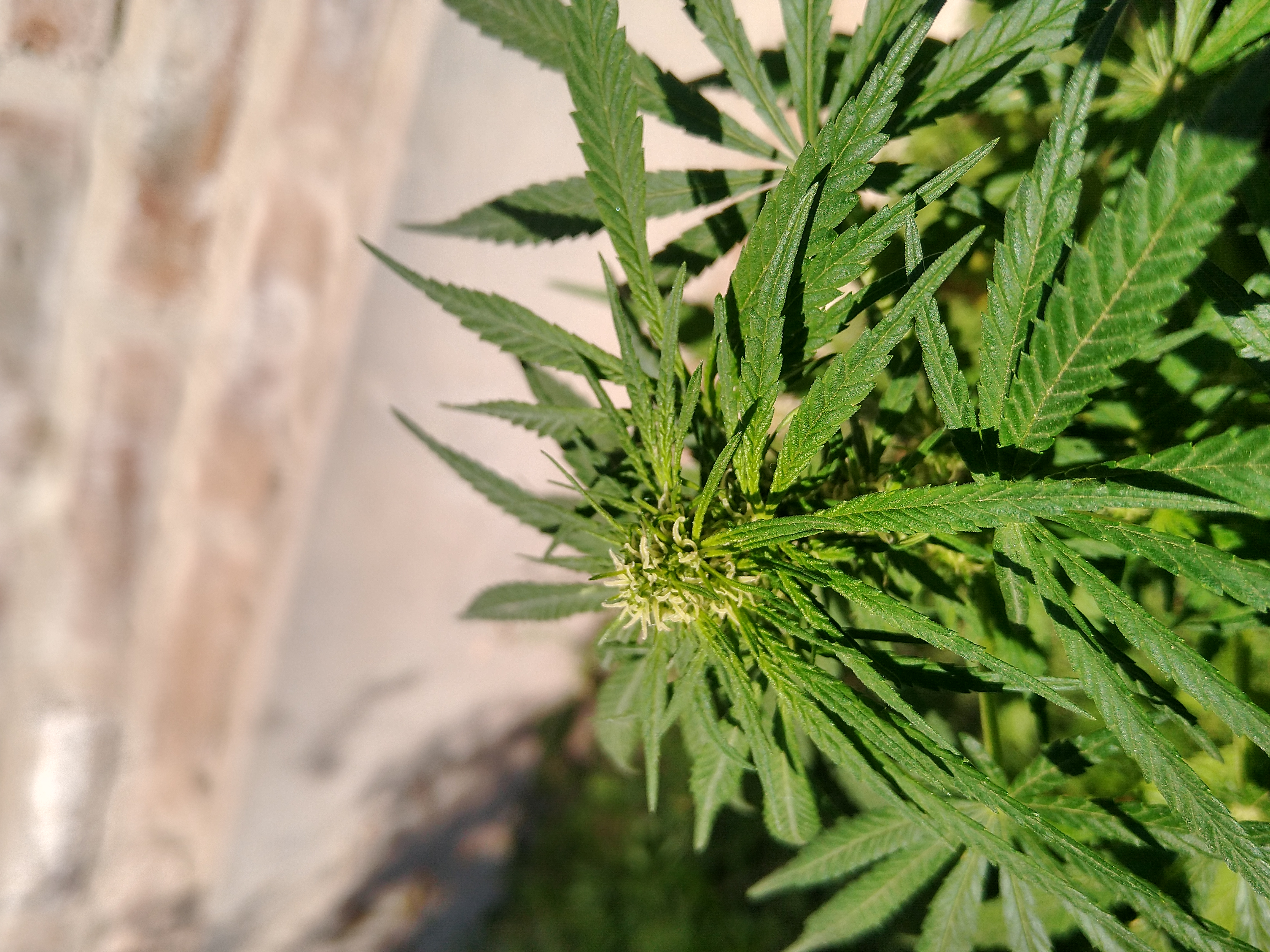 Jakiro's plants are in that mid point section, and thriving! Looks like its about to get really interesting bro!

@chronocrypto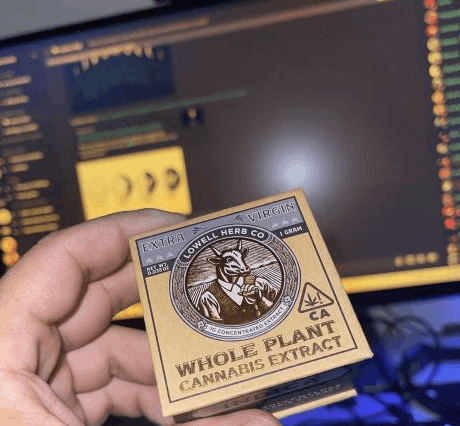 Expanding the AI mind, one puff at a time ;)

@seckorama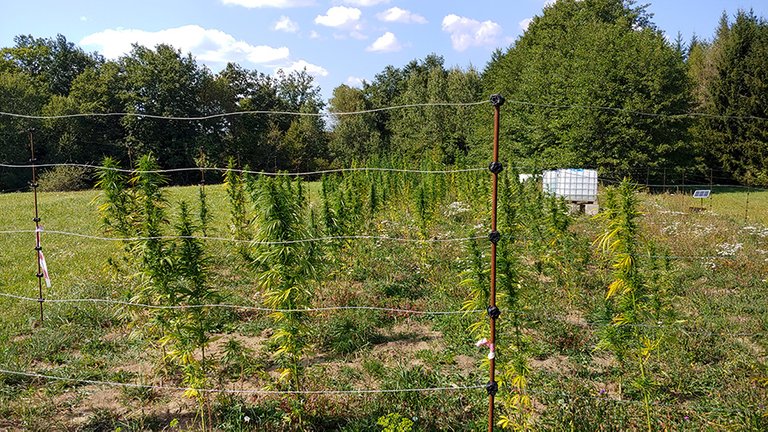 The revolution is being won in many places, and yes Hemp is cannabis!

@blackberryskunk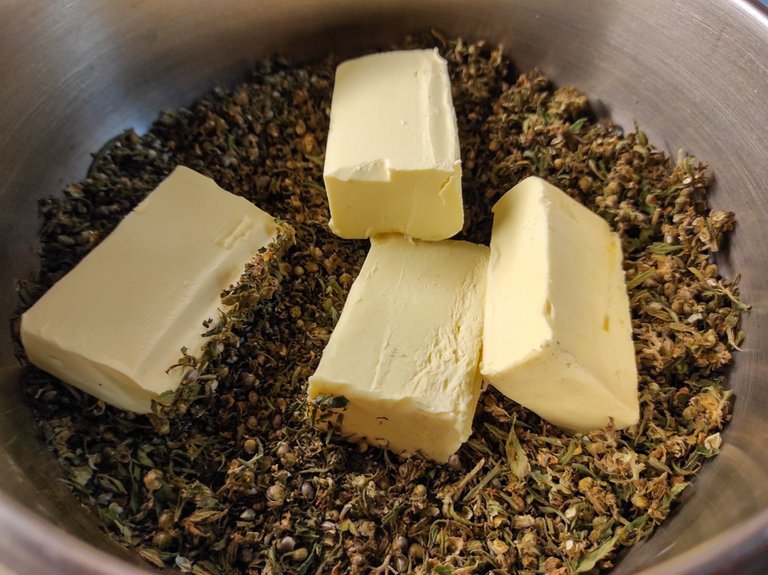 A great recipe to make some infused butter. So many things you can do here on the Chain. One day you will be able to do everything here without ever leaving Hive.blog!

@joeyslliks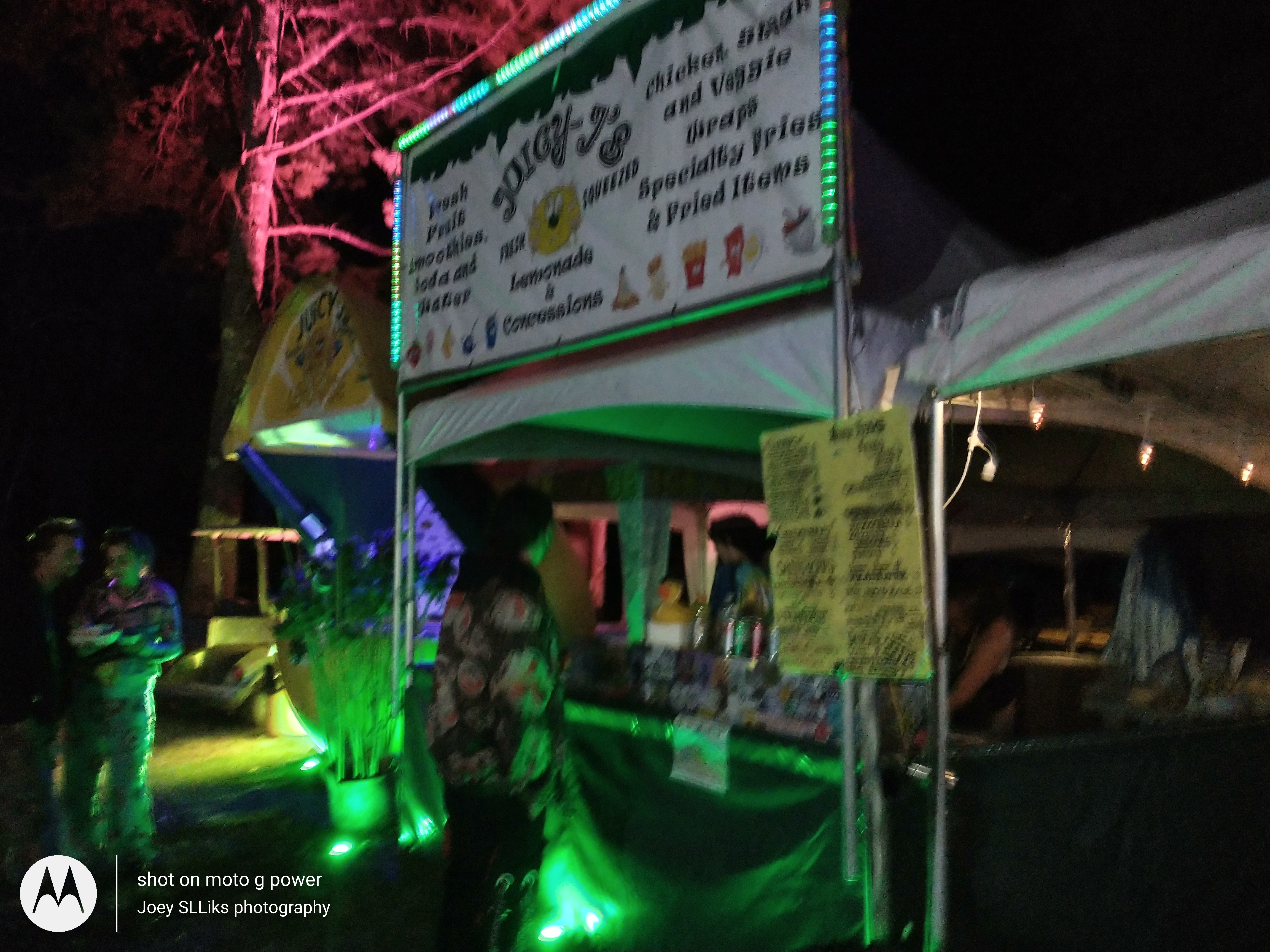 Joey is back from a summer break, and this time he is bringing us a taste of Boston!

@polessins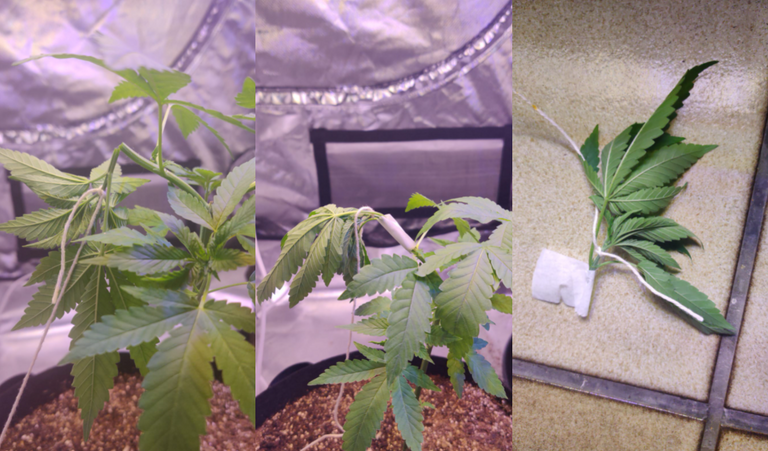 Week 7, and Polessins has had a break in his grow. Not the good kind either. But this happens, great thing it is a plant, and will grow back :)

@nathanthewise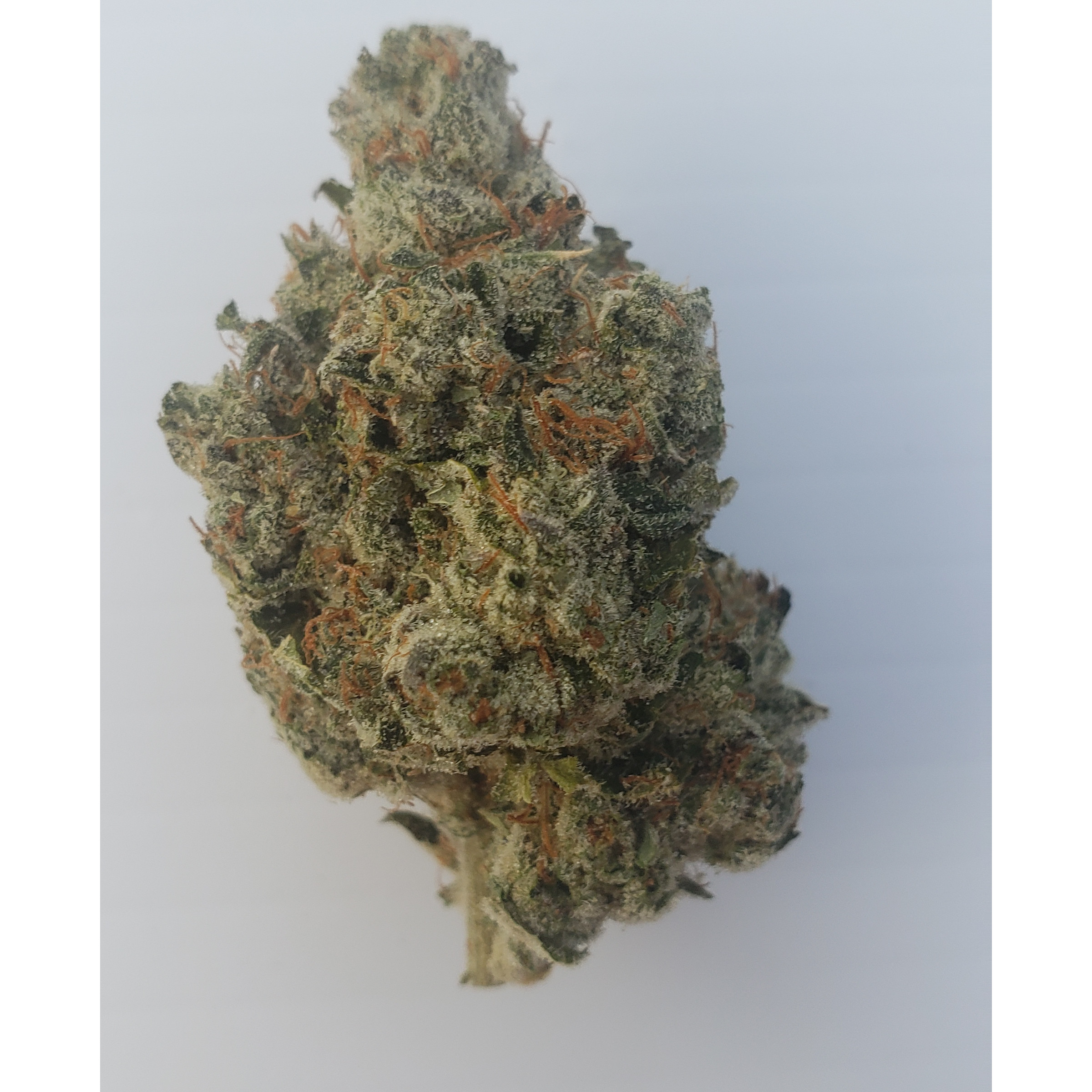 Nathan showing off some of his recent flavors. Can you smell that?

@jonyodyer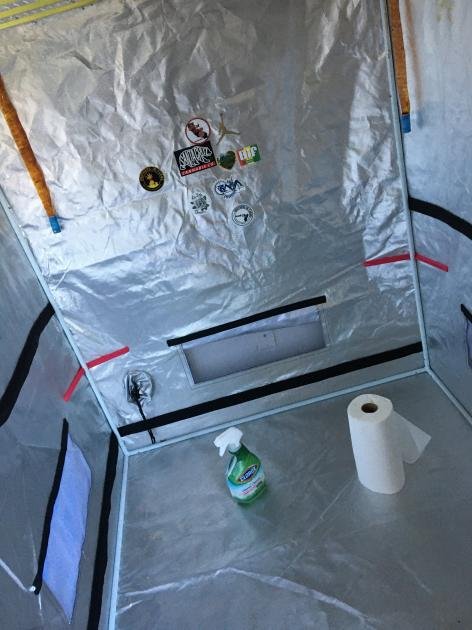 A new grow is soon to begin. But first, I need to take care of some things.

@jakiro12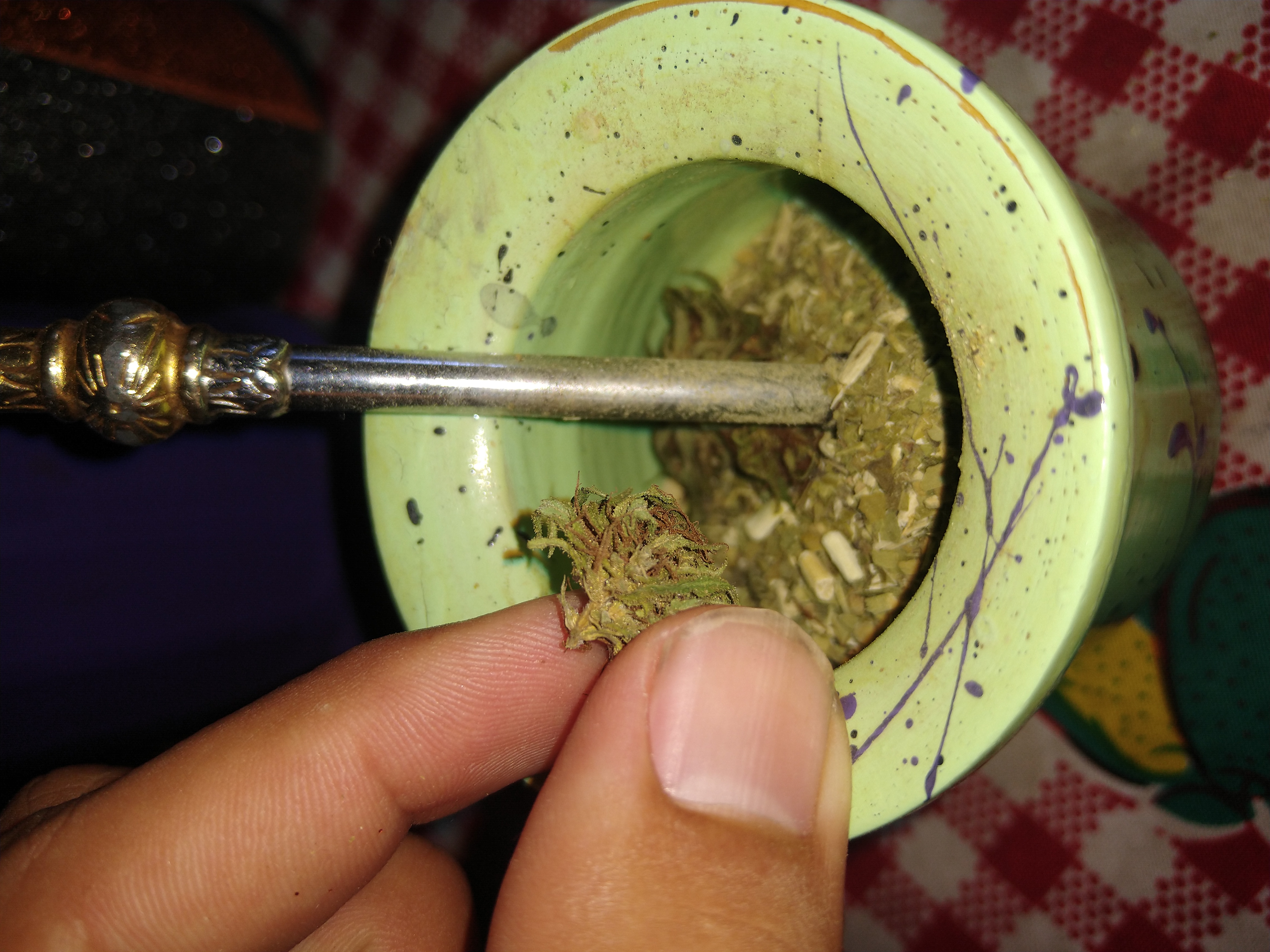 Caffeine, and cannabis, the worlds favorite drugs!

@a1-shroom-spores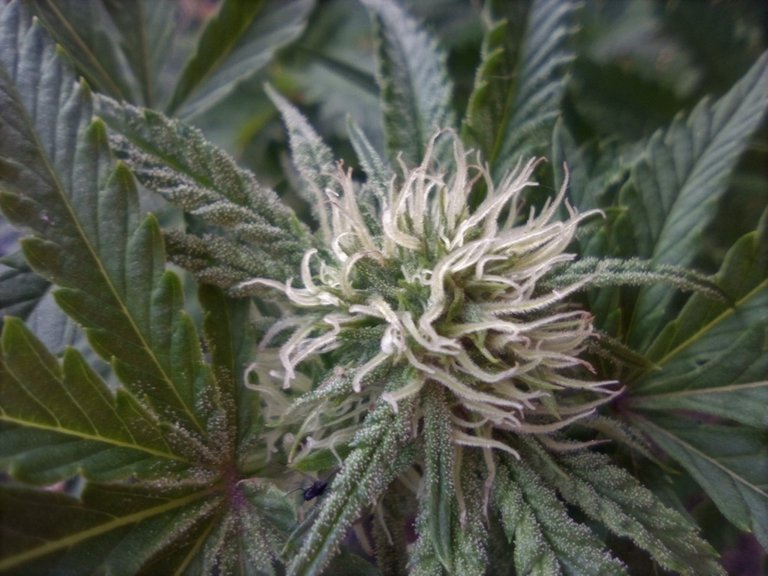 Ill have some of that cake please!

@derangedvisions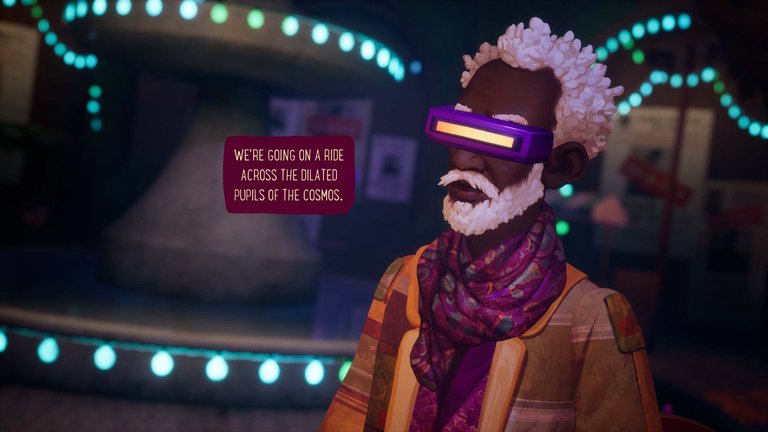 Wes takes us on his stone journey through a world made of music!

@loonatic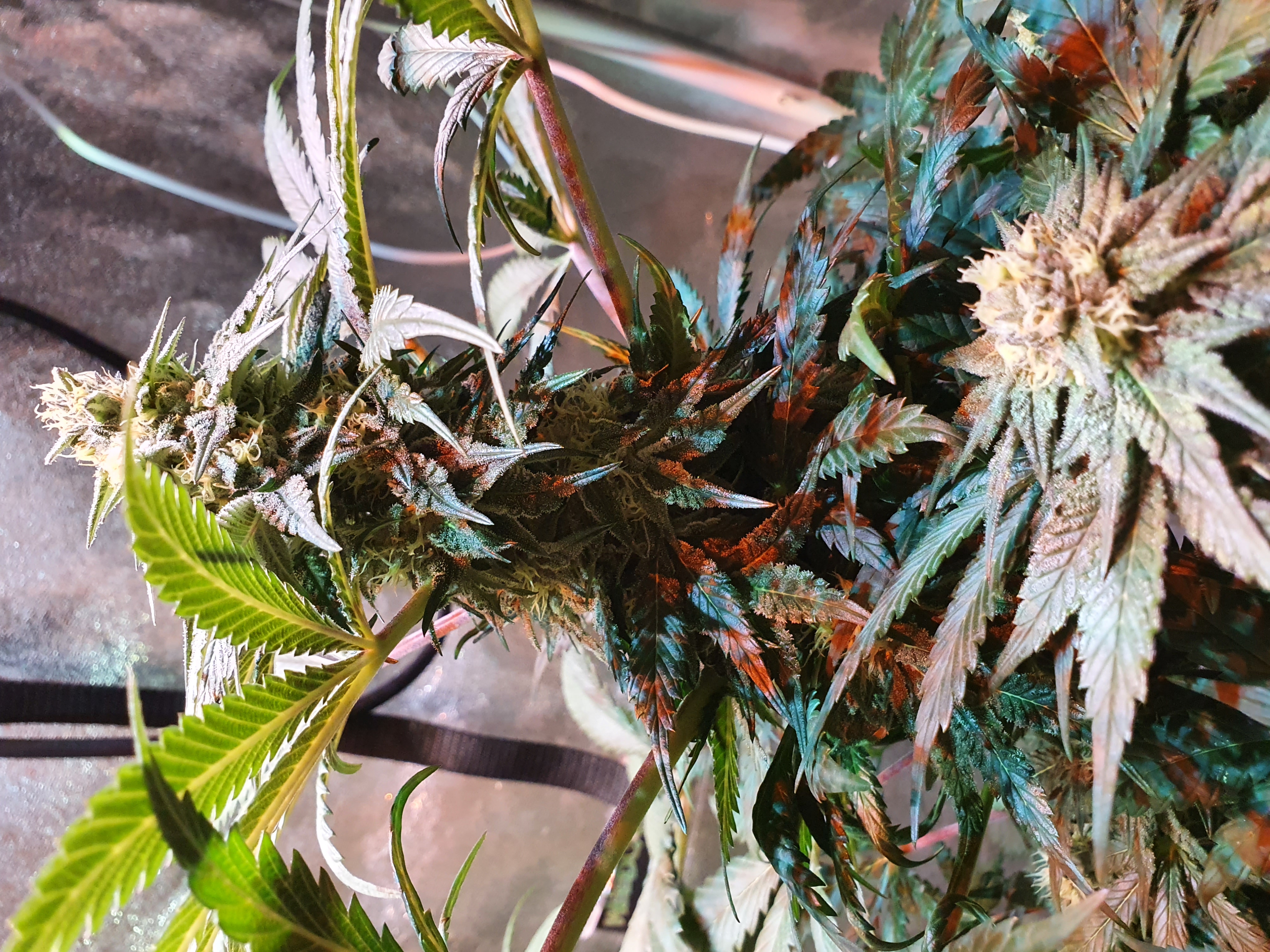 Sometimes the world can be to slow, so it is important to also slow down, and take a toke.

@skylinebuds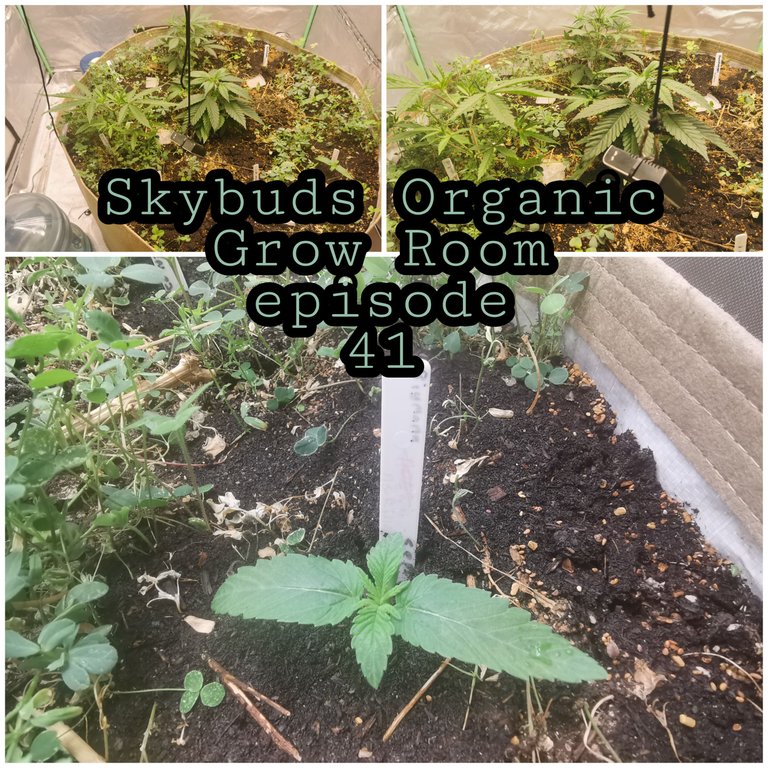 Skylines 100 gallon smart pot is full of life, and his plants are loving it!

@lacausa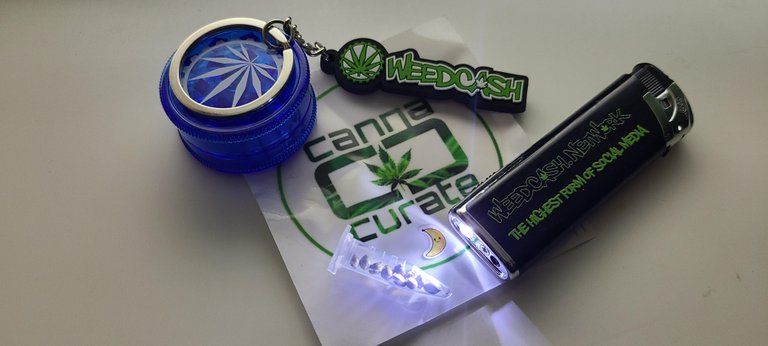 OH yeah! It's the small things that count. There is so much value in this community, and much more then just a token.

@herbygirl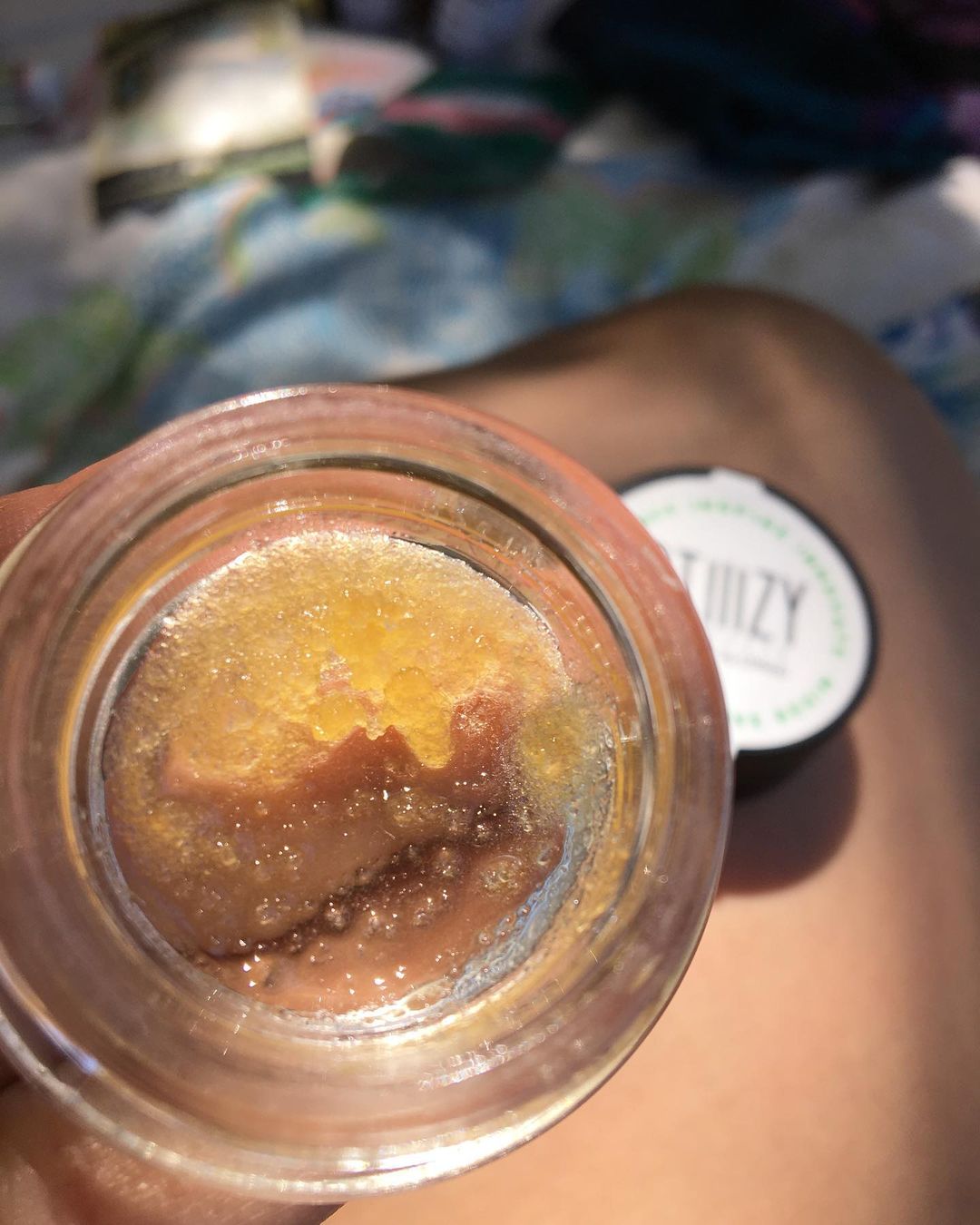 Herby Girl bringing that heat!

@artisto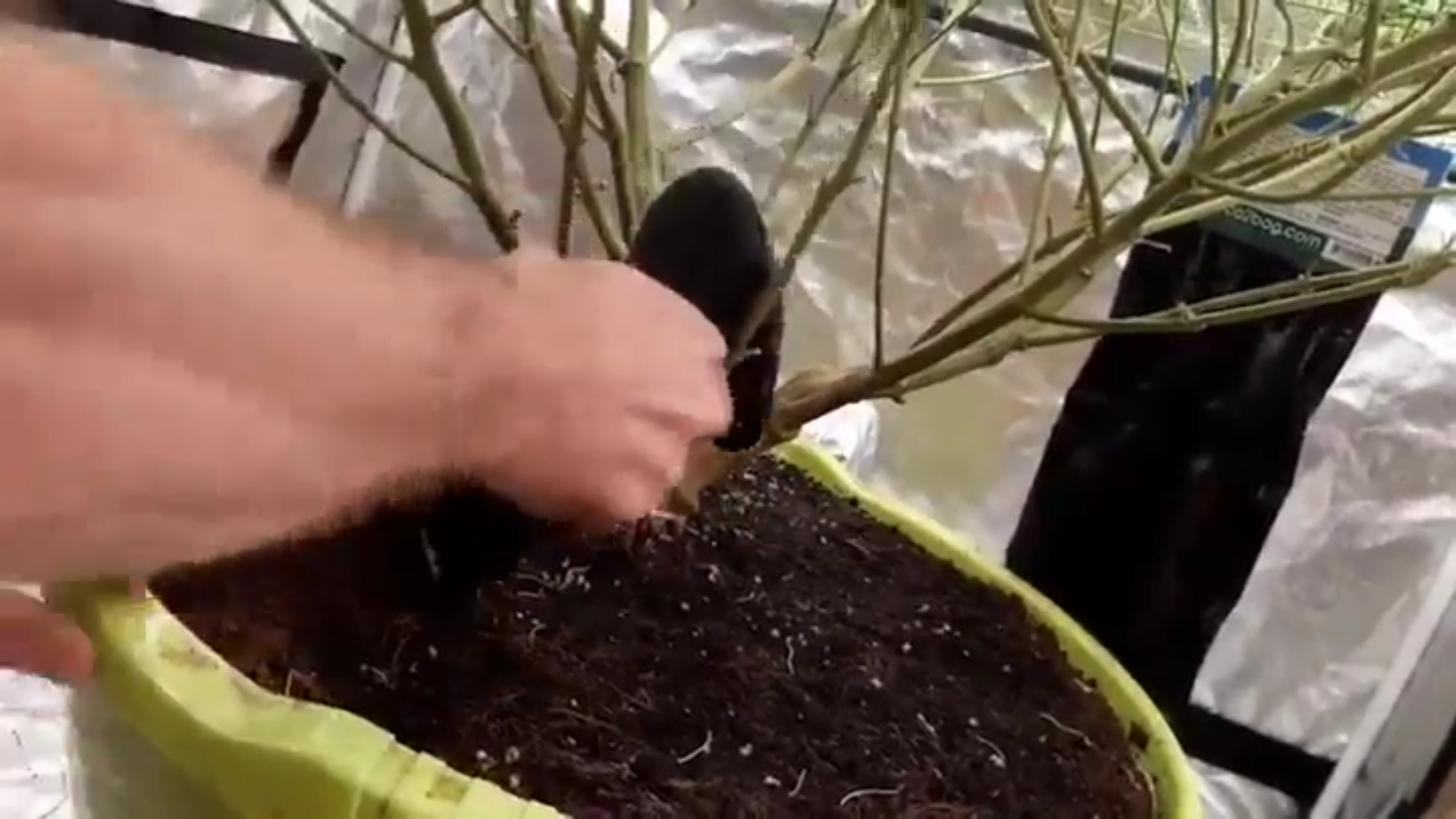 Now this is something cool! Ill be watching this one closely!

@davedickeyyall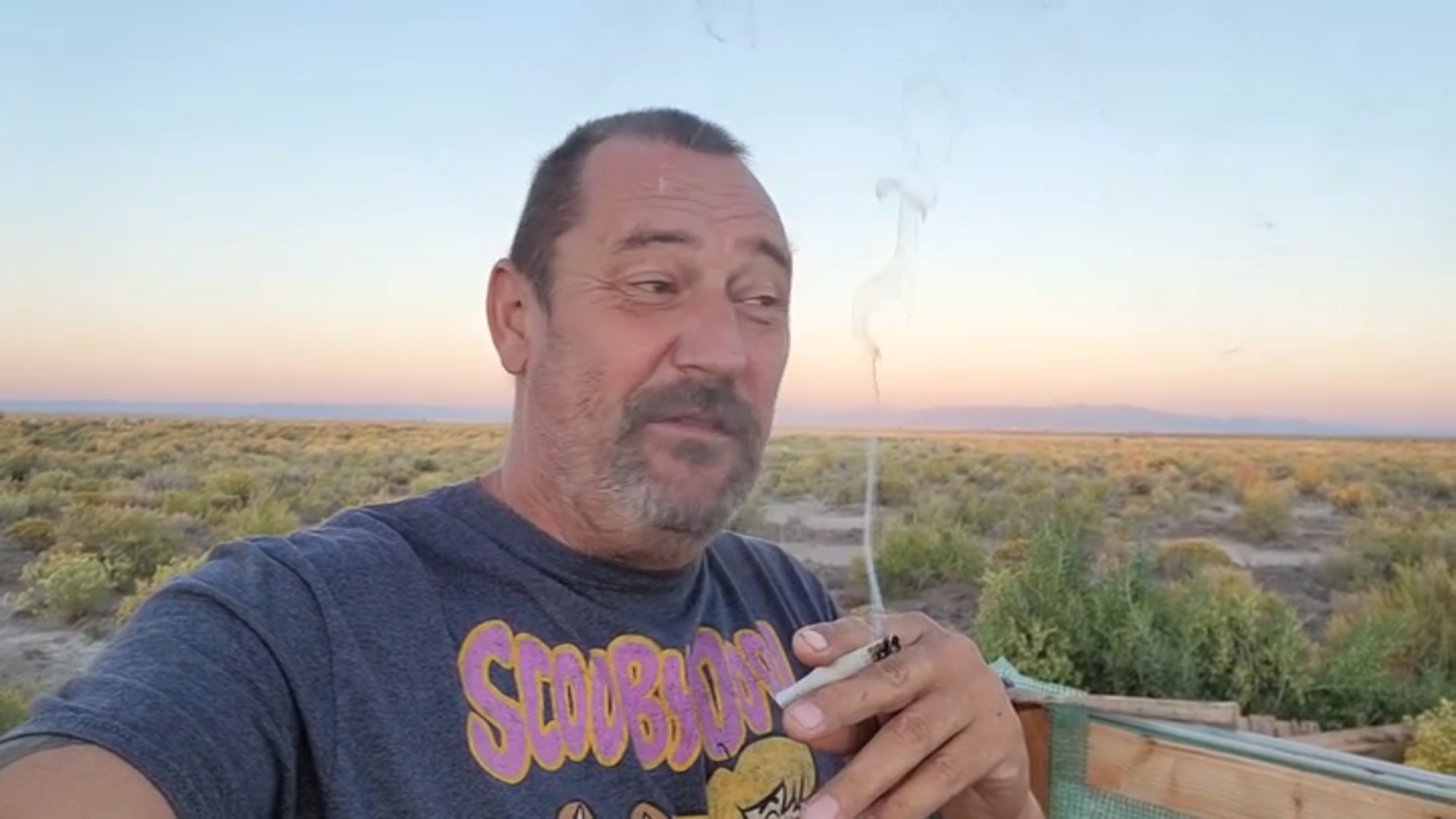 This is starting to be my favorite day! Daves plants are rocking!

@thelogicaldude

The Dude gives us a rundown on his Weedcash Store, which reminds me, I need more stickers!

@mimi05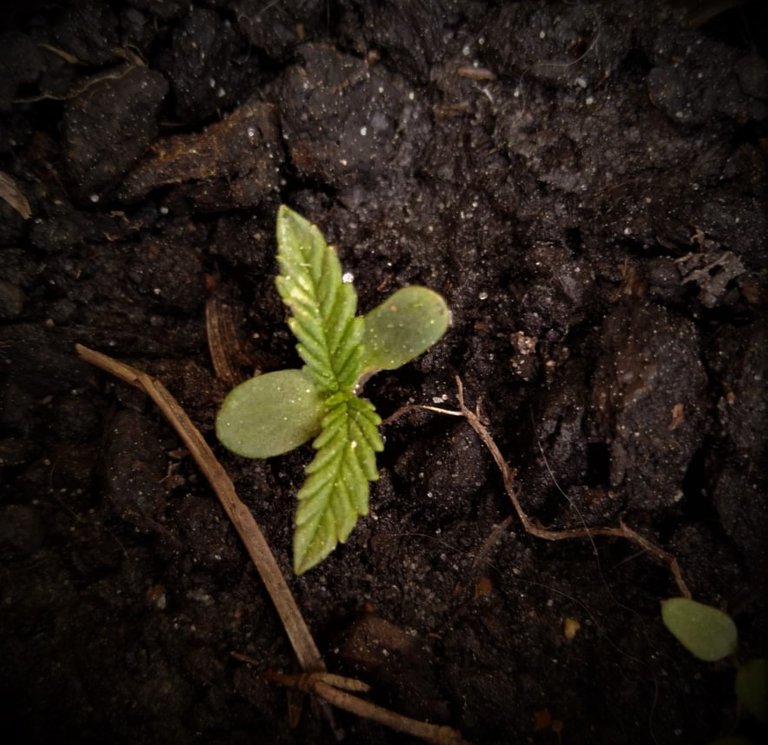 Mimis babies. Congrats! Just make sure to nurture, and care for them :)

@choosefreedom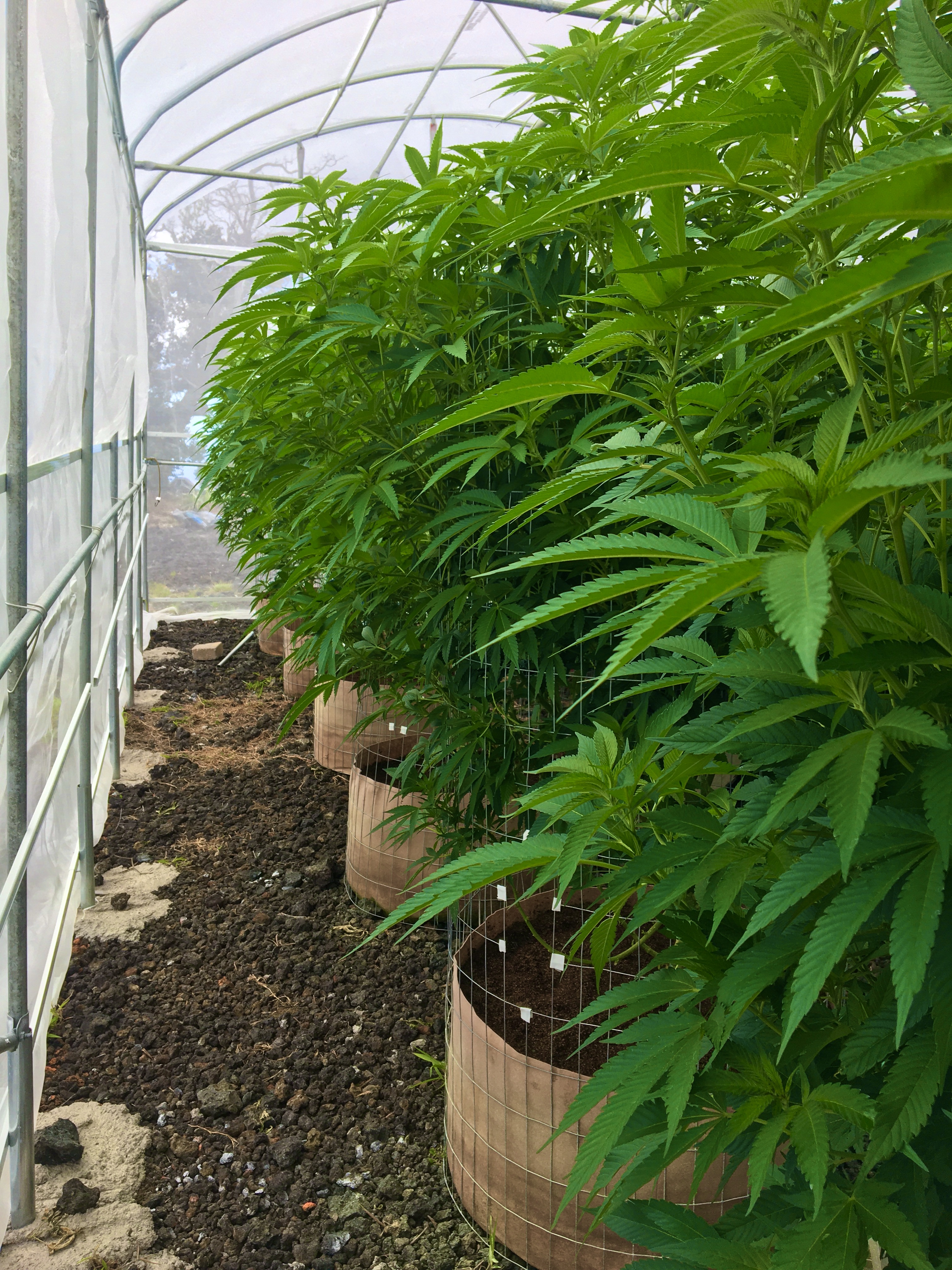 After 4 months these plants are about ready to flower! Just amazing!! Best garden on the chain?

@drutter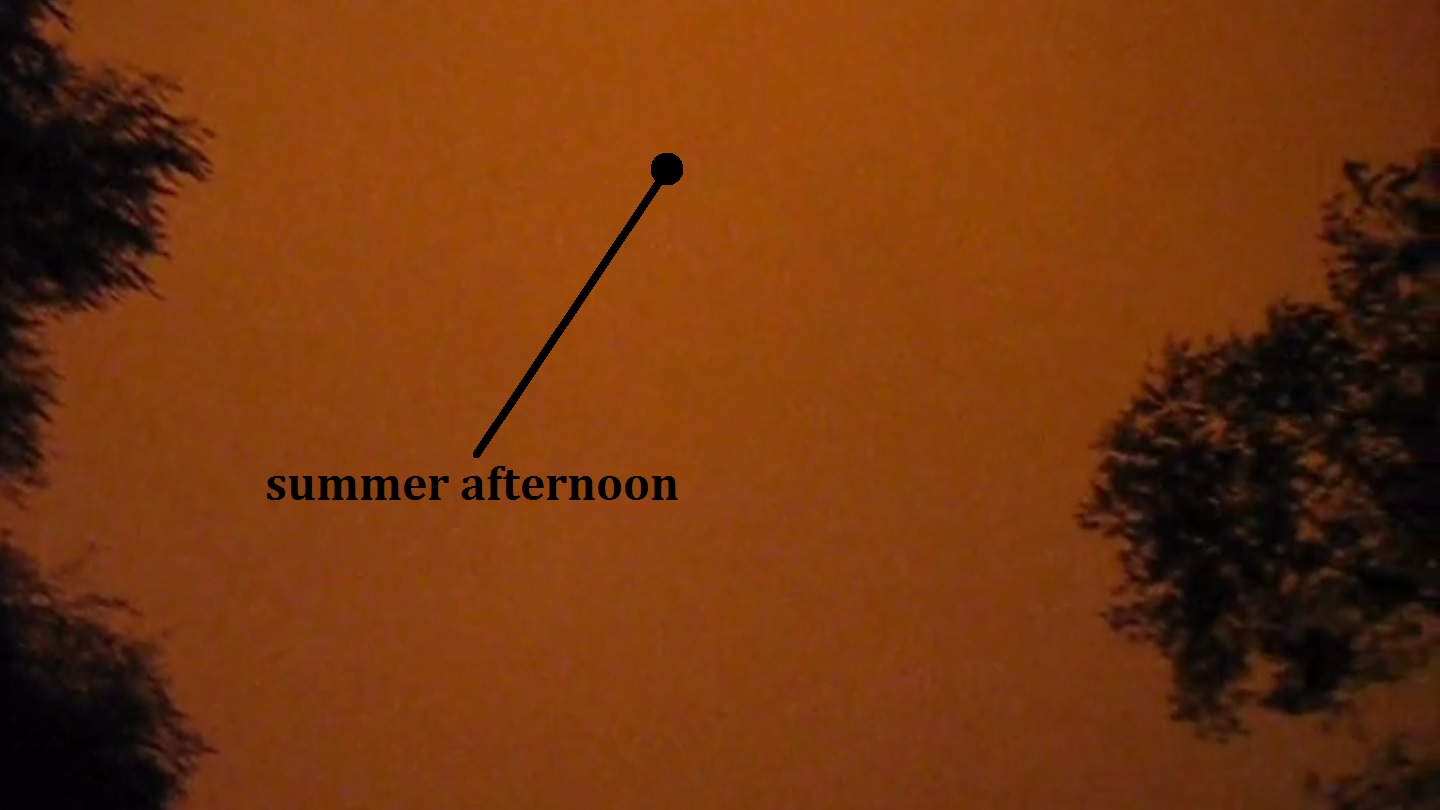 Drutter has been at ground zero for some knarly weather events, and is felling it. Great thing he will have some freshly dried herb very soon, he is going to need it.

@tonytrillions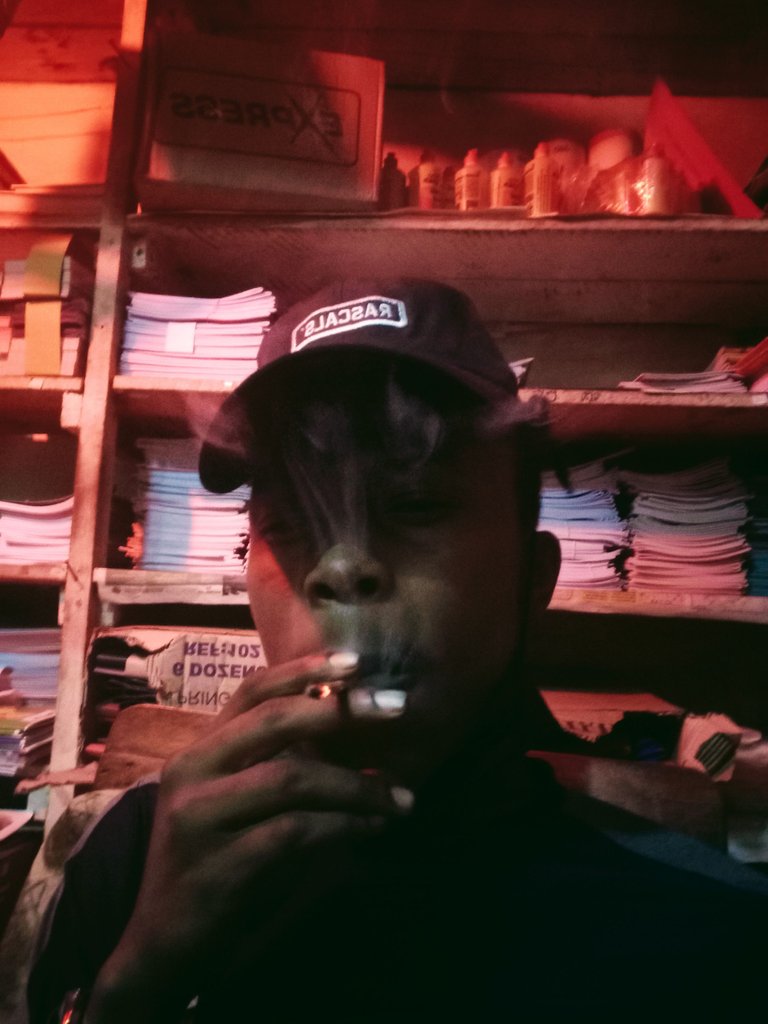 Only 221 days to another Canna fest!!

@shonpol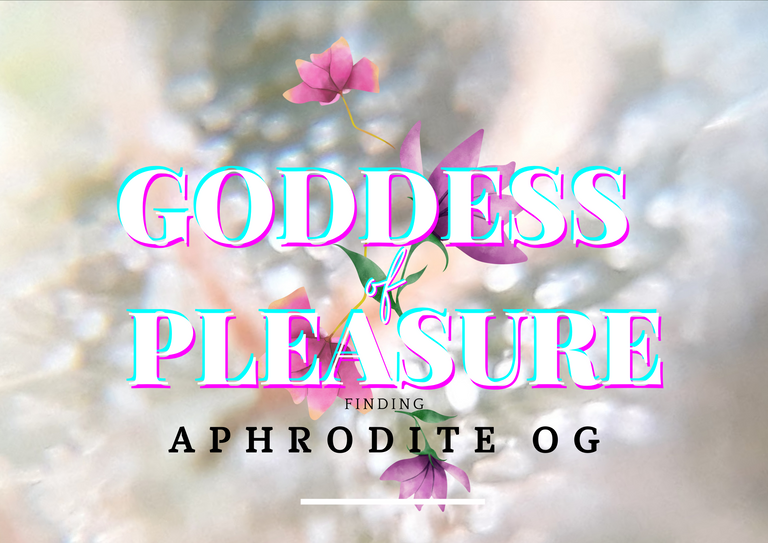 Great company, herb, and wine. That's chilling!

@elamental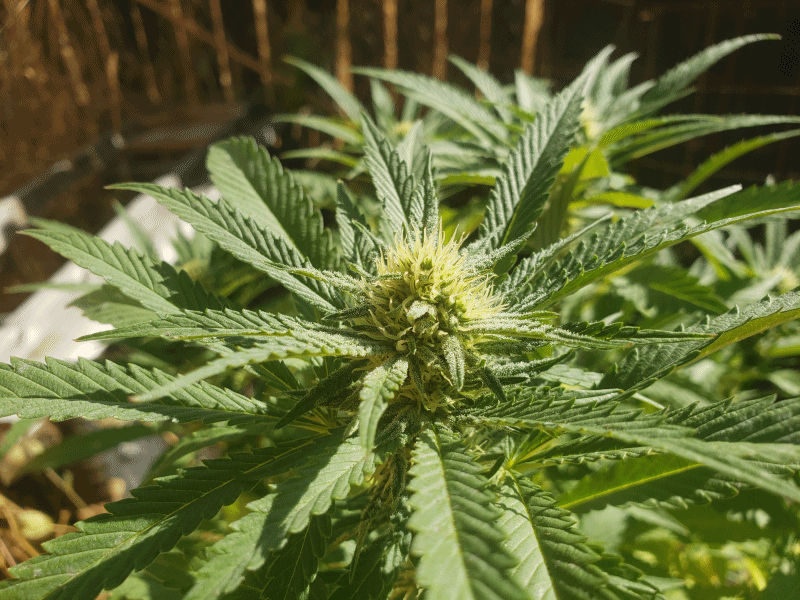 Going to wrap it off with some Pie Stomper. Life always finds a way!

Well that's a wrap. Thank you to everyone, and if you are not here, just keep on posting. Please if your posting anything cannabis related, always include the tag cannabis. This is our tag, always has been. I might find your post eventually if you don't use it, but if you do, I will find it right away. Another tag you can use is canna-curate. Another thing you can do to help the Cannabis Community is subscribe to the Weedcash channel on Hive. To help the whole Hive community make sure to go vote for Witnesses. You have 30 votes, use them wisely. Or you can just set us as your proxy. Just go here scroll to the very bottom and type in our name @canna-curate manually. Well everyone have a safe weekend, and don't forget to snap those pics of that outdoor you, or someone you know has. Happy harvest!