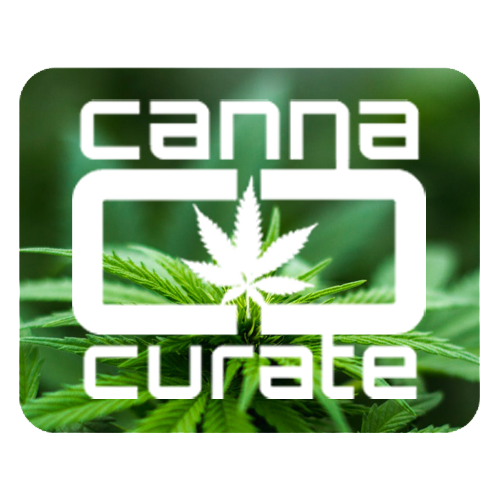 Hello Weedcash/Hive! What a great past week it has been. Some gems have been being published to the chain. Then we have seen a handful of sign ups, and also some old timers rediscovering the community. We are going to need everyone's help more then ever as we grow. Interaction, and helping people learn how to navigate this place. We all have been there. It can be overwhelming learning the ins and outs of the Block Chain. Also don't forget to show some love in the form of interaction. Please don't be that jerk who just posts, but never takes the time to go out of there way. I know shit gets busy. But if you are not to busy to post once a day, then I am sure you can read a post a day. Take a look around, our community is getting more votes then ever before, but the main purpose is Social Media, right? I am not calling anybody out, but more so keeping em honest. I fell deep in my heart that their is a big future for this place, and I take this very seriously. If we are to grow, we must all grow together! All differences aside, lets unite under cannabis. Look around at the other Block chain social media platforms. Who has the best cannabis community of all? I am going out on a limb here, I would say us! Change my mind in the comments.......
Enjoy our community!

@davedickeyyall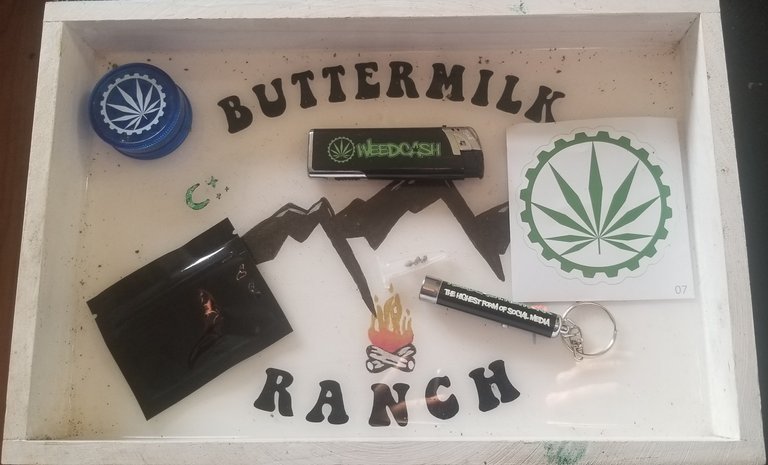 Very honored to have Dave test out the Big Mack F2 beans from @jonyoudyer. Hopefully we will soon see some Baby Macks on #themorningbowl!.

@loonatic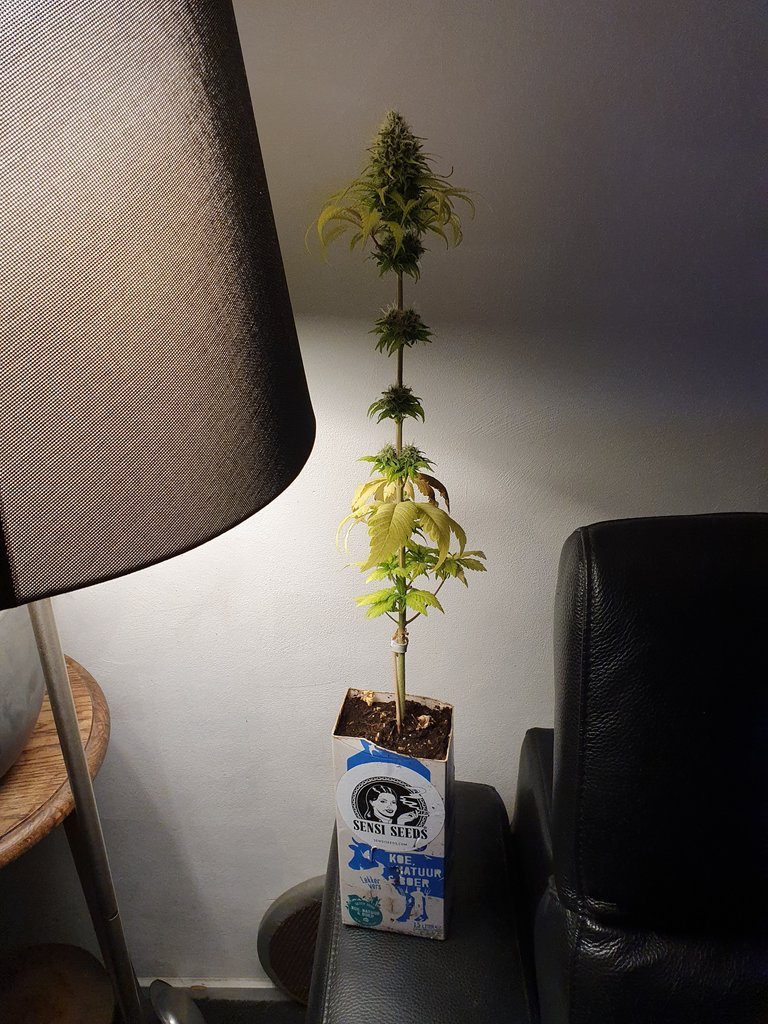 Lonna attempts the #beercangrowchallenge here on Weedcash, and comes out with a gram. Honestly that's not to bad. After all, this challenge is supposed to be fun, and bring garden awareness to the masses, ;)

@dankyoda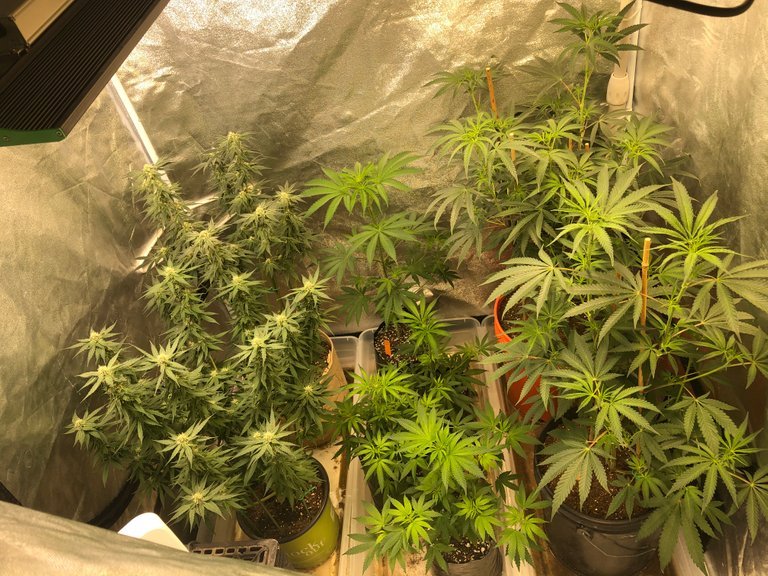 Super stoked to see another @bifbeans member here on Weedcash. If you haven't already, go give Mr. Yoda a follow, he is a breeder, and has some skills. A great addition to the Weedcash platform.

@drutter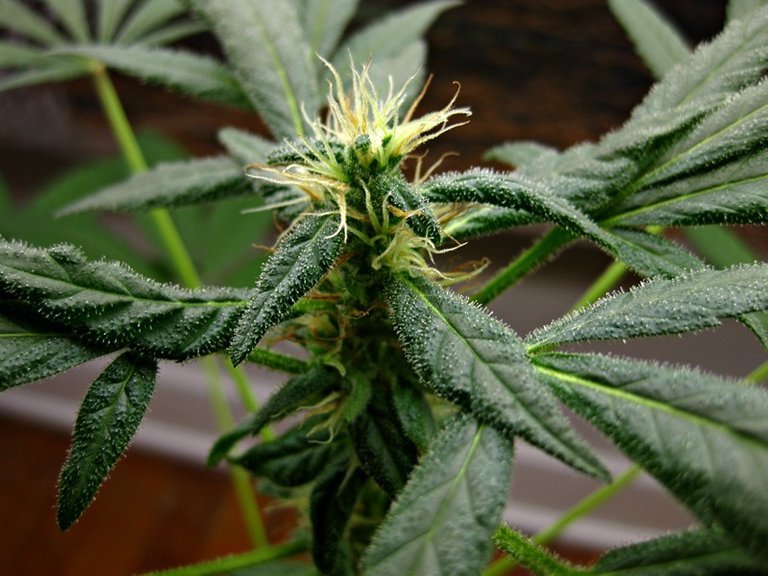 So close, but not yet. Soon Drutter will be smoking on some of his homegrown meds.

@difo92
Anybody unfamiliar with this extraction method, Rosin is concentrated cannabis, that is made from pressing with extreme pressure the plant material with two hot plates. I prefer flower, but if I mess with any concentrate, Rosin is my top choice.

@a1-shroom-spores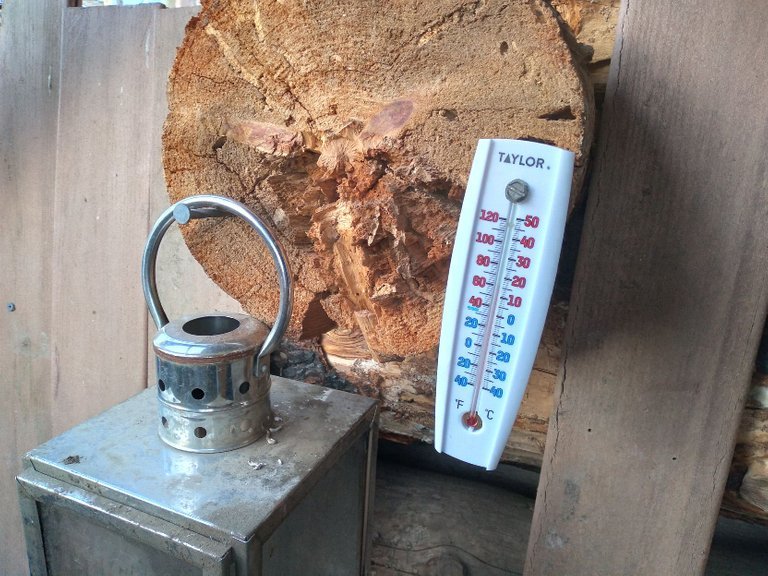 A1 putting in some work for his outdoor crop this season. I am sure we will se more then just cannabis, but what I am most excited about is his tester beans, Big Mack F2, ;)

@texastraveler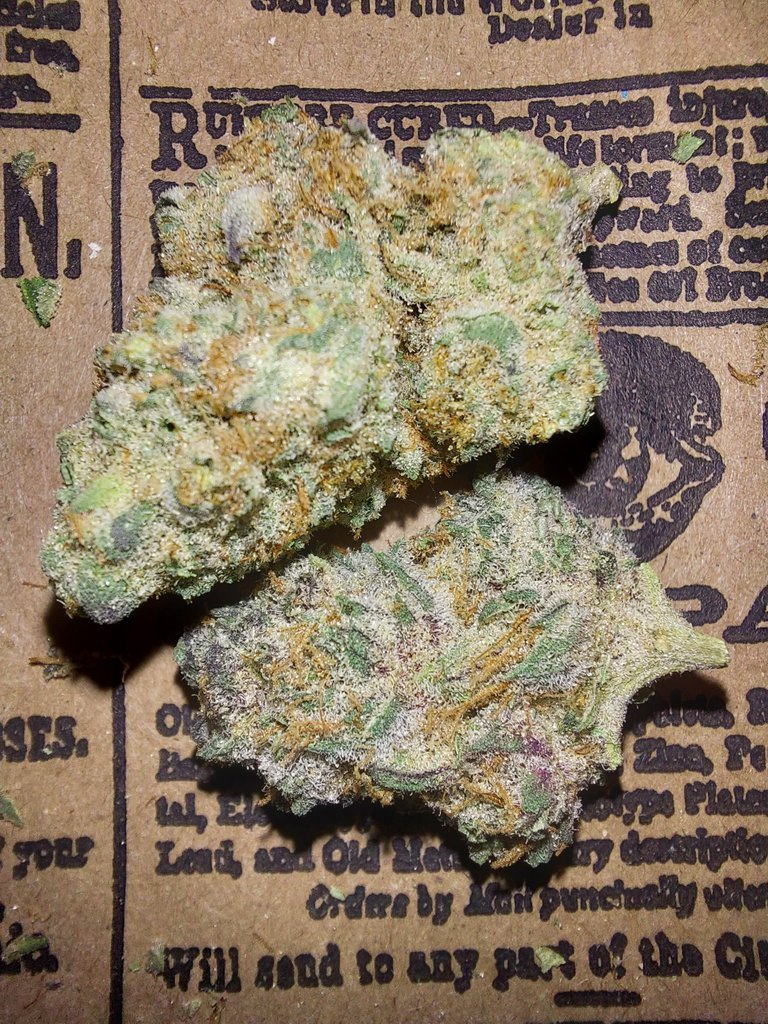 Fairly new Weedcasher, Texas Traveler heads down to Colorado and enjoys some state flowers. Those trichomes are just shining through the screen!

@thomashnblum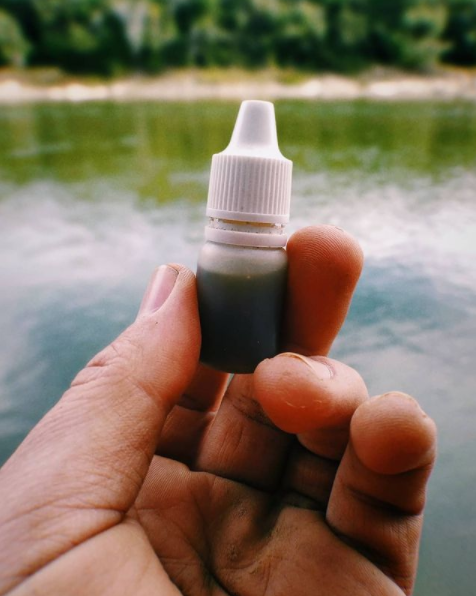 This is how you know we are seeing some growth here on Weedcash/Hive. Here we have an old school Steemian coming back to the chain, first to find it had moved, lol, but also to find that there is a cannabis tribe here. Also he is another talented extraction artist! Not to long ago, we had zero, and now we have a few!

@zerga
Zerga's tent is getting a nice canopy on day 22 from seed. Beautiful shots!

@lancergrows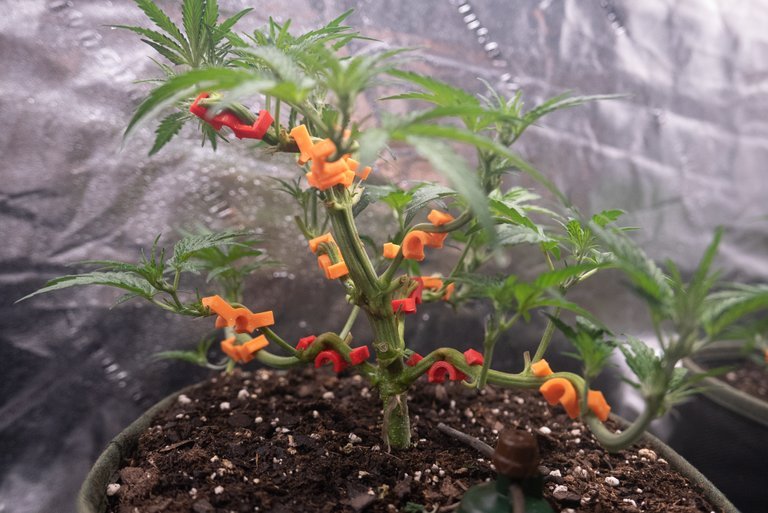 A great shot with @bifbeans SuperCroppers in action. This are a must have for all growers!

@dankyoda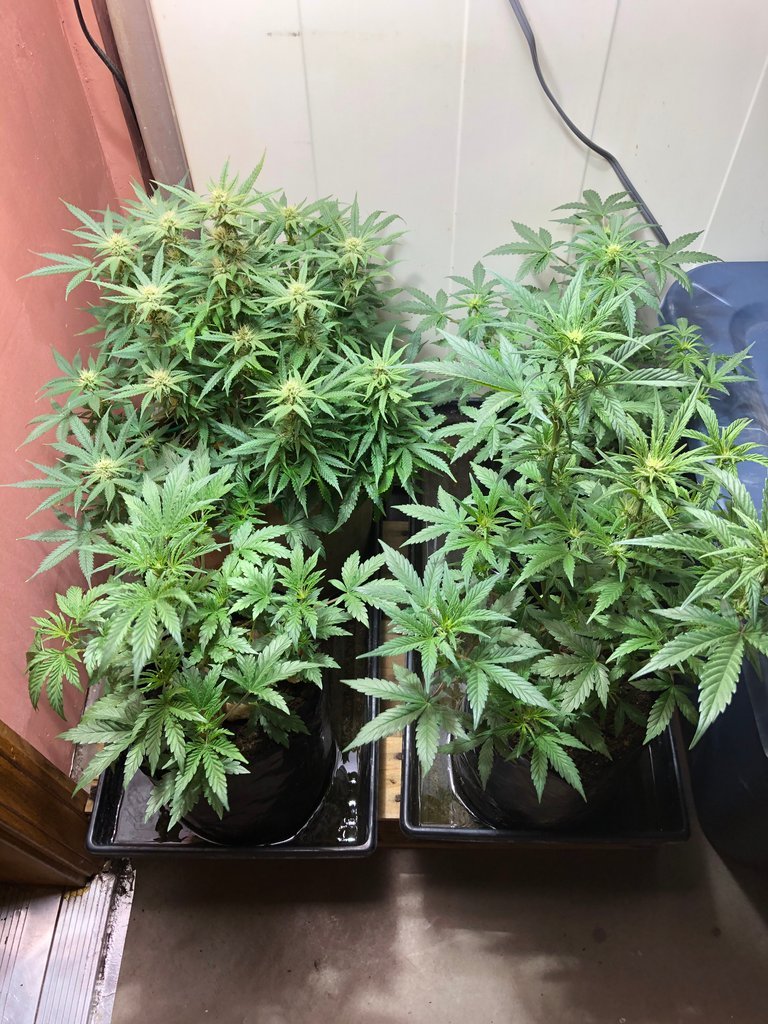 FEM seeds in the making! We have had male to female pollination, and we have had the hermie kind as well. This will be the first ever reversal post here on Weedcash! Hopefully we will see a detailed post on how to do this method of making FEM seed, that way it is immortalized here on the block chain till the end of time!

@jonyoudyer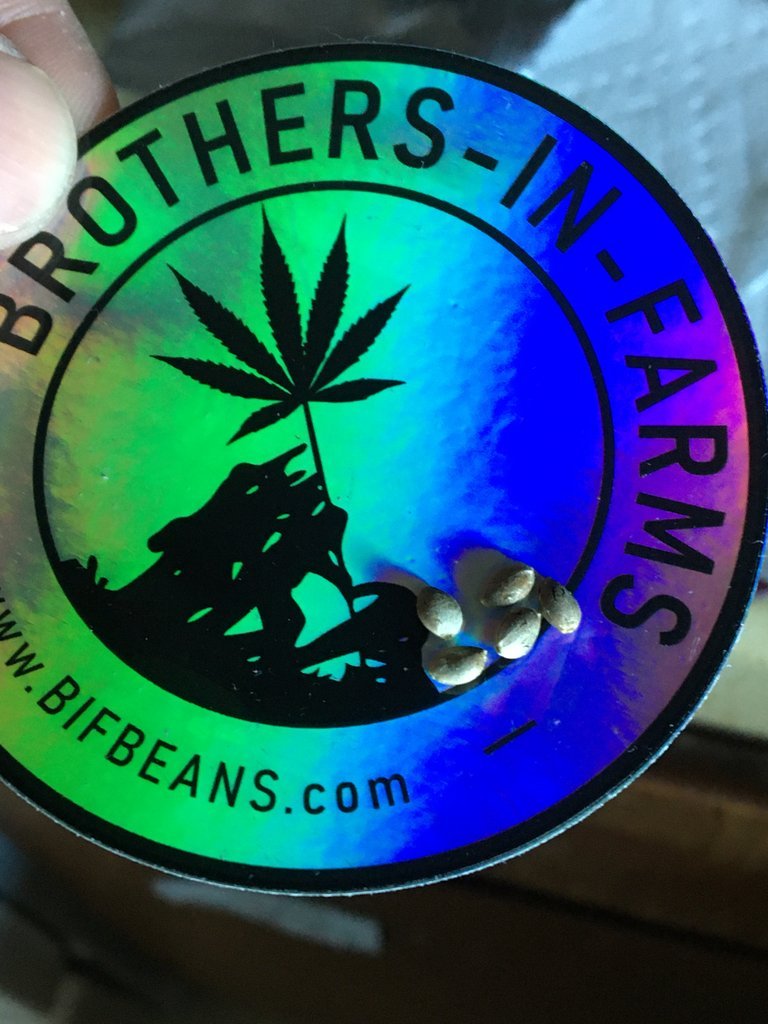 This years outdoor garden will be Autos from @bifbeans.

@skylinebuds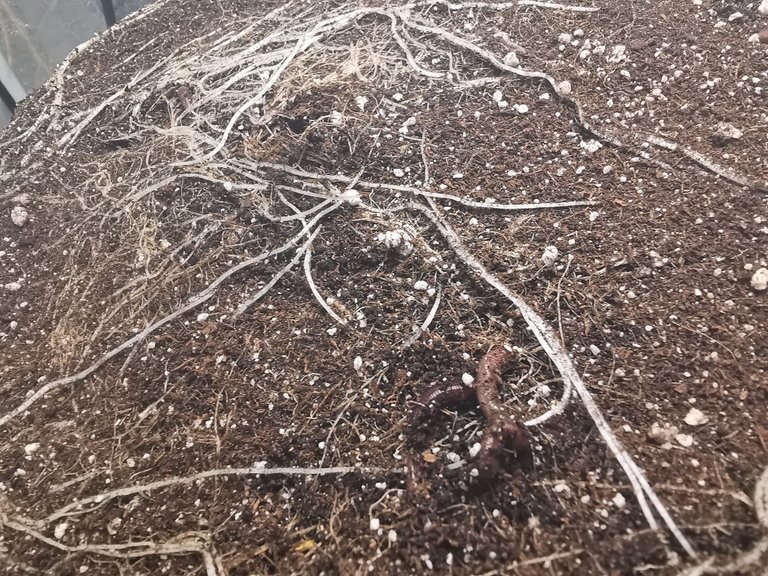 Skybuds Nebula Kush gets a nice transplant. So cool seeing his living soil updates.

@difaziolio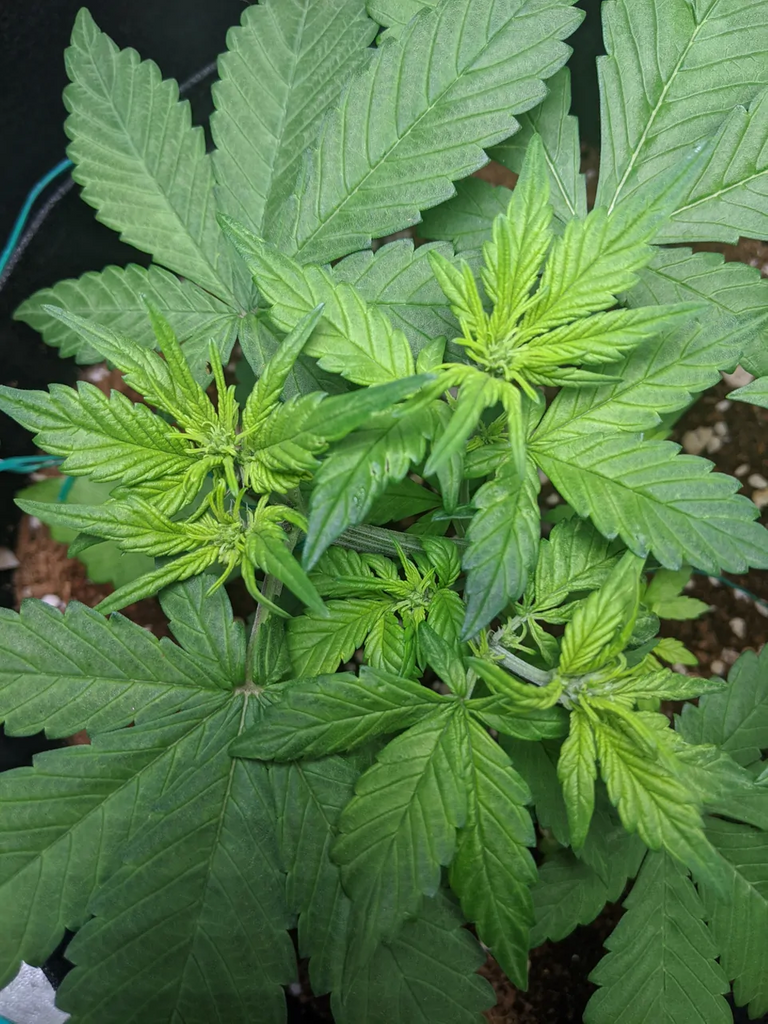 We could not agree more! When it comes to the home grower, no grow is alike. Everyone has there own methods of success.

@picyoudyer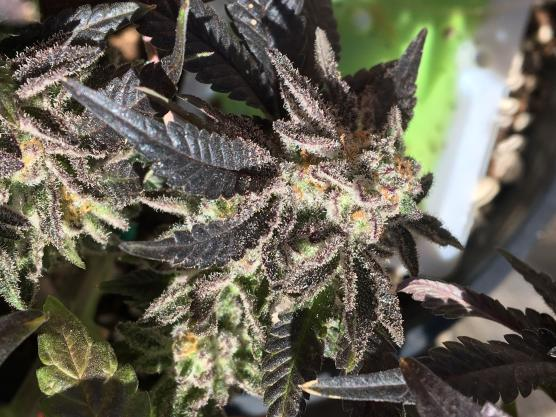 This F1 Big Mack is absolute fire! No matter where it is grown, it stack those trichomes. Fem seed coming soon.....

@skylinebuds-weed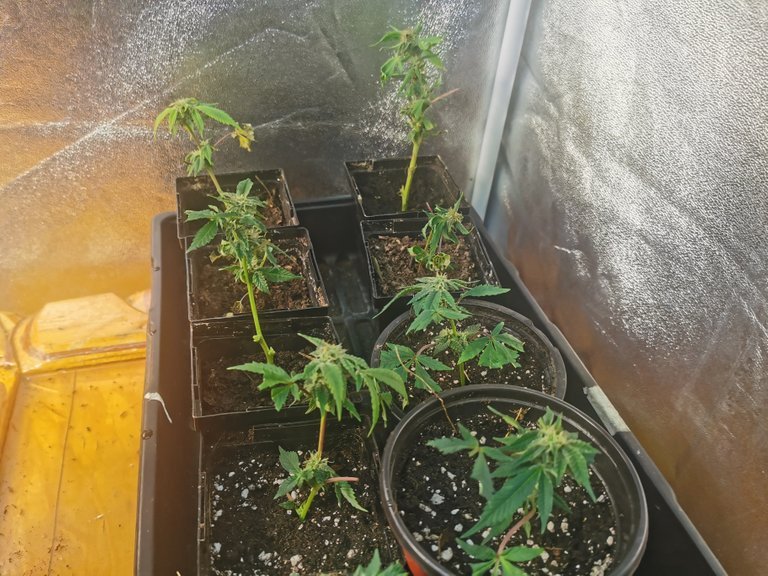 Sometimes when you discover you have a keeper, it may seem like it's to late. Not to worry, if you have the patience, you can keep that strain that is late in flower. I suggest you follow this blog along if this is something you want to learn.

@eco-alex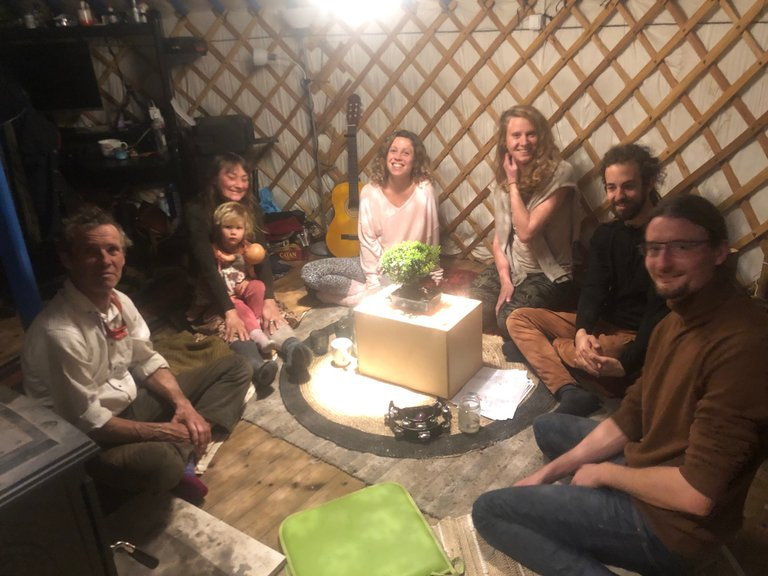 My story with cannabis is a story of self improvement. Not everyone's is the same. Sometimes recognizing quitting cannabis in order to self improve, no matter how hard it may be, is the right thing to do. Congrats on you being canna free Alex!

@craigcryptoking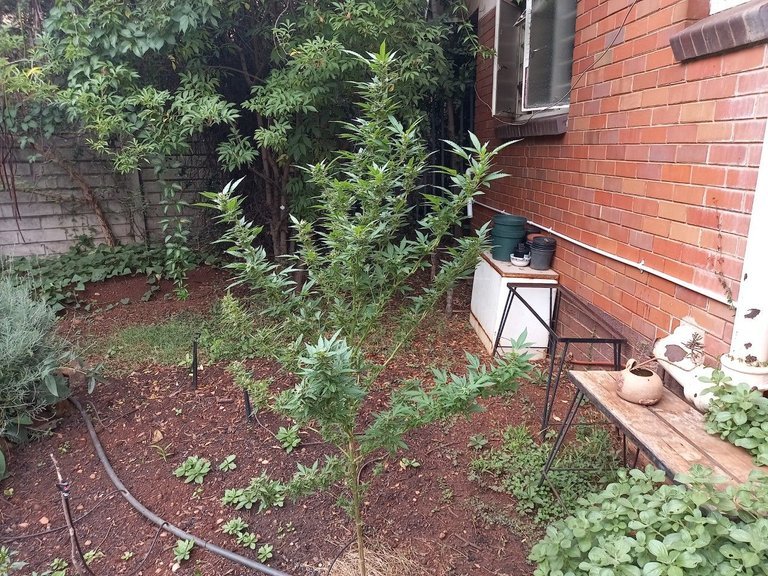 If Craig was a DR, I know what he would prescribe, ;)

@knottydaddy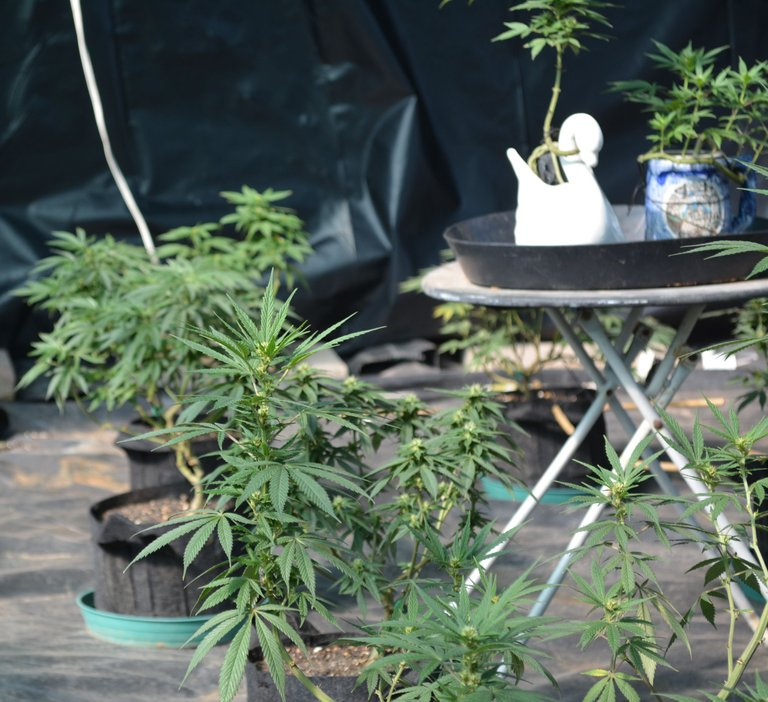 Weedcash is popping off! Soon we will need more growers, because we got more testers needed to be test! Knotty has the real McCoy King Louis OG, and he is spreading his seed whereever he can, ;)

@loonatic
Loona's @bifbeans PBB cross is rocking!

@classicalliberal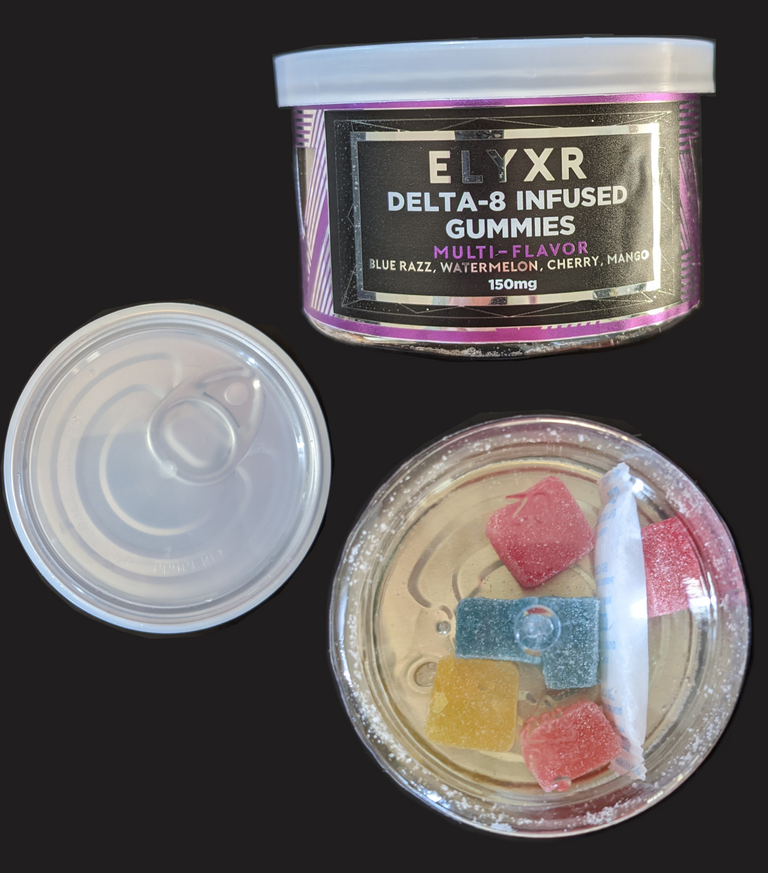 These type of posts I love! Classical Liberal was inspired from a post from a fellow Weedcasher @daltono, to try out a product that has Delta 8 THC, which BTW will soon be available on the Weedcash Store!

@daltono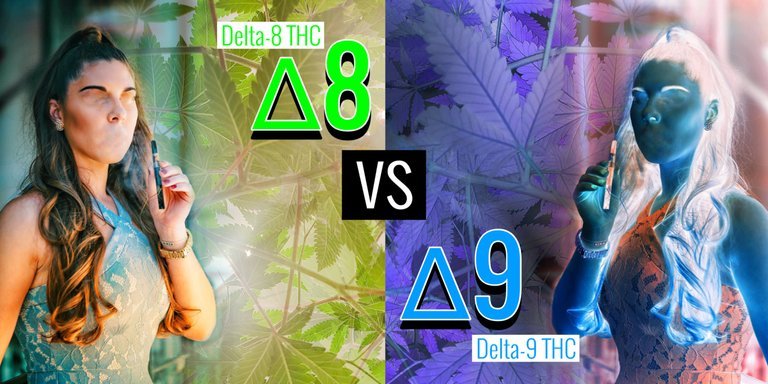 Speaking of Delta 8! Anybody interested in a way to medicate legally, Delta 8 may be for you :)

@theneohippy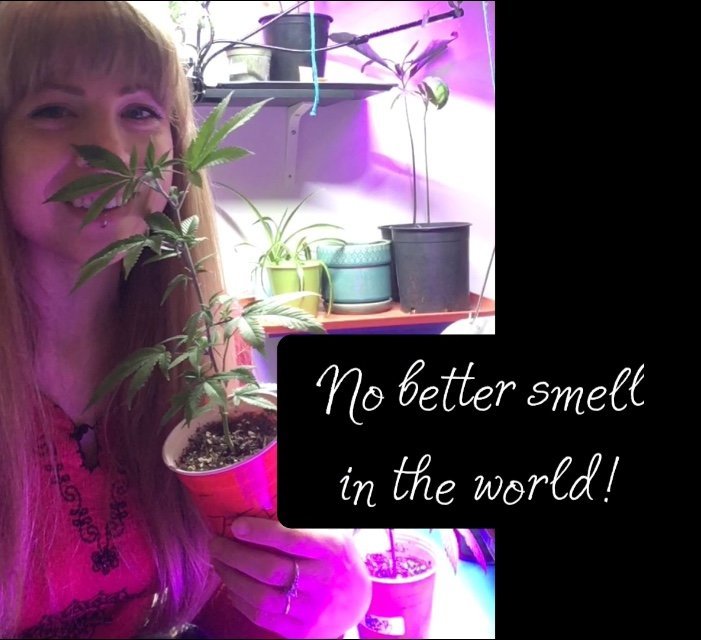 What's your favorite smell in the world?

@justinparke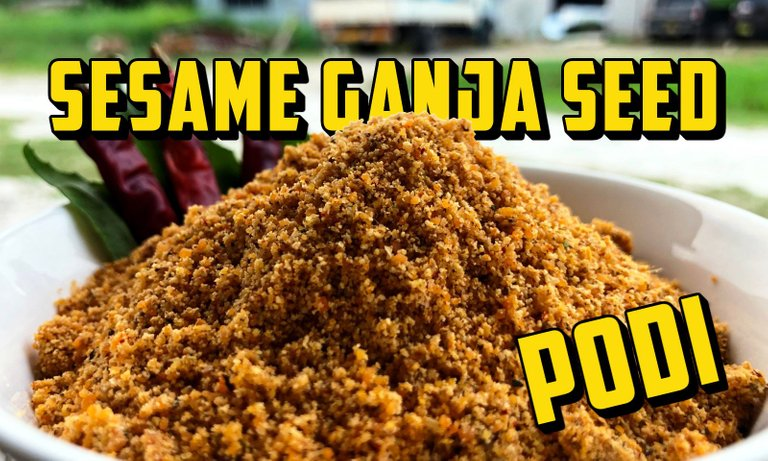 Another great thing about block chain. Recipes! This one is non psychoactive, but does not disappoint :)

@hempaiwithsenpai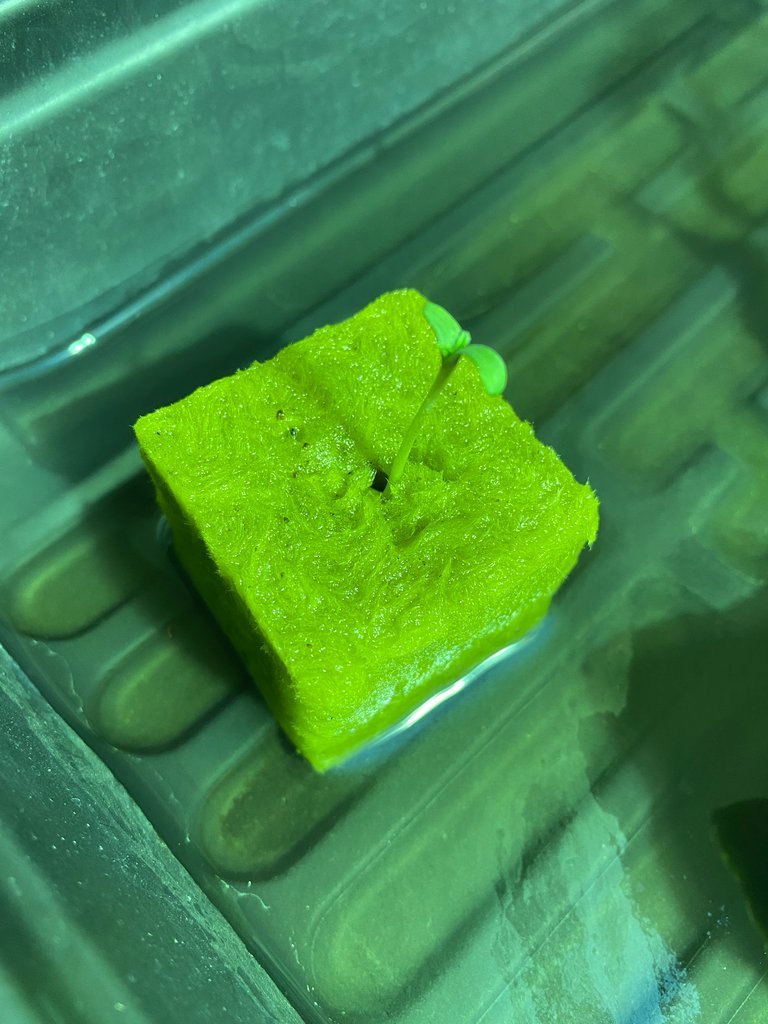 A new Weedcasher, and a tester for @jonyoudyer! Hempai is getting his mack on with the block chain, ;)

@canabisius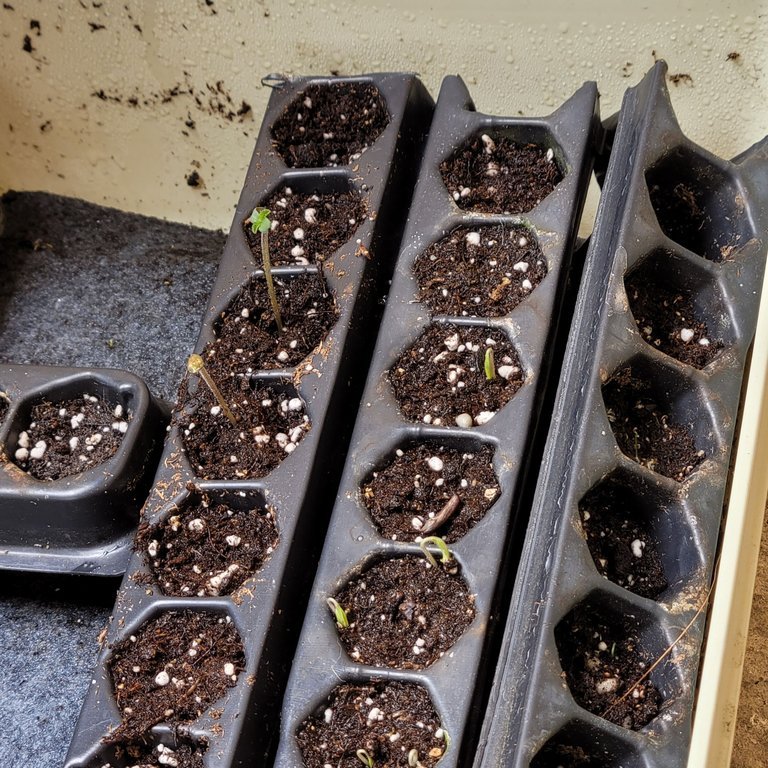 Another new member showing off the start of his grow. I really love those hexagon seed trays, perfect for Hive!

@bifbeans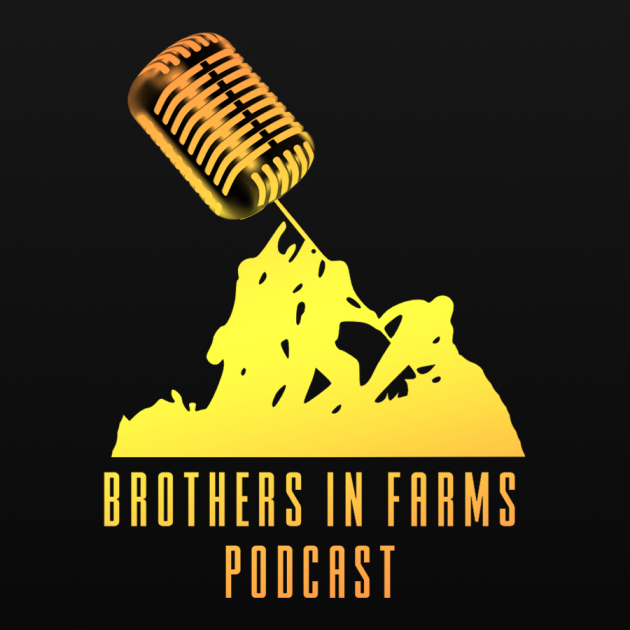 For anybody who grows in a tent, this is a great listen for some tips on yielding large, in a small space.

@chubb149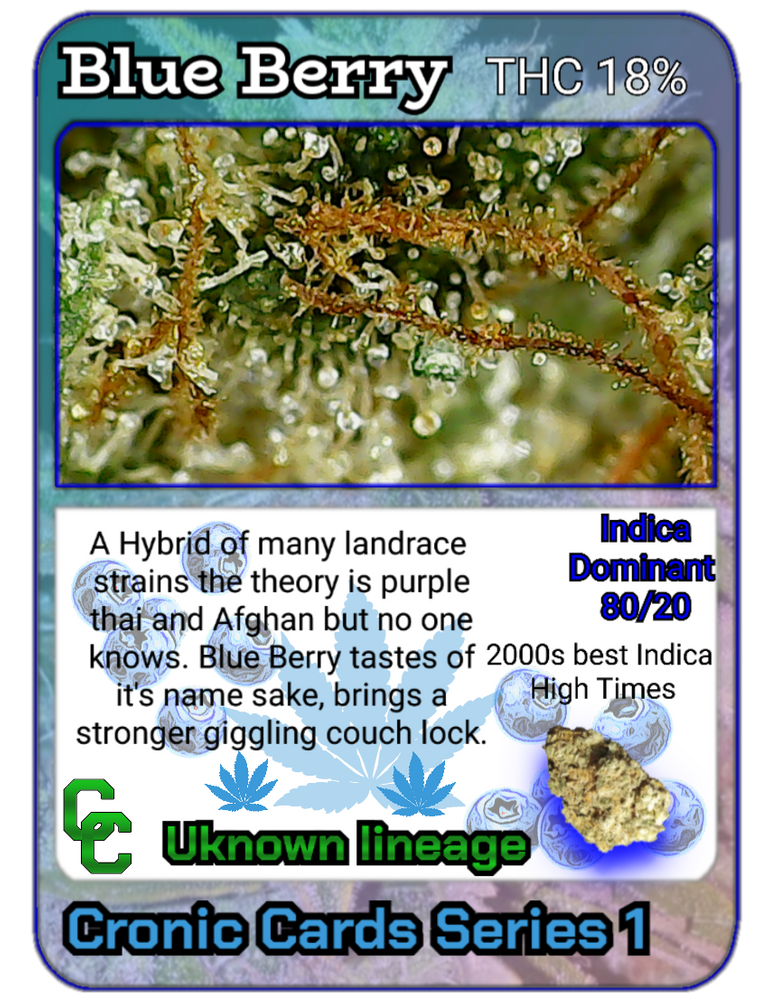 Many have talked about Weedcash and NFT's. But Chubb did something different. He went out and did it!

@glossysupply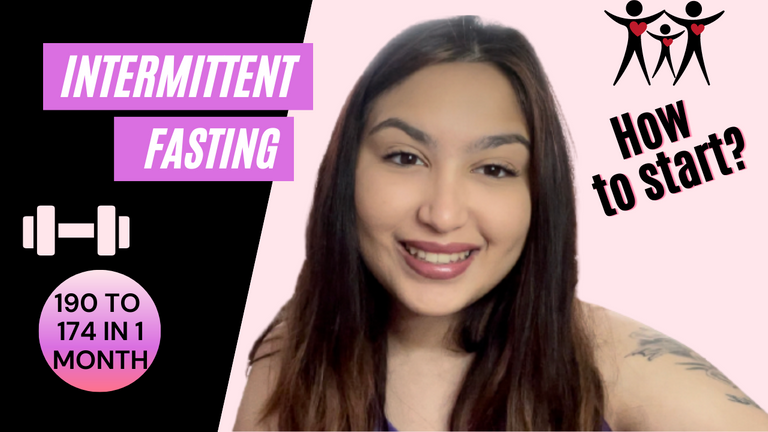 Glossy putting in some work! This should be an inspiration to anybody. Also I love how this kills the stereotypes of the lazy stoner who sits on the couch and eats potato chips. NOPE!

@womic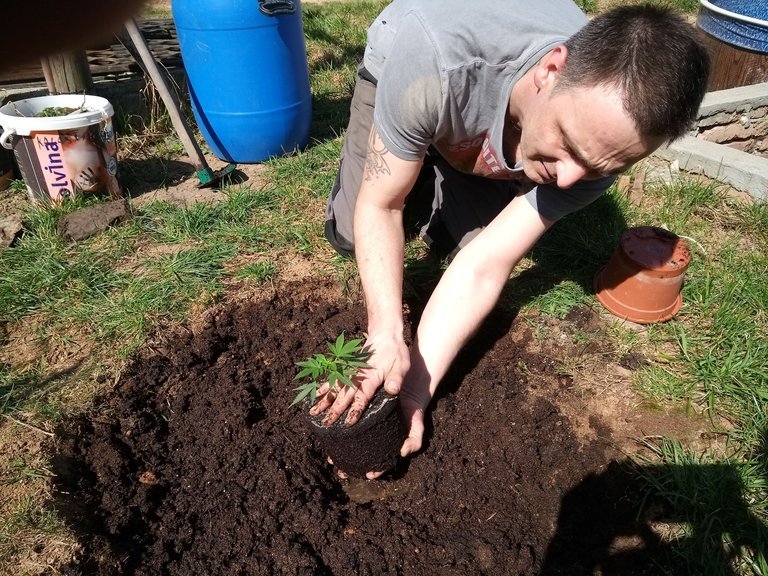 It's about that time you all. Womic is ready, are you?

@zerga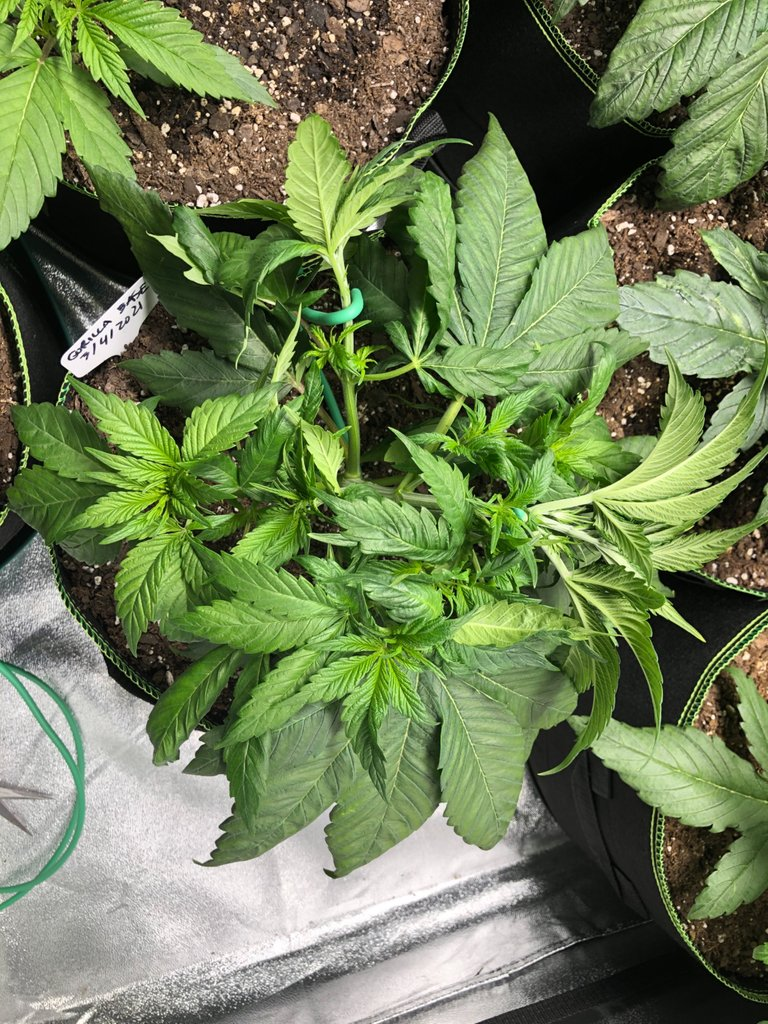 Day 28 of flower, and Zerga's tent is looking full. He is going to be putting on some heat to all the #5gallon entries!

@tylerc137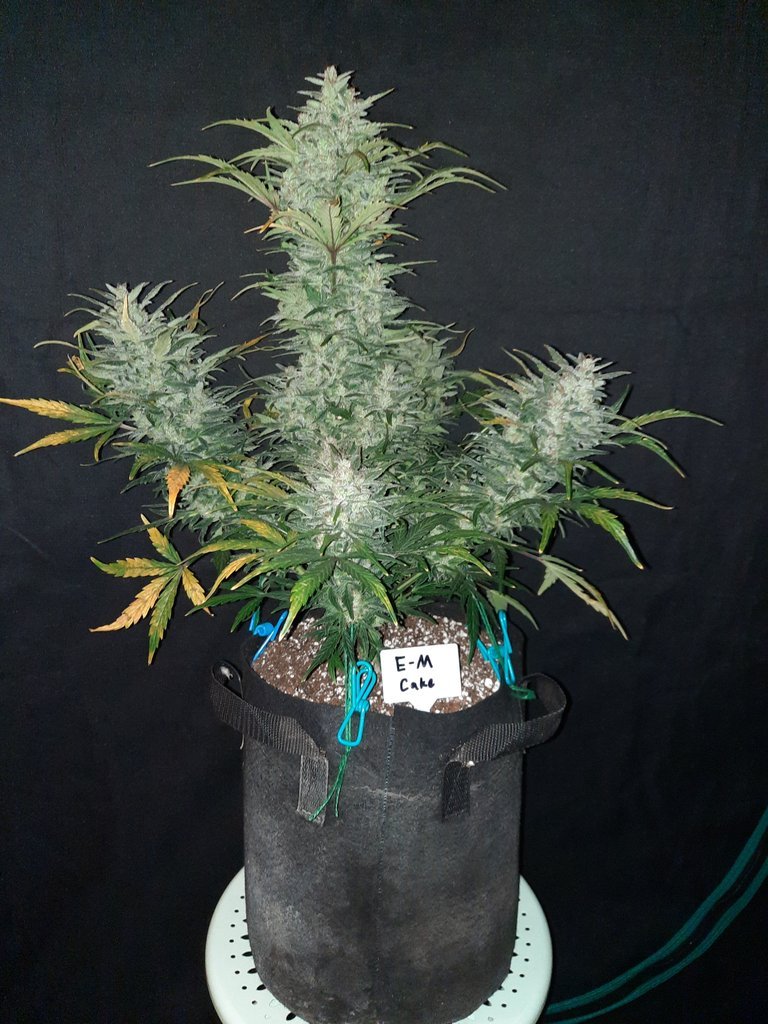 New member, and fellow @bifbeans community member showing off his bounty. Super stoked to see more fire in the feed.

@artisto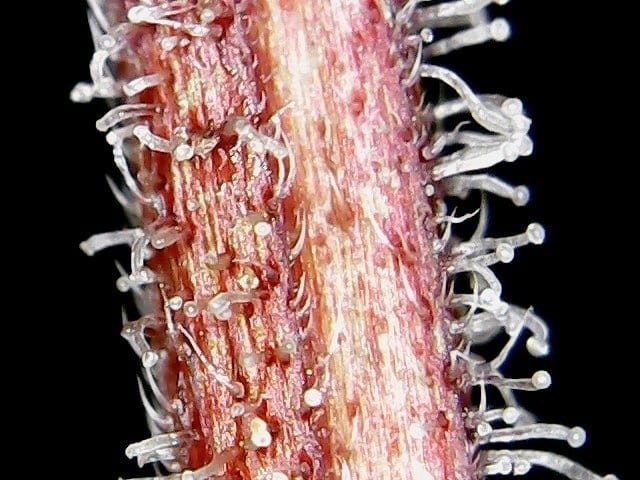 No that's not the villain in the new Godzilla Vs. Kong movie. That's some macro shots of some bomb!

@a1-shroom-spores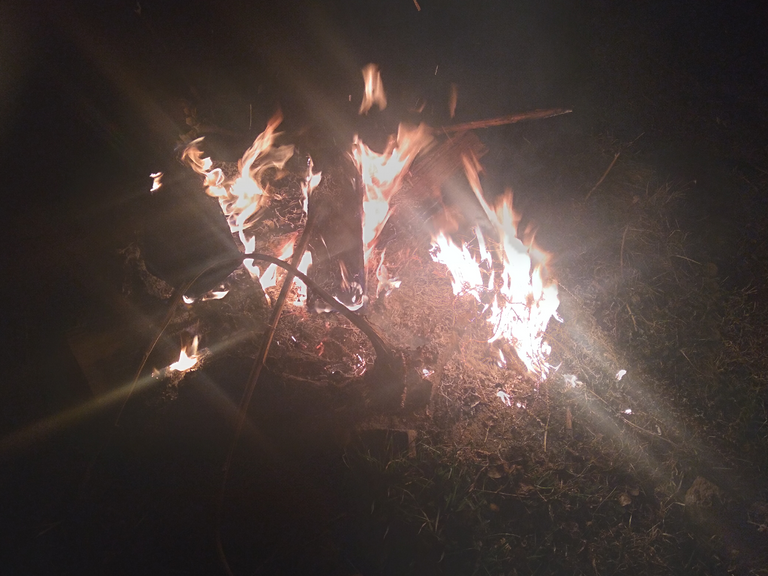 Loving A1's blog of him getting his spot ready for his garden. You can say that this is a behind the scenes footage. Some serious hard work goes into growing. Big or small!

Well that sums up the highlights from the past week. If I missed you, I apologize, just keep on blogging, and I am sure I will get you on the next update. I appreciate you all! As a reminder, for all cannabis related content, do not forget to add the cannabis tag! For more visibility, use the canna-curate tag. Until next time, everyone have a great week! Also just FYI, if you have any spaces open for Witness Votes, please consider giving @weedcash.network, and @ocd-witness a vote:)



---
Posted via weedcash.network