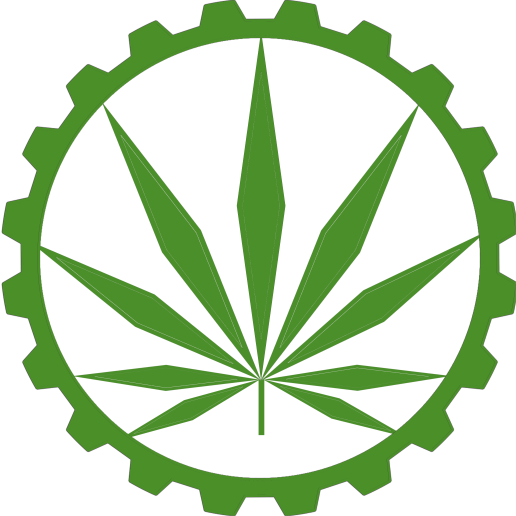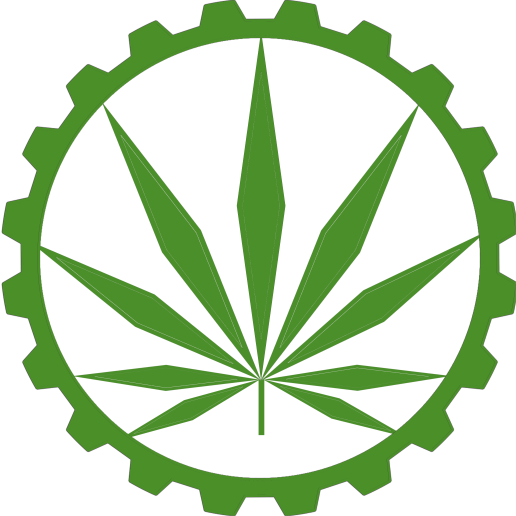 ---
Hello Weedcash family! First off we just want to give you all a big thank you from the bottom of our hearts. Without you all, Weedcash would not be what it is. Also we would like to show some love to @thelogicaldude for the work he is doing with Weedcash.org, and The Weedcash Store. Not to mention, @loonatic with his Store. So cool to see some cool stuff you can buy with your Weed. Then if things go according to plan, WeedCash will have it's first exclusive strain, The Silver Mac from @jonyoudyer. Who knows, it is possible Weedcash will have it's very own Seed Bank! Soon there will be some big things happening with the Weed Token, Hive-Engine will be setting up Wrapped Weed, so be on the lookout, and HODL!

WeedCash Witness
@weedcash.network witness is running smoothly. The Weedcash team wants to express extreme gratitude to @enginewitty for making this a success. However we still need to move up in rank. If you have any slots open, please go give weedcash.network , and @enginewitty a vote today, just visit here. You will need your active key to sign this transaction.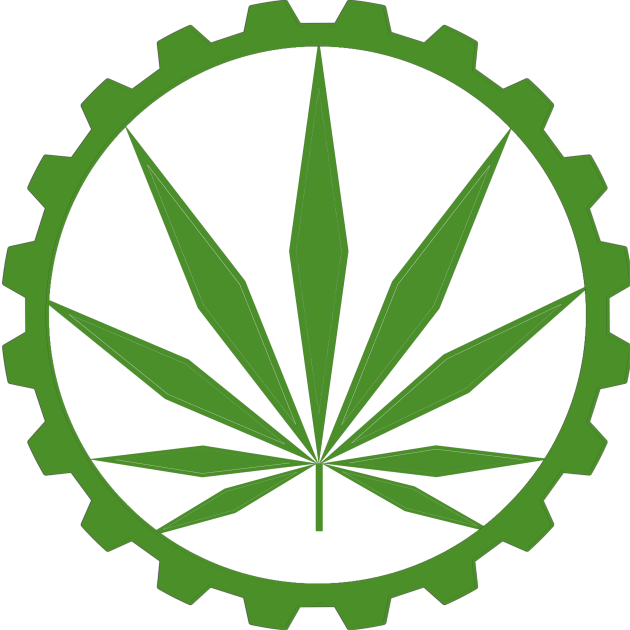 Engagement
We know are community is small, but one big thing that is always brought up is engagement. So @richardcrill has signed up for a service by @amr008, that will up vote quality comments. But there is a catch. In order to get these votes, you have to comment directly from The Weedcash front end. Not only will that benefit you with nice votes, but it also benefits the platform. Especially when we see more new people. Comments are worth more then any vote. So please help us get the word out, and please remember, since only the comments that are counted have to come directly from the front end.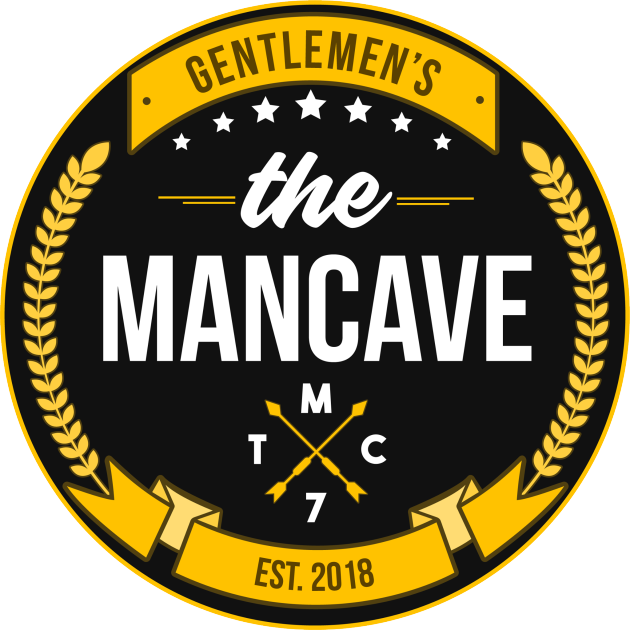 Brofi
So one more thing. If you have any BRO, please go into their Discord, and vote for the Weed pool! We all know the Weed is the best token of all! Seriously though, these guys are killing it, and proving that Hive-Engine tokens are kick ass. The Weedcash team appreciates all that they do.
Sincerly,
The Weedcash Team

---
Posted via weedcash.network