It has been a hectic month. But onward we trudge.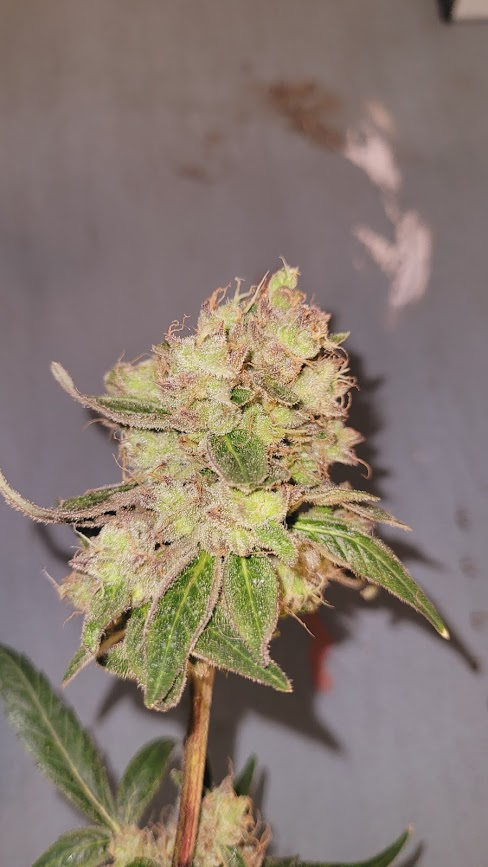 But this right here makes it worth it. I firmly believe that it will change our society for the better.
These beautiful flowers are from @jonyoudyer breeding project.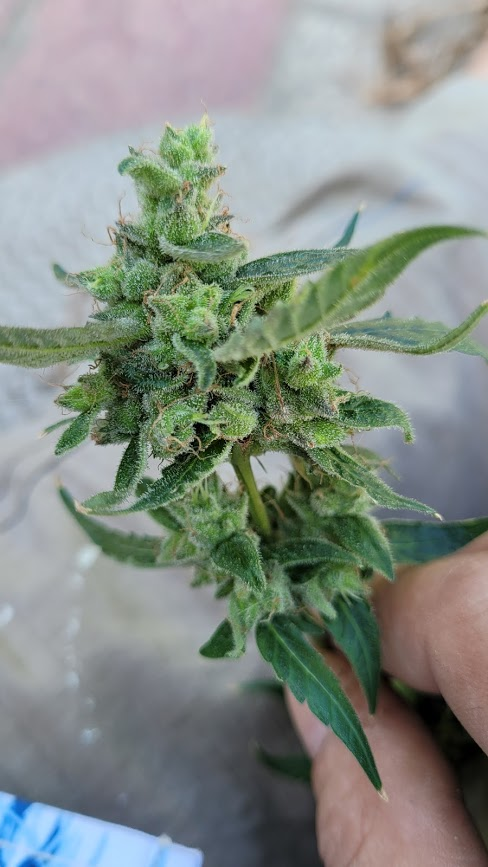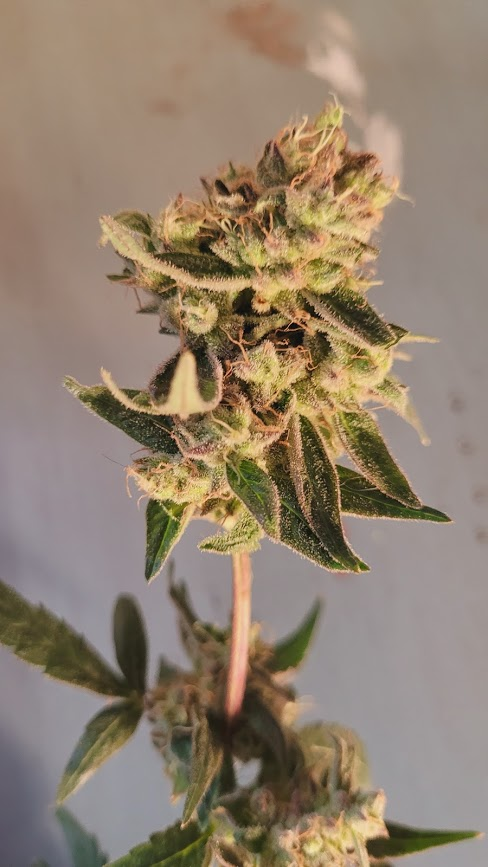 Then we have the Big Mac now beginning her flowering stage of growth. Using my version of a trellis.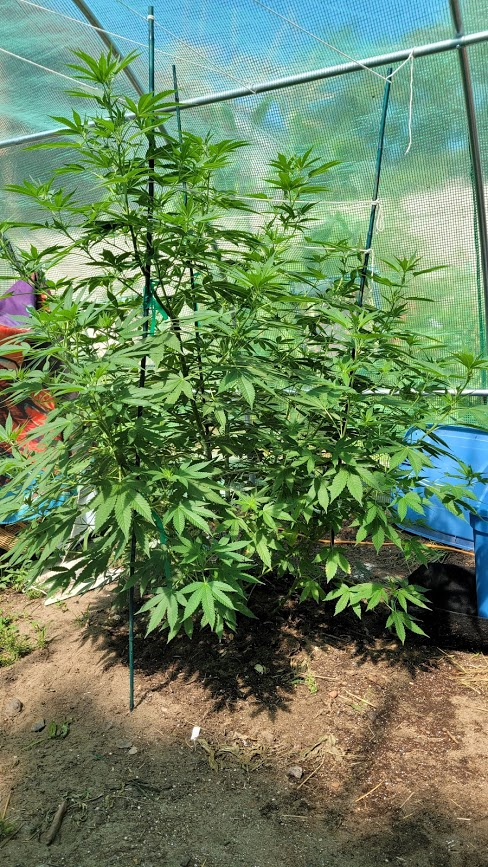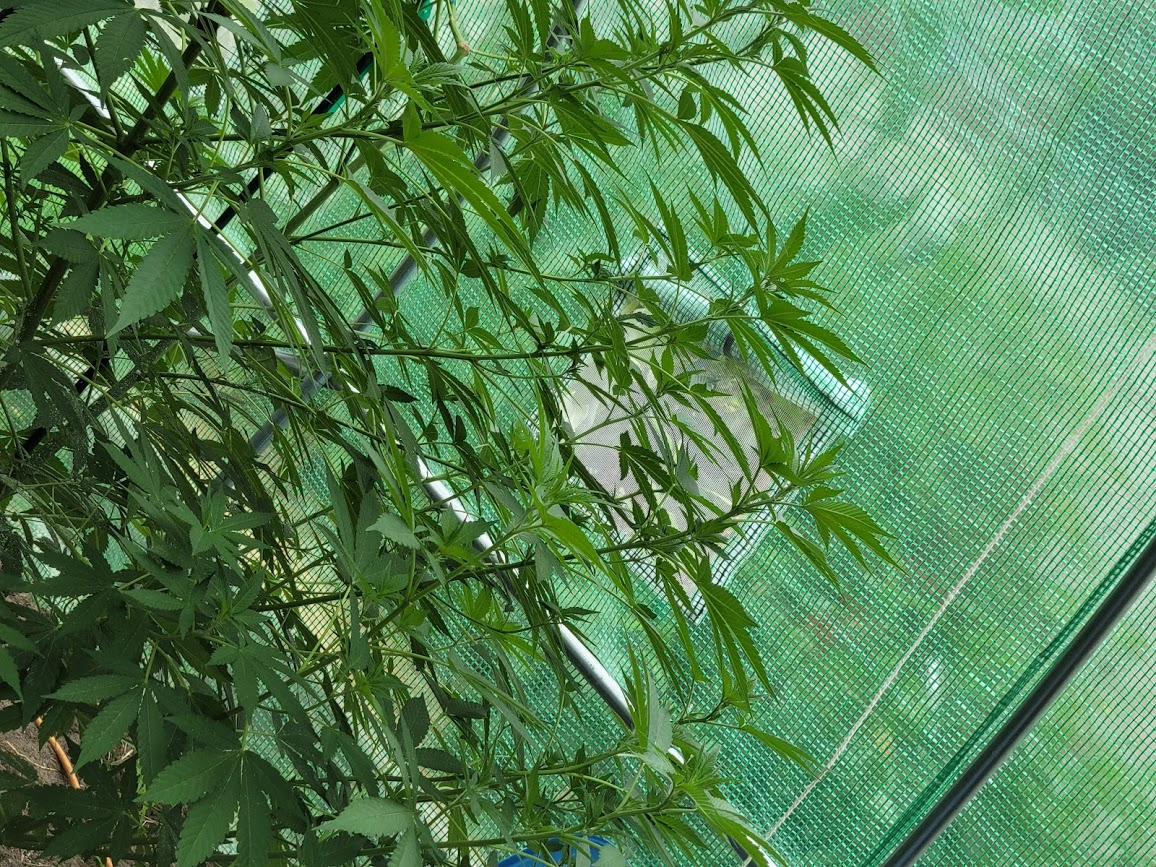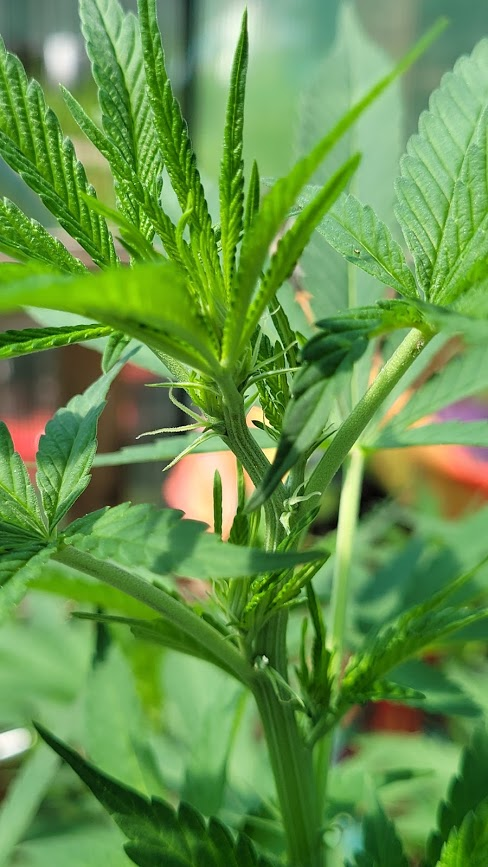 She will be finished some time in October.....
Well let me get back to the garden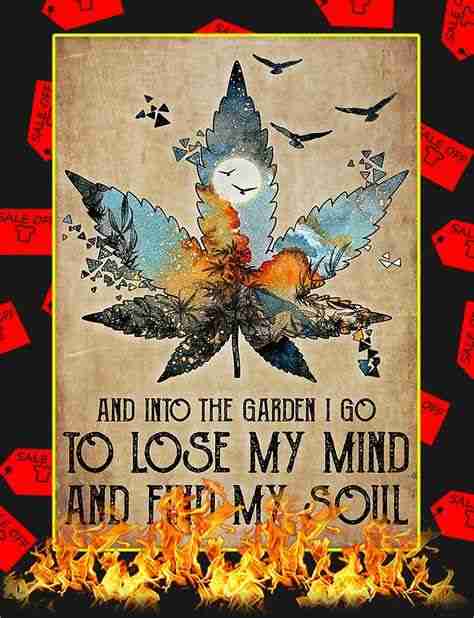 ---
Posted via weedcash.network