Well hello growmies and danksters, I had to migrate to a new pc. But now I am back. In this post I will cover how the Big Mac F2 testers I am running courtesy of @jonyoudyer.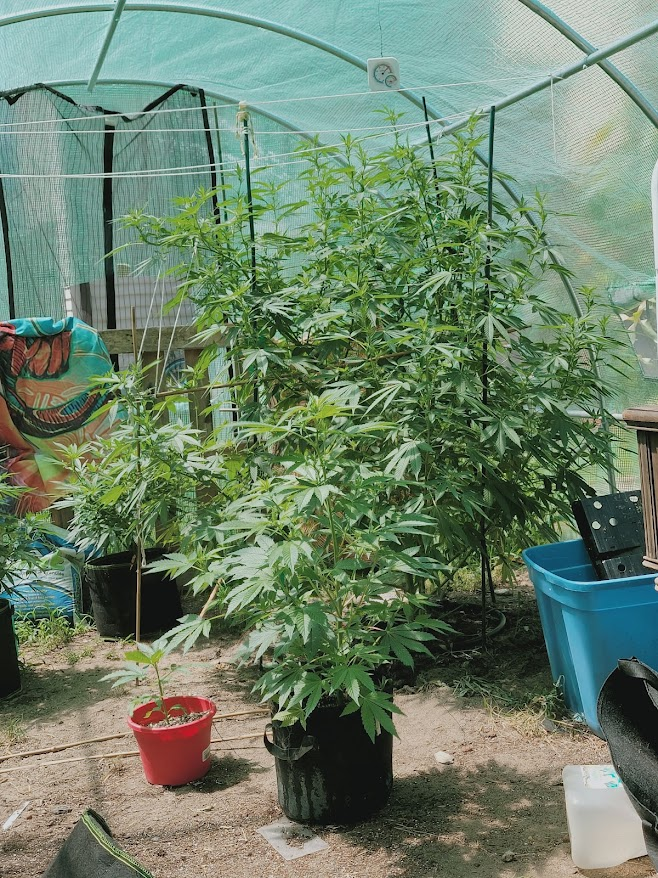 Of course the big plant is a Big Mac and the smaller one in front was cut from her.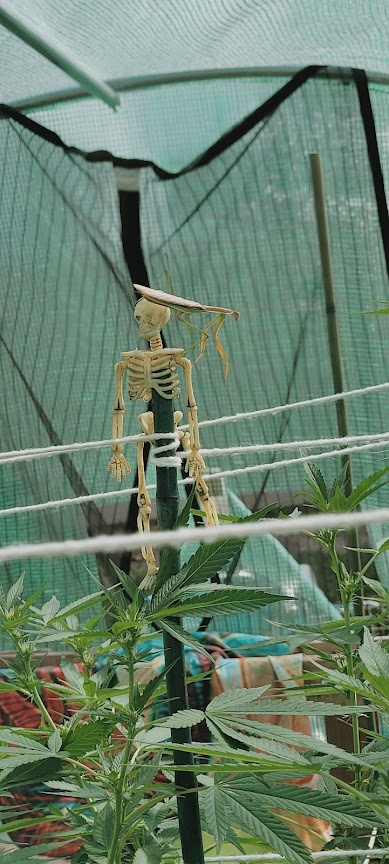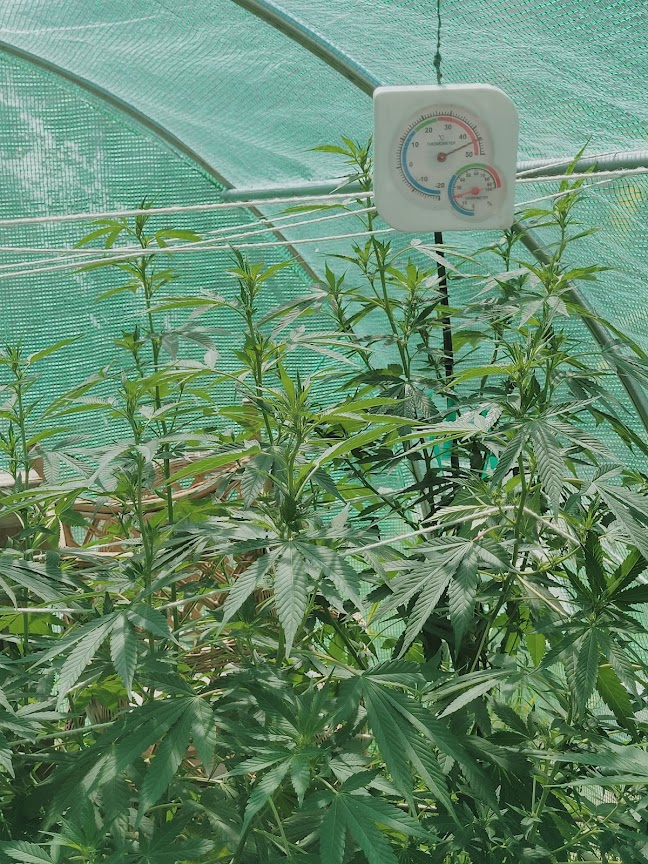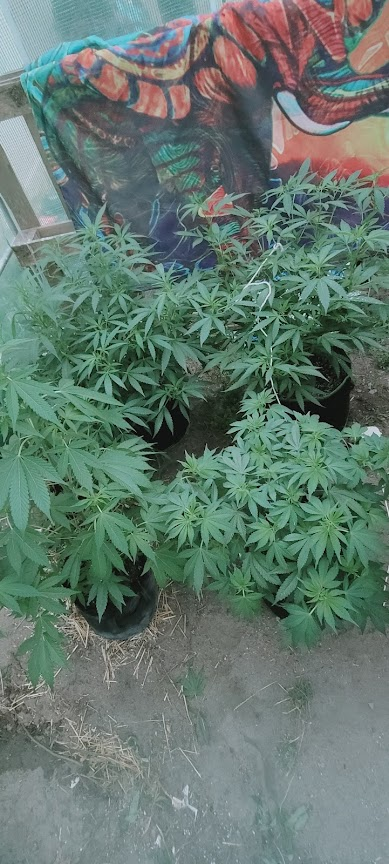 The 2 in the front are both Big Mack clones, the 2 behind are Blueberry clones in their first week of flower. Big Mamma is ending her 2nd week of flower. I am really stoked to see how much she yields. The greenhouse only gets a solid 8 hours of light that starts about 10:30 am. I do move plants around throughout the day to maximize light if I have time.
I might as well show the Big Mac I have vegging in DWC.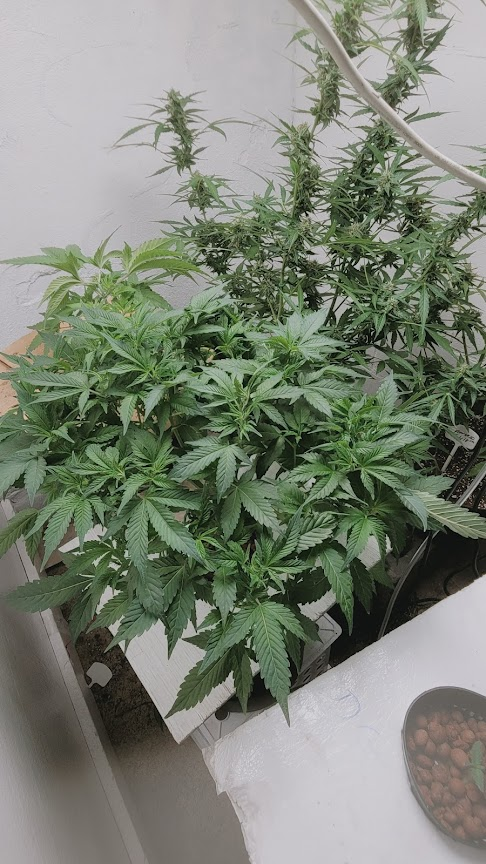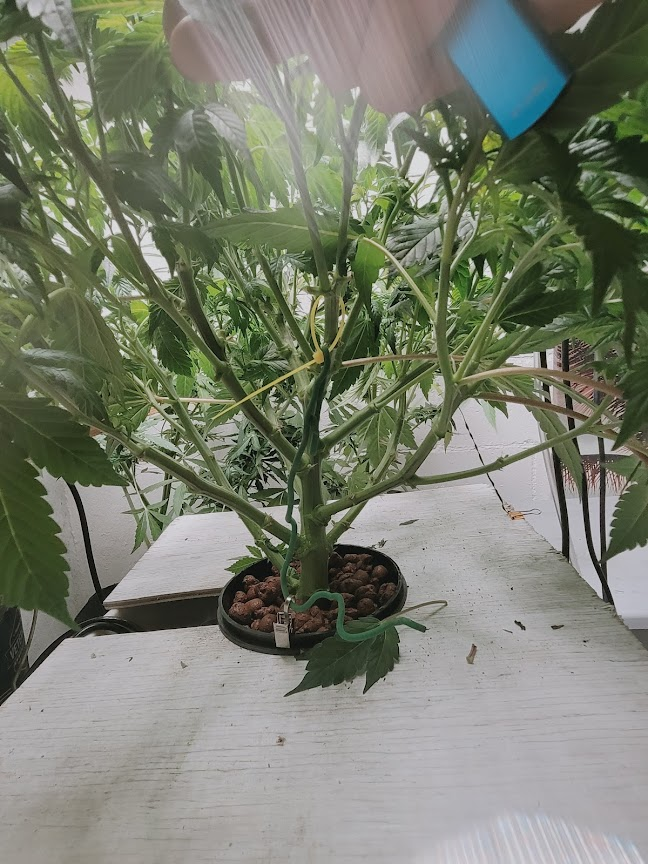 ---
Posted via weedcash.network