What is up Dankstas.... Happy Labor Day
Thi s Is a great time of year for those who live our way of the weed. The locusts are screaming, the cannabis flowers are stacking and the smell of dank fruity pebbles in the air. Boy are they stacking! It wont be long before the fall crisp days of autumn are here.
This summer I picked up where I left off at the age of 16 being arrested for my first grow, of a plant that should have long ago been legal.....but anyway now at the young age of 52 I get too live the way my god intended.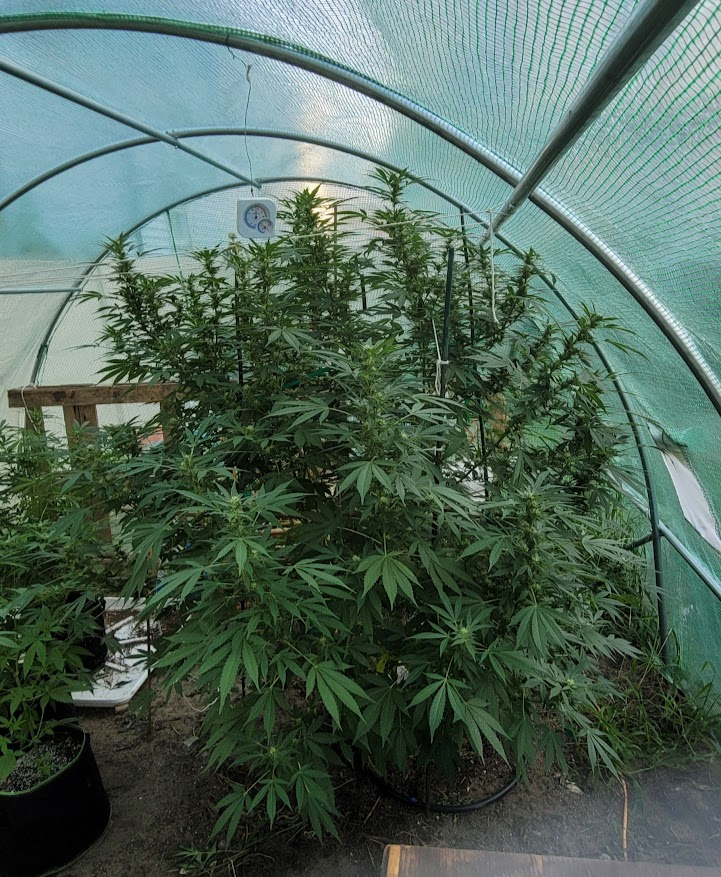 This is about week 4 of flower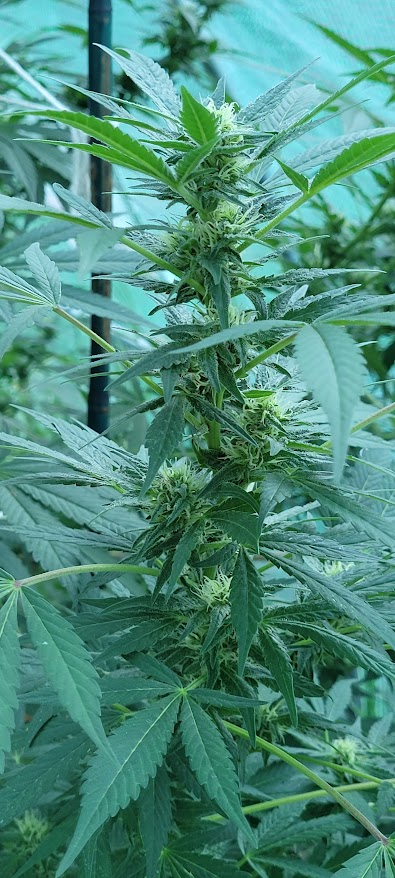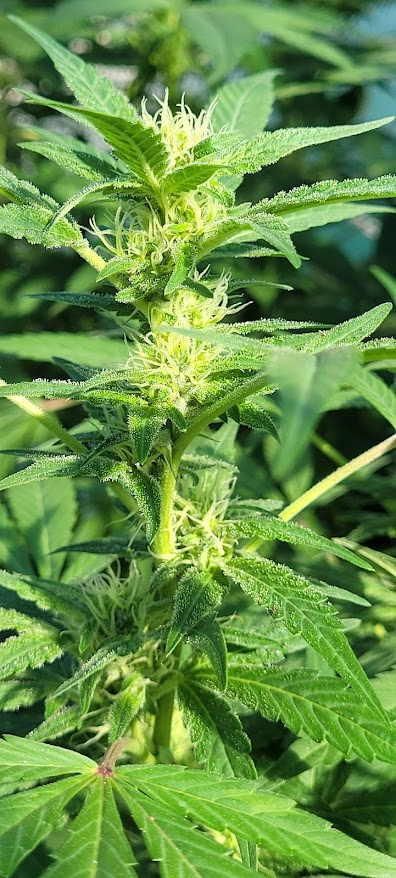 I love this lady, notice the frost already covering the leaves. The GSC I've been messing around with hardly gets any frost on the leaves.
Mr. MacMantis has been a busy critter, I thought I lost him a few times but it always comes home.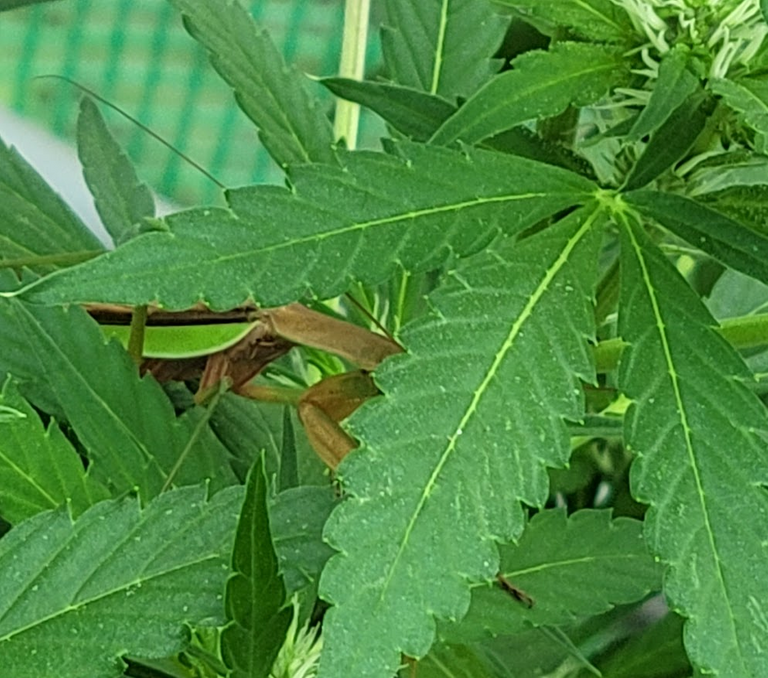 (
)