Hello fellow stoners! Today I'll review the strain "Grapes of Wrath" . When I picked this up from my plug earlier my first thought was how professional the packaging looked. I appreciate the dealers going the extra mile to compete with big clinics around my area.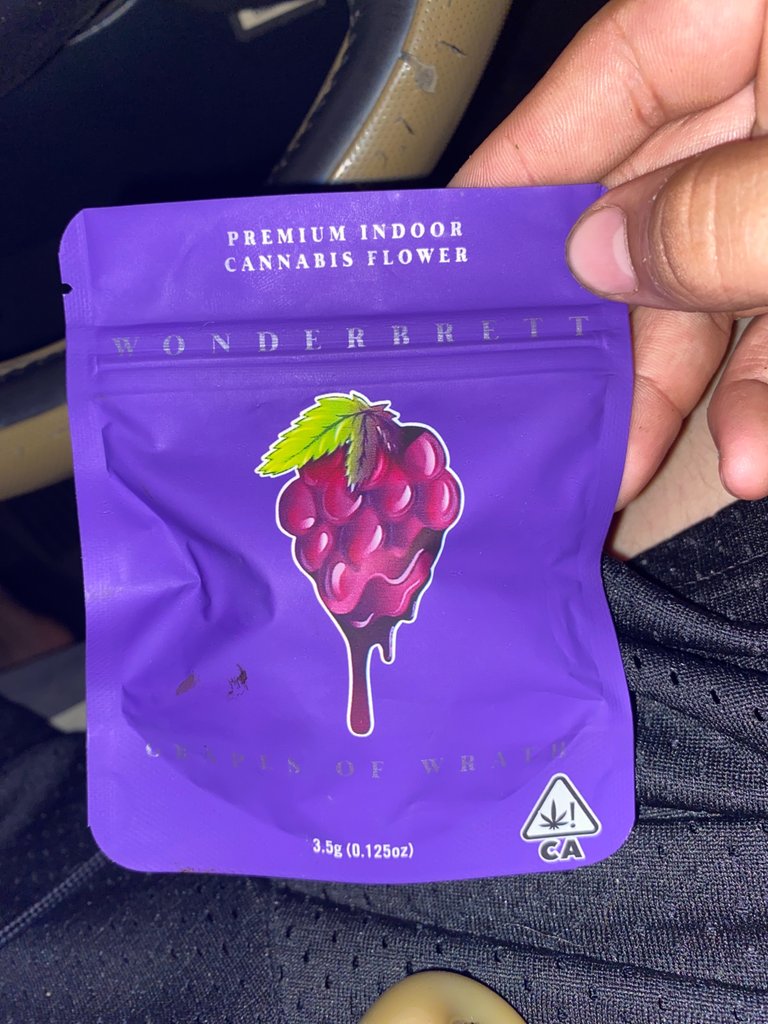 Name of strain:Grapes of Wrath
Where it's from:*As it says on the packaging it's proudly grown in Long Beach California
Price:45$ an eighth
THC %:26.57%
Cannabinoids:33.897%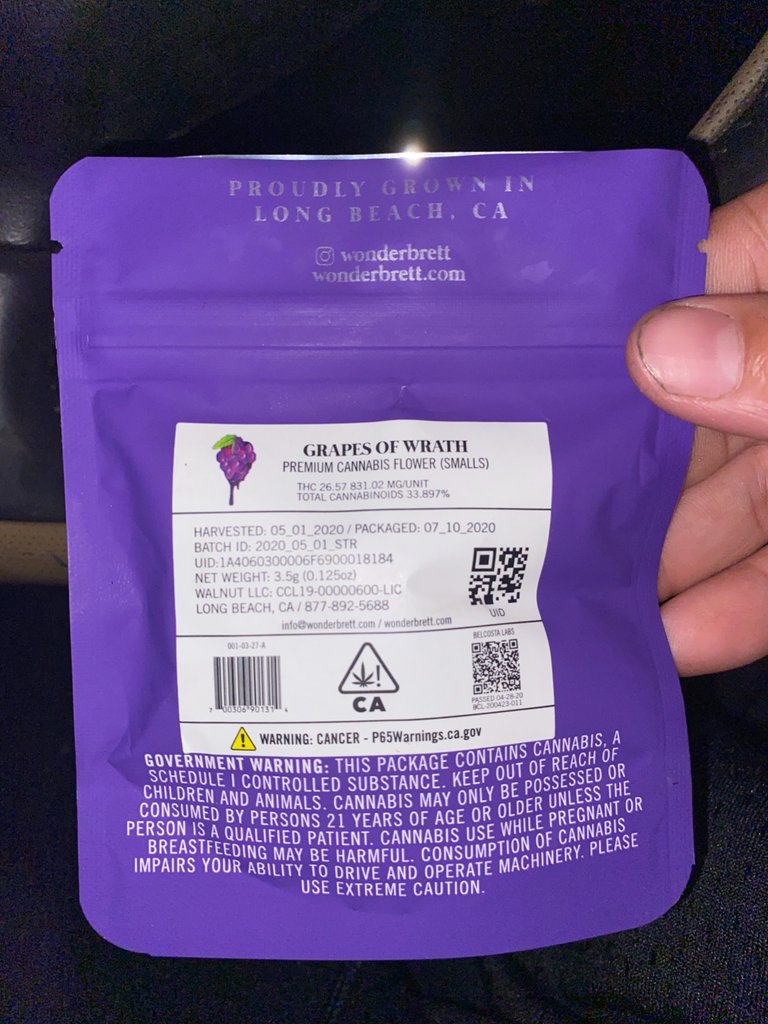 The smell of the buds are fruity definitely has that gas smell by gas I mean dank. Type of weed makes you want to keep smelling it. Smokes good from the first green hit till the end of the bowl . Tastes little fruity but over all clean hit not harsh at all , could smoke several bowls and want to keep smoking . Get high with in 10 15 min of smoking . I do have a high tolerance , but I don't really get stoned to the point where I'm too baked and lazy .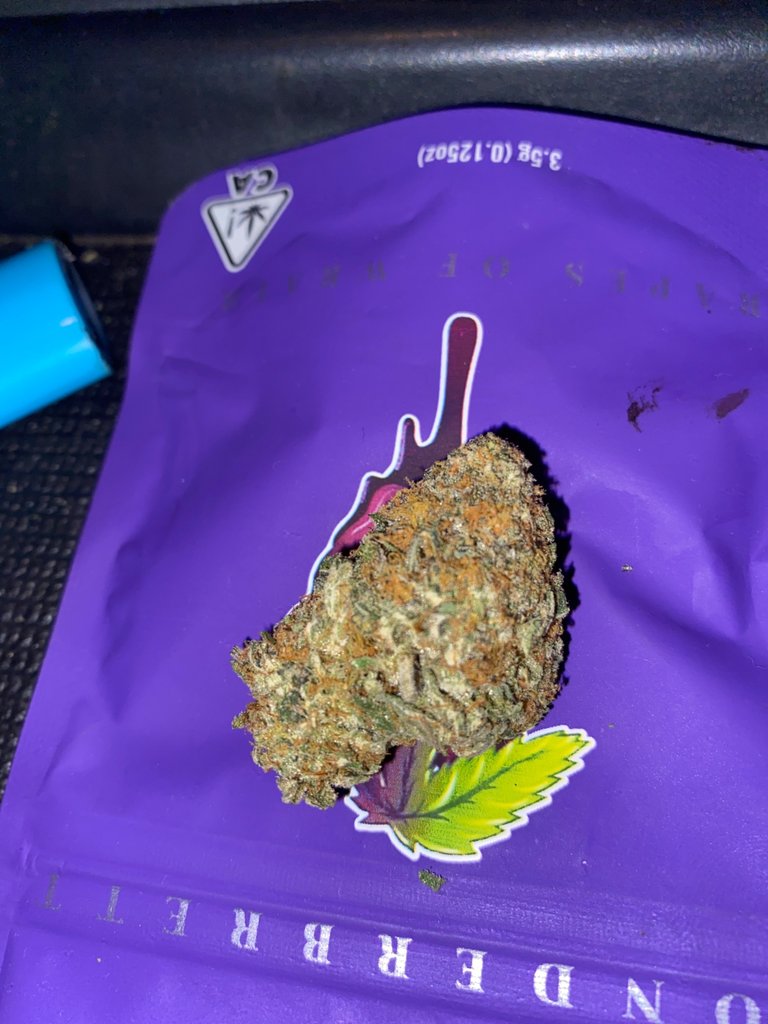 I bought the weed because I needed more and I'm happy with my purchase ! This bud definitely gives me the munchies. I give this strain a 8.5 I like the way it burns smells and tastes the overall delivery of the stain was dope , and the high which matters most is clean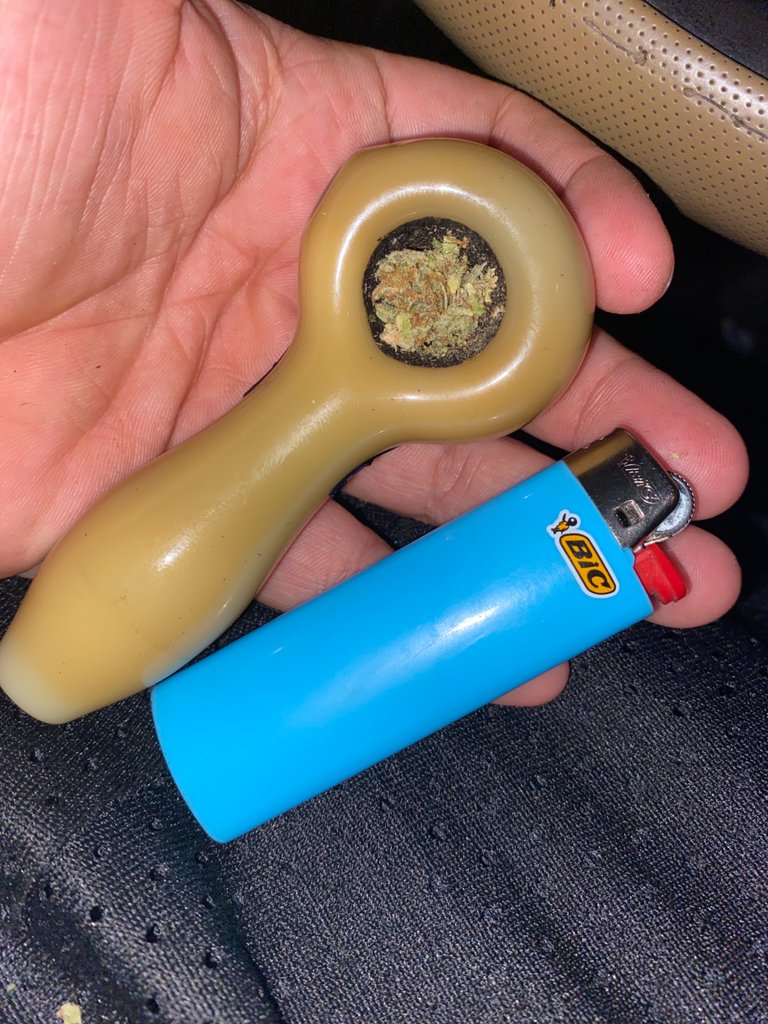 I'll probably smoke about 4 bowls to myself and take 30 min think about random stuff . You know what would be cool to do, that ghost challenge that's goin on lol if only you had friends .
Thank you for reading ! Hope you enjoy my review let me know what you think in the comments .