Bruce Banger Fast is into 9 weeks of flowering. It has over crossed the last Bruce Banger that I had grown which was a real success.
These few shots below are from my 2020 Bruce Banger, it was harvested on day 61.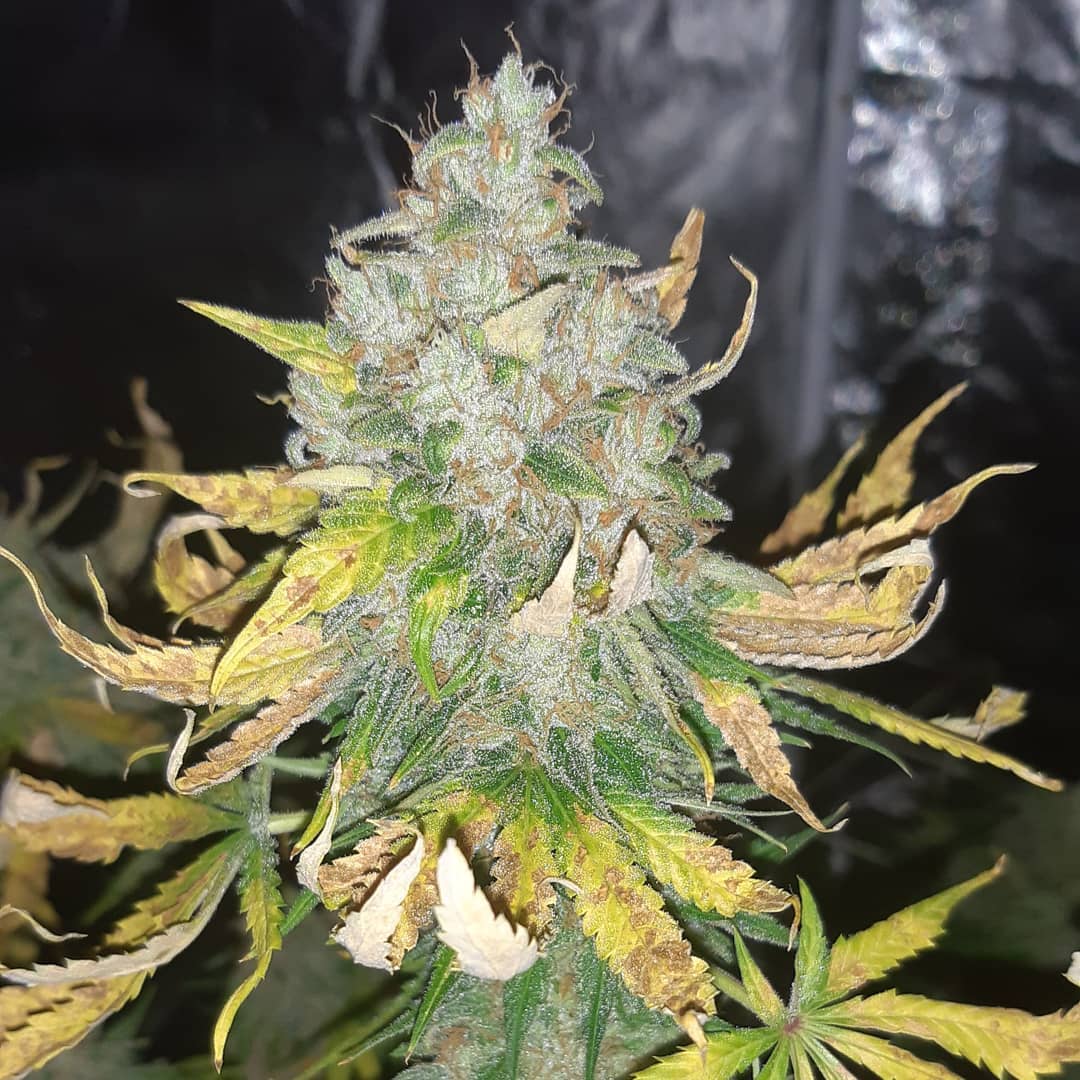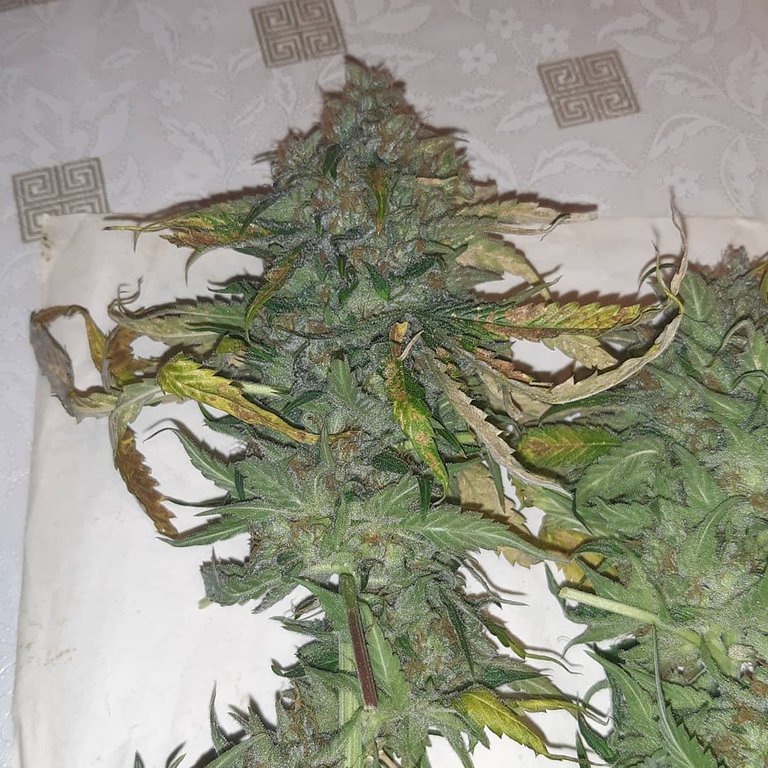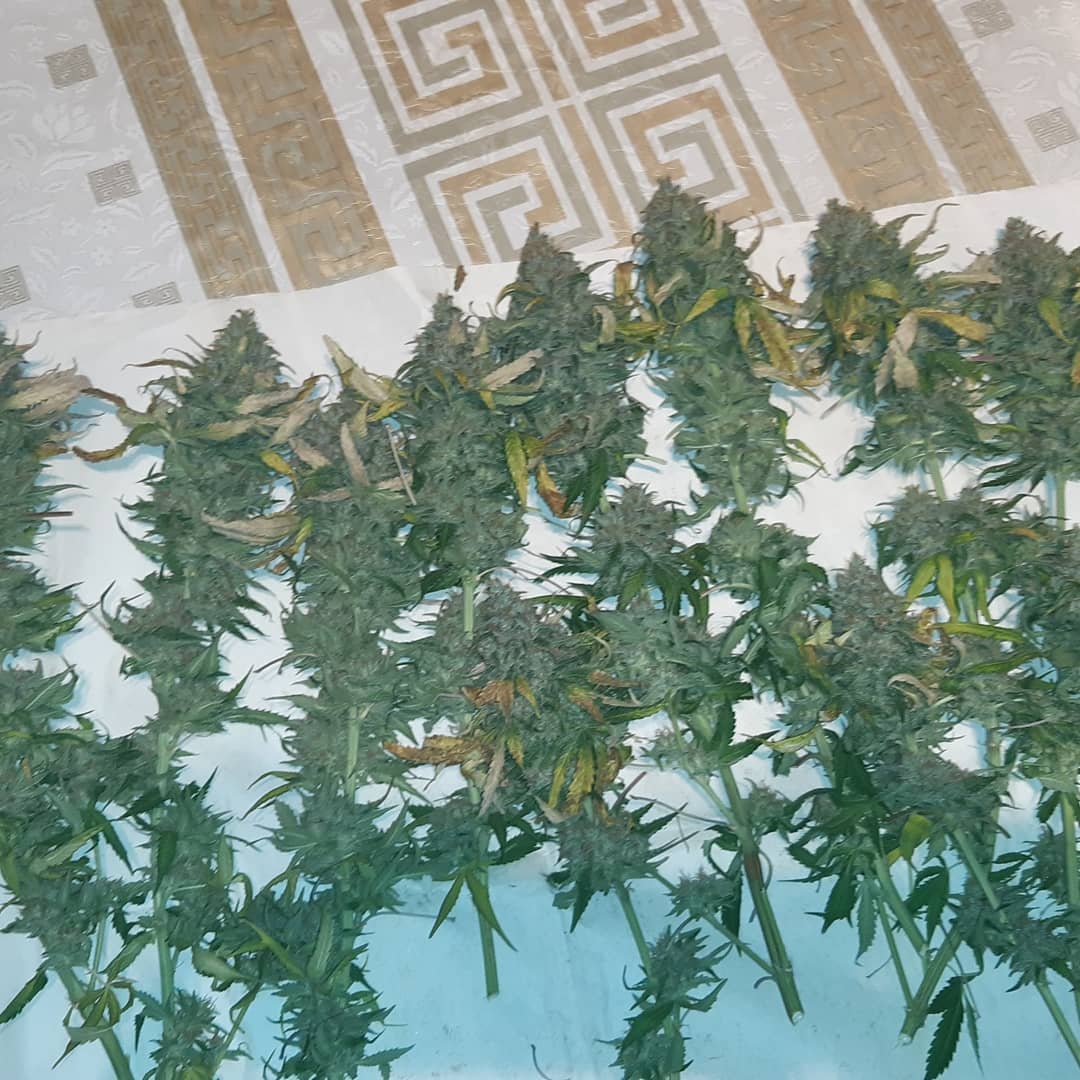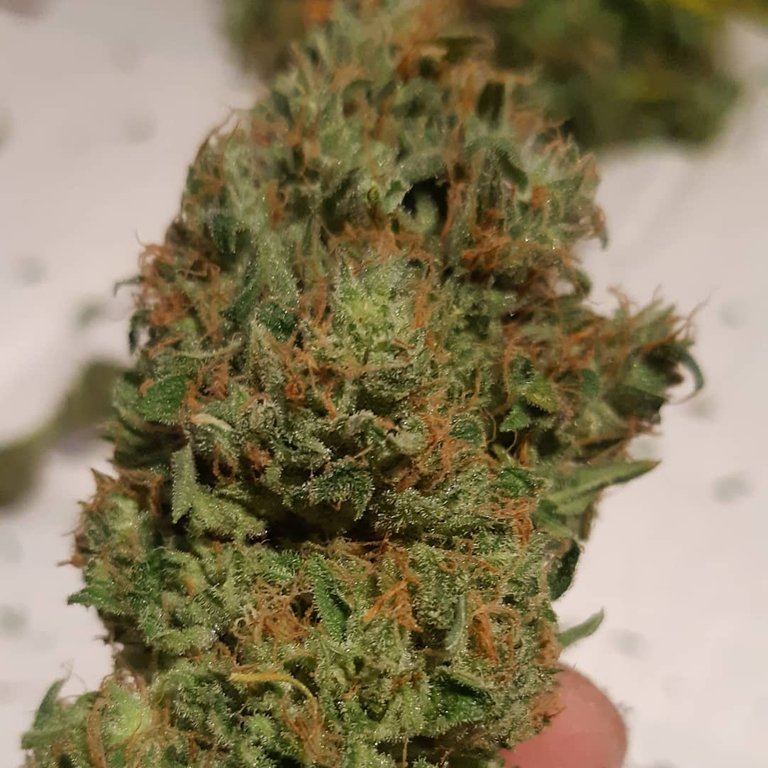 Now it is taking a little more time and I think this is going to need a couple of days more.
Thanks! ✌