Some close ups of my recent stash. Not the best pics at all but i am not to blame i was high already 😜
Went to the window to try and get some more light on it for a proper picture, still i think i might need a better camera to post quality pics.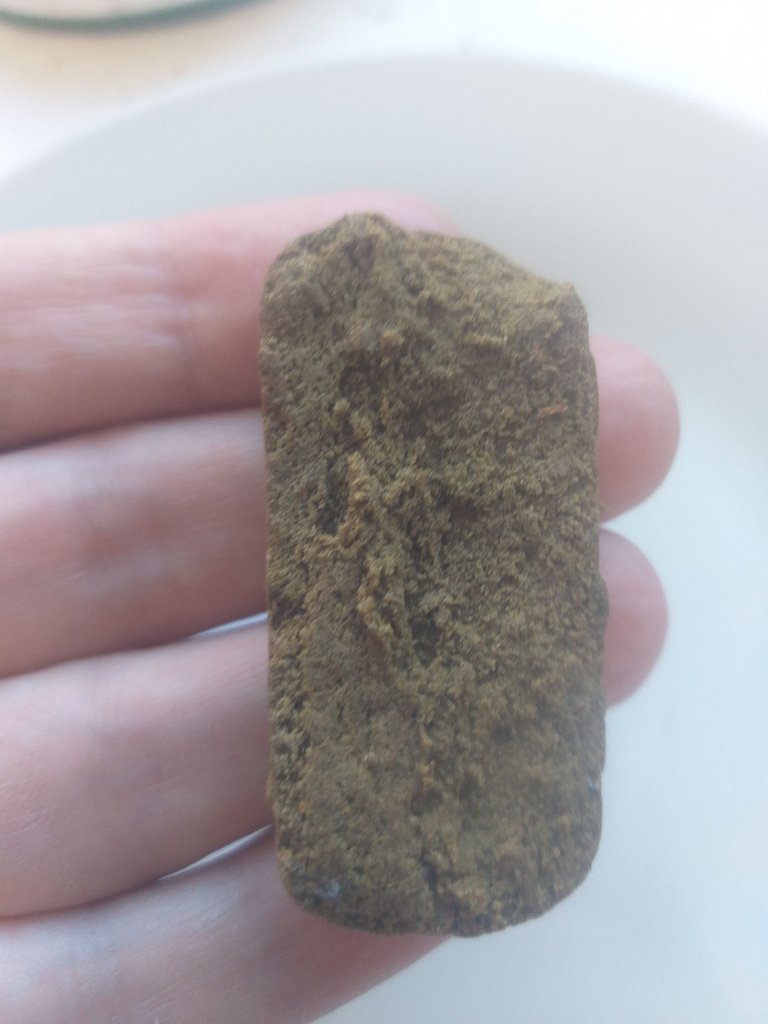 Very soft stuff, real pungent smell also.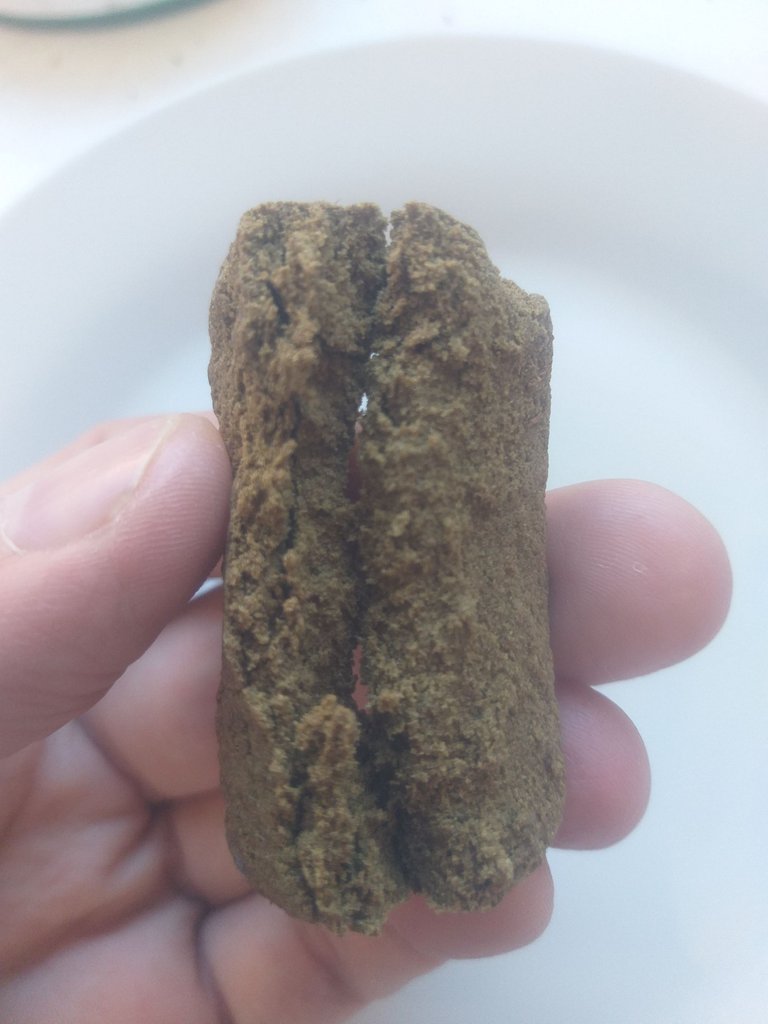 I think this chunk should be about 10g.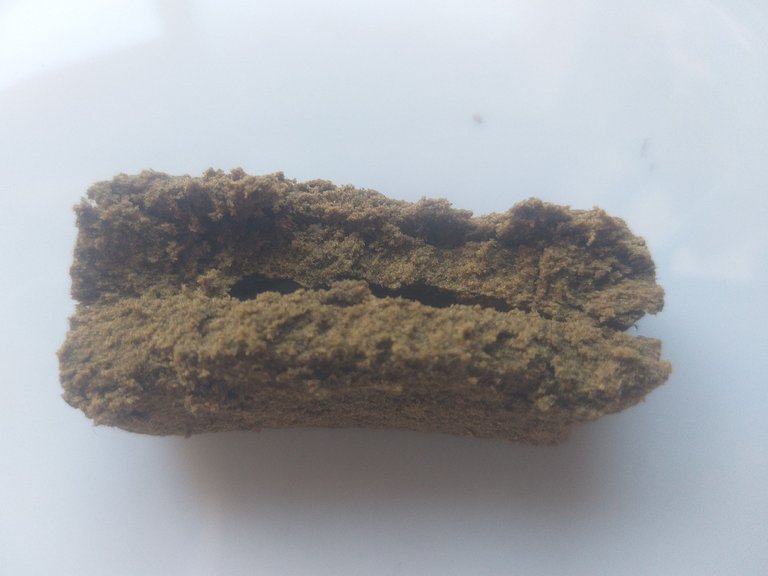 Will post more pics soon when i star my own grow. Enjoy!