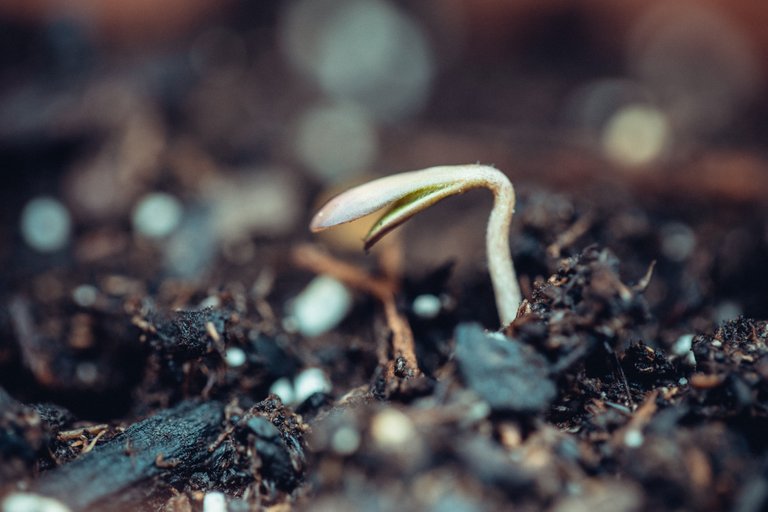 Photo by me
My little baby

So one thing that I found out about growing cannabis that I wasn't expecting was how exciting this could be. Growing a cannabis plant is a lot different than growing flowers or any other type of plant, mainly because I have such a relationship with cannabis right now and I want to make sure that this little guy makes it to harvest.
So I have moved the plant upstairs into its own room where it is a lot warmer and it will be able to thrive a lot better than it would have in its previous conditions. I am in the process of reading some books about growing and I am researching some other seeds that I will be adding to my collection.
So before I started school about 5 or 6 years ago, I wanted to become a chef, but the VA said that my back was too messed up to be a chef and they wouldn't pay for my schooling for that, so I put those desires on the backburner, which was fine because I was able to find my passion for photography in the meantime and I learned a ton of things and was able to travel all over the world doing photography.
One of my friends was able to go to culinary school and he is working as a chef right now, so I contacted him about the possibility of teaming up and working on a cannabis cookbook together. He is super excited about it and I told him to come up with some good recipes and I will take all the pictures and design the book. I also have a friend that is a month or so in on growing about 16 plants and he is going to be donating a pretty large amount of cannabis to us to be able to cook and experiment with.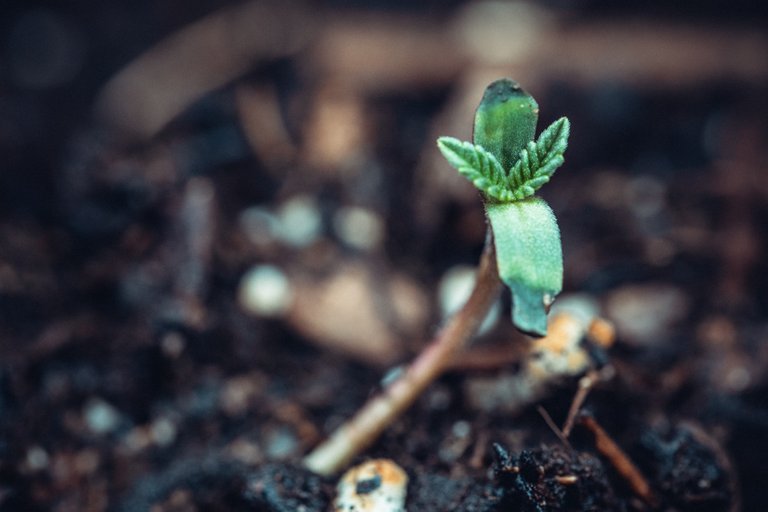 Photo by me
Since I moved the plant upstairs a few days ago, it has been growing very well and it sprouted open and is showing off its little leaves already and has some nice fur already growing.
I am excited to continue this journey of growing cannabis and then creating different recipes and compiling it all into a book that we will eventually release.
Thank you for taking the time to check out my pictures. You are awesome.