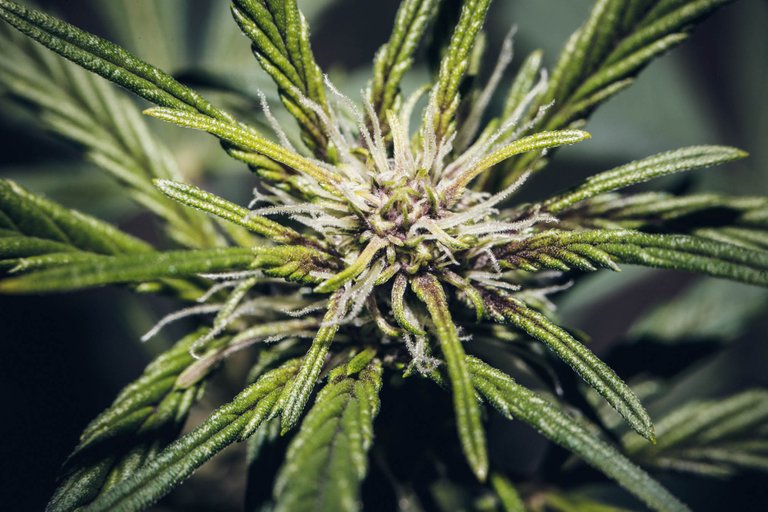 This is going to be awesome

When I checked on my plants this morning after their lights came back on, I noticed that one of them has really started to flower and the pink colors of the Red Poison is already showing.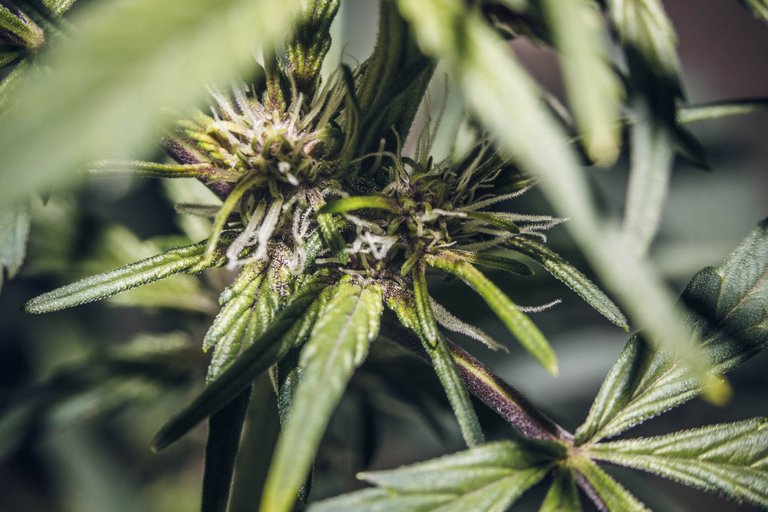 I think the cooler weather has really helped to bring out the color of this strain. I can't wait to see how these buds start to look over the next few weeks as they fatten up and get more colorful.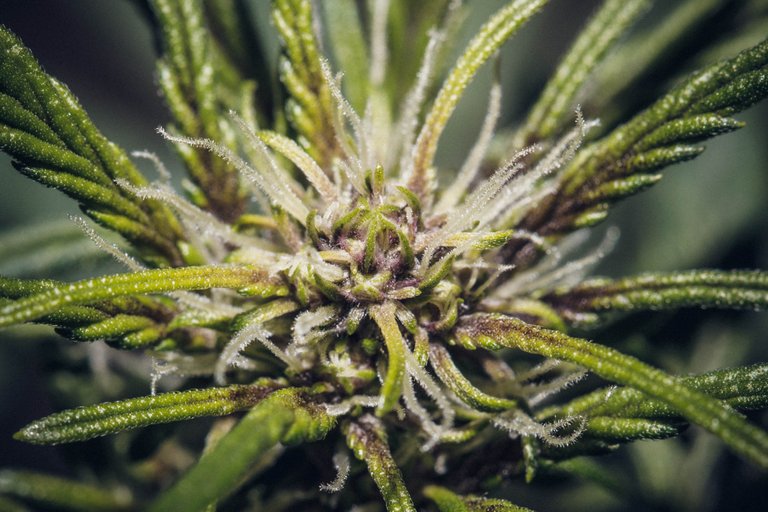 These buds should be nice and fat and full of vibrant colors. They are going to make for some very cool photos over the coming weeks.