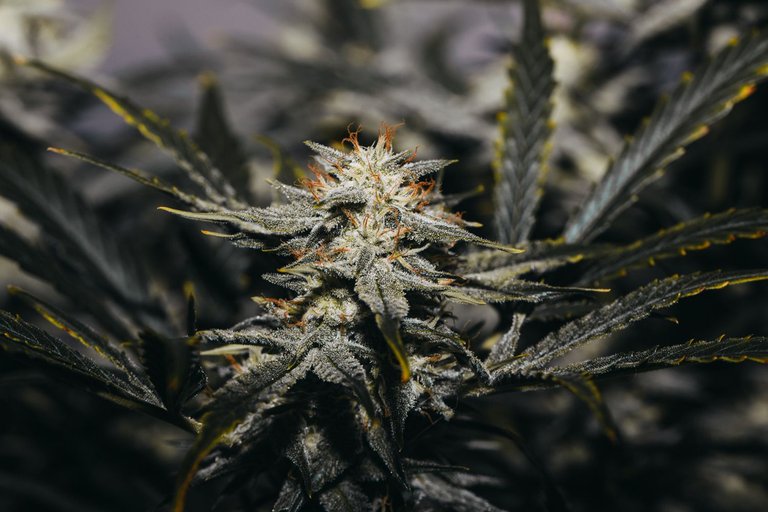 Just a few more weeks

So I am guessing I have about 3 weeks left until the first of my quad grapes are ready for harvest. I have been thinking about what I am going to grow next and I will probably be ordering some more seeds from Seedsman. I was checking out their website and they have a ton of different strains. They also accept crypto as payment, which makes it convenient.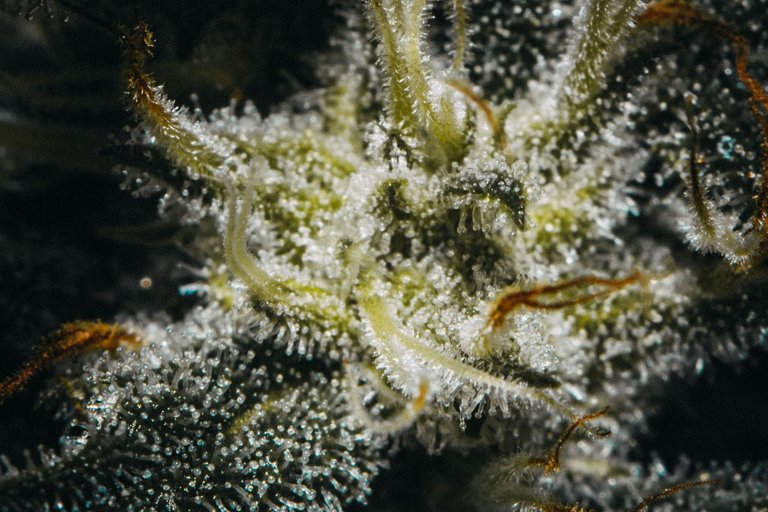 These buds on my plants are super frosty and more trichomes are popping up each day. I am leaving for Cabo in a couple days and will be gone for 5 days, so it will be cool to see how much these grow while I am gone.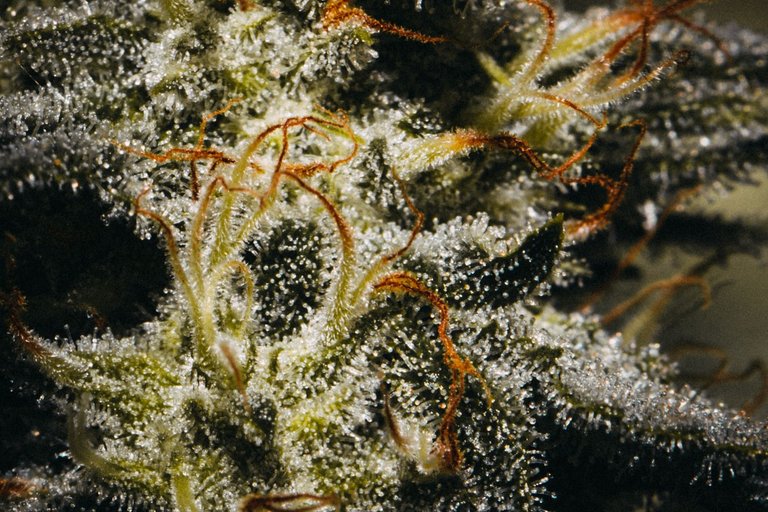 One thing I am going to be doing with these plants is to stagger their harvests. I want to experiment with different trichome combinations. I really like the most recent bubblegum harvest that I got because it has a lot of amber trichomes, so I will be trying to get a mixture of plants with an abundance of amber and then some with more milky trichomes. That way I can see which ones I like most out of this upcoming harvest. All I know is that it is going to be awesome.