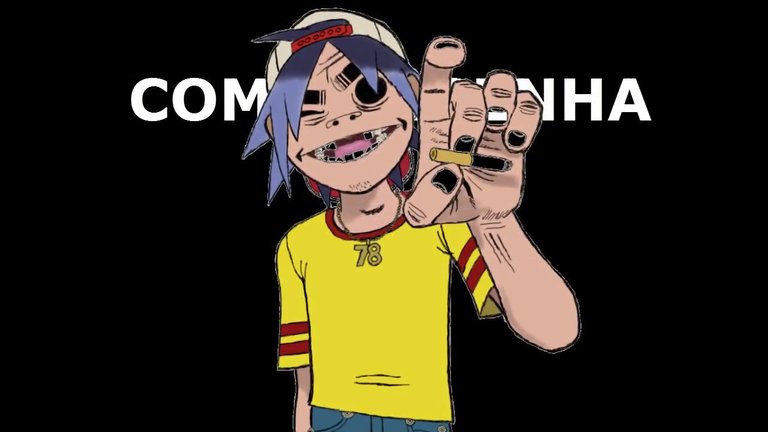 I listened to this during some of my Splinterlands daily quest grind the other day and really liked it!
First post of the new year and I just wanted to share some good vibes with you all!
This is going to be the best year yet for everyone around the world who is unified on the blockchain.
30k btc already WOW! Welcome to Feel Good Inc.
Enjoy the tunes and stay pushin XD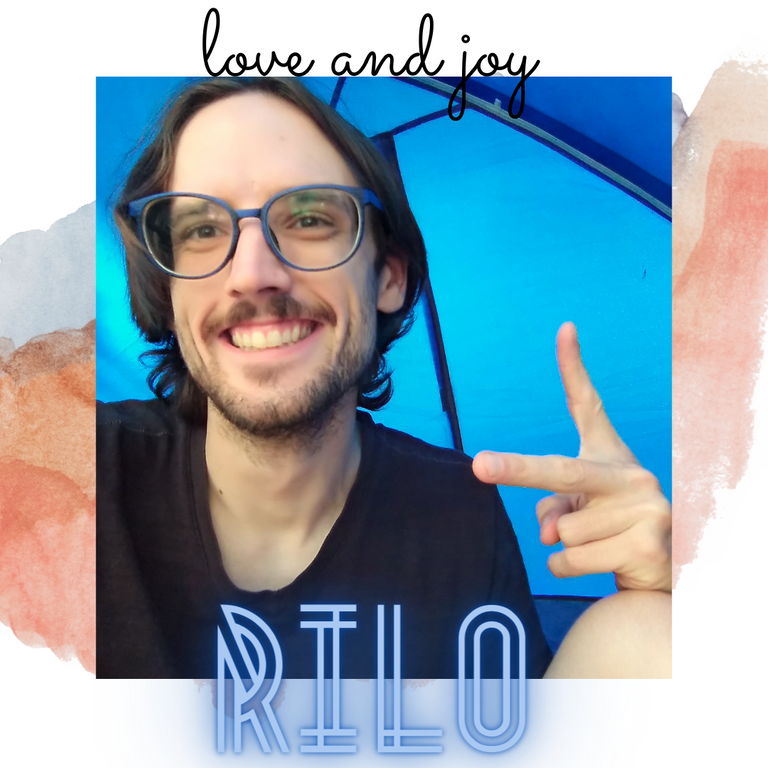 Graphic Arts creation by this amazing artist
Monetize your daily activities and earn a niche marketing token while you search the web with Presearch!
You can also switch your web browser and make up to $100 this year cpu mining bitcoin with Cryptotab Browser