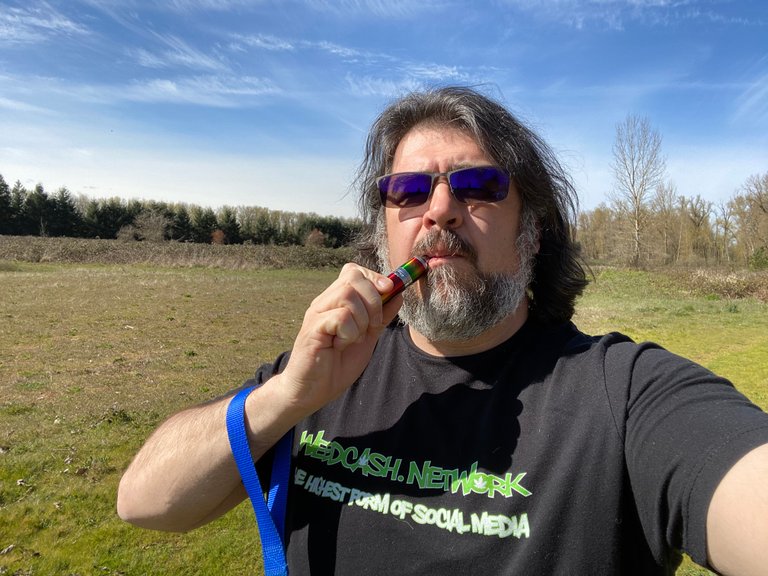 Well today was interesting to say the least! Really glad that we are coming to the end of this madness and introducing our new home!
But with all the madness going on and everyone's stress levels, I had to hit some nature, so after the gym where I did some cycling and lifting before 3 rounds of massages because hardly anyone was there, lol.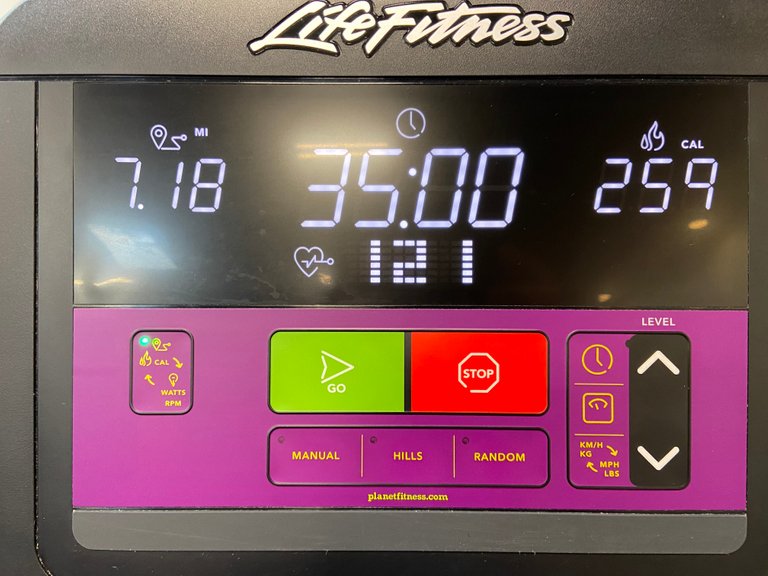 But I took my van and went down by the river and chilled out for a while and made a video that I posted earlier.
Anyway, super excited to become apart of HIVE! Thinking seriously about getting my machine set up at my kids place and setting up a HiVE witness mode... I really want to jump into this from the beginning with both feet.
Anyway, hope everyone had a great and corona free day, except the beer, you can still drink the beer, lol.
Be cool, be real, and abide!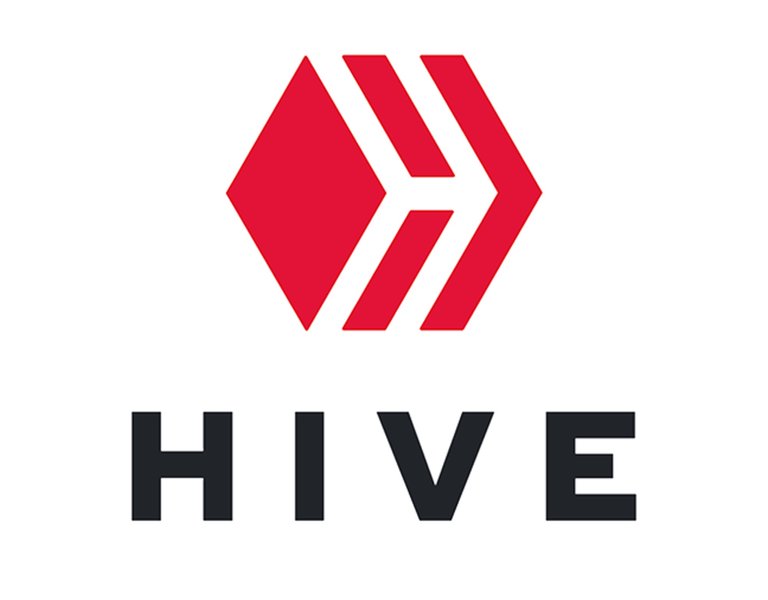 11532

Cycling,Gym,Weight Lifting,Walking