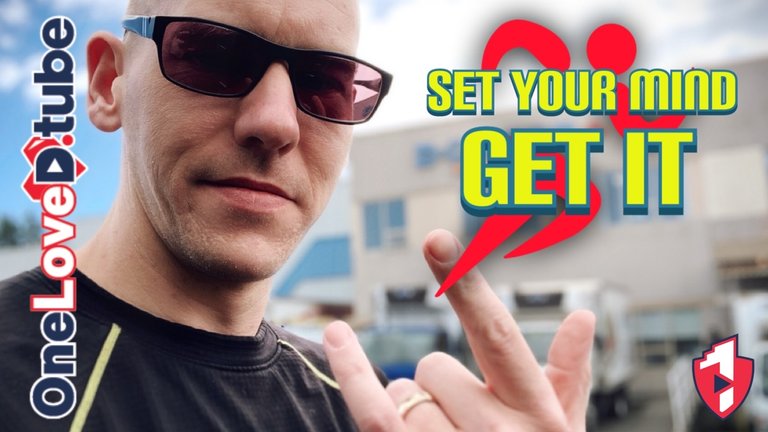 I had a pretty decent day yesterday even with only working a half day at the freezer job. Picked up a shift working Skip The Dishes afterwards basically making for a full day's pay between the two. Other than that and a few quick dog walks my day was trying to relax.
Waking up this morning and getting ready for the days events I find my nerves are still shot from the car accident I had. It was only a heavy fender bender but for some reason I feel a little shook. I assume it has to do with years of concussions and the rattling of my brain with impact. So the last few days I've been trying to take it easy with output of creativity reserved for today, on that note my smoke.io post about today below...
I see we have many new members over the last couple weeks, welcome everyone. It is good to see you all actively posting, many with superb first post. Also with the ongoing world crisis we have seen a return of users with their new found spare time ...
What better way is there to spend your quarantine but blazin' all day with your girls and posting about it earnin' SMOKE?
King is doing quite well at the front and Mountain Jam at the back is just uncurling its leaves, all bag seed
So you might be wondering, what is happy hemp day?
In short it is our attempt to take over hump day, Wednesdays, with cannabis culture featuring the benefits of the plant. Pointing out failures in current systems and providing alternatives. Oh right, and having fun with it while we go EG a little camel comedy.
Hump Day Is Wrongful Appropriation Of Camel Culture
@grahamsvorten came up with this movement and has some upcoming interesting plans as I have been told 😉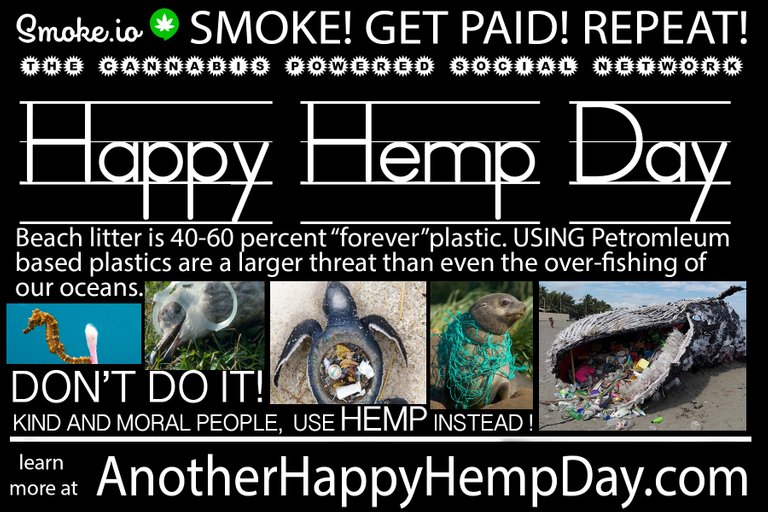 Participation is easy, every Wednesday say "Happy Hemp Day" as your greeting and educate those who say "Hump" ... it's all about a mid week reminder to chill and remain positive 🥰
I take it one step further with a weekly live stream at 4PM PST in the #Canna-Curate discord ... might I proudly mention I am now apart of the their multi platform team and with that a reinvigorated interest in the Smoke Network 😎 ... In the show I try to be as engaging with my audience as possible with my end goal of being able to bring people on live video, still building my streaming system but I would love if you joined us in the Canna Discord today at 4PM PST 👍 topics range from news to platform curation and much of what ever I feel like talking about 😅
check my previous post for details
So remember to say hemp instead of hump today, that is what you can do! To take it further make a post here on Smoke.io using our tag #happyhempday and encourage others to do the same. Taking it even further by sharing your post to social media using the #smokenetwork tag, encourage others to join us in our cannabis culture safe haven 🥰
Drop Links Of Both In Comments For 100 Votes
I will vote any comment providing proof via links to:
Do You Love Smoke.io Like I Do?
Show your appreciation for what the platform provides by helping your friends and family to discover the benefit of incentivized #cannabis creativity 😘
PS you could start on Facebook we would love if you shared your posts to our Facebook Group

Has The Idea Of Being A Witness Crossed Your Mind?
For me it started as a desire to learn if I could do it.
Maybe It's Time To Run That Idea Out?
I for one will be certain to support in any way I can the new witnesses in their efforts to help maintain the blockchain... hit us up in discord 👌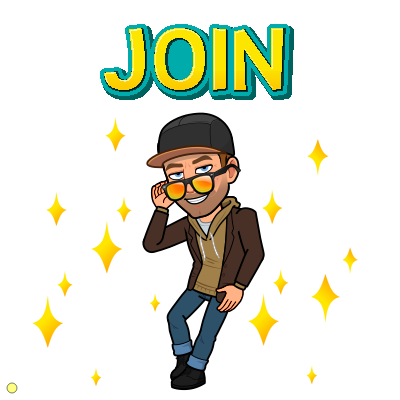 11096

Daily Activity,Moving Around Office,Walking