Hi, folks! :)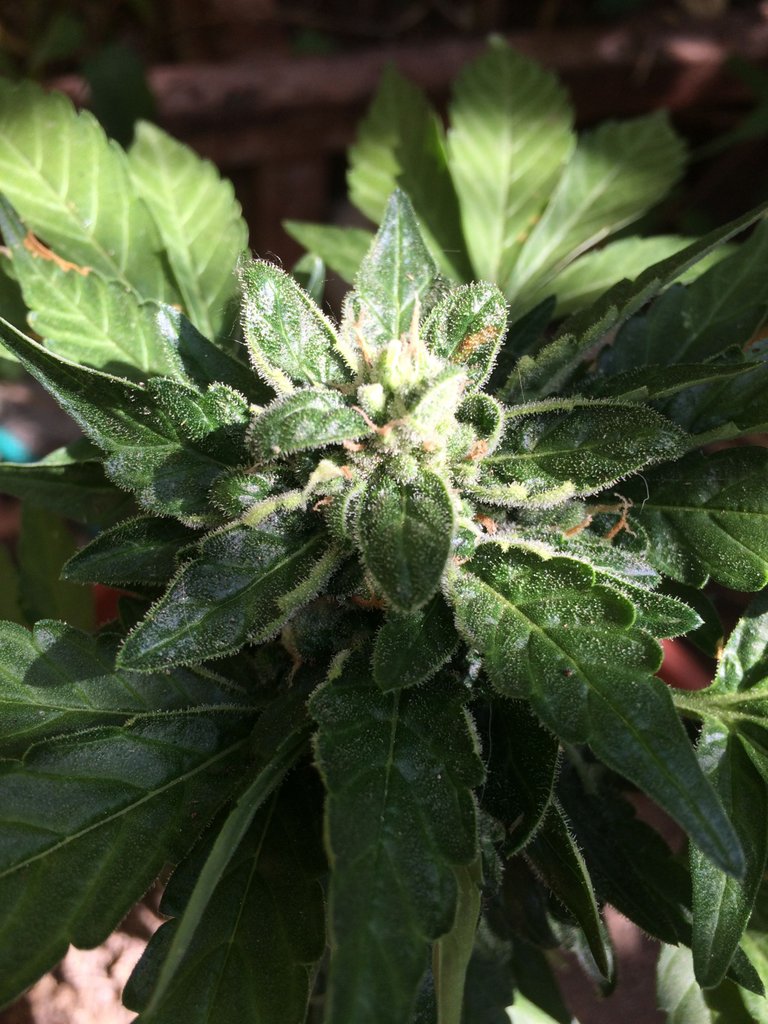 Well, that's not a name of a strain or something...
It is just because this tiny plant came out to be auto flowering as a surprise to me. Was lucky to find a seed in a little bud we've smoked months ago...
So it "grew up"?! pretty quickly for a little over of two months.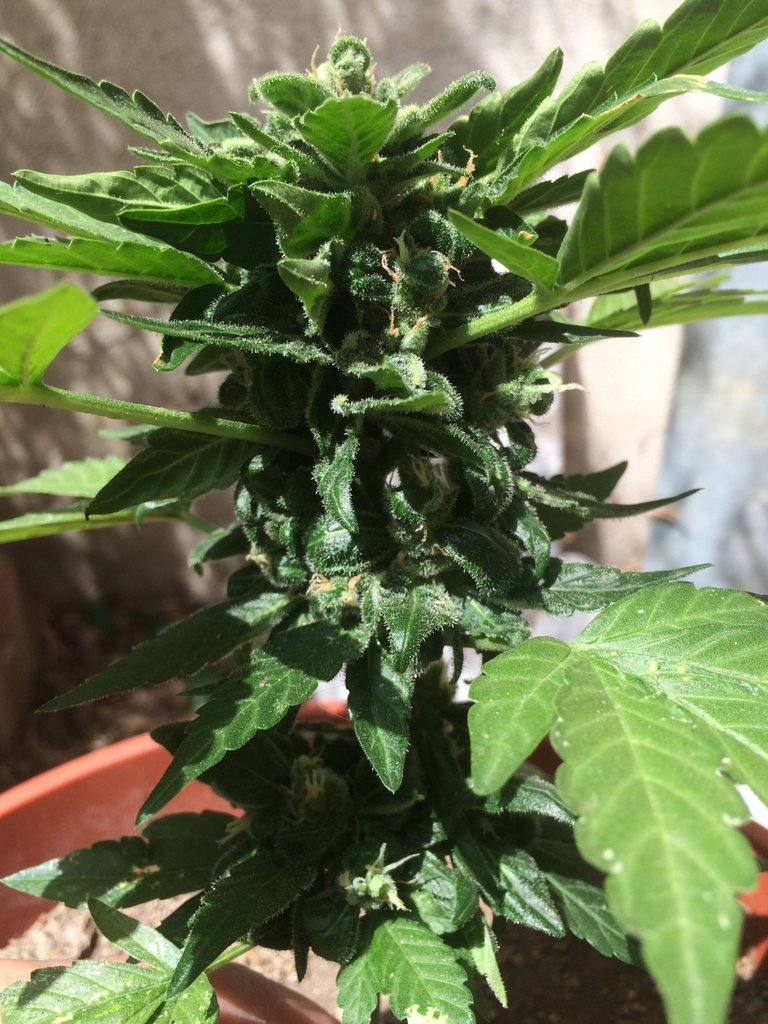 It had some lower popcorn "branches", but I wasn't patient enough to leave it for some two more weeks or so to go.
Seemed not to fatten up noticeably as opposed to throw out some little sugar leaves from inside the bud.
And on top of that, the plant had lice under the fan leaves...
...and I was curious to smoke them as well :D :D hahh...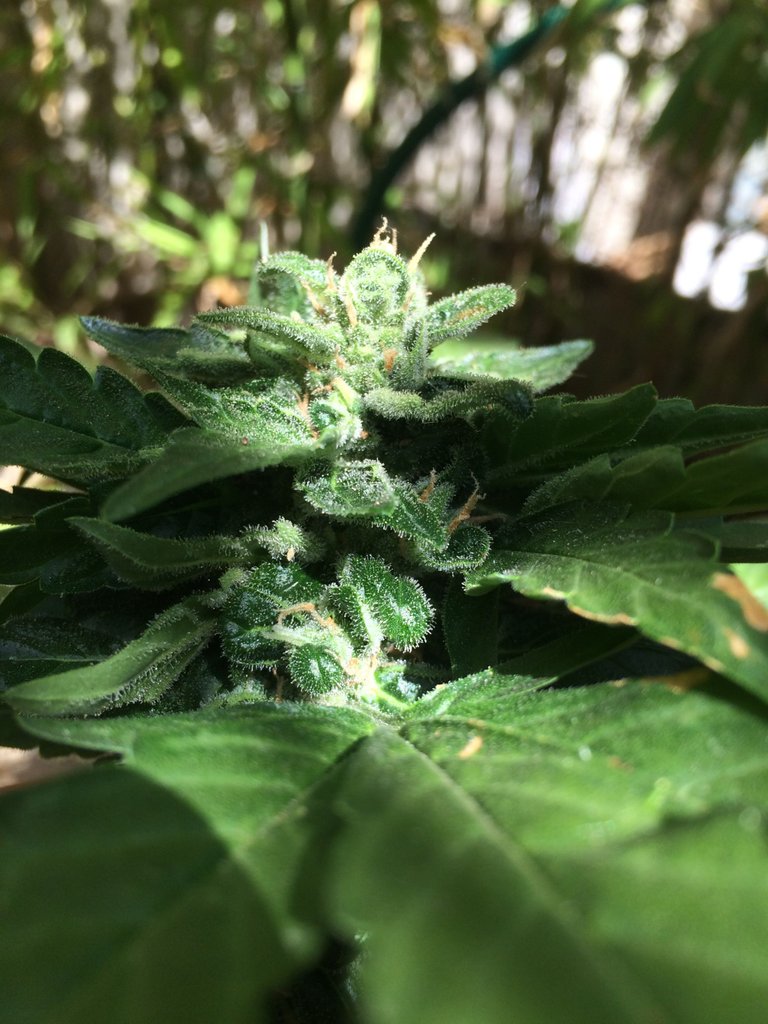 The only obvious progress was collecting sugar and showing a new hair here and there...
The older brown hairs started to fall off and I decided to cut and dry the whole midget :)
It was too early for sure. I found several unripe green-gray seeds and only one brown. All of them very small ones.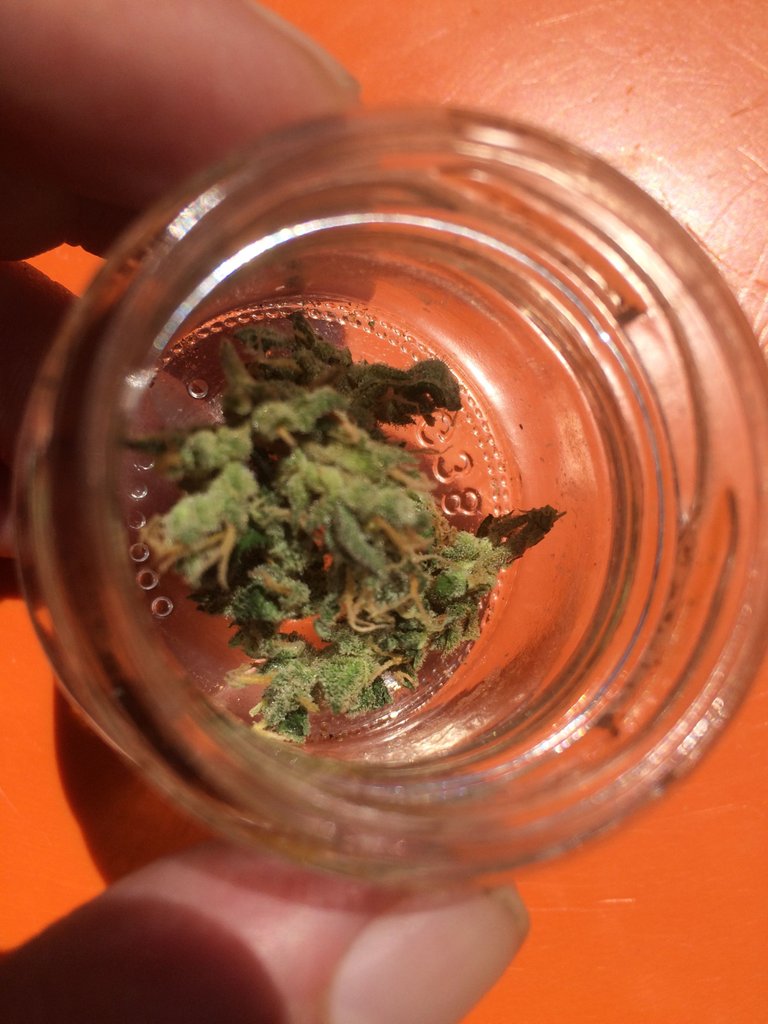 That was my last smoke, but this little jar was a bit full...
After all... it was a happy grow for me and came out at the exact time for some head~changing days :)
NOTE: I am a non-regular stoner ;)


Stay high!

Thanks for visiting ;)