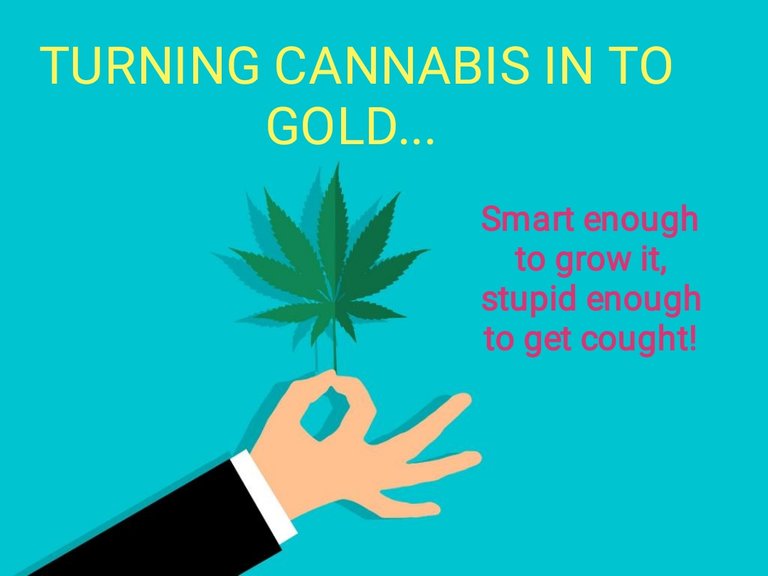 A very smart man called Barry Nedderman, converted profits from growing and selling cannabis into gold and silver bullion. When police raided his home in December 2017, they found more than £8,000 worth of gold and silver bullion stashed in boxes and draws throughout his house.
Although he was smart enough to use his money to buy gold and silver, he wasn't smart enough to not get cought!! As last year he was sentenced to five years and nine months in prison after he pleaded guilty to producing cannabis resin and several counts of money laundering.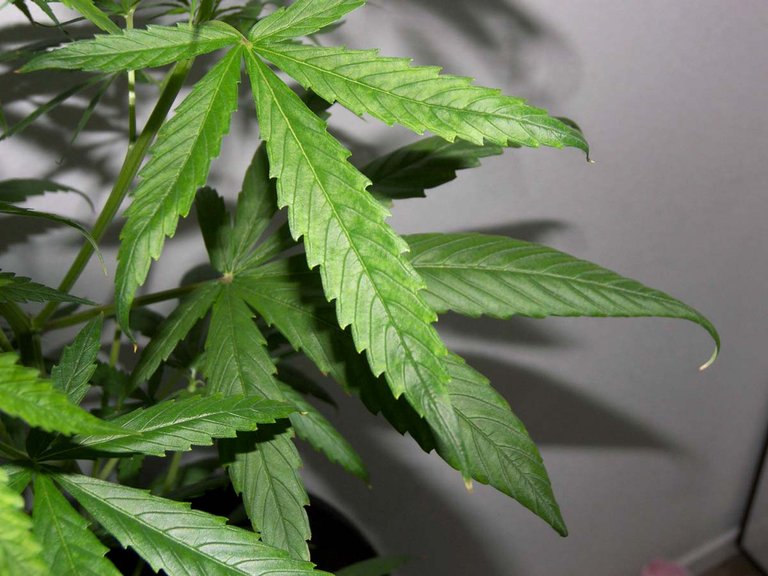 The cannabis found at his property had a wholesale value of more than £39,000 and it is estimated that between 2012 and 2017 Nedderman had deposited proceeds of his crime in a Royal Bank of Scotland account, then used the cash to pay a mortgage and made purchases of precious metals from Bullion Vault, Bleyer Bullion and the Royal Mint.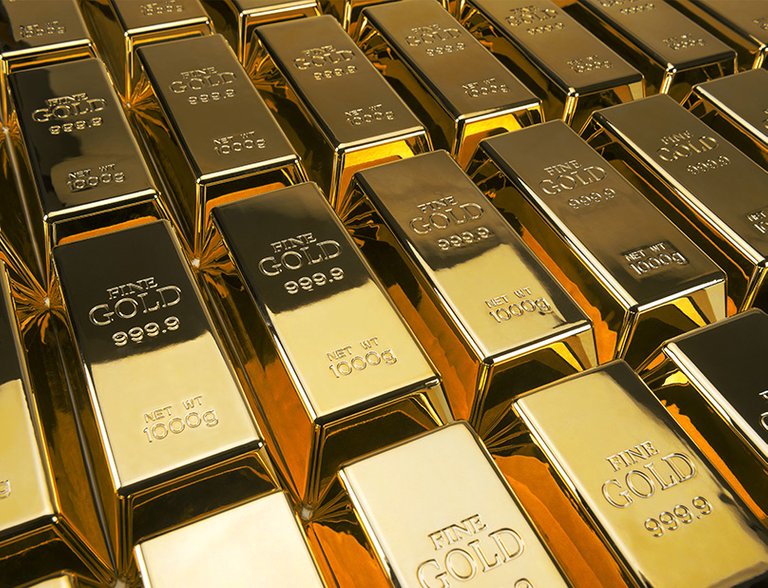 The Crown Court found that Mr Nedderman had benefited from his crimes to a tune of £130,713.45. With Judge Timothy Stead told that investigators had only been able to discover assets worth £97,333.80. The judge ruled that he should hand over his assets within three months or face spending an extra 15 months behind bars.....
I know what I'd be doing?? For £100k, you can lock me up for an extra 15months and I'll keep my money thank you!
This isn't the first time that Nedderman has had to hand back cash from growing cannabis. In 2010 Nedderman, who was described as a loner, was given a four year prison sentence for growing hundreds of cannabis plants in three properties.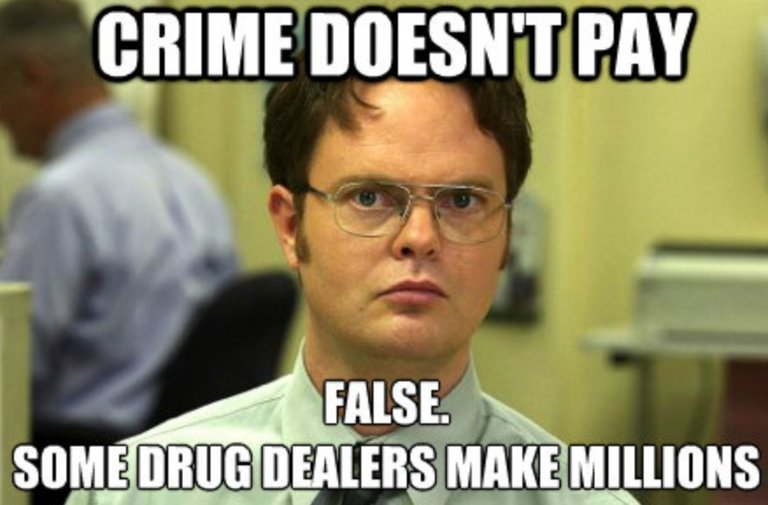 He was forced to sell two of the properties after he was ruled to have made £261,000 from his drugs operation and was ordered to pay back £115,000, including £6,000 in gold bullion traced to a bank in Zurich.
Now, I'm in no way saying you should break the laws of the country you live in, but I've just realised I'm pretty much doing the wrong job....