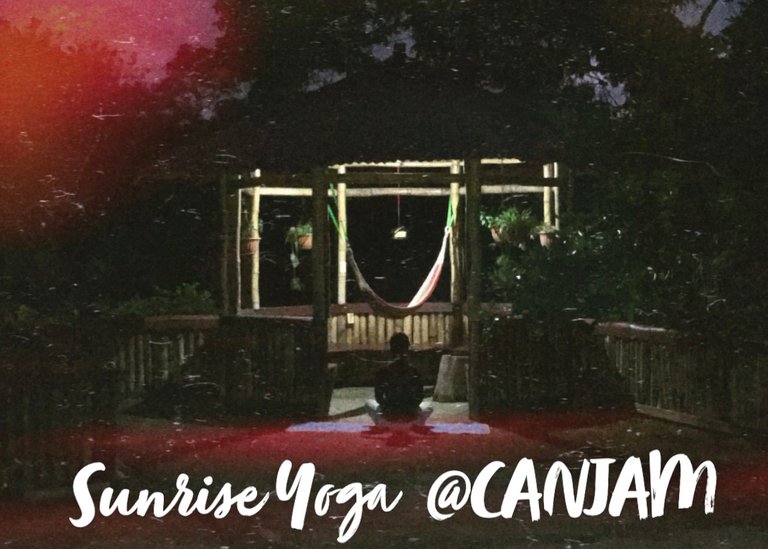 A friend of mine, Irie (yes, her name is Irie lol) is a Kemetic Yoga teacher who has been teaching from various locations globally. She's currently in Jamaica and found our Stoner Sanctuary at @CANJAMRetreat
A couple days ago I introduced her to the yoga and natural medicine communities here on Hive. Totally intrigued she signed up right away.
This morning she made her first post to test. There was a few issues with @ecency so I suggested she try PEAKD instead —and it worked.
We have a plan to Live Stream her 6am sessions on 3speak (and/or VIMM) starting this January. Although she will continue to provide private sessions to her clients, everyone is welcome to participate and join on Hive 😎👍🏽
*I'm just happy I finally get something (of value) to stream from our retreat 😅
She'll be posting an introduction and schedule within the coming weeks. If you're into yoga and natural medicine follow Irie at @IrieTravels and please show your support by checking out her first/test post here: https://peakd.com/hive-120078/@irietravels/my-first-post-intro-to-irie-travels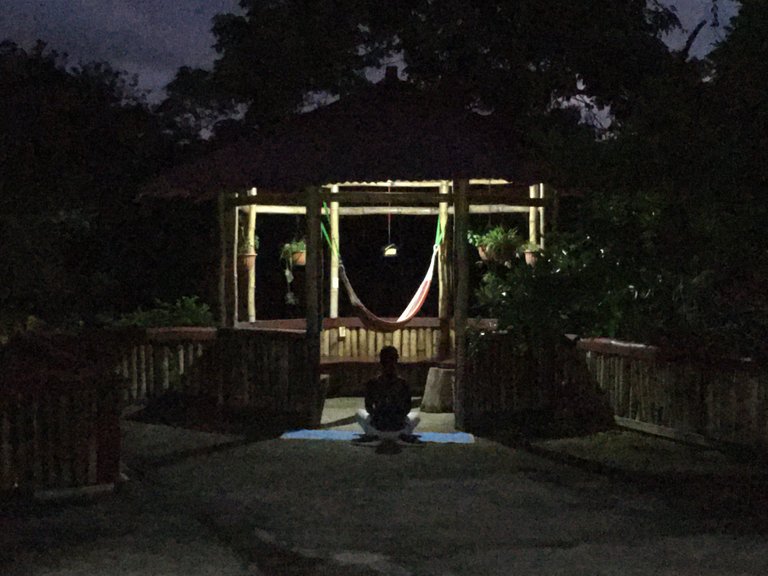 Cheers and thanks for reading 🙏🏽