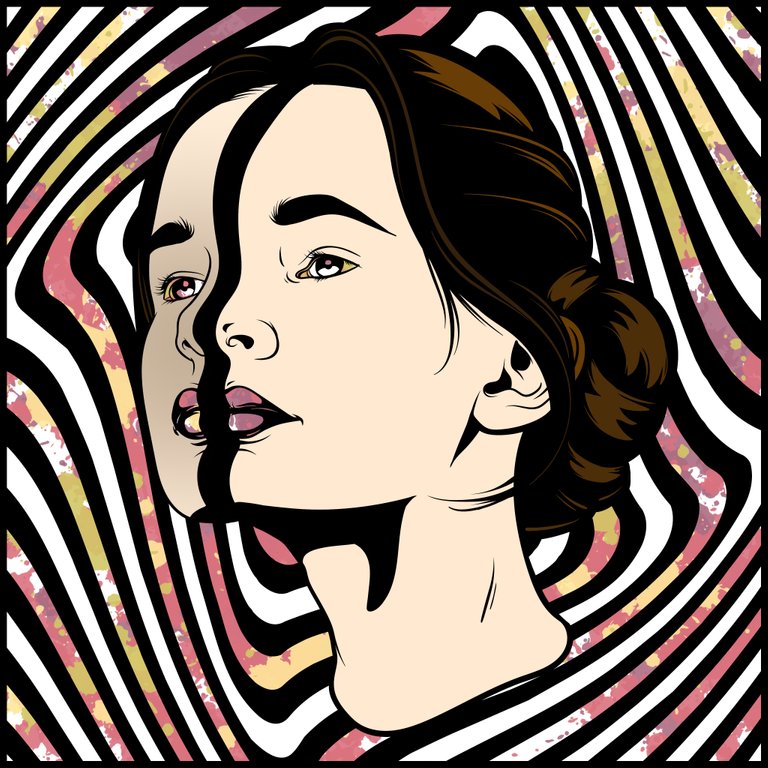 Colored by me using the Pigment App
Loving this app

I have used a few different coloring and paint by number apps before, but Pigment is probably the best one I have ever used. It is a bit pricey compared to the others though, but since they are adding new pictures to color each day, I think it is worth it. It is $59.99 for a year, which is a lot more than the other apps out there, but I love this one.
I also have Procreate, but that one goes way too in depth for me right now, and I think that after using Pigment for a few months, Procreate will be a lot easier for me to learn. I am sure that this is how people getting into Photoshop for the first time feel.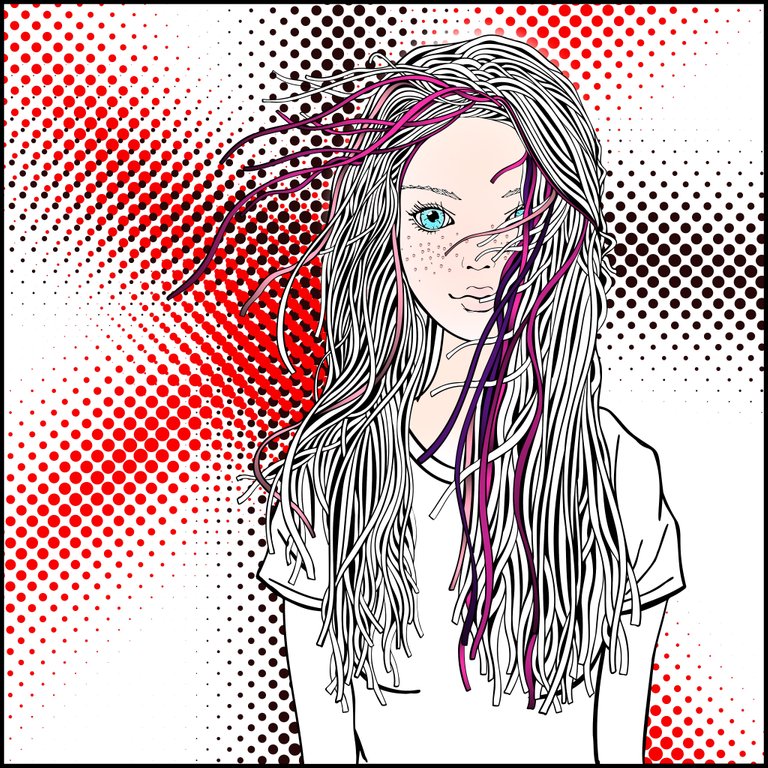 Colored by me using the Pigment App
This is one of the pictures I started last night and after I get off work today, I am going to be finishing it. I wanted to give this one a trash polka style background. There are a lot of cool freehand ways to color and draw with this app to allow you to really make the images personalized.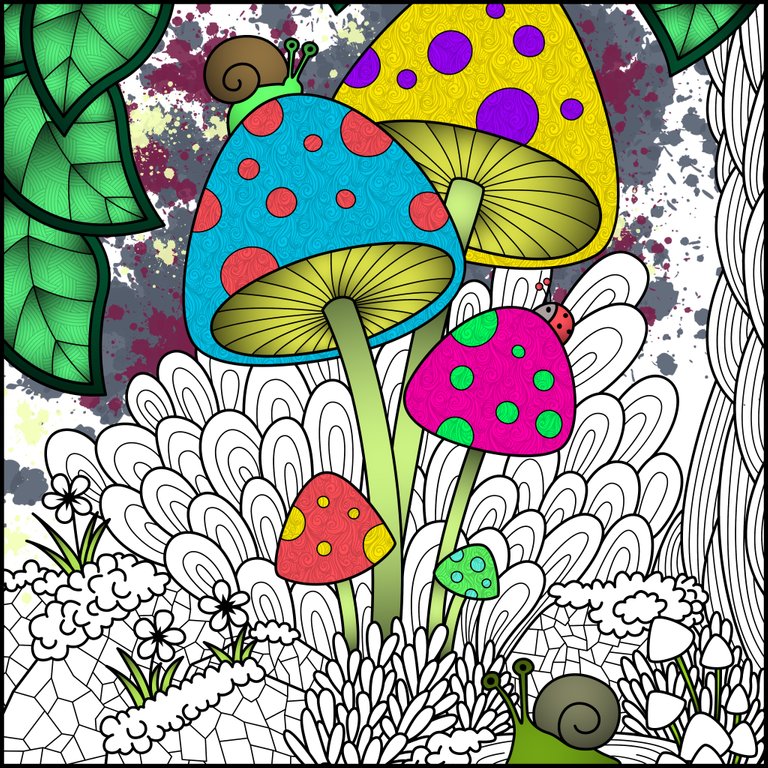 Colored by me using the Pigment App
I started this one to show my wife some of the different features. I am going to have to smoke a bit of weed before I finish this one and hopefully it turns out pretty cool. The viking I did last night was when I was high and it turned out a lot cooler than I expected.
Anyways, thanks for taking the time to stop by and check out my new coloring pages I am working on. You are awesome.