Ese fue un día especial para muchos de nosotros ya que tuvimos la oportunidad de conocer un lugar lleno de magia ubicado en Comanjilla donde la pasamos increíble disfrutando las cosas simples que nos da la vida.
That was a special day for many of us as we had the opportunity to know a place full of magic located in Comanjilla where we had an incredible time enjoying the simple things that life gives us.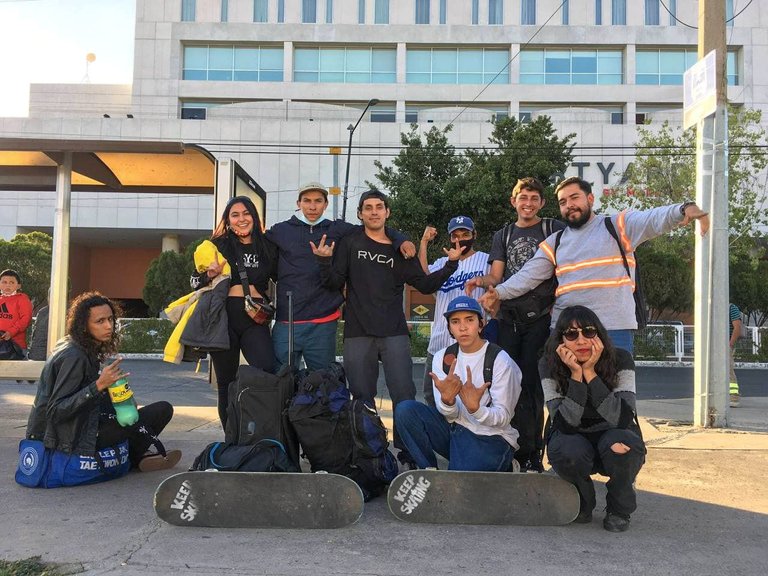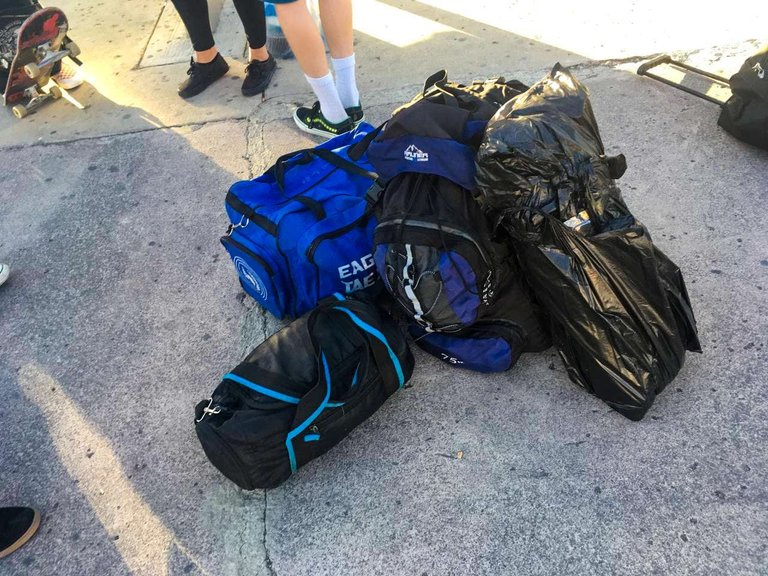 Nos quedamos de ver en un punto de reunión y de ahí comenzó toda la aventura.
We decided to meet at a meeting point and from there the whole adventure began.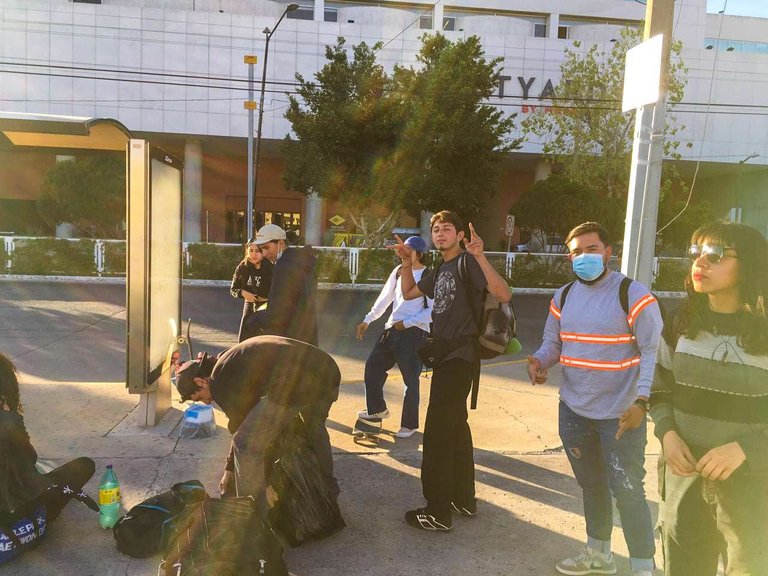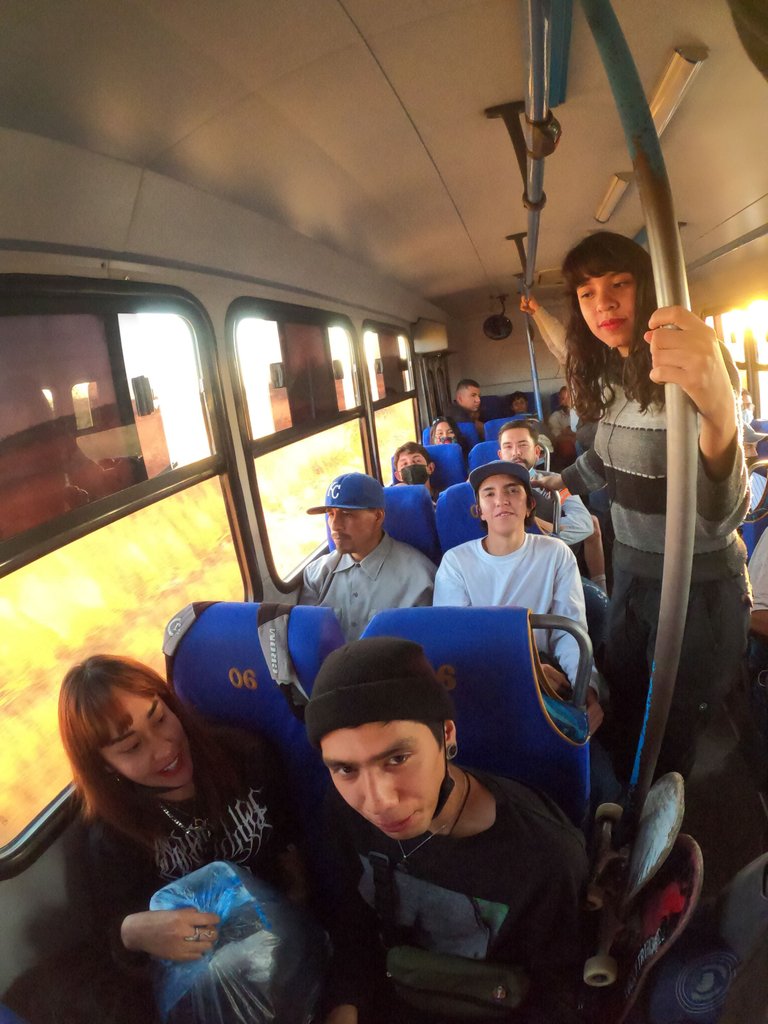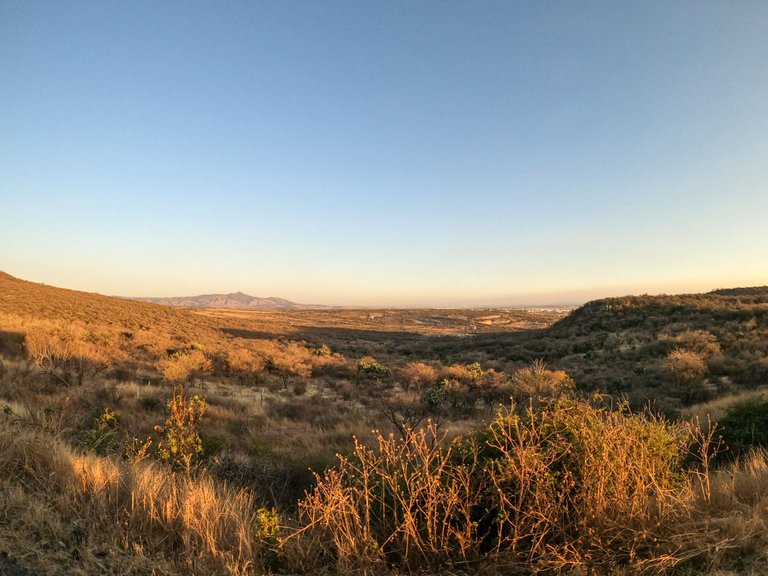 Al llegar al lugar aprovechamos en tomarnos algunas fotos para el recuerdo donde el atardecer fue increíble.
When we arrived at the place we took the opportunity to take some photos to remember where the sunset was incredible.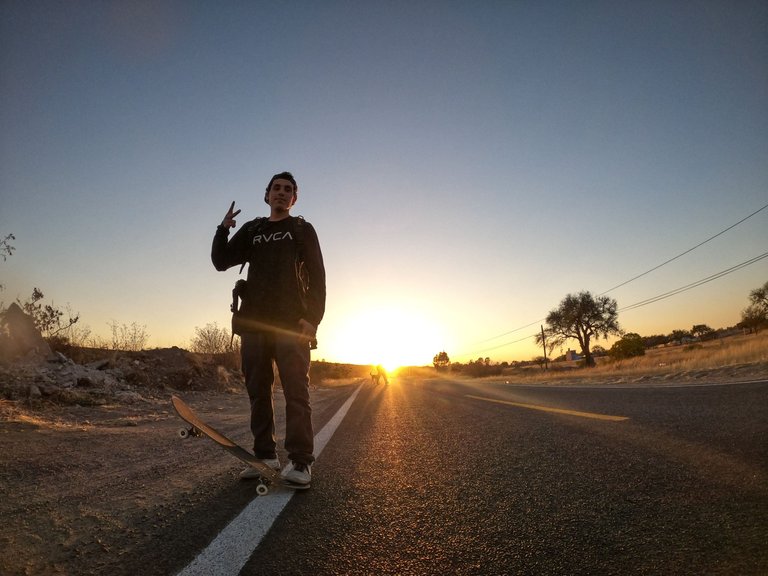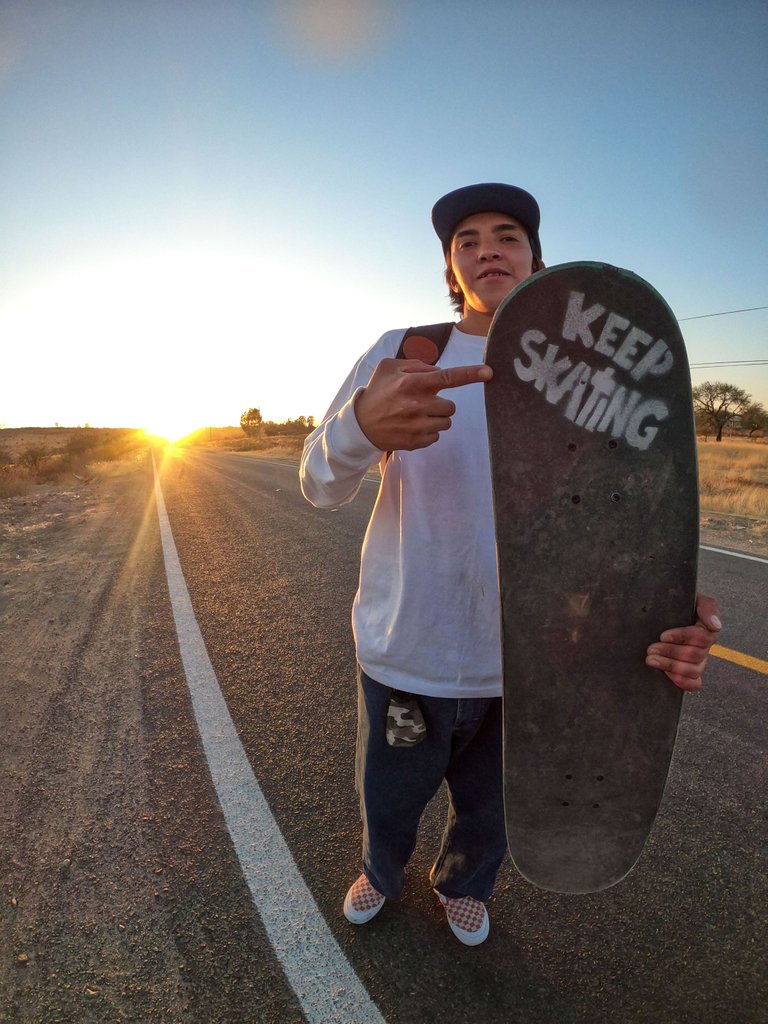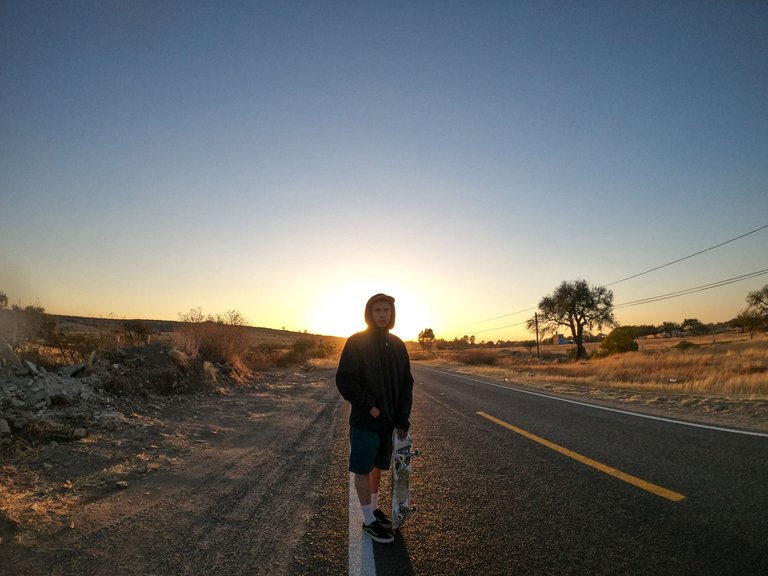 El camping de Efraín fue un lugar perfecto para tener un día relajado y el temazcal el lobo nos recibió con las puertas abiertas, donde en seguida comenzamos a preparar el camping y
Efrain's camping was an quiet place and pefect to have a great day in The Wolf temazcal welcomed us with open doors, where we immediately began to prepare the campsite.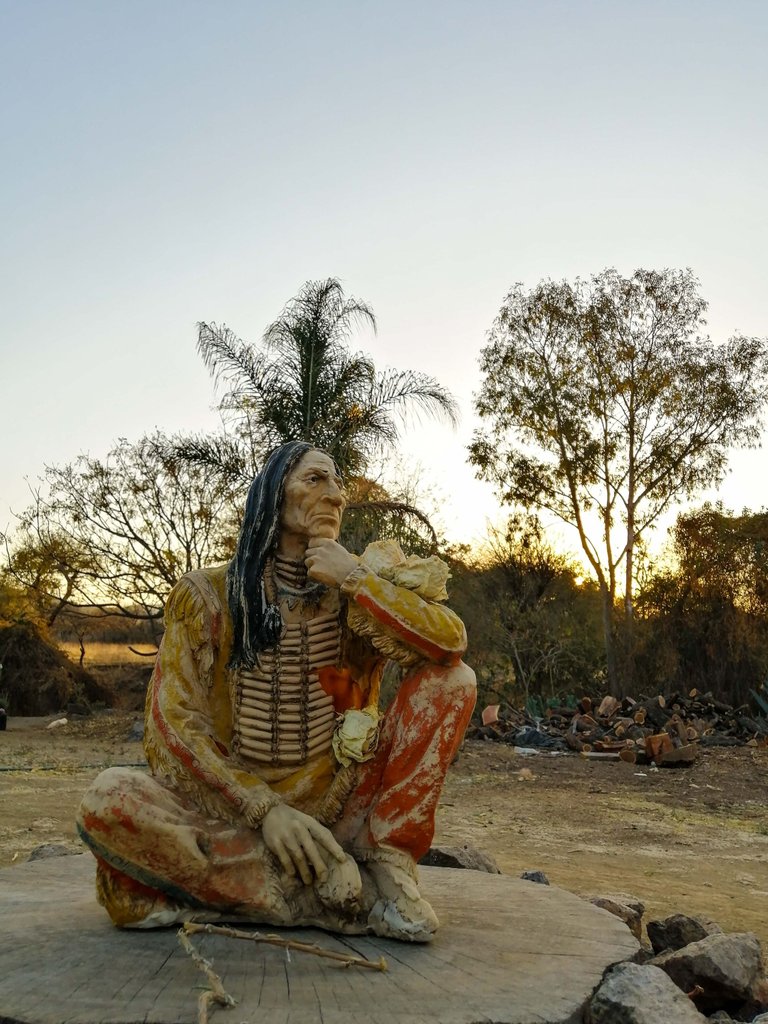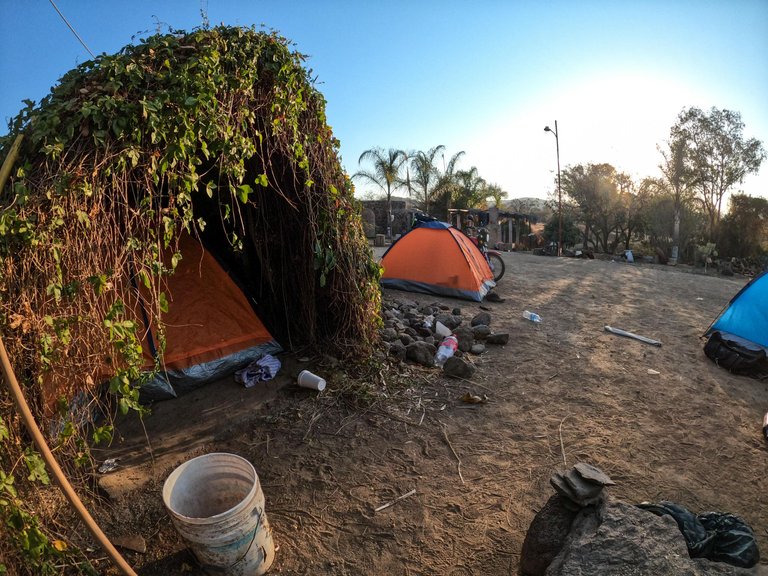 Cuando termino la sesión de temazcal nos pusimos a festejar el cumpleaños de mi amigo marco donde comimos pastel, escuchando buena música y prendiendo porros por todos lados
When the temazcal session ended, we began to celebrate my friend Marco's birthday where we ate cake, listening to good music and lighting joints everywhere.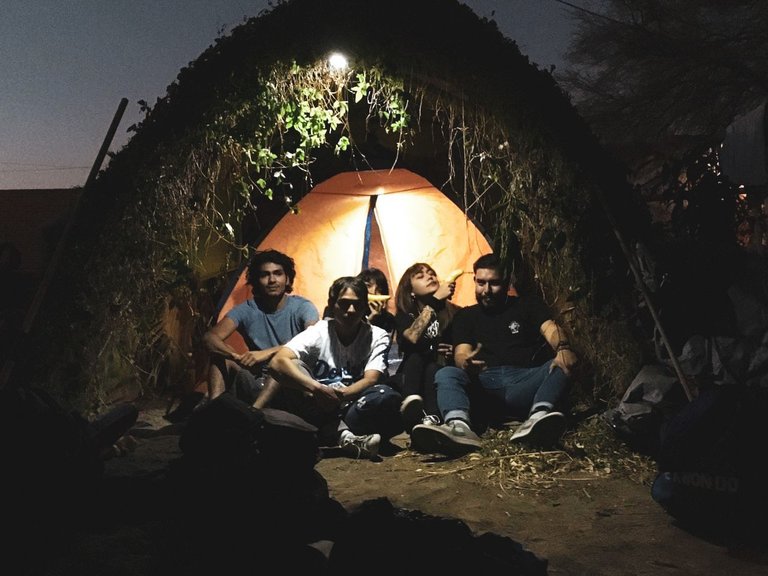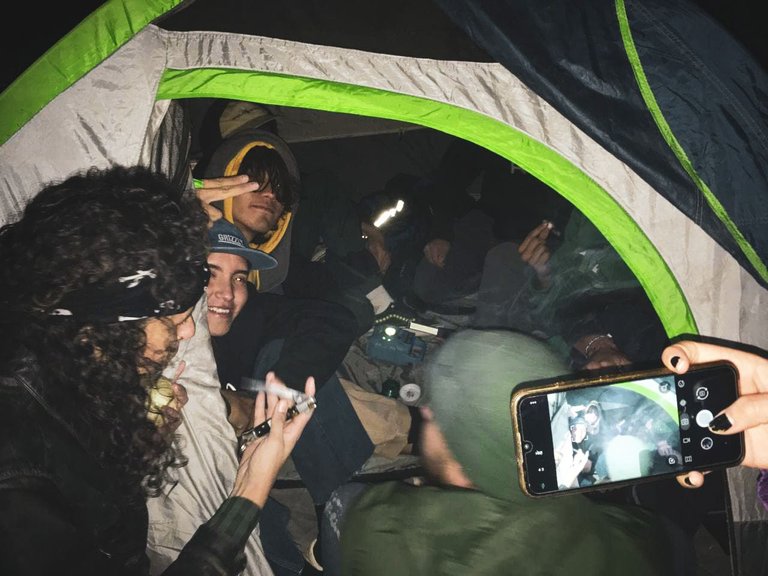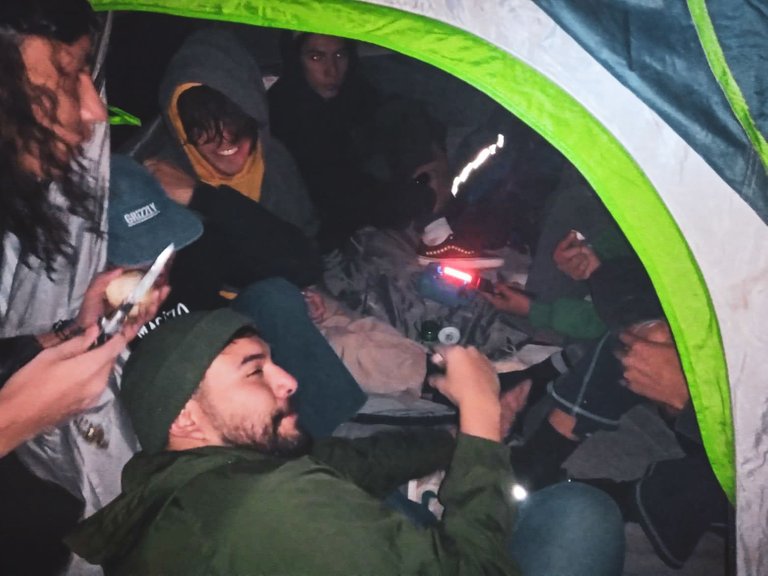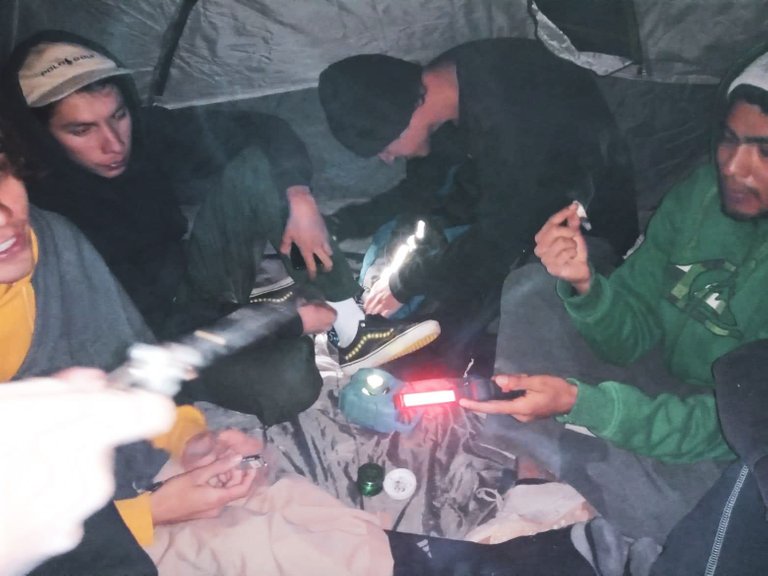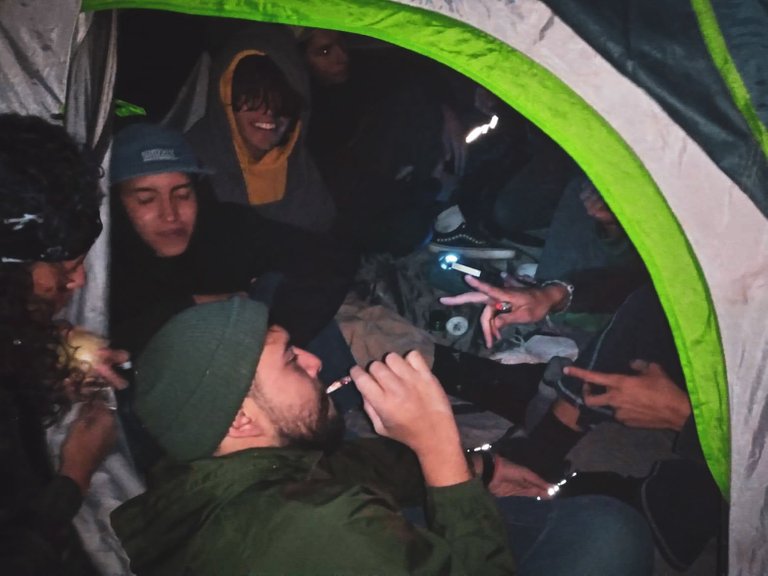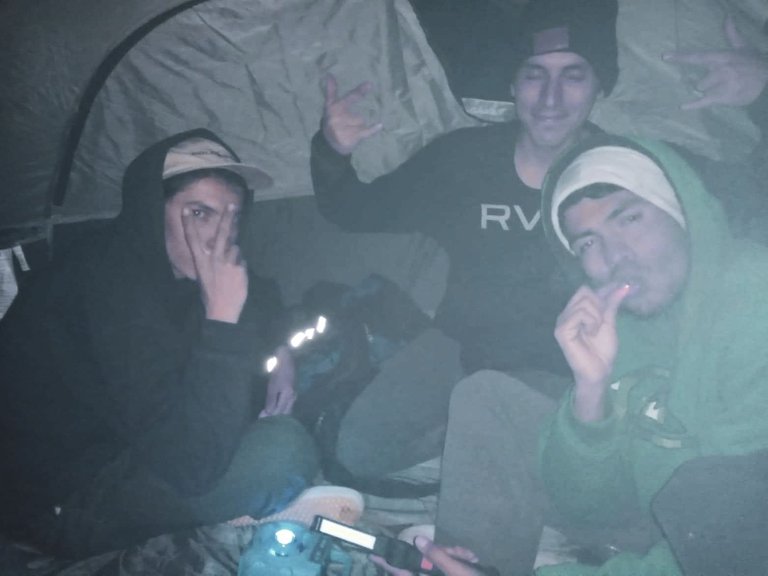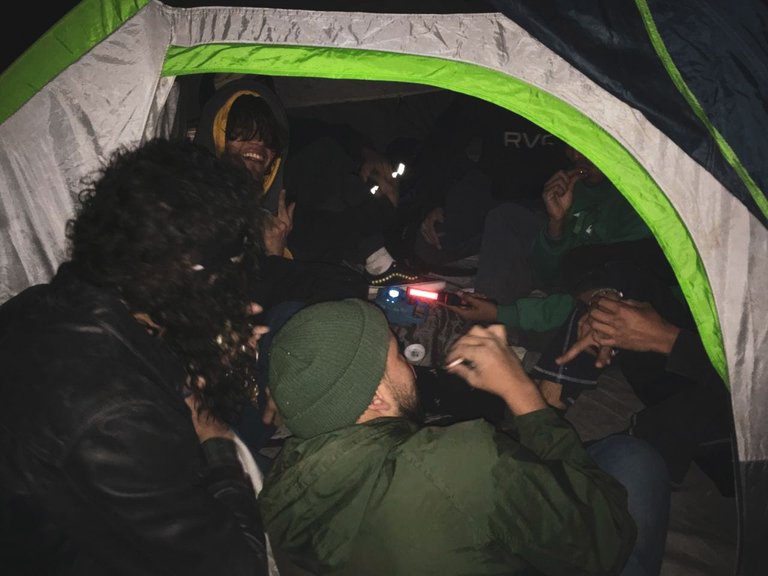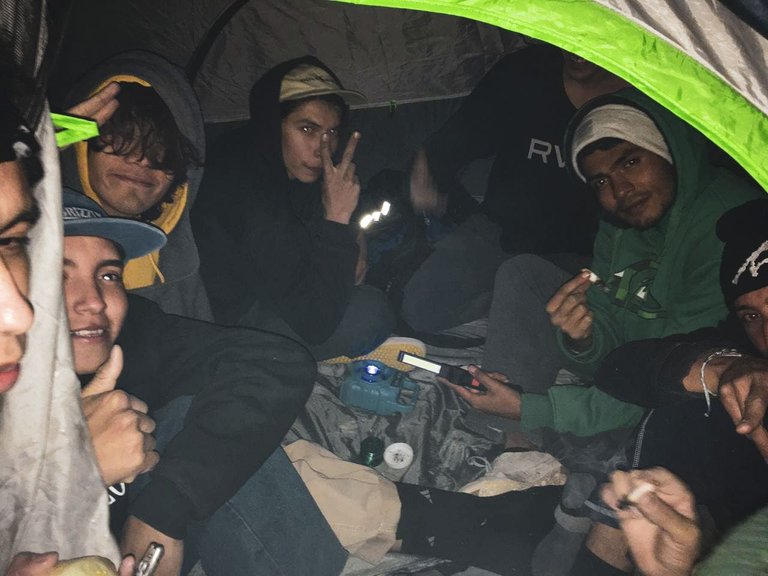 Después subimos a la azotea donde muchos de nosotros fuimos para ver las estrellas y el espacio.
Then we went up to the roof where many of us went to see the stars and space.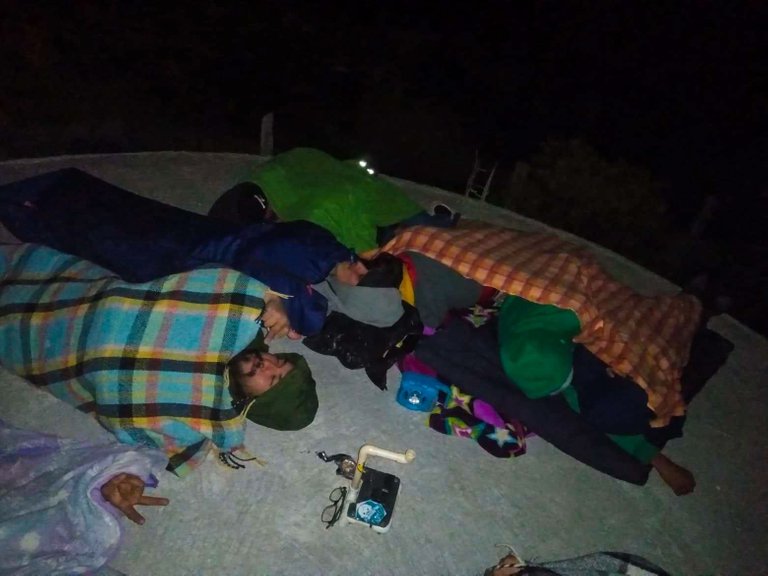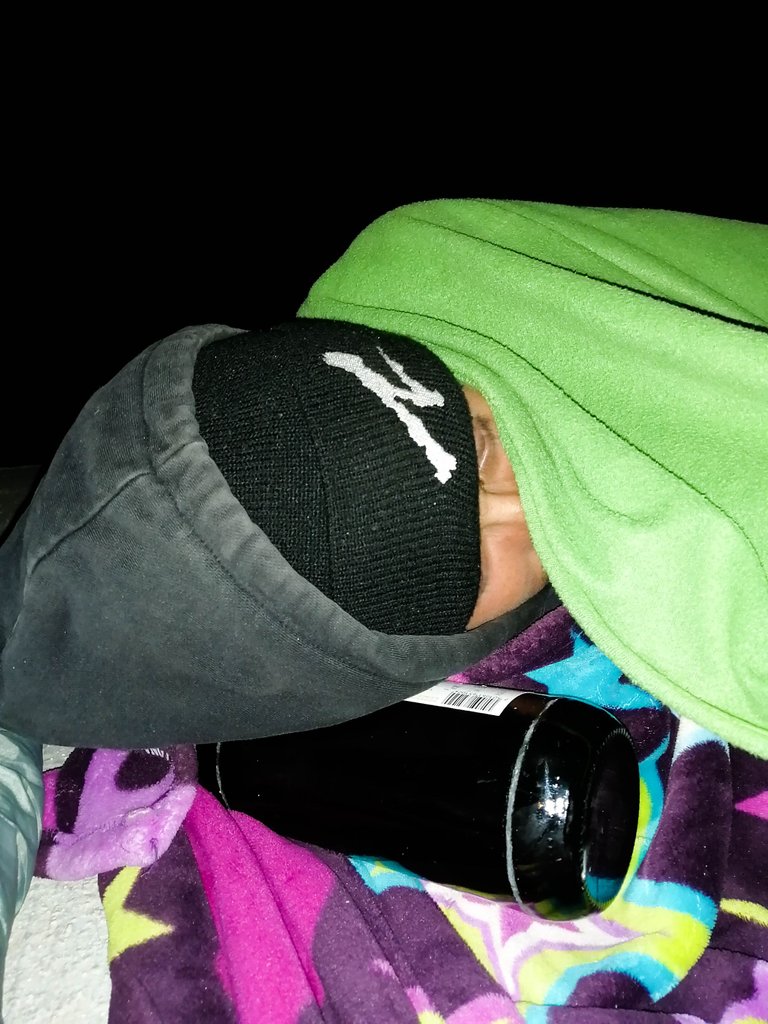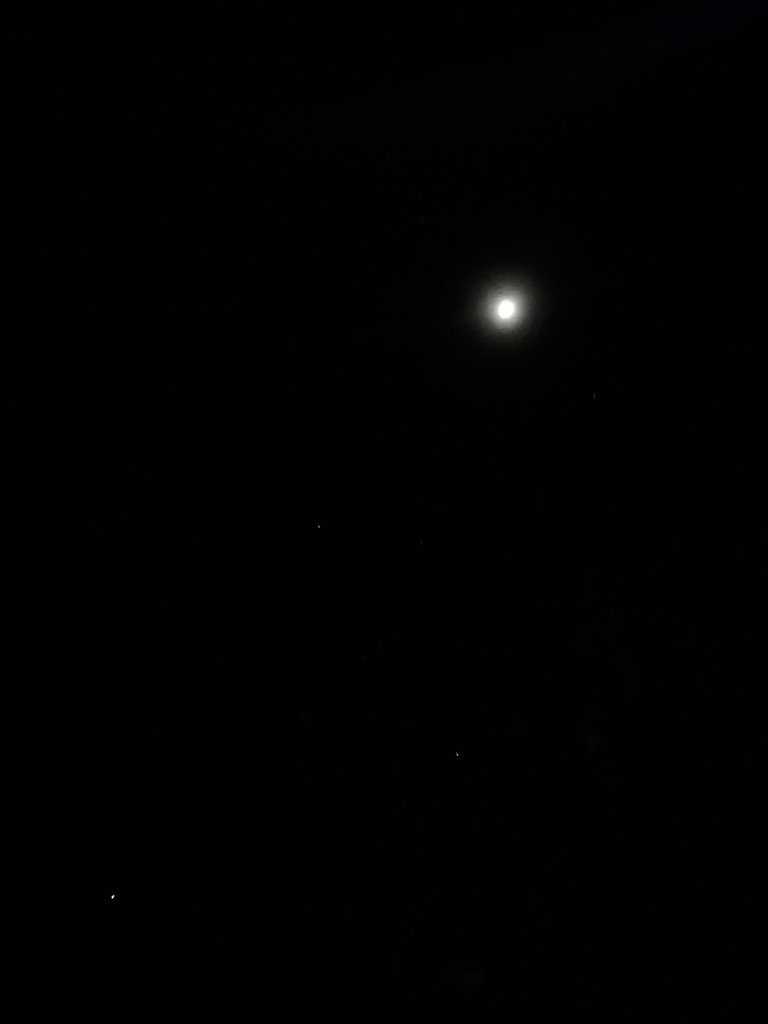 Fue un amanecer frio donde la mayoría amanecimos motivados, hicimos una fogata y fuimos a almorzar a un local de quesadillas cercano al lugar de las aguas termales.
It was a cold morning where most of us woke up motivated, we made a bonfire and went to have lunch at a quesadilla place near the thermal whater spot.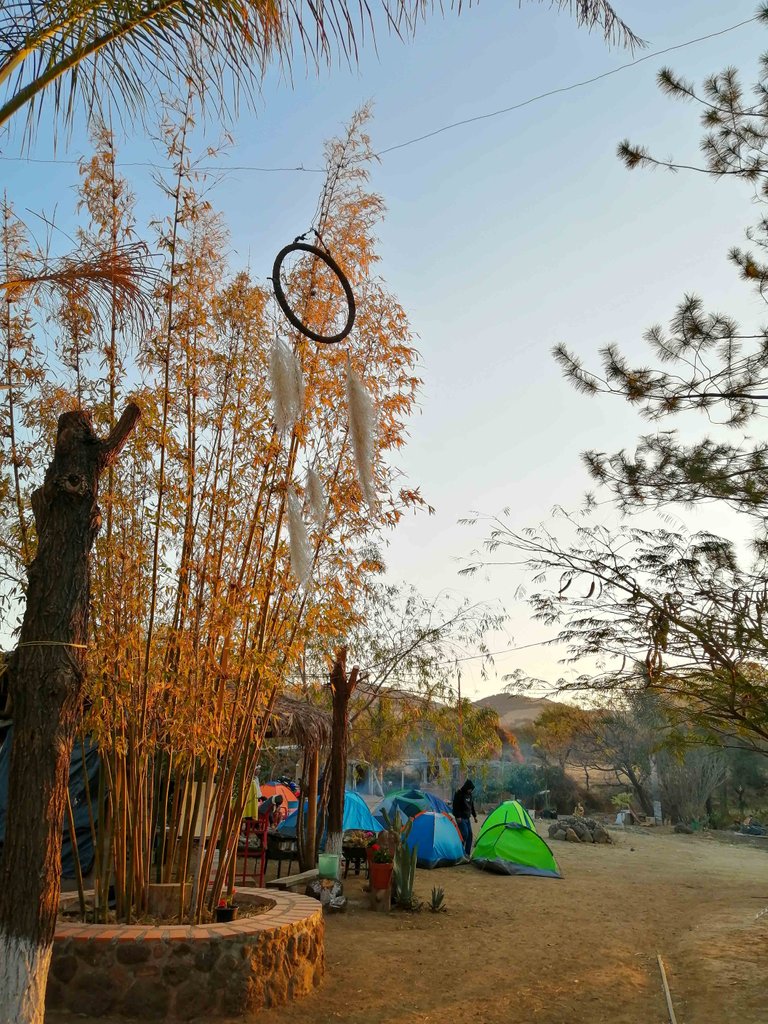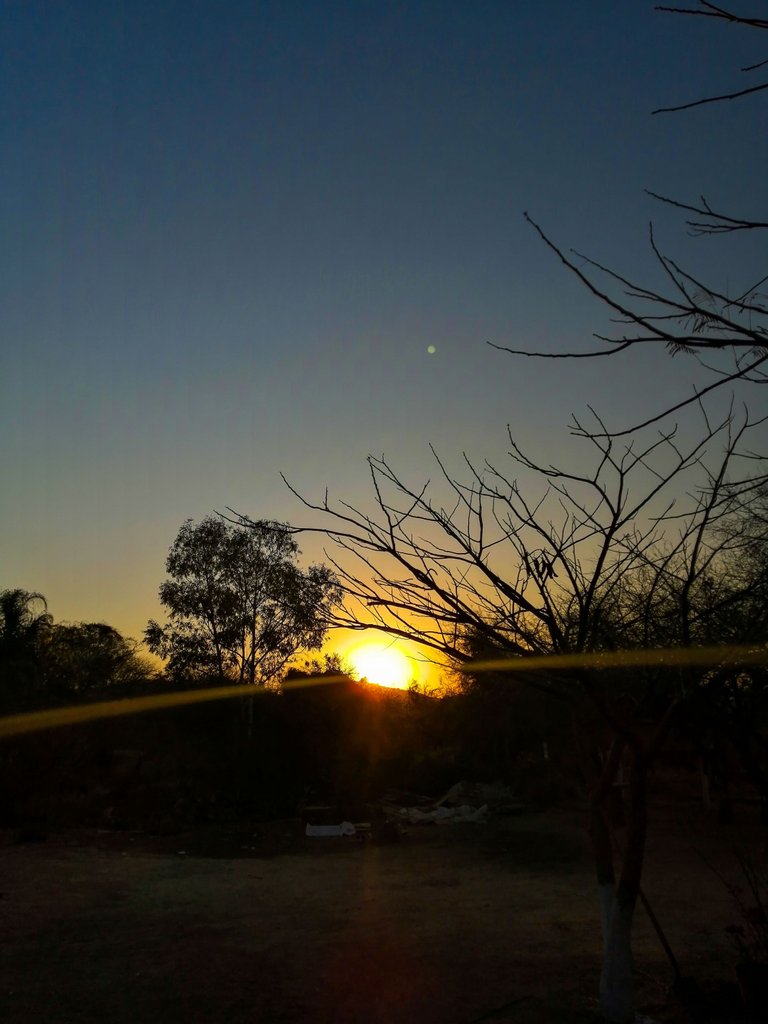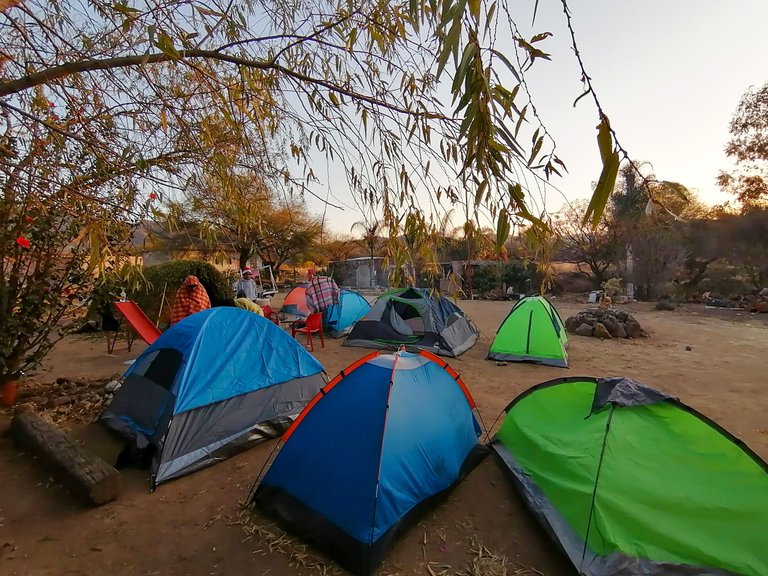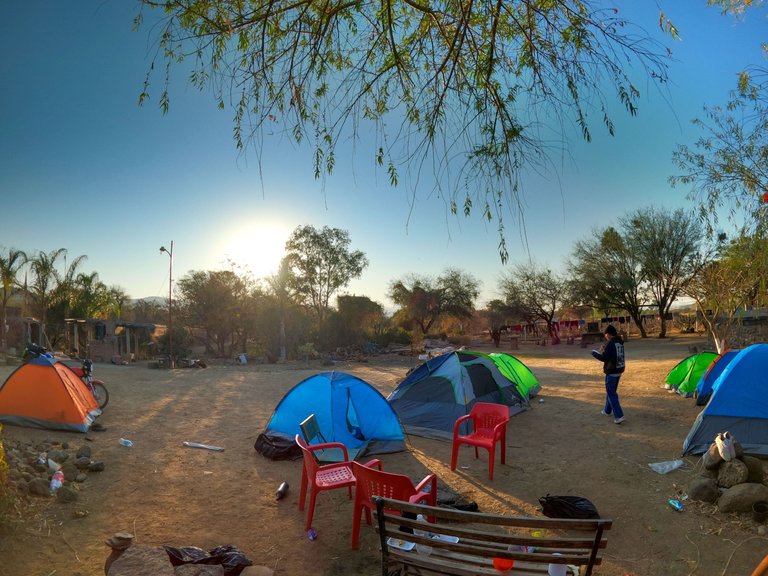 Camino al comprar el almuerzo nos decidimos fumar un porro para sentir el cálido amanecer.
On the way to buy lunch we decided to smoke a joint to feel the warm sunrise.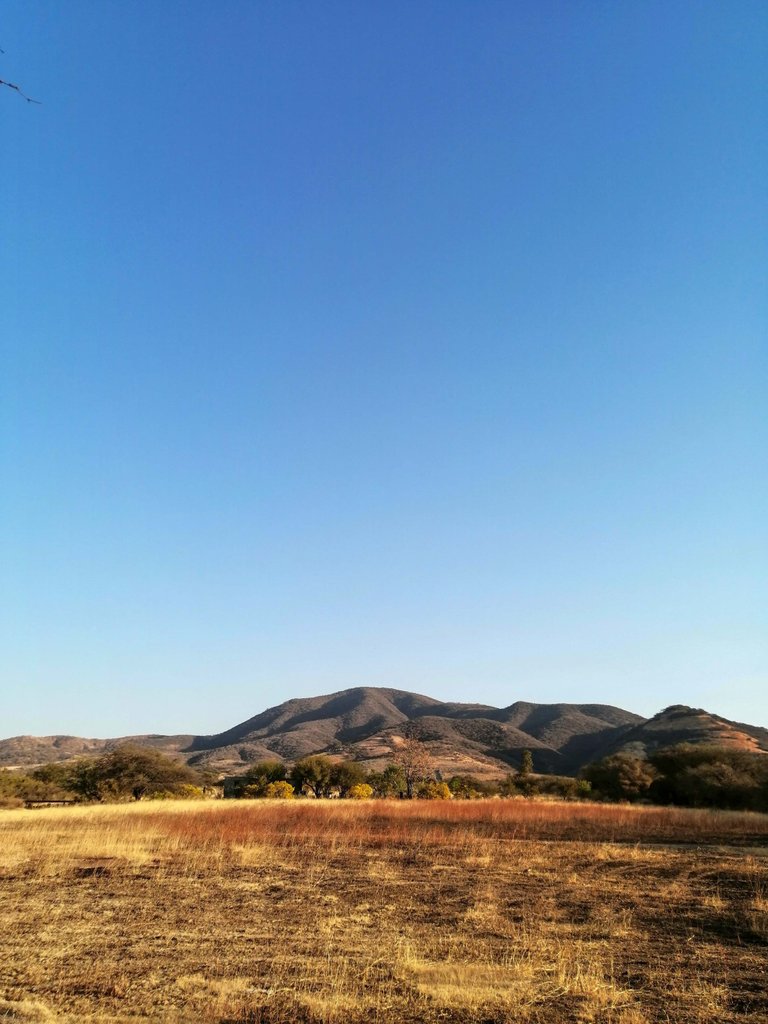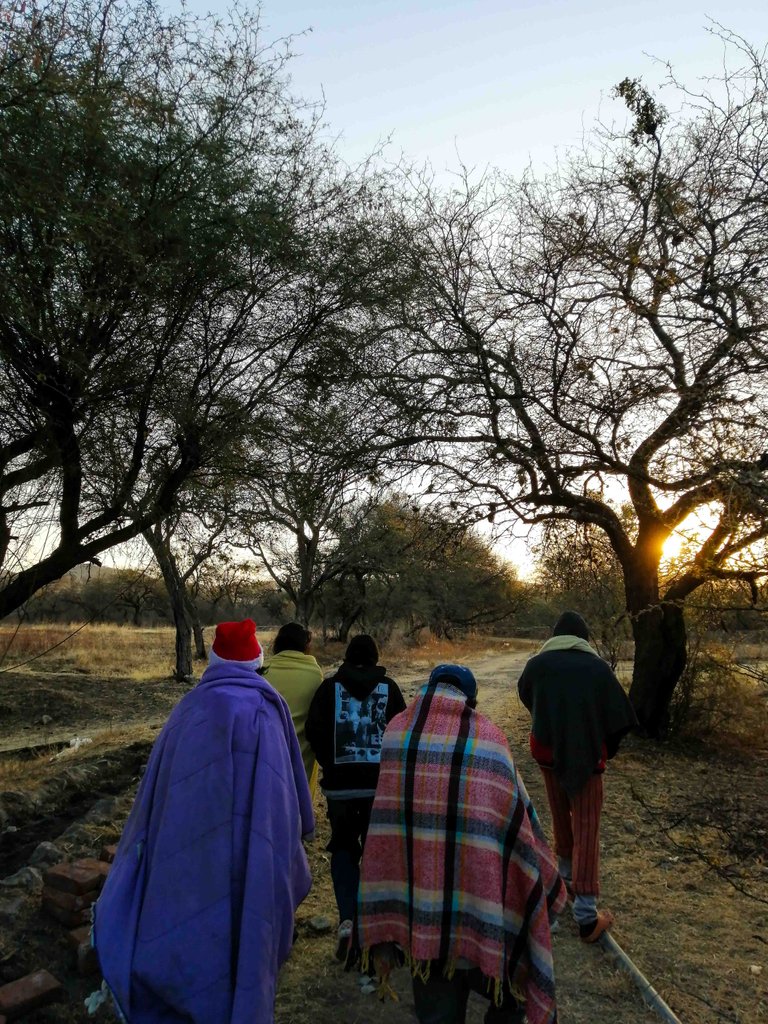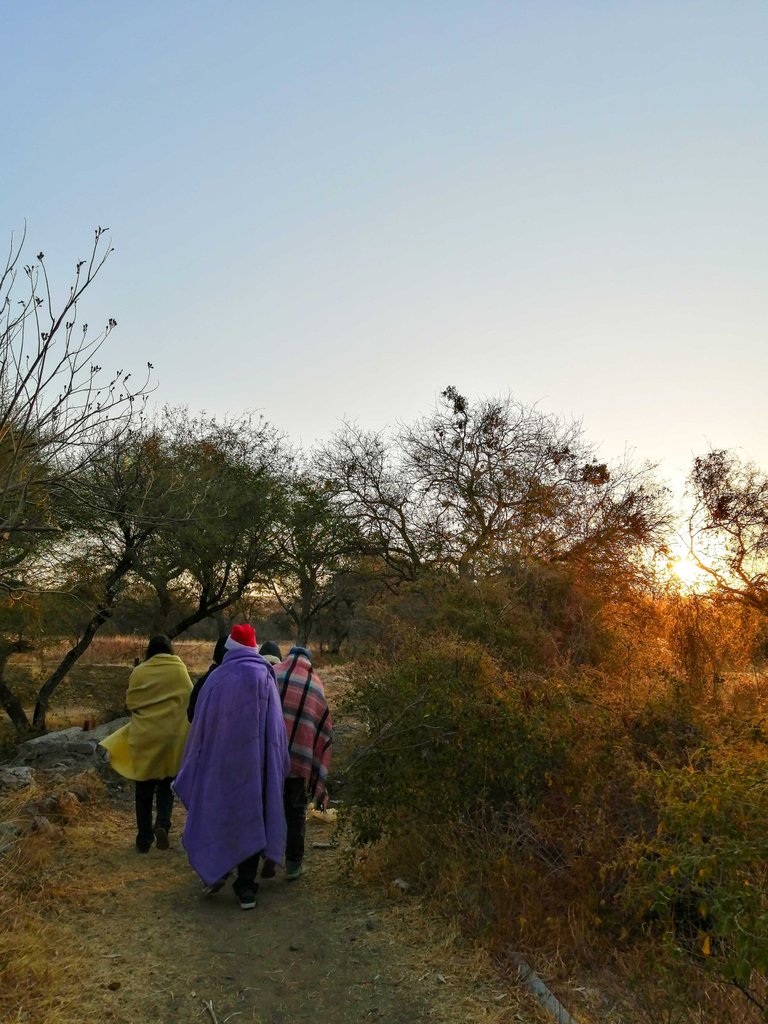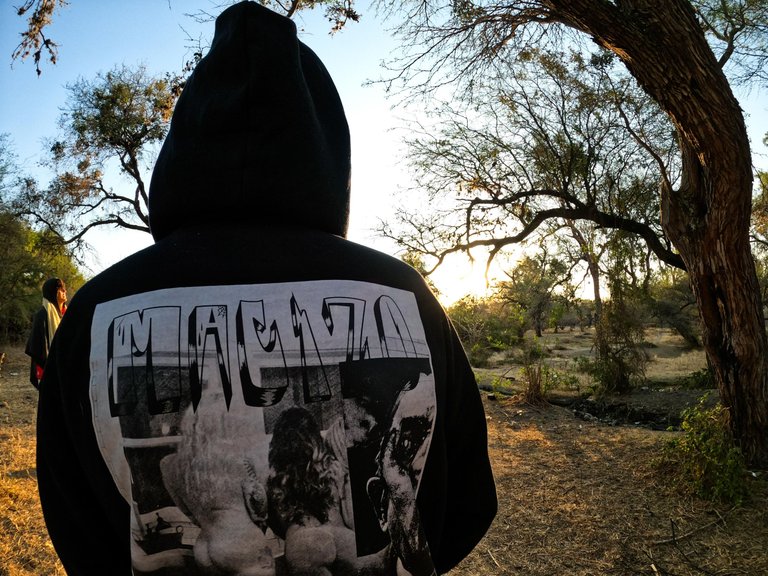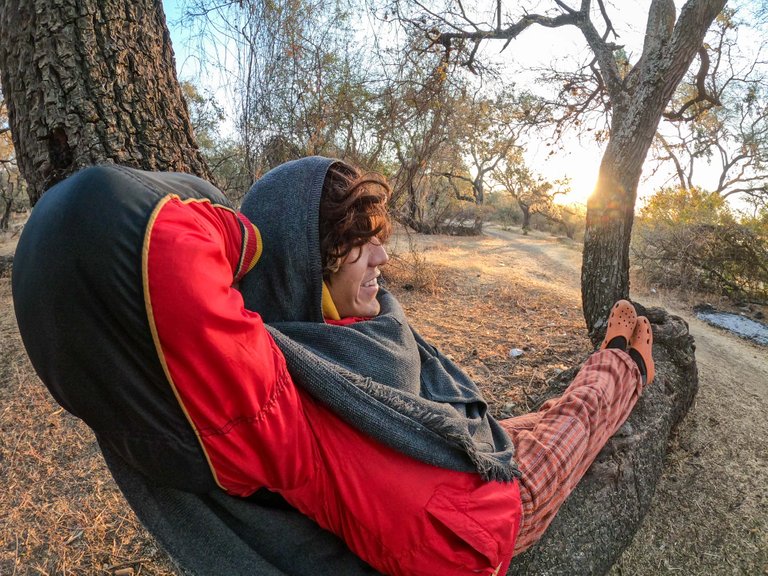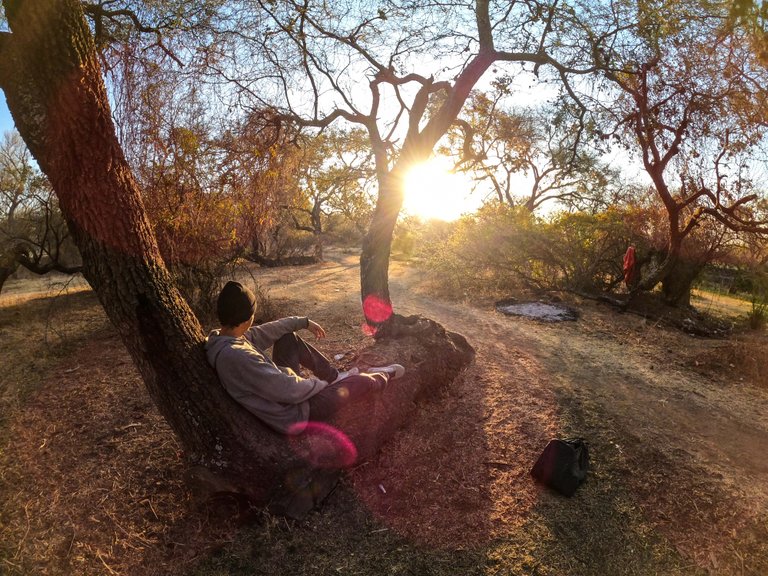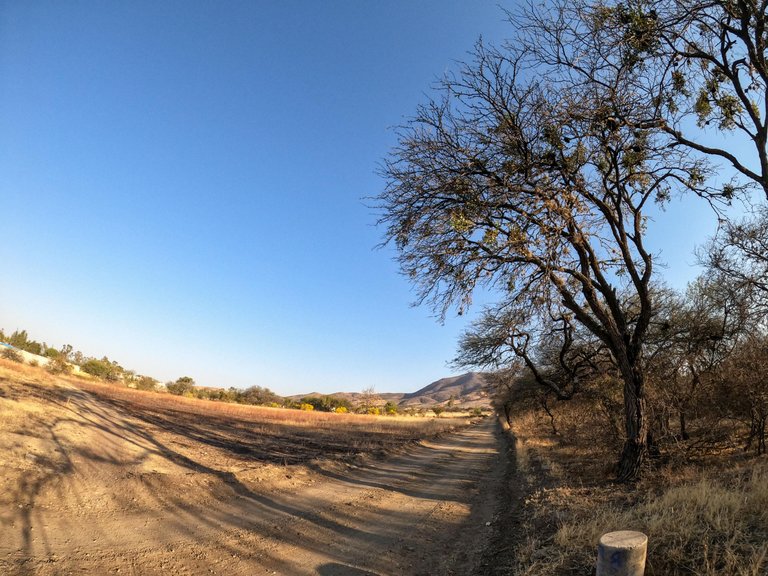 Al estar ahí muchos pudimos conocer el poder de estas aguas curativas mientras disfrutamos de lo que nos brinda la tierra.
By being there, many of us were able to know the power of these healing waters while enjoying what the earth offers us.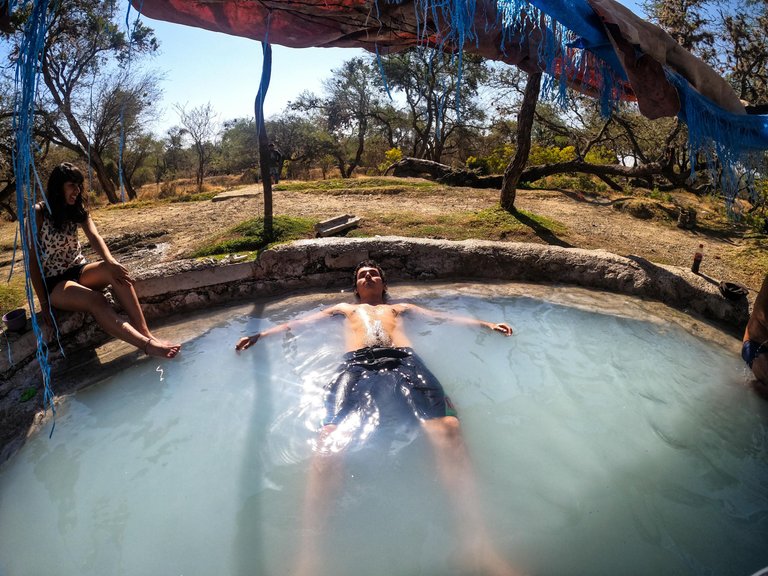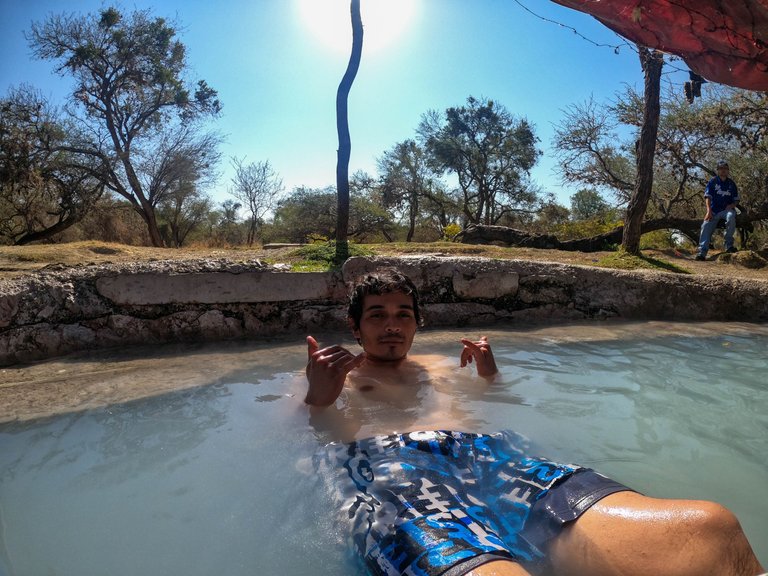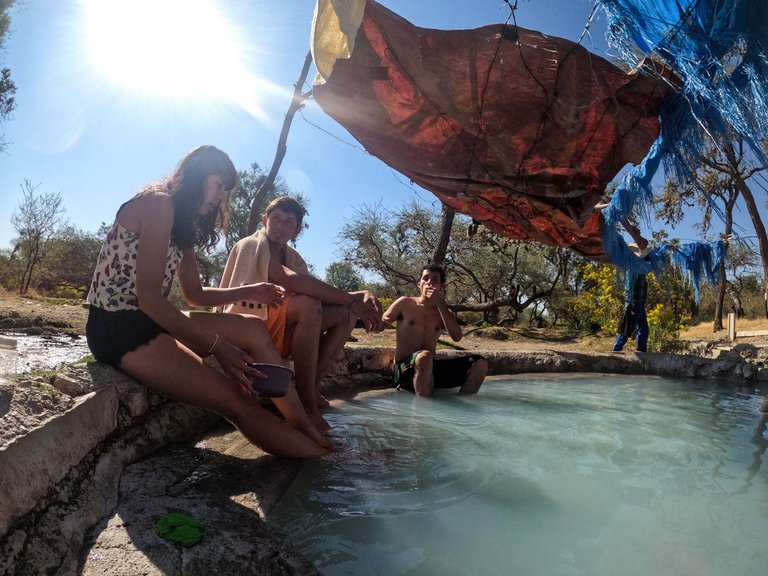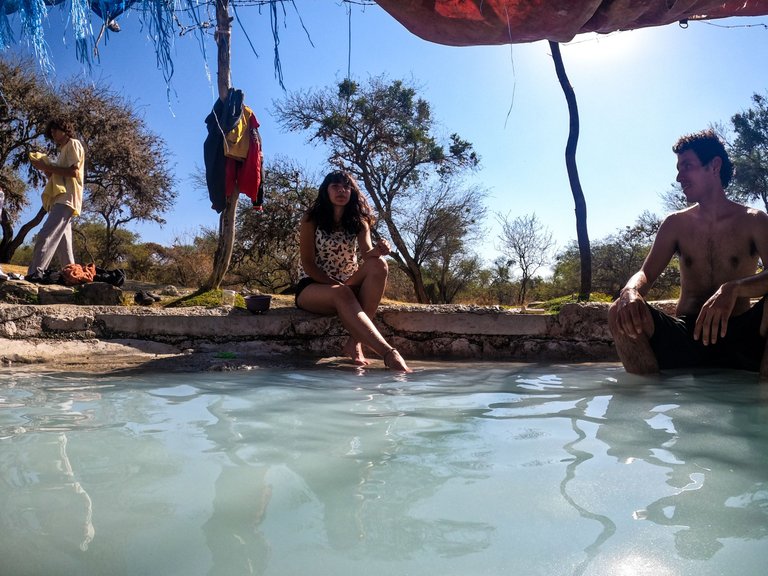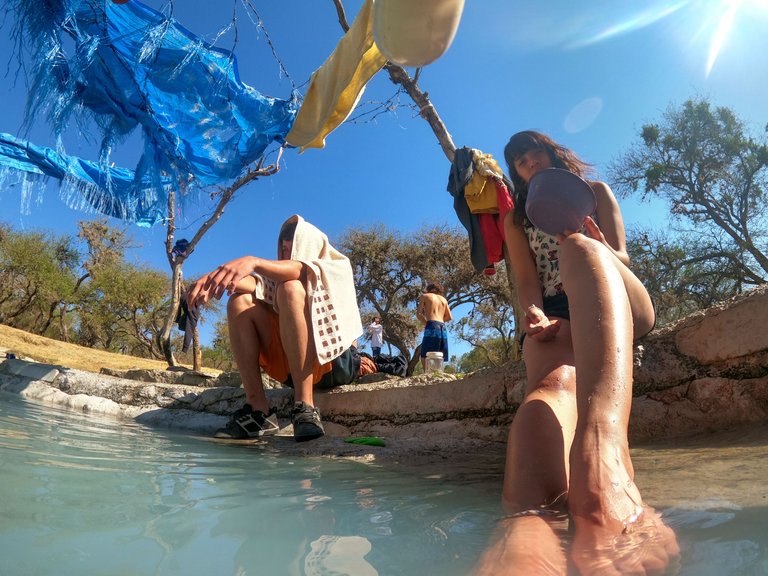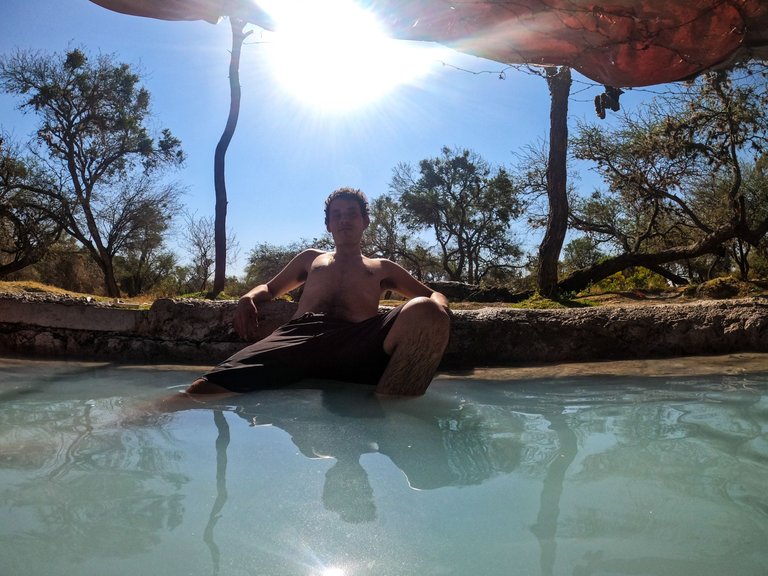 Al final de esta aventura todos nos fuimos felices y agradecidos de poder vivir una experiencia de este tipo y que mejor en este lugar.
At the end of this adventure we all left happy and grateful to be able to live such an experience and what better in this place.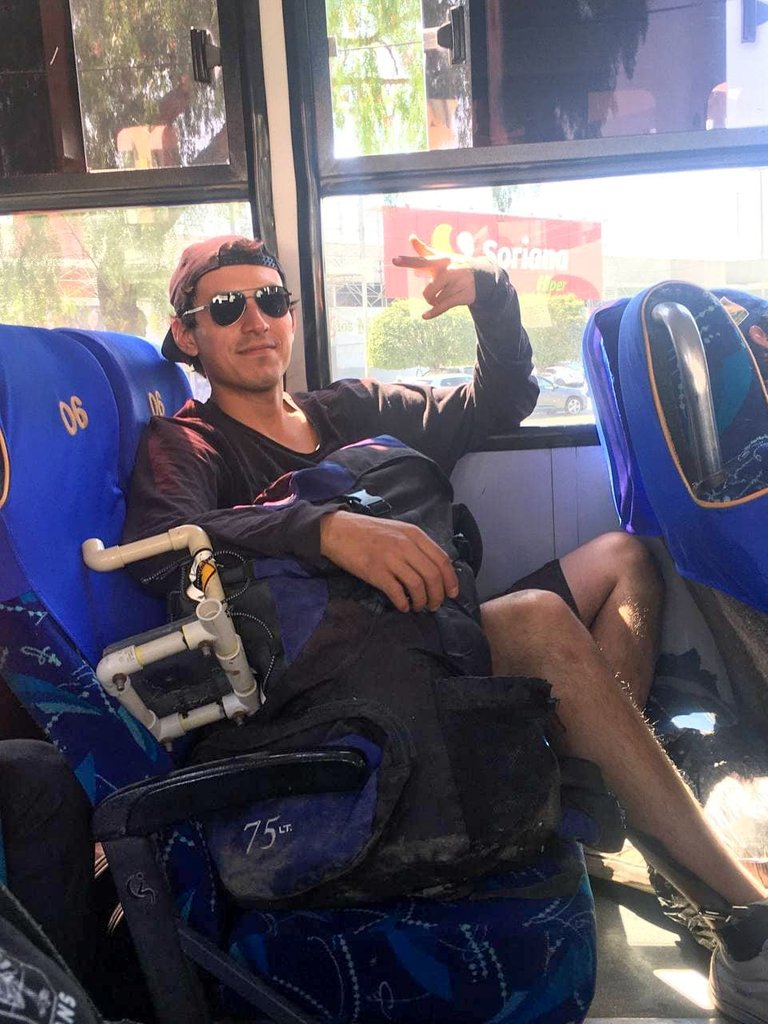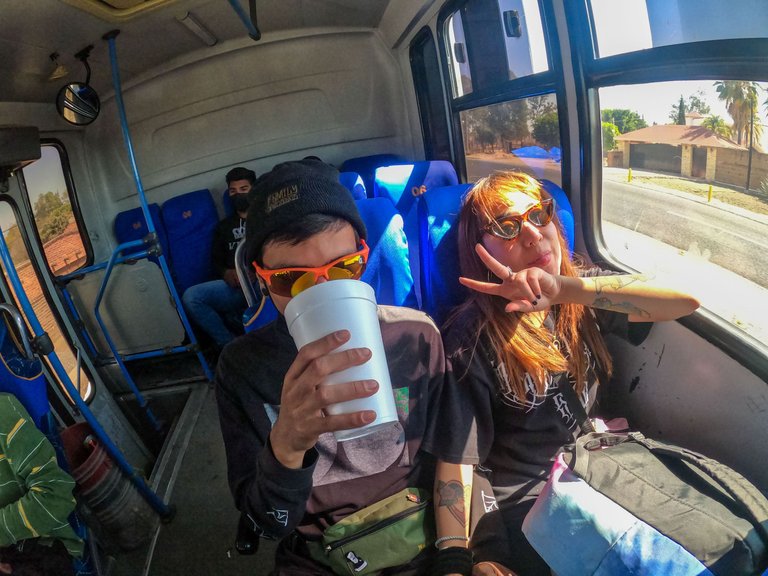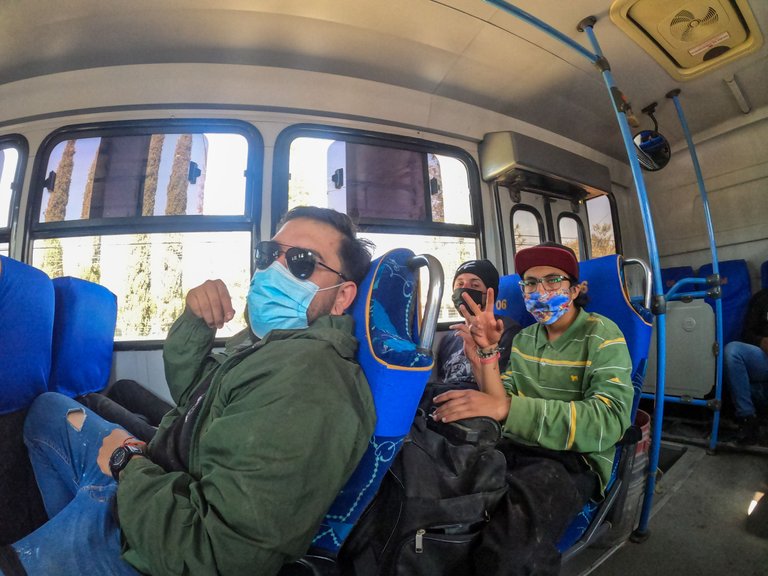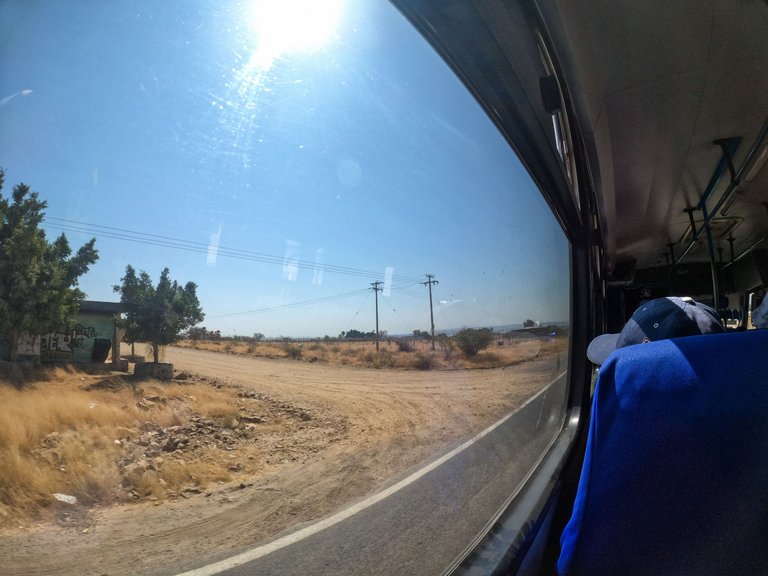 Tambien subí un video el cual lo pueden encontrar desde el canal de @keepskating420 donde subo todas mis aventuras con el crew, se los dejo por si lo quieren ver, saludos a todos desde México.
I also uploaded a video which you can find from the @keepskating420 channel where I upload all my adventures with the crew, I'll leave you all in case you want to see it, greetings to everyone from Mexico.
---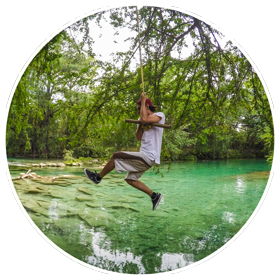 Encuéntrame aquí: