Así fue la segunda edición de la rodada cannábica en la ciudad de León, donde 4000 personas salieron a fumarse un porro a partir de las 4:20 en el Fórum Cultural.
Fueron 7 km los que se recorrieron por una de las principales avenidas de la ciudad. Ese día para muchos León se convirtió en Ámsterdam ya que hubo fumadera masiva por todos lados.
Encontrabas personas de todo tipo rodando patines, patinetas, bicicletas y monociclos, exigiendo la legalización del cannabis y parar la persecución, discriminación y extorsión a los consumidores ya que muchos la utilizan de forma recreativa o con fines medicinales. Entender este tema es simple ya que las leyes buscan apoyar al mercado no al consumidor.
El Movimiento Cannábico Guanajuato organizo este evento sin fines de lucro solo con el apoyo de los patrocinadores. Dado al éxito que tuvo la primera rodada cannábica es esta ocasión la segunda rodada fue épica.
Estas son algunas de las mejores fotos de la "RODADA CANNÁBICA 2021 LEÓN GTO MEXICO".
Esperen por la edición del video, se vienen tomas muy geniales con la gopro y el dron.
---
This was the second edition of the "Rodada Cannabica" in the city of León, where 4000 people began to light a joint starting at 4:20 in the Cultural Forum.
There were 7 km that were traveled by one of the main avenues of the city.
That day for many of us León became Amsterdam, all people smoking weed everywhere.
You found all kinds of people rollers, skaters and bikers demanding the legalization of cannabis and to stop the persecution, discrimination and extortion of consumers since many use it recreationally or for medicinal purposes. Understanding this issue is simple since the laws seek to support the market, not the consumer.
The Guanajuato Cannabis Movement organized this non-profit event only with the support of the sponsors. Given the success of the first cannabis shoot, this time the second shoot was epic.
These are some of the best photos of the "RODADA CANNABICA 2021 LEON GTO MEXICO".
Wait for the video editing, great shots are coming with the gopro and the drone.
#weed #leon #ocd #legalize #cannabis #weedcash #skatehive #gopro #keepskating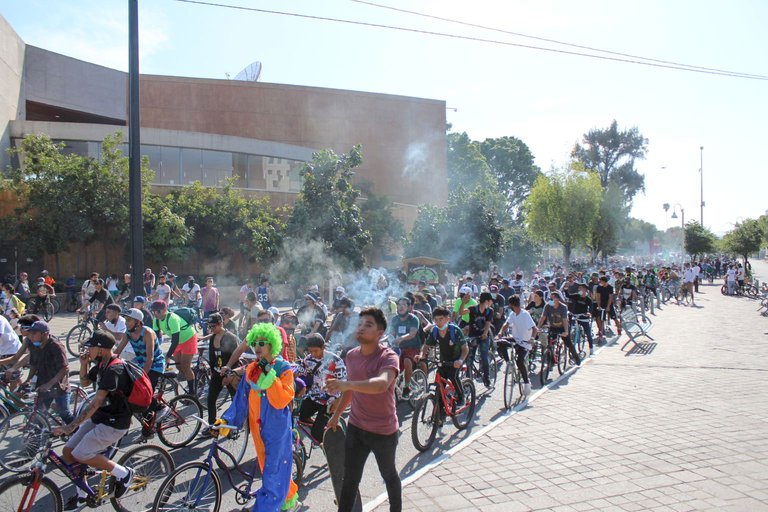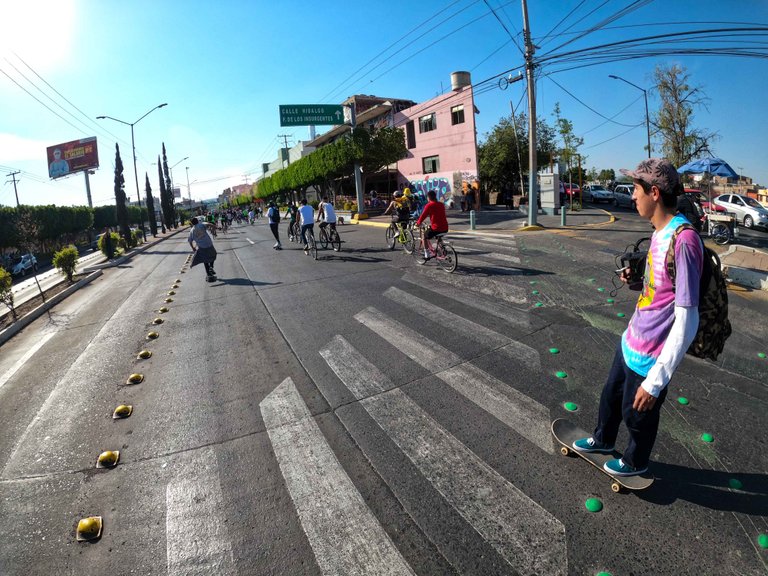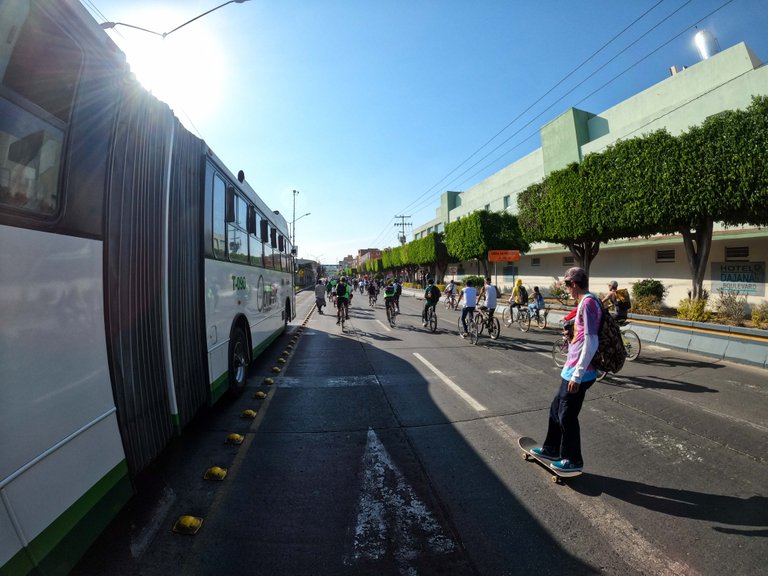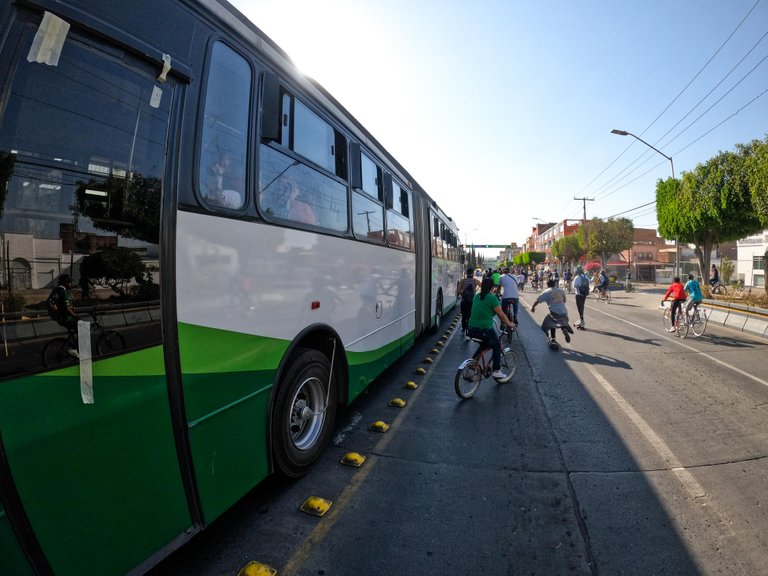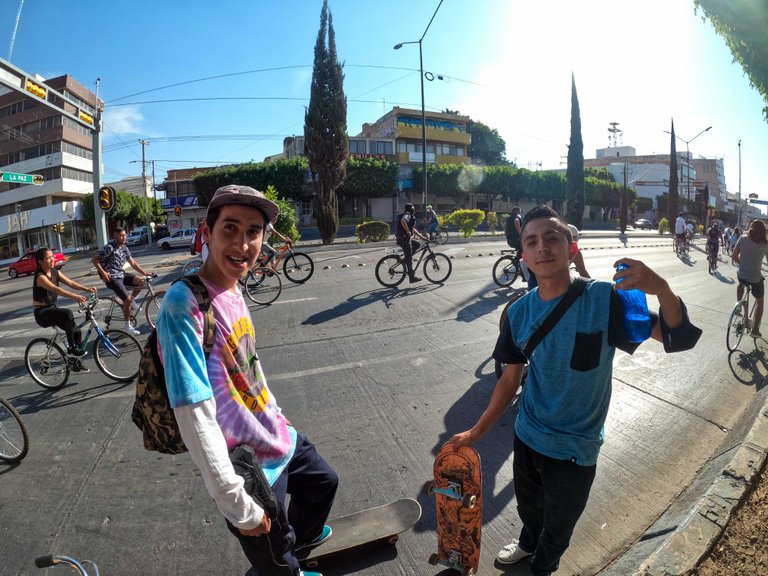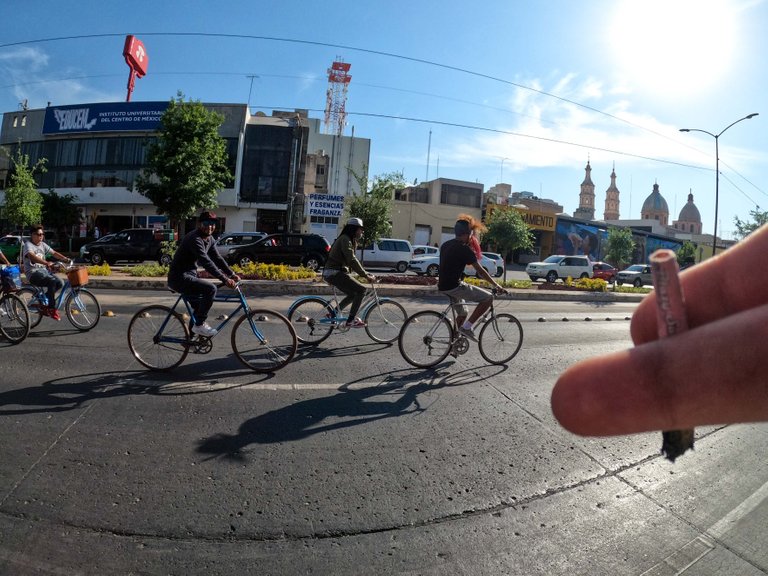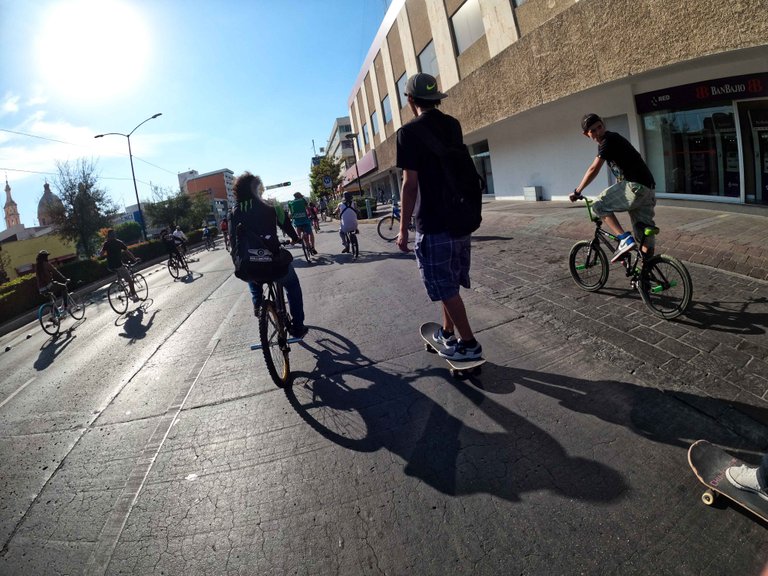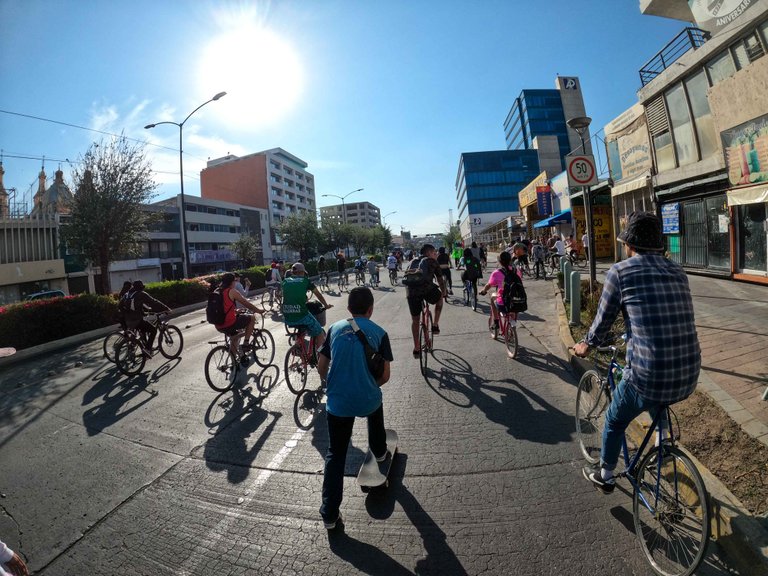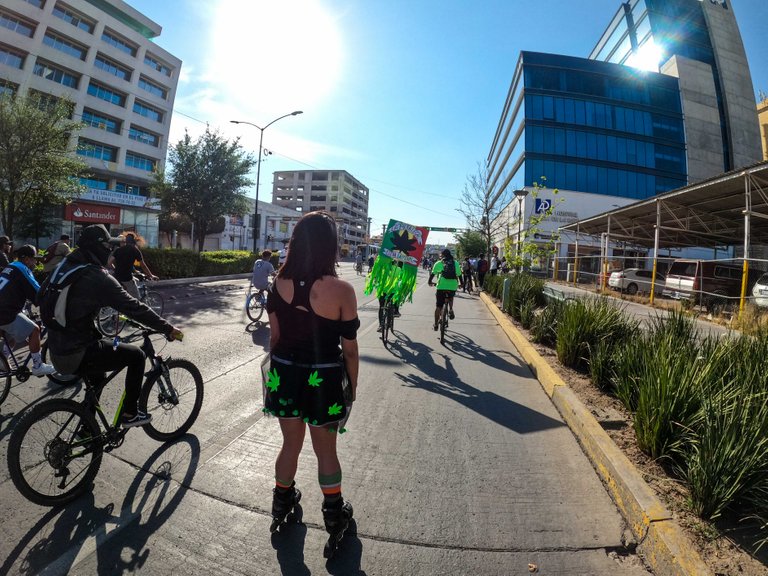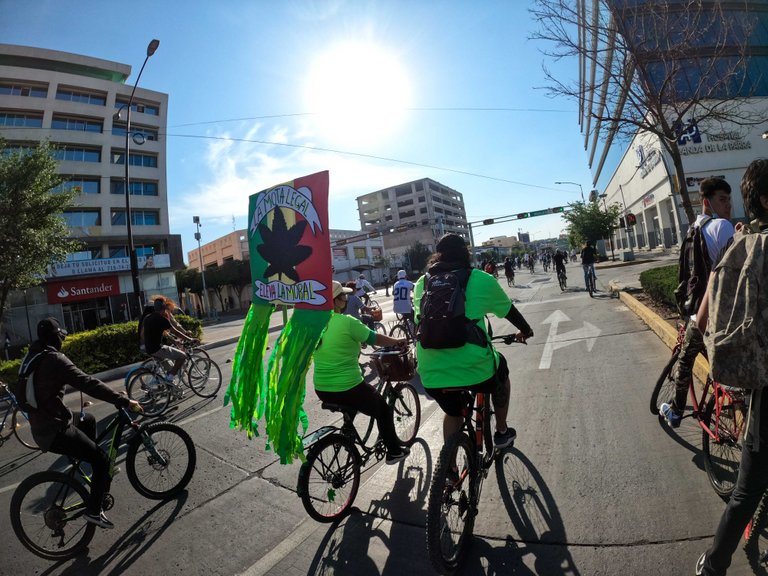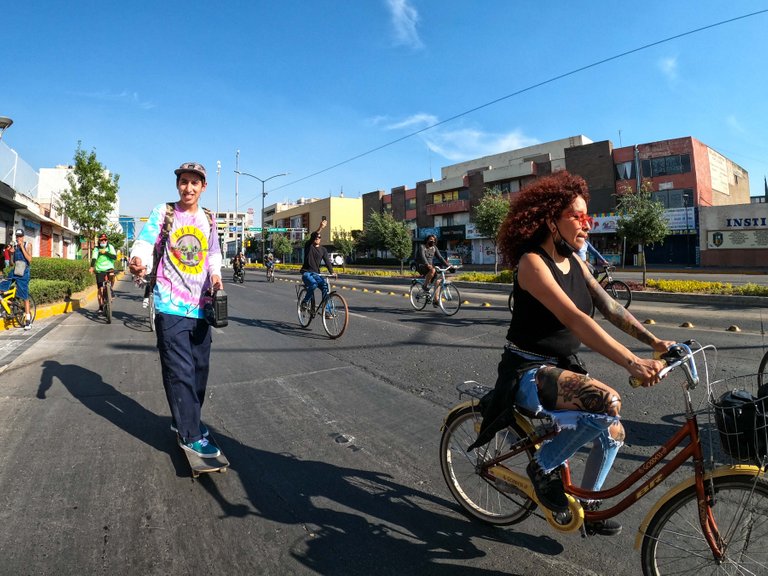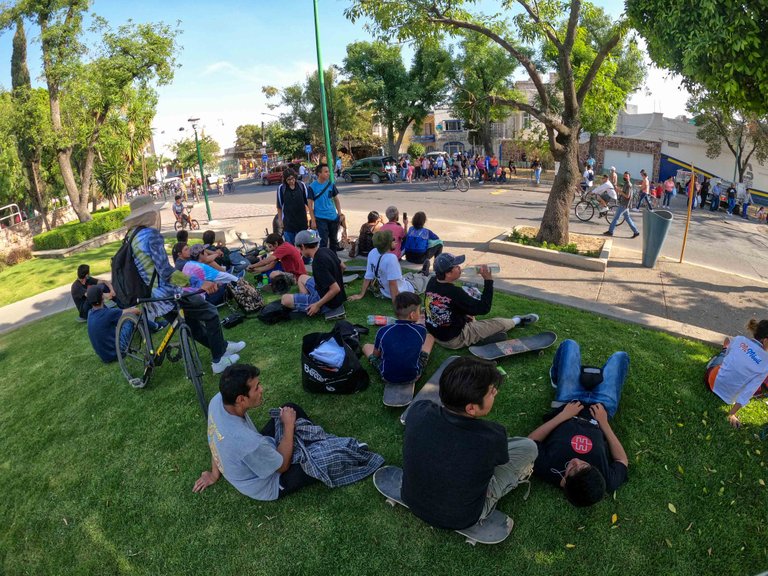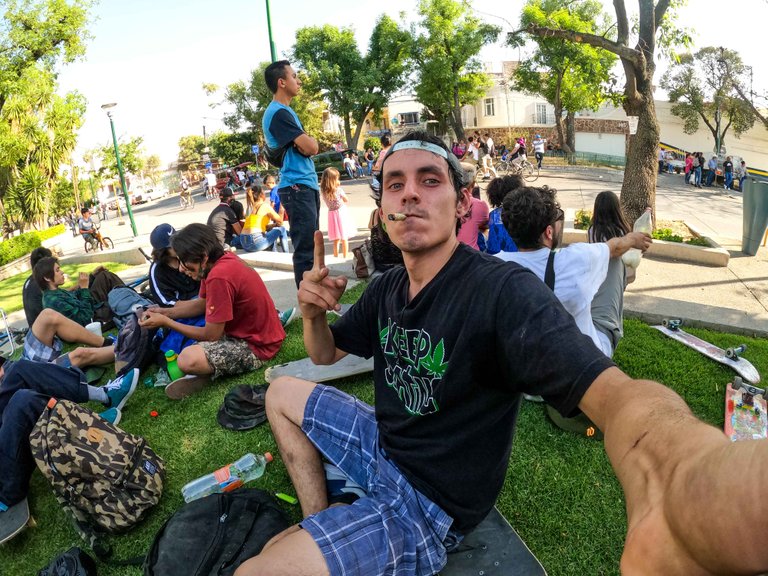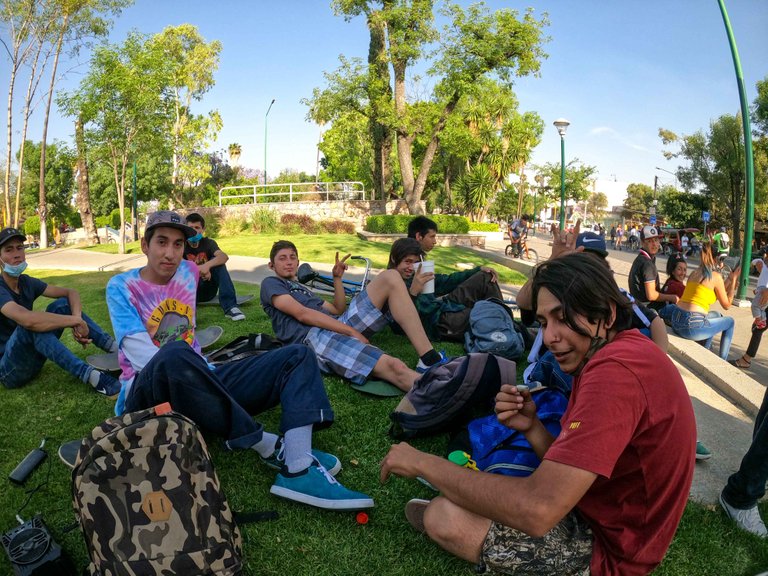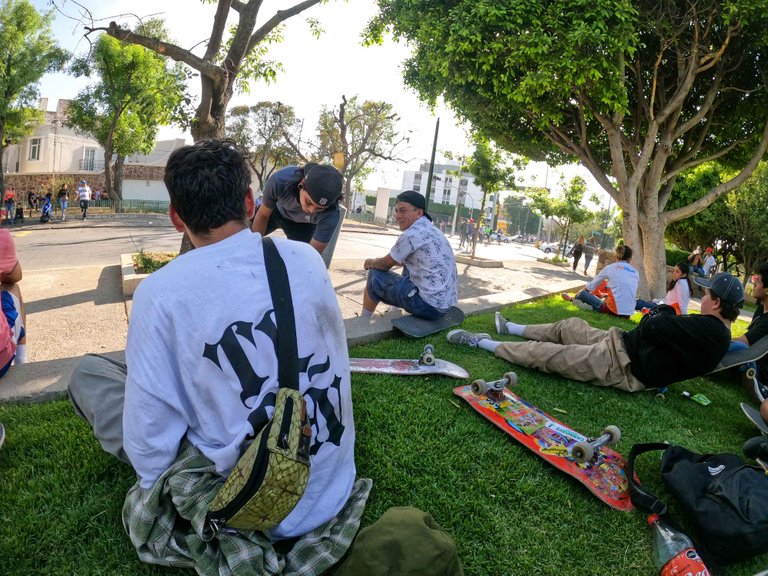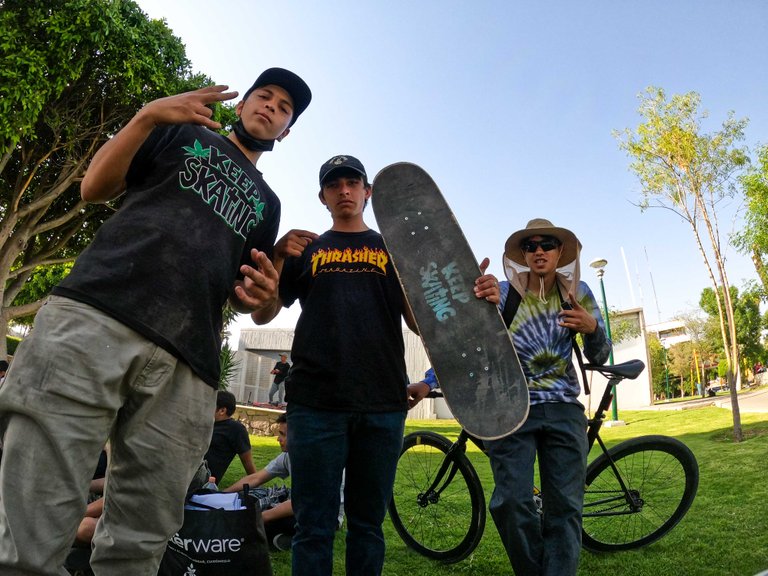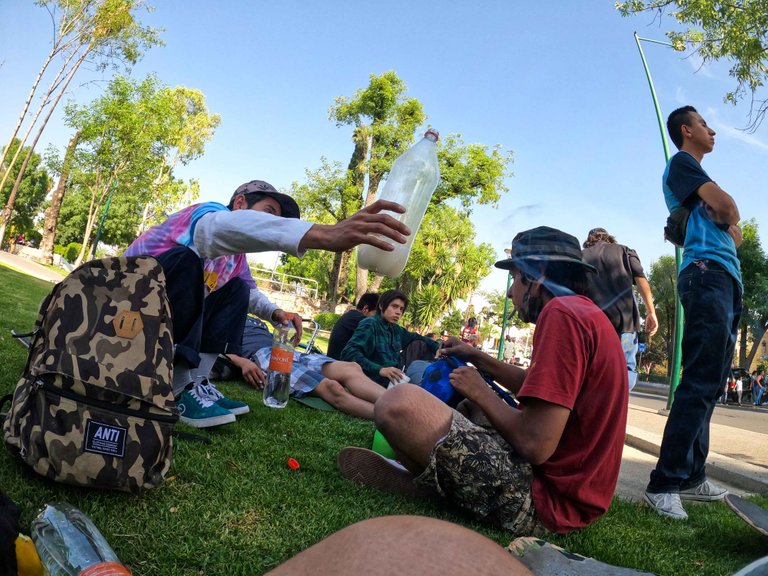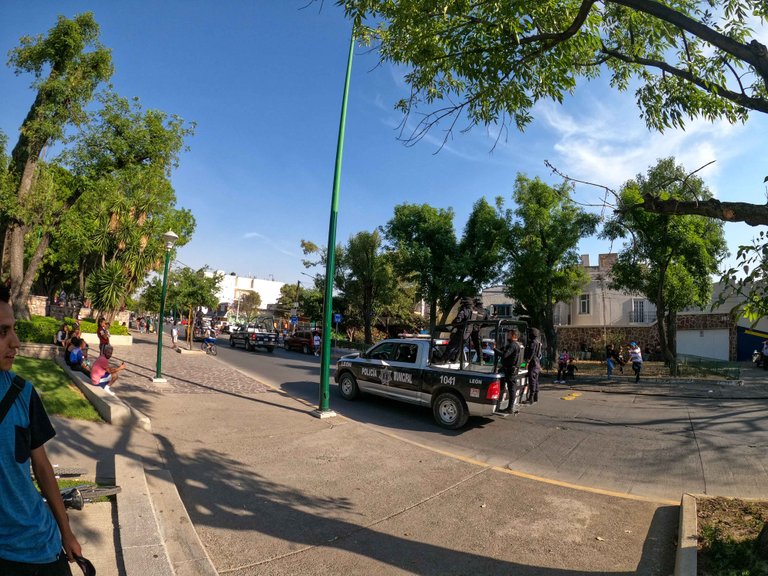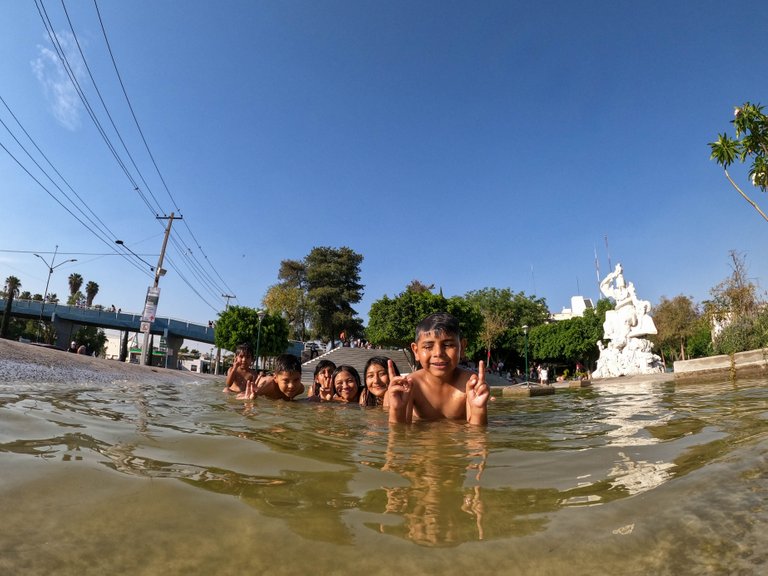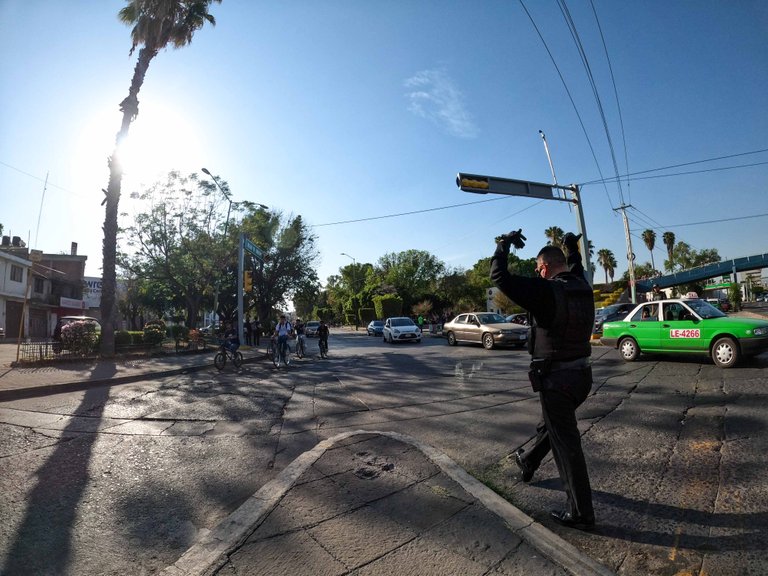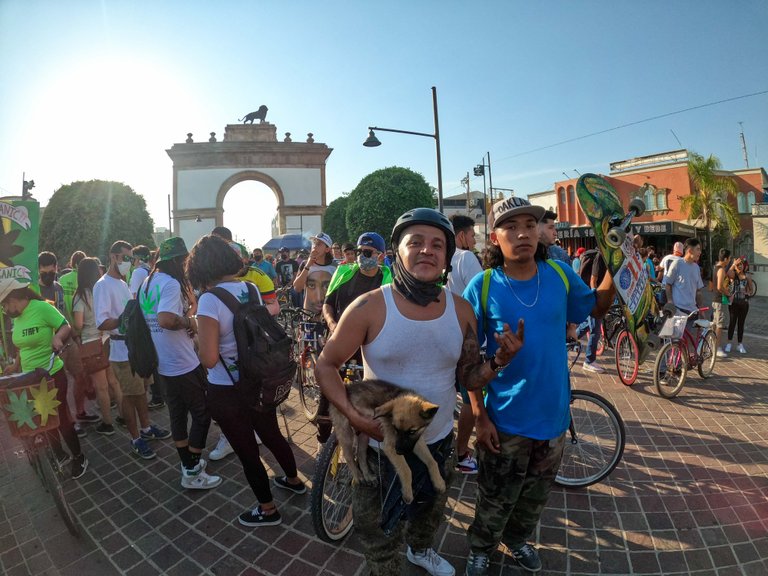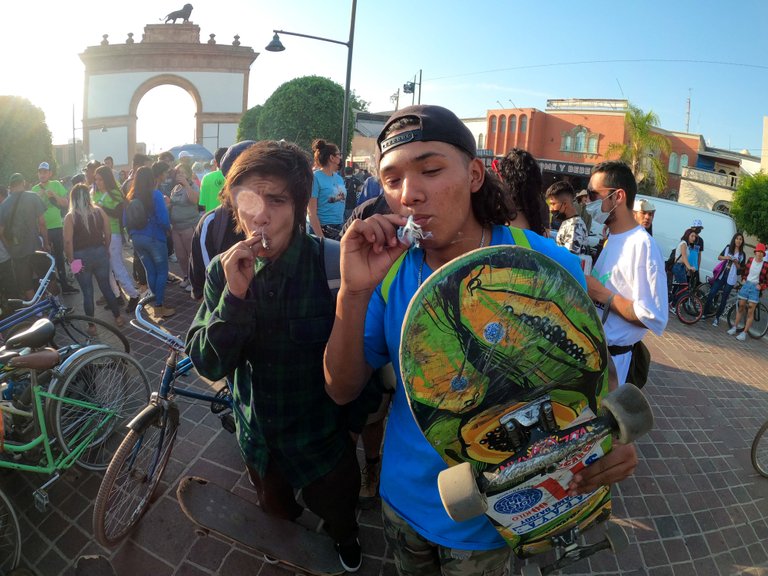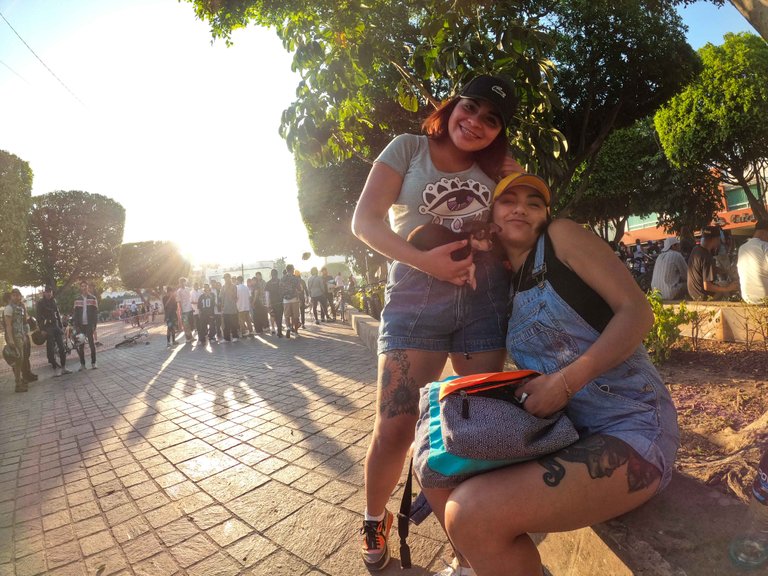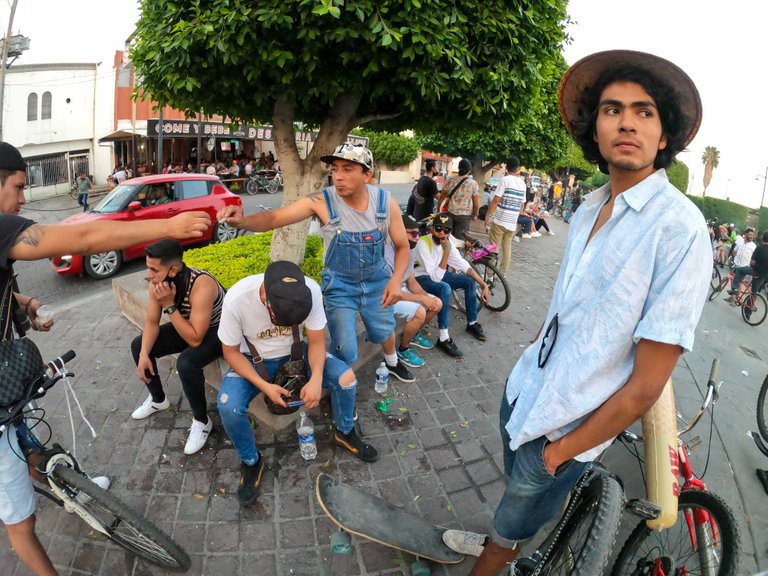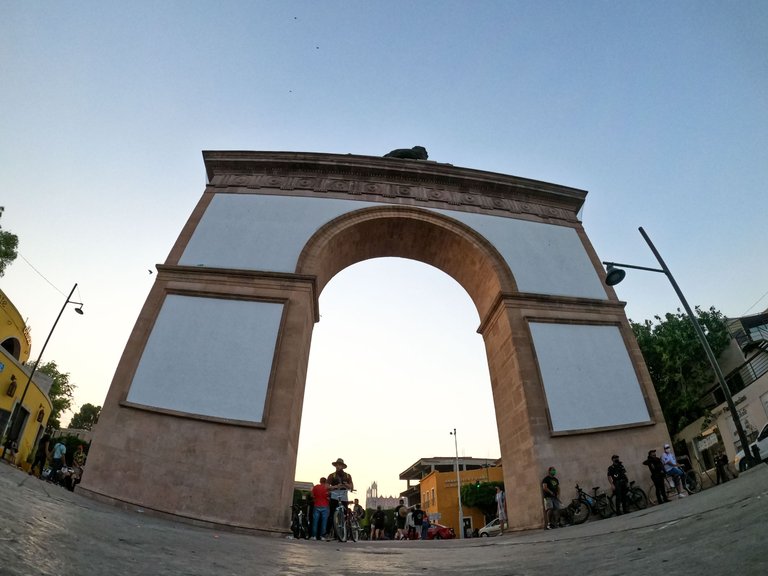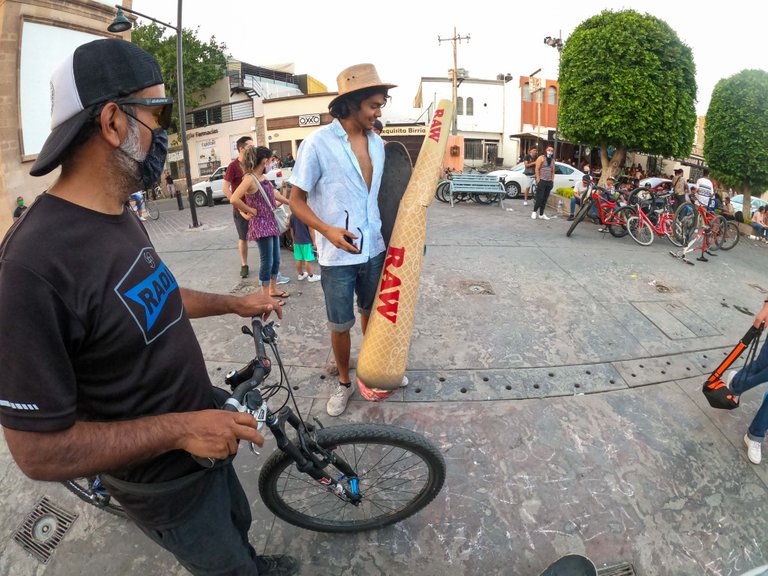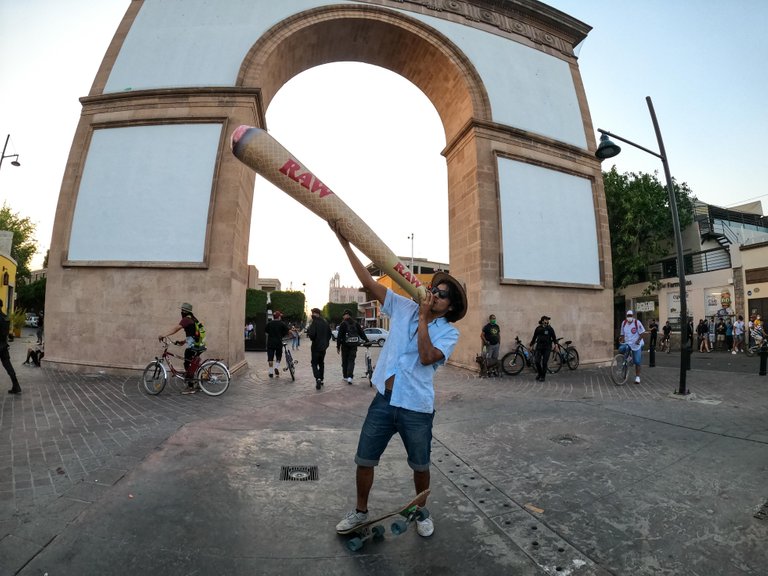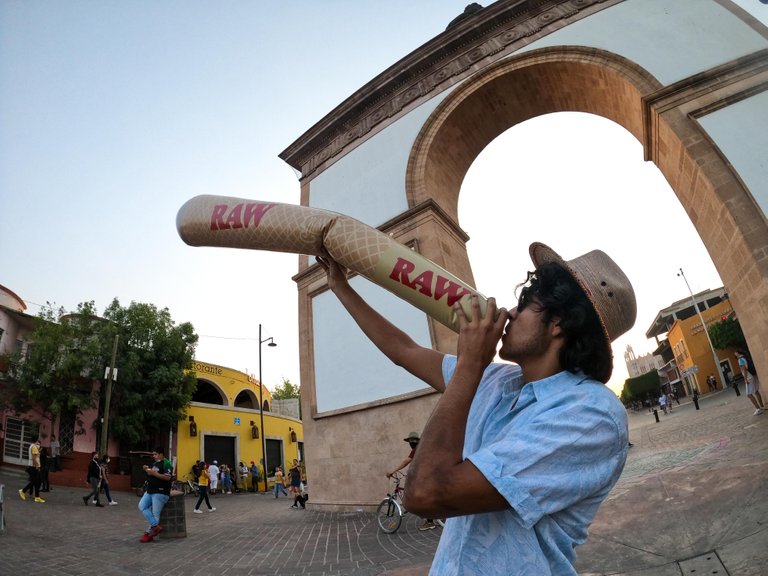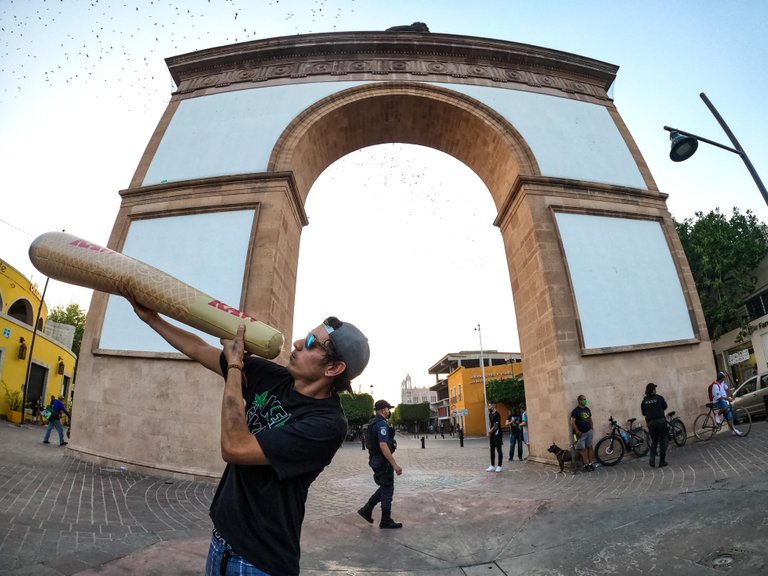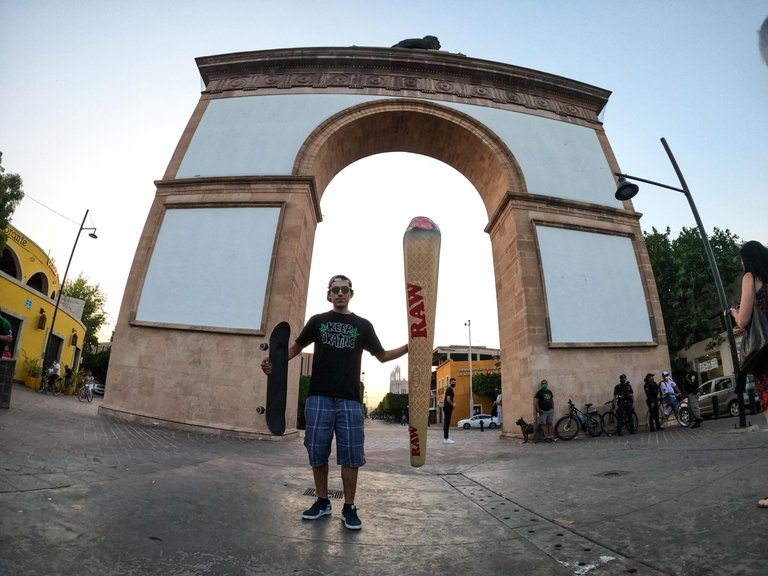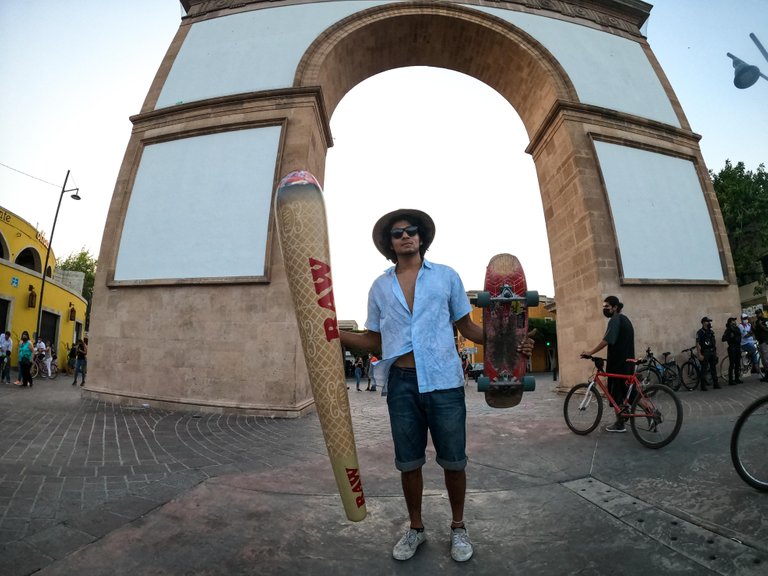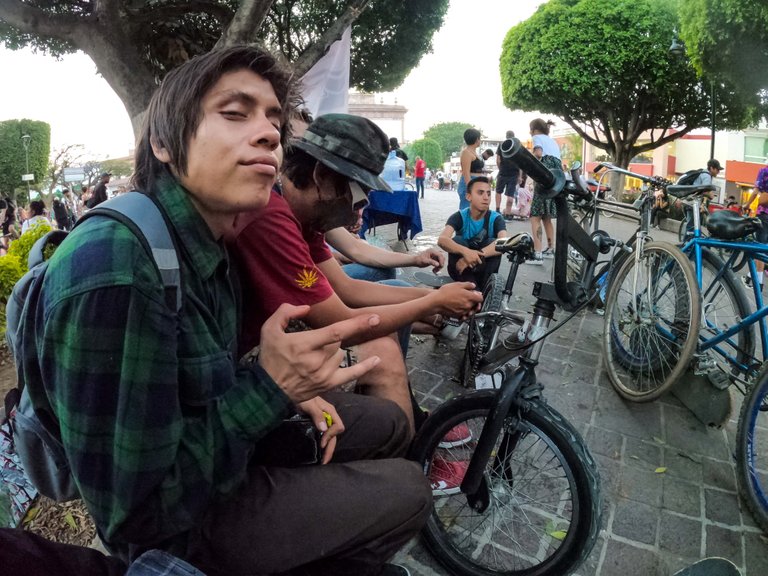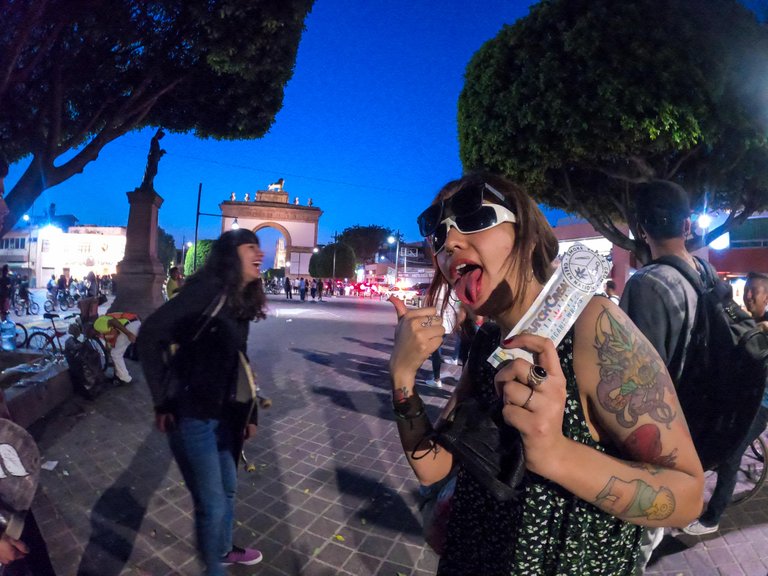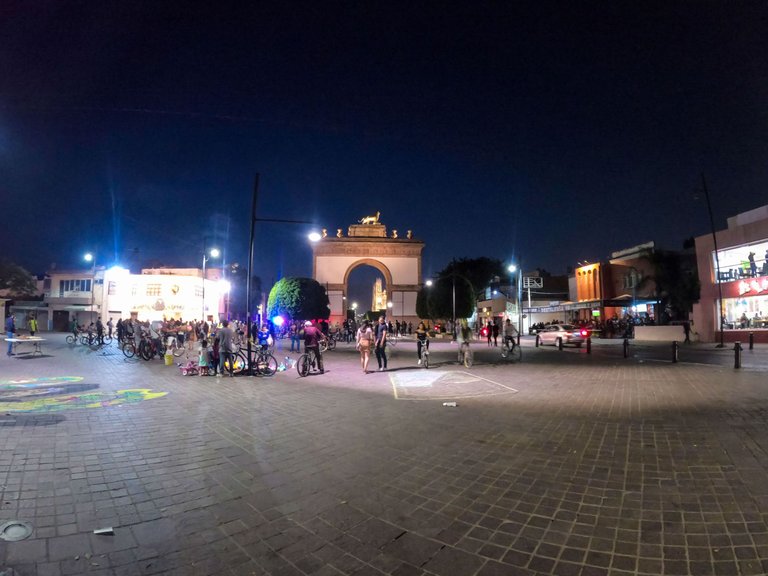 ---