Este es uno de los logos mas representativos de Keep Skating, lo puedes encontrar ya en playeras negras de manga corta con una tela de alta calidad. Estará de nuevo disponible en varios skateshops y próximamente en nuestro sitio web, donde podrás comprar todos nuestros productos y obtener descuentos en pagos con criptomonedas.
This is one of the most representative logos of Keep Skating, you can already find it on short-sleeved black shirts with a high-quality. It will be available again in skateshops and soon on our new website, where you can will buy all our products and get discounts on payments with cryptocurrencies.
#crypto #tshirts #weed #hightimes #keepskating #getstoned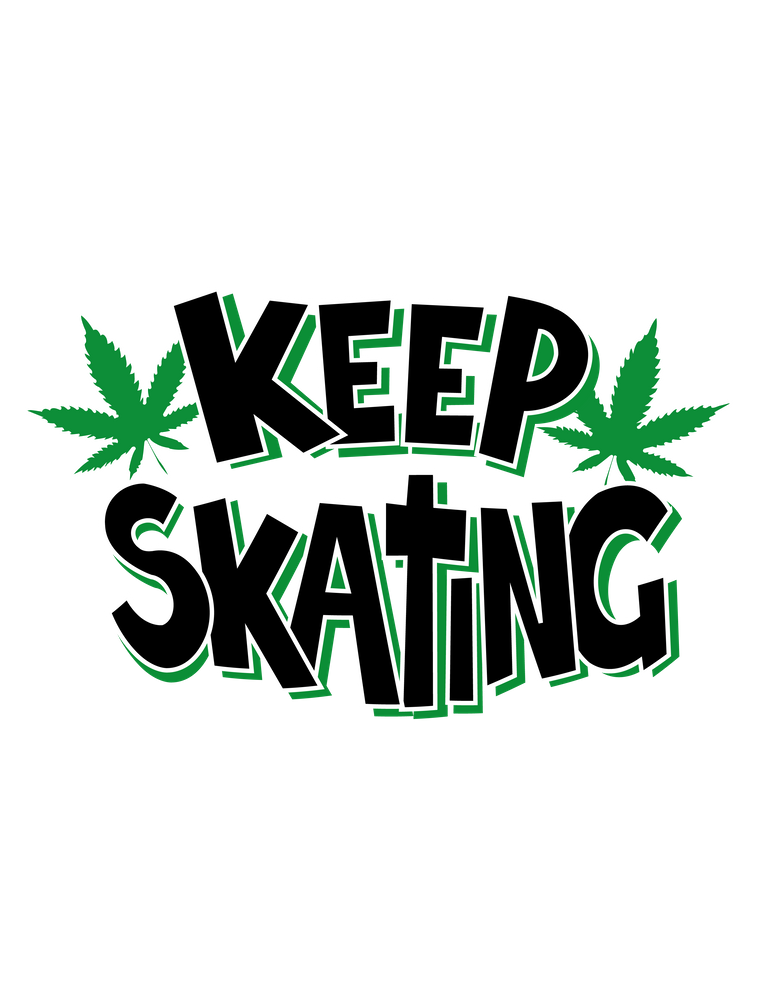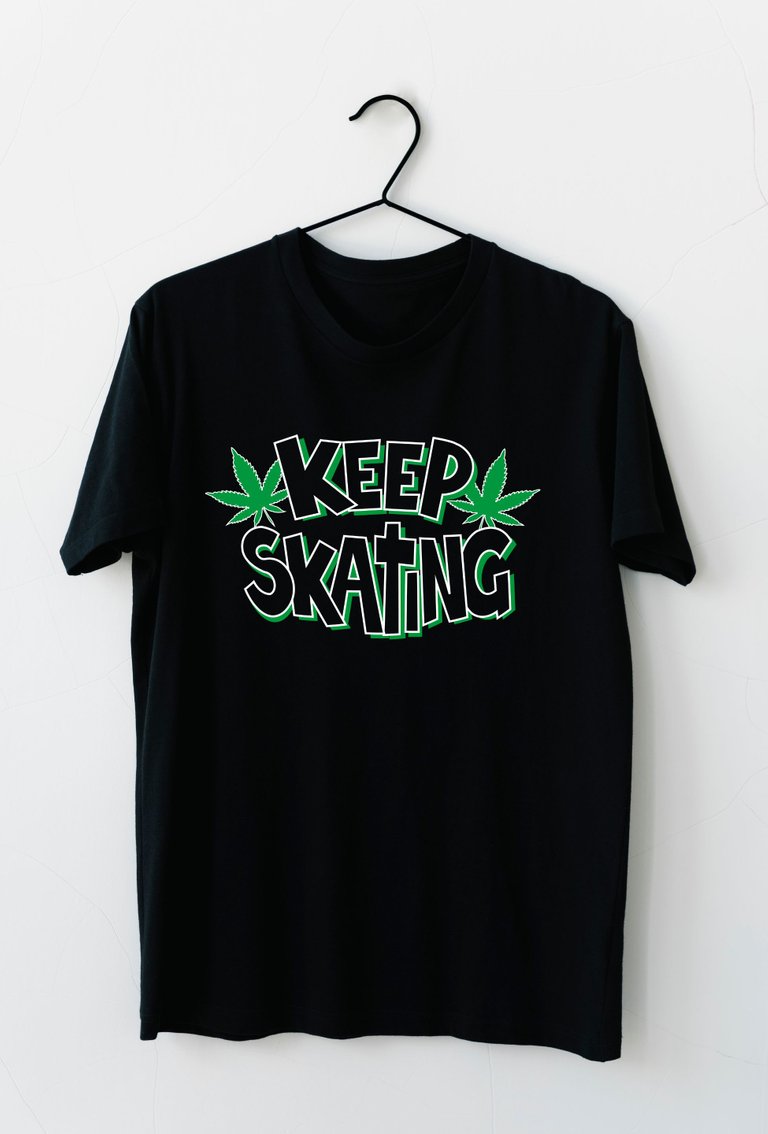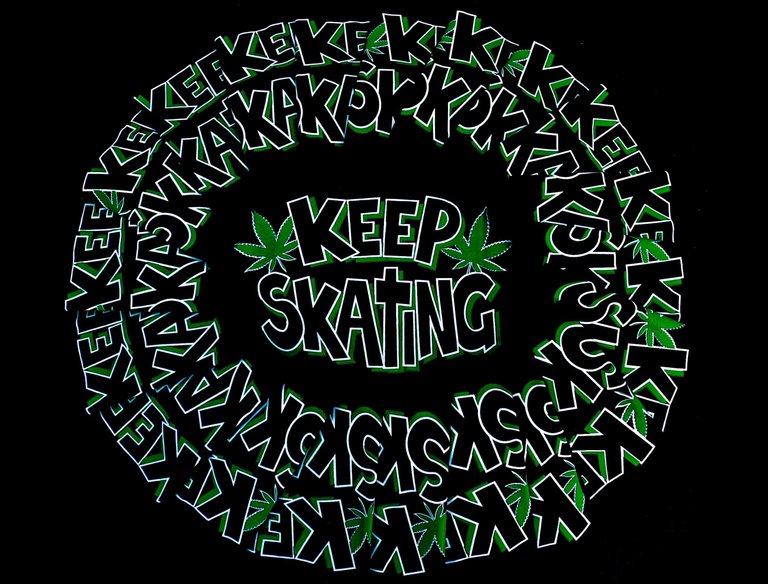 ---
Qué esperas, regístrate ahora y empieza a monetizar tu contenido en la blockchain.
Dtube: https://signup.d.tube?ref=keepskating420
Hive: https://peakd.com/register?ref=keepskating420
Lbry: https://lbry.tv/$/invite/@keepskating:f
---
Hazte miembro del canal si te gusta su contenido.
Hive: https://peakd.com/@keepskating420
DTube: