Here's a short compilation of some skate clips that I filmed in quarantine days.
I'm Pablo Anda, I do skateboarding since 9 years ago, I work as web programmer, I enjoy to get high and live on the adventure.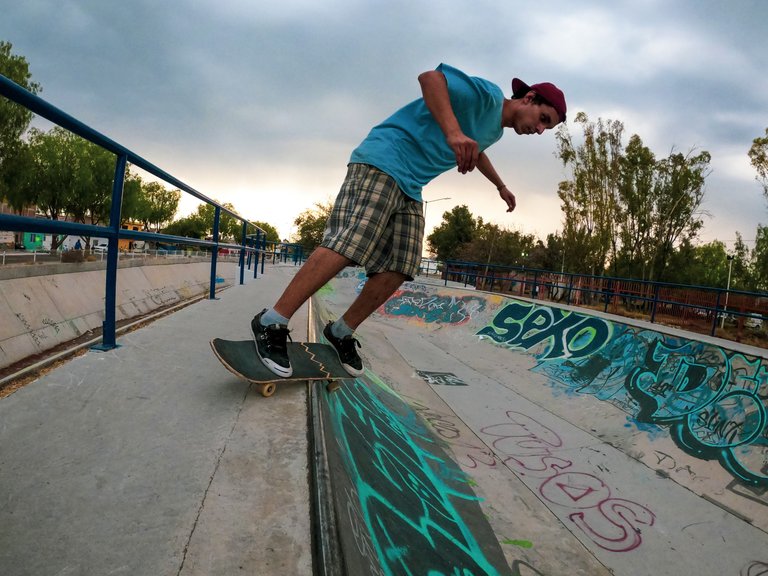 I started to making skate videos as hobbie and now that it's a local skate brand dreams come to the reality and videos too, so I'll be uploading all my best content like skate sessions, spots in my city, wild places, diy spots and sk8 advendures with homies.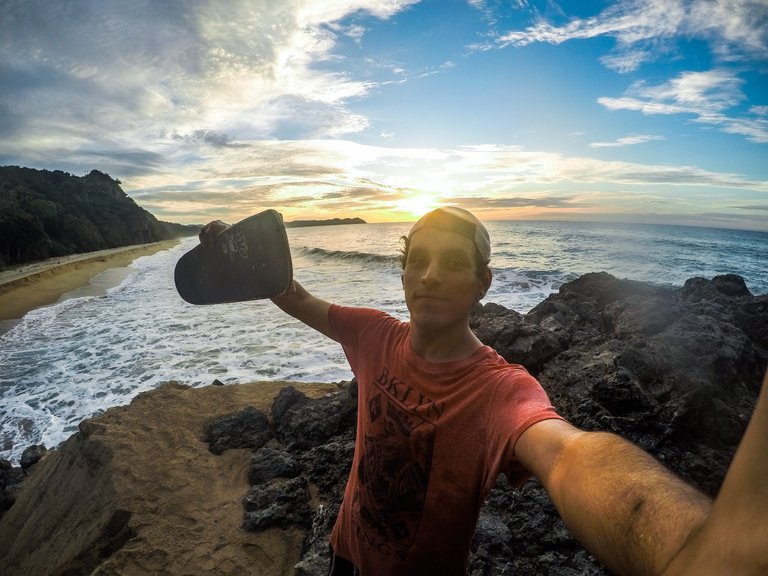 I like to motivate you to start living and waste time in things that really matters to your happiness.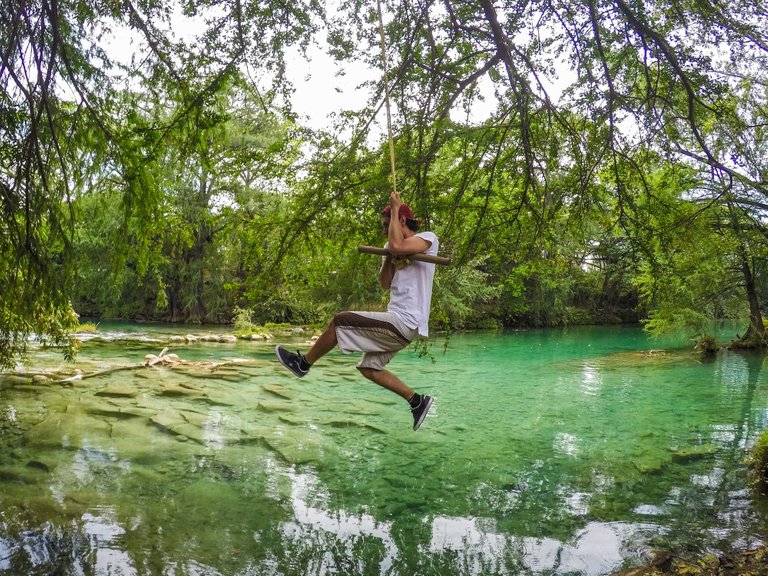 Skate fast, get acid and live forever. 🛹👽🔥🍁


Facebook: https://www.facebook.com/keepskatingmx/
Youtube: https://www.youtube.com/channel/UCAem1AwTTPPaouB9bA1k9bw?sub_confirmation=1
Instagram: https://www.instagram.com/keep_skating_mx/
Lbry: https://lbry.tv/@keepskating:f
Hive: https://peakd.com/@keepskating420
3speak: https://3speak.online/user/keepskating420