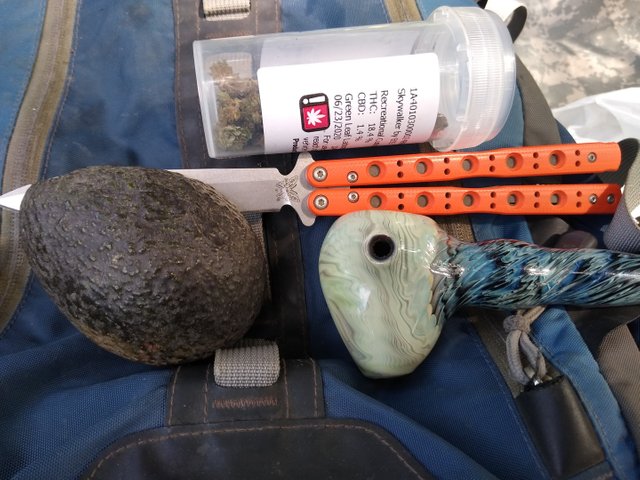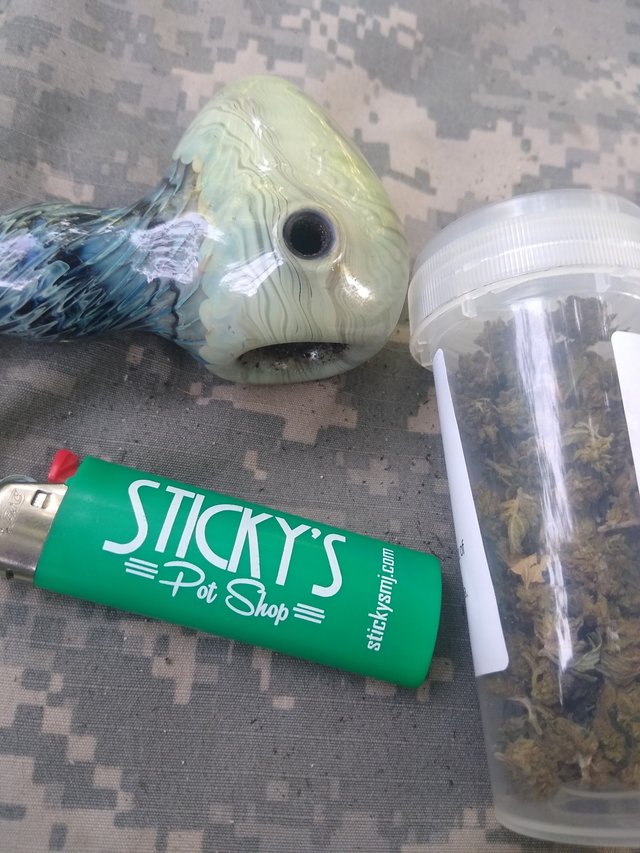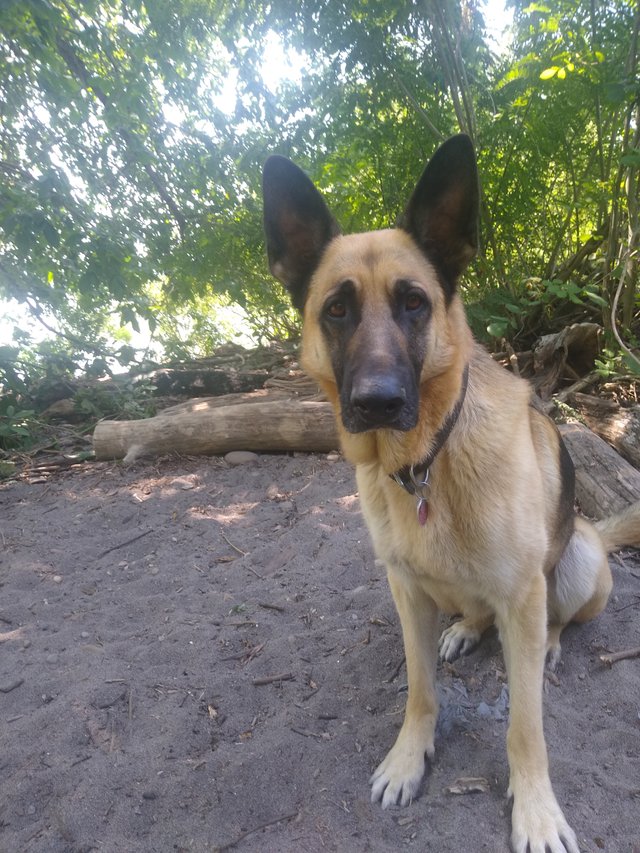 Oh yeah.
Avacados are the reason for so much death among the vegans.
Yep. They cause untold damages to people flowing the vegan path.
But as for me? Edged weapons expert...
It's not a problem and just how I kill this living being for a add-on to my sandwich. Yep.
This really makes my sandwich great today.
And just thinking about how many vegans that will injure or hurt themselves this year over a plant? Fitting.
Well I got to say blessings for my food. It was worthy of the fight we had. Awesome.
No cuts or issues here.
And my Benchmade 51 is happy it loves getting to cut things.
Need to get some green scales for it. That would be cool.
Anyways it's time for another dab. So happy I got some of this amazing oil. Yep. Mmmmm
And any more fun and it might be illegal.
So dog is happy and excited. We are really moving places now. Yep.
Good job. Thanks steemit we are getting more distant from Justin scum. Yeah what a loser.
You might have money but you sure made alot of enemies.
I'll never own Tron or trade it. Yep. Or steem...
But I got a ton of work into my hive. Oh yeah it's just growing and growing.
Super excited to see if we can really get more traction but hey we love what we have.
Appreciate the help guys. We are back to throwing votes left and right!!!!
And dabs away!!!!
Blaze it guys