---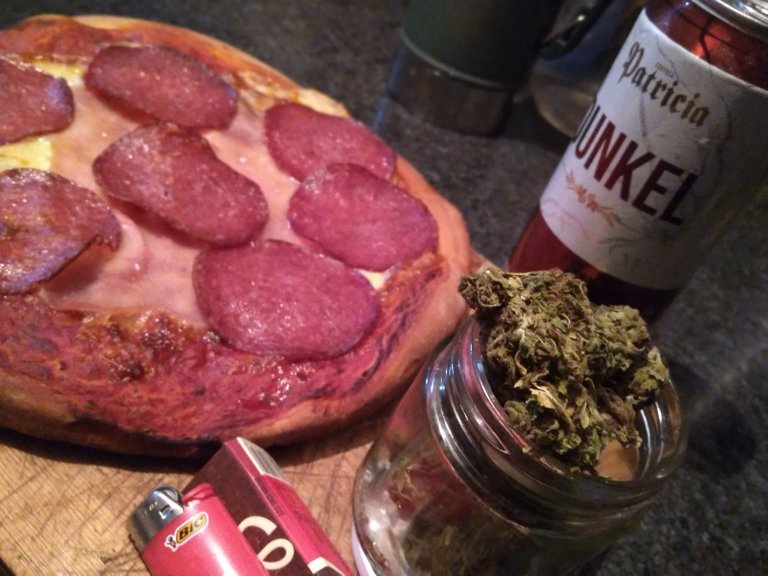 ---
Sábado a la noche y con mi compañero dijimos: "Nos merecemos una rica cena", y salió pizza calabresa con una rica cerveza negra Dunkel de la famosa marca uruguaya Patricia, deliciosa! Y no pueden faltar unas ricas flores de postre... Realmente nos estamos dando una merecida cena de sábado por la noche.
Nos aprontamos para la maratón de películas o mini-series y el día de hoy vamos a empezar a ver: "The end on the fxxxxxx world"(El fin del puto mundo) es británica y promete ser divertida. Veremos que nos depara la noche, espero que ustedes se diviertan y disfruten tanto como nosotros.
Espero tengas un excelente sábado!!
Saturday night and with my partner we said: "We deserve a delicious dinner", and Calabrian pizza came out with a delicious Dunkel black beer from the famous Uruguayan brand Patricia, delicious! And you can not miss some delicious flowers for dessert... We are really having a well deserved dinner on Saturday night.
We're getting ready for the movie or mini-series marathon and today we're going to start watching: "The end on the fxxxxxx world" is British and promises to be fun. We will see what the night holds for us, I hope you have fun and enjoy it as much as we do.
I hope you have an excellent Saturday!!
---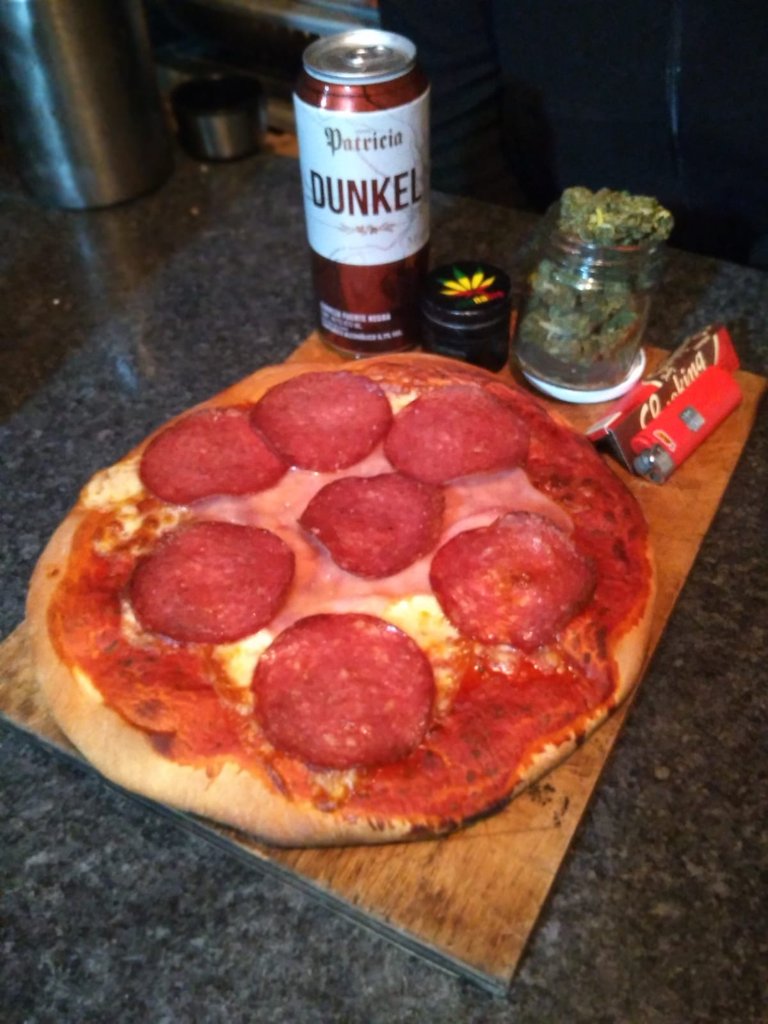 ---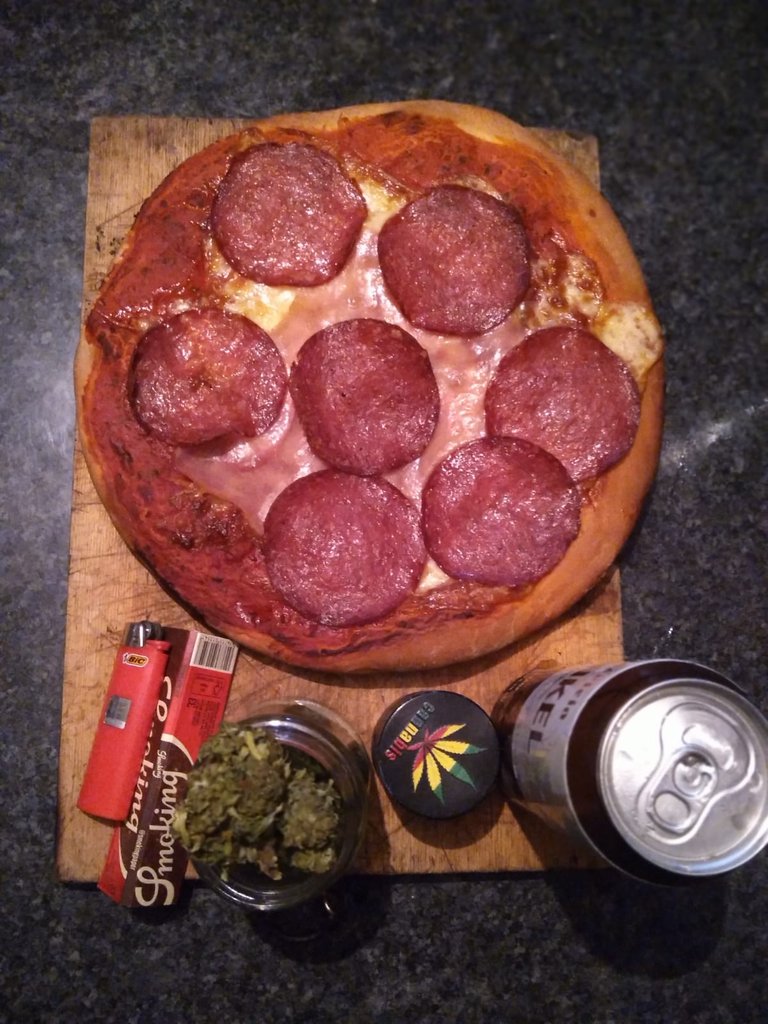 ---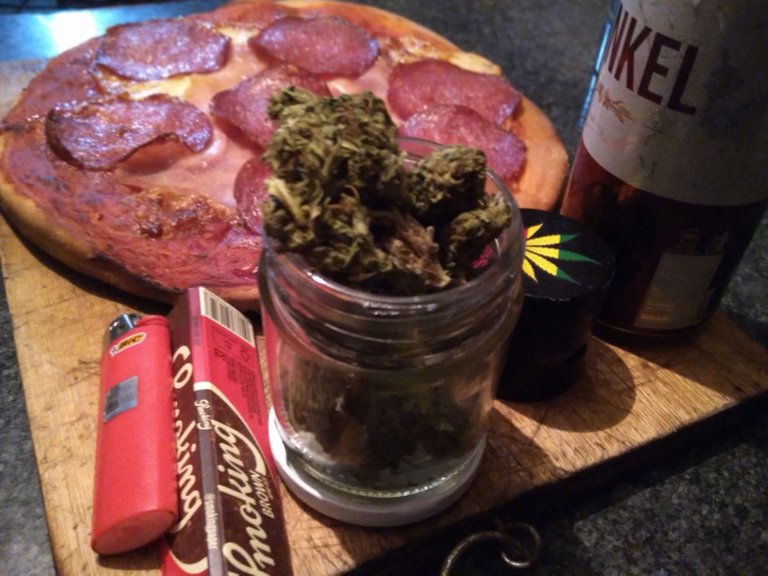 ---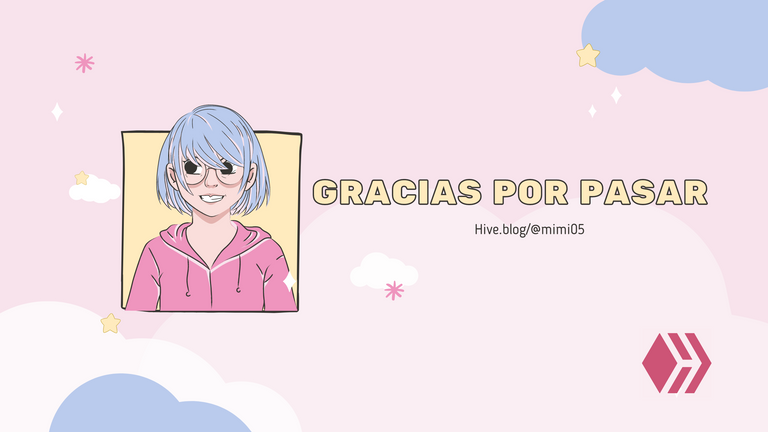 ---