With the success and the up-and-up of $LEO lately and it's successful addition to Uniswap as another trading option for this token, other tokens on have seen some type of bump in their value lately. There are numerous SCOT tokens on Hive-Engine and these are the few that I have been most interested in lately:
---
$SPT and $DEC

This is a token rewarding blogging about Splinterlands on
https://splitertalk.io
. The splinterlands community is quite large and the in-game $DEC (Dark Energy Crystals) token is regularly at the top of the $ value of trading on Hive-engine. Recently $DEC was also added to Uniswap and can be easily swapped straight out of the in-game interface into the ETH-based DEC token and swapped through Uniswap. This has seen $DEC subsequently increase in value and has seen a bump in the value of the $SPT token as well. As my previous post has stated, the $SPT token is being gamed through auto-voting and the curation curve needs some adjusting to make curation of good posts come to the top. I have asked the question and the response was 'the curation curve is close to linear'. That's not linear though is it and curation gains continue to be gained bu auto-voters. I like this token for the fact that it is a reward for posting about splinterlands and rewarding good content that promotes this community and game. There are plans for the $SPT token to have some other uses in the future.
$SPT Supply (Circulating / Total / Max)
57.263 M / 57.266 M / 100 B
$DEC Supply (Circulating / Total / Max)
510.199 M / 696.307 M / 9 T
---
$PAL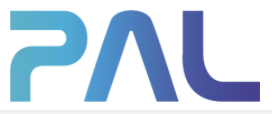 $PAL is the token that rewards good quality content through the Minnowsupport - Peace, Abundance and Liberty community. This was one of the first SCOT tokens created and can be accessed by posting with the PALNET tag in posts. There is a lot of interesting content on this tag and in this community as this community has been around for a number of years, starting as a way for minnows/newbies to get a start on Steem. This token fluctuates but is one worth accumulating at the moment. I'm not sure if we will see any use for this coin yet.
Supply (Circulating / Total / Max)
7.226 M / 7.227 M / 1 T
---
CTP

This is the token for the CTP community at CTPtalk.com - A tribe of affiliate marketers, online businesses and entrepreneurs. This token is used to reward content that promotes businesses and other concepts. I've only just started getting into this community so don't know much about this one yet.
Supply (Circulating / Total / Max)
2.109 M / 2.14 M / 3 B
---
$WEEDCASH

The weedcash community is one focussed on promoting marijuana associated content. There are a myriad of posts found here: http://weedcash.network and a strong community supporting this token. There are various uses for the token and it can be earnt through some gaming apps associated with HIVE as well. This token is also offered as an EOS token crossing chains.
Supply (Circulating / Total / Max)
42.418 M / 42.418 M / 420 M
---
$LEO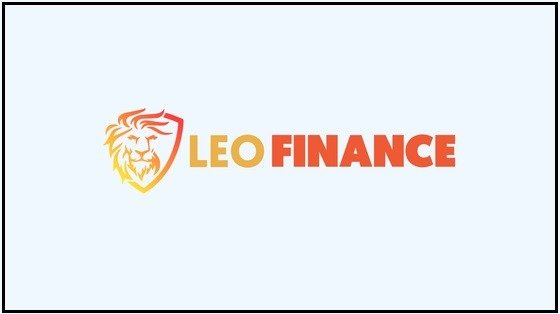 We all know about the strength of this community and the reasons why this token has gone from strength to strength. The #LeoFinance community is setting the standard for the SCOT tokens and their advancement in onboarding different ideas and innovations. Hence the reflection in the marketcap and price of the token. I am looking forward to seeing what comes next for this community.
Supply (Circulating / Total / Max)
5.13 M / 5.522 M / 1 B
Thanks for reading!
---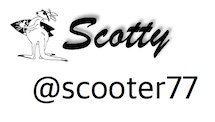 Posted Using LeoFinance Beta