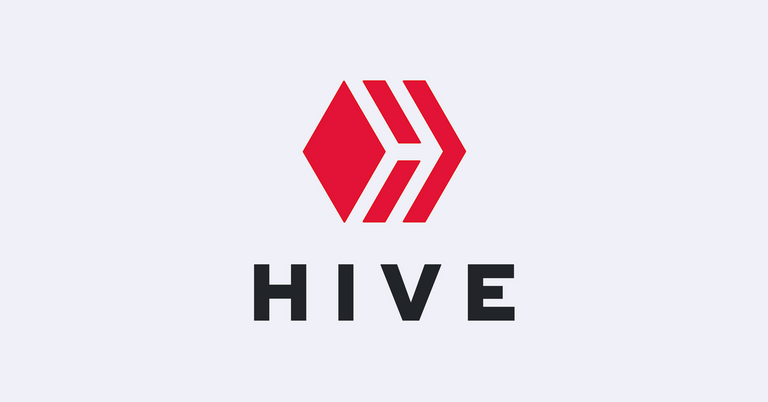 I was was in the middle of getting my pencil and paper out, when it dawned upon me that perhaps in this modern day there was such a thing as a FIB Retracement Calculator. Lone behold, it should seem obvious but here it is in case anyone else has overlooked this.
https://www.easycalculation.com/finance/fibonacci-retracement.php
Using this tool will make buying or selling in these volatile markets a bit easier to decide. This tool is usually a very nice visual on other exchanges, but with the easy to enter High and Low formula it can be reference very quickly.
WeedCash is a Token for Cannabis Enthusiasts!
Weedcash is a Hybrid Proof of Stake coin. Similar to Leo or Archon. If you want more you can read my blog about it here.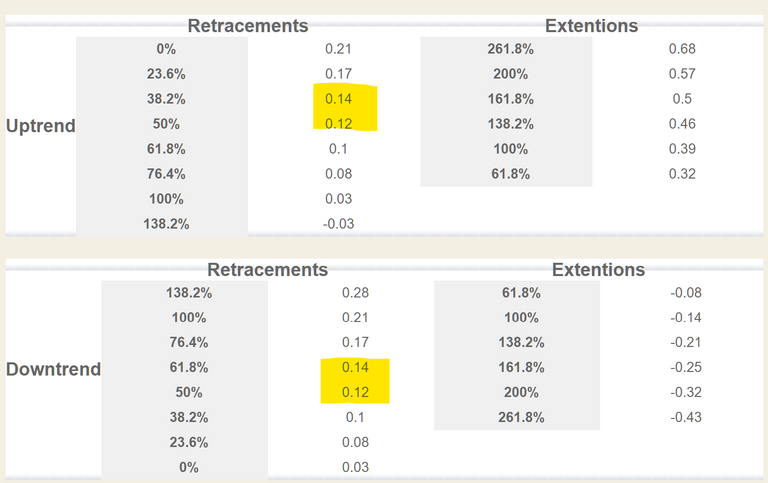 Current Price: 0.12 HIVE/WEED
High Range: 0.21 (Hive/WEED)
Low Range: 0.03 (Hive/WEED)
Obviously you will want to ignore the negatives, but on that thought I am curious of extreme volatility in a crypto asset, have you ever seen a negative price in a cryptocurrency traded pair(of any kind)?
Comment below if you have a story.
---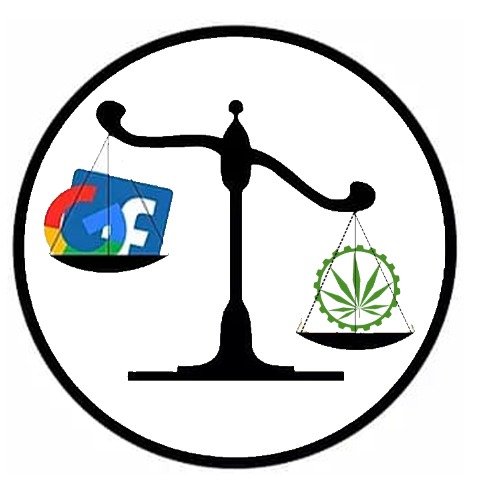 ---
Where do you think WeedCash will retrace to, from the current price 0.127 HIVE/WEED?