Once upon a time, I got a PAL airdrop, and thus began my accumulation of tribes tokens.
I was proud of myself for figuring out how to deepen my blogging rewards and having thousands of tokens made me feel rich.
I really was proud of myself.
Then one day, I looked at the US values of those tokens.
I had to laugh at myself.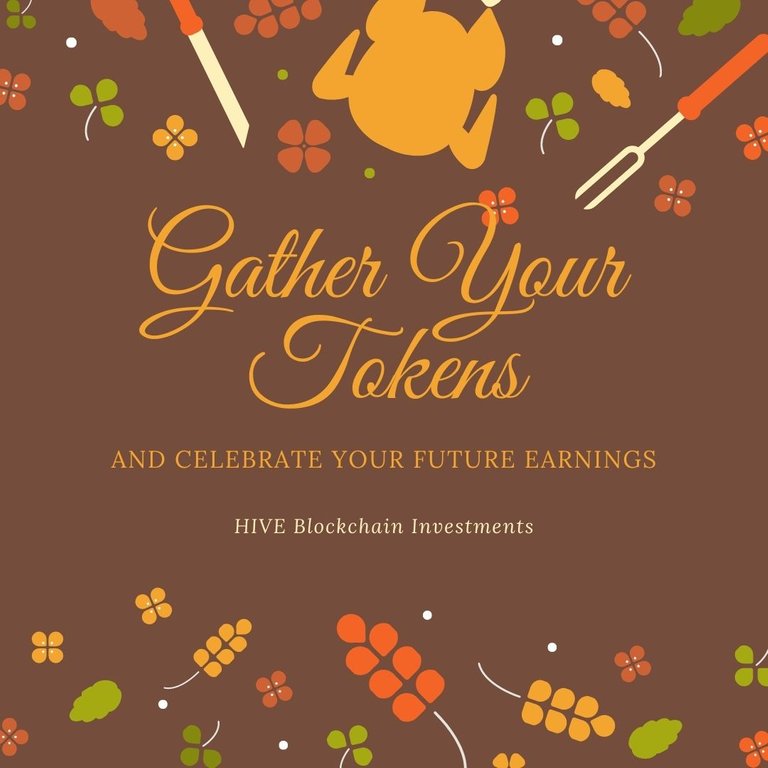 Those months of work were barely worth a few dollars
It wasn't until I looked at the USD value of my tribes tokens through peakd that I realized my investment was a joke.
Through peakd, you can see the value of your total investment, meaning both staked and unstaked amounts.
How sad to have been blogging for neoxian for months only to realize it was worth only a couple of dollars
Which is why I am now looking at the USD worth of tribes.
Here are my new goals:
$1000 USD worth of LEO
$100 SPORTS
$100 PAL
$100 Neoxian
$100 WEED
Why those tribes and why those amounts?
Leo, because... well, leo
Sports has lots of tokens and coins, but a great niche. Plus there seems to be a few "die hards" who I think will hold the coin up while it gains more adoption.
PAL is the OG - and original is always best
Neoxian has a great community
WEED is set to be the next LEO, they have a working store, a dedicated group of bloggers, and HODLers who like to run up the token price a whole lot by buying in bulk. And whispers of wWEED
Why count in USD value?
Because I can.
When I buy crypto I try to buy in $100 increments, and that seems the best way to pay very little fees.
Let us not get lost in our 800,000 SPORTS tokens
Remember that while the numbers look HUGE, their worth ATM is small. About $15 USD today.
I am aiming to be a full time curator through these projects
While having $100 USD won't make me "full time wages" having a combination of HIVE, Leo, PAL, Neoxian, Sports, and WEED should give me a nice upvote during the next bull run.
My dream SAHM job is to be a blockchain reader who sometimes blogs.
I used to dream of $100 HIVE - I will be a little more patient (ok, maybe a lot more patient) and add the more realistic dreams of $1USD LEO 0.01 SPORTS 0.10 PAL 0.10 Neoxian, and $1 WEED.
Posted Using LeoFinance Beta