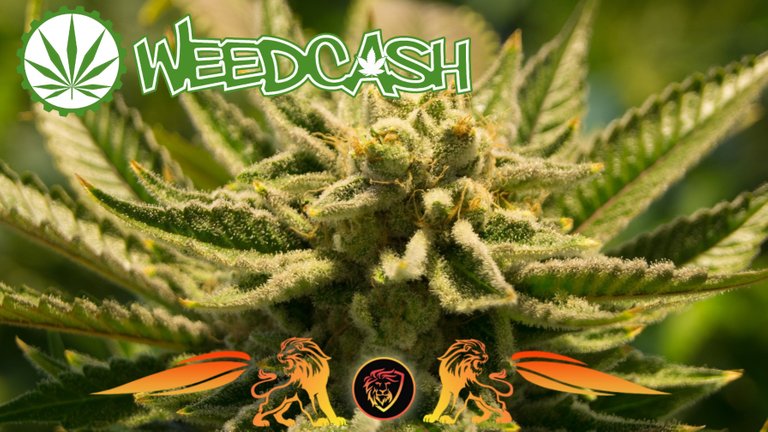 I'm not actually dealing weed. What I'm selling are WEED tokens, earned from posting on the Weed Cash Network. WEED is following in the footsteps of LeoFinance. Though I don't see the same huge level of development, they're still putting in the work.
WEED, like LeoFinance, is planning to launch their own liquidity pool on Uniswap. wWEED! Get your Ethereum ready! You'll need it to put in the bowl...I mean pool.

Over 1,000 WEED Staked!

It's a humble beginning but 1,000 WEED is a good starting landmark. Like HIVE and other second layer tokens, half my earnings go to the curators. Then, half of my WEED rewards go straight into vests. Every time I post, my staking are all but guaranteed to increase.
As for the liquid WEED? I don't always sell it all. But when the price is up...I start slinging WEED. And where does the swap.hive go? Either towards more LEO or LEOM. I've made another small beginning with the acquisition of 7 LEOM.

100 WEED (Guess The Bud Weight) Winnings!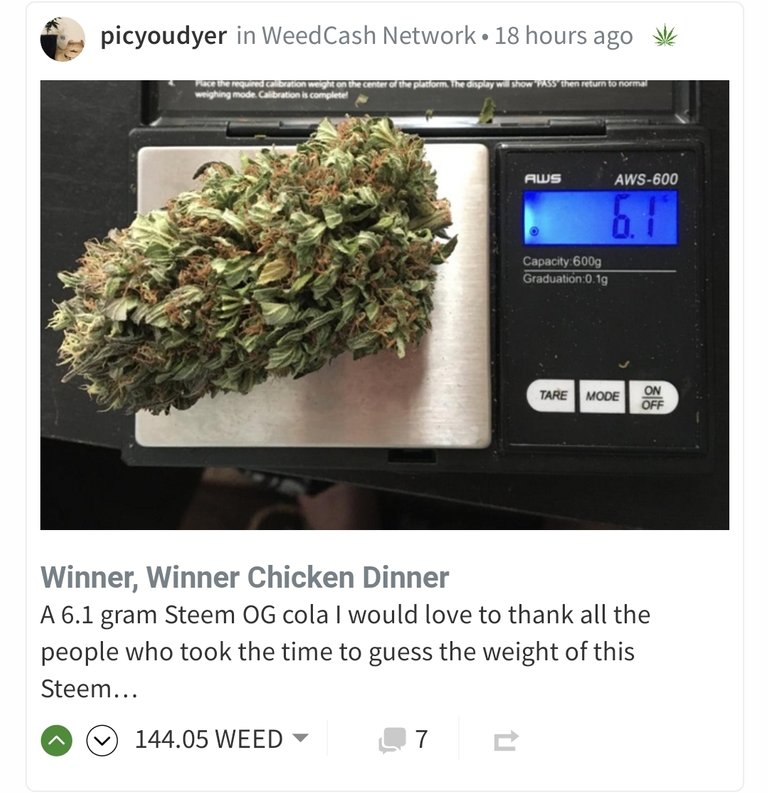 Back in the day, dealers used to sling sacks of weed in sandwich size plastic baggies. Not even ziplock most of the time. So when @picyoudyer ran a contest to guess the weight of his bud, I imagined it was in a baggy.
The hard part was not going over the weight, which would have disqualified my guess. He held the bud in his hand, so I could tell how it would fit in a sandwich bag. Another hint was that the bud was very dense.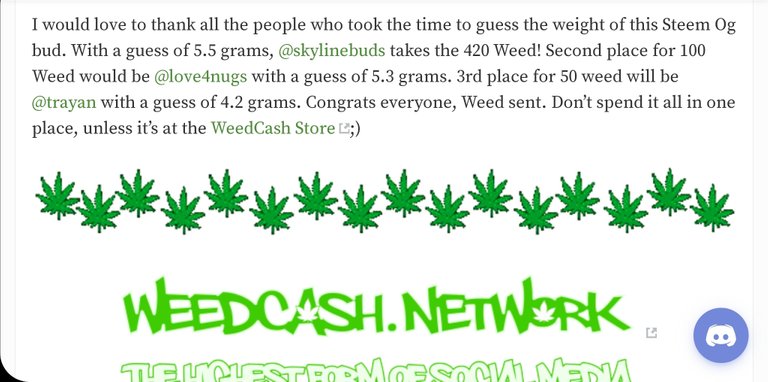 My Alt Account - @love4nugs
It didn't look to be a full quarter ounce (7 grams), but close to it. Not wanting to go over, I toned down my guess to 5.5 grams. The bud came out at 6.1 grams. My initial thought was 6.3. Glad I toned it down because my 5.5 guess took second place!

WEED Is Down - Buy WEED!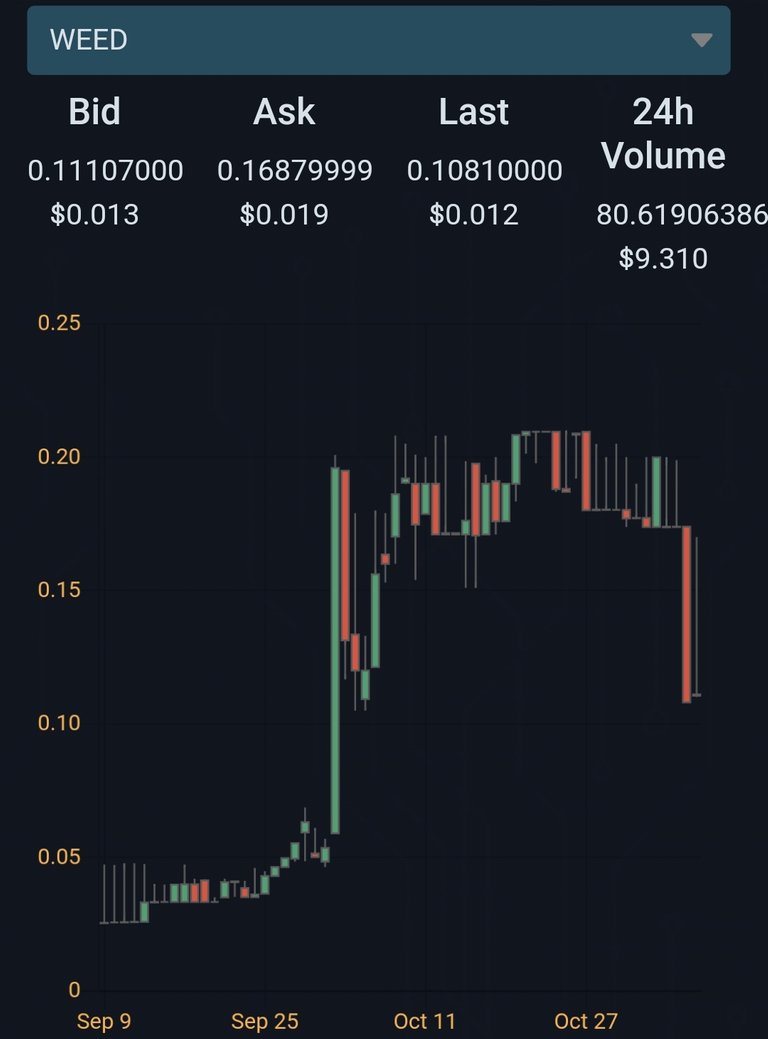 That's right. The Weed Cash Network is on the up and up so buy some WEED. Even the non-stoners can turn a profit! You can learn something about the incredible healing qualities of Mary Jane while safely handling WEED.
WEED is currently trading right at the $0.02 cent level. It's also a good time to start posting your ganja related topics on the Weed Cash Network. With a little effort and good imagery, my posts have been doing quite well. I'm sure authorship will shoot up once WEED gets going, just as it has here on LeoFinance.
There are many ways to earn LEO on LeoFinance! Here's at least one way to grab more LEO outside of LeoFinance. So buy some WEED!
Not to mention, I don't like selling WEED to buy more LEO when the price of WEED is down. So buy more WEED! Before I burn through my earnings. 💨💨💨
Thanks for your attention and support. Hit that upvote if you liked the content so I don't have to sell so much WEED!
Not Financial Advice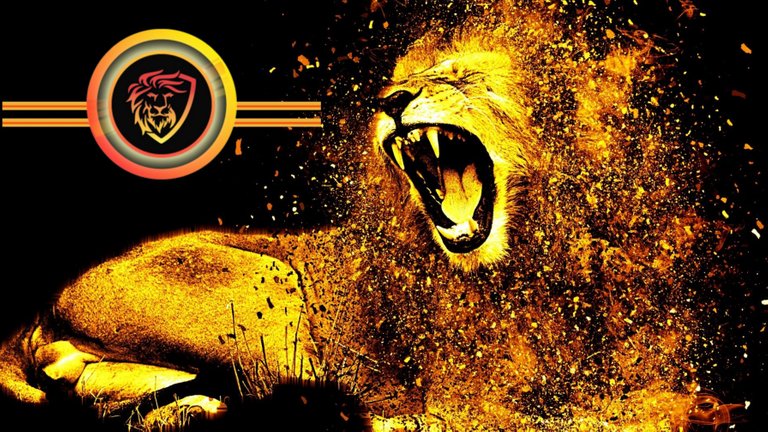 Images Courtesy Of Pixabay.com / Illustrations Via Canva App
Images Captured As Screenshots
Dividers Courtesy Of WeedCashNetwork Media Kit
Bottom Image Courtesy Of Hive.io Brand Assets
LeoFinance Illustrations Courtesy Of @mariosfame
Want To Join The HIVE Community? Use My Referral Link To HiveOnboard.com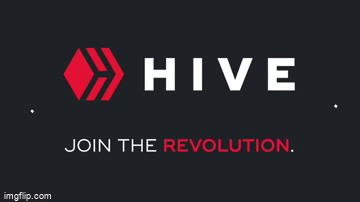 Posted Using LeoFinance Beta