@ecosaint keeps powering up so that its vote can continue to reward all #edenbuxx participants. Stake some EDENBUXX tokens, for each 10 you stake (currently ~13 hive), you can call @ecosaint votebot on any post (1/day).
If you stake more, you can call the bot more times! 10 tokens per daily usage!

We keep powering up our gains, to make this an even more attractive offer! We run the portfolio and our users run the voting! Award your friends, followers, commenters and all sorts of gardeners and non-gardenders a vote from @ecosaint!
Here is the total HP as of now:

Here are the following tribal tokens staked to ecosaint, with the only requirement being to have used the appropriate tag and to call @ecosaint to vote on the post.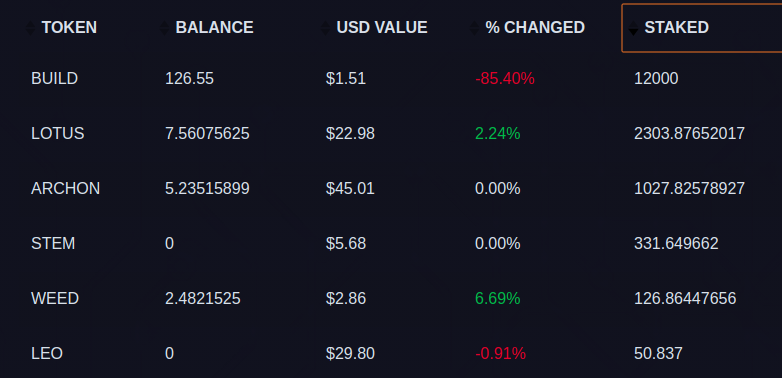 Our founding members are building the account, frequently sending over miners, staking tokens or delivering donations. Come and be a part of this friendly community by staking a few EDENBUXX tokens.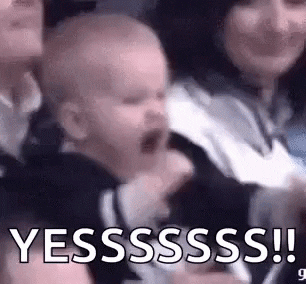 Posted Using LeoFinance Beta