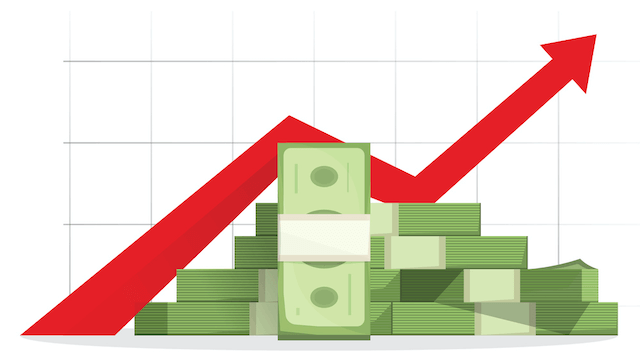 There are
millions of people in the United States
and elsewhere that are now unemployed after various businesses have been forced to shutdown over the Covid-19 crisis.
This includes many restaurants, bars, hotels, and other venues. Last week, unemployment claims passed the 3.3 million mark which is the most claims that have allegedly ever been seen in history.
Some companies are hiring right now though. Cryptocurrency companies especially, with some seen on a recent hiring spree like the Kraken exchange.
Another industry that might not be impacted as much because of the crisis is the cannabis industry.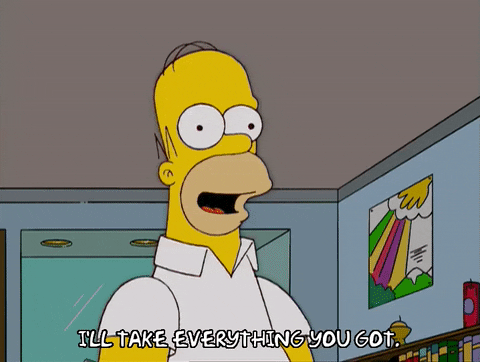 In various places the cannabis dispensaries have been deemed 'essential businesses' and they've been seeing a surge in recent business now, as more people are staying home and self-isolating. Those clients are also turning to cannabis to help them deal with the new level of anxiety that many are struggling with.
The cannabis industry has still seen some shutdowns, but nothing compared to other industries so far.
Overall, it's believed that they might be in a unique position to potentially
weather the storm here
.
Other businesses that have traditionally thrived despite market downturns are those such as beer and liquor businesses, thrift stores, home health care services, food services, communications, security, and even veterinary services.
Although there might be many that are letting go of employees right now, and closing down, there are some companies that are hiring right now and they are names like Instacart, PepsiCo, Papa John's, Domino's, Pizza Hut, Walmart, Dollar General, CVS, Amazon, Safeway, Target, and 7 Eleven.