Checking my LeoFinance wallet I was very happy to see some growth in my accounts worth. I know there are some Leo Whales out there who are really happy today.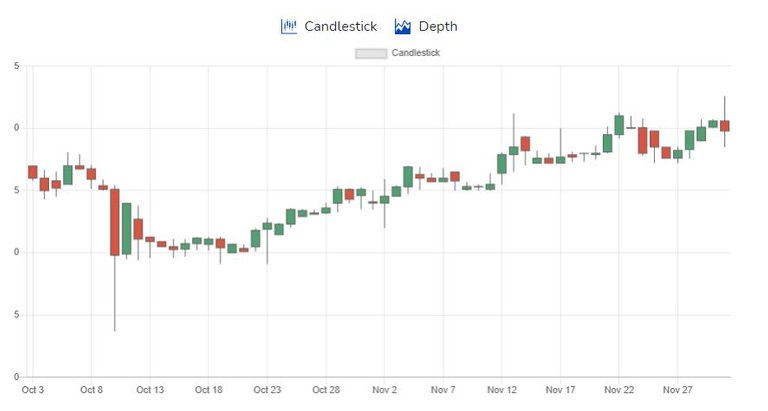 While I didn't see it, it looks like Leo might have had a new high set today. It is encouraging seeing both Hive and LEO up strongly while the rest of the market is having a lull in activity.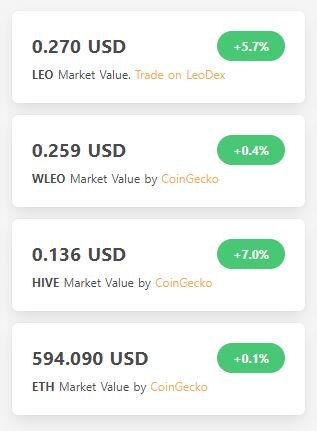 (source: screen clip from Hive Engine)
I would really like to see LEO break back into the 30s and start heading towards 40 cents. The addition of the Twitter like micro blog is great and could really help drive interaction and earnings to a whole new level.
Hive I would like to see get back to the 18 - 20 range. It is a great project as we all know with so many killer dApps being deployed on it every month. Just a matter of time before people recognize the value in Hive the platform and Hive the coin.
Hope everyone has a great week and we are all celebrating LeoFinance breaking into new highs all week long!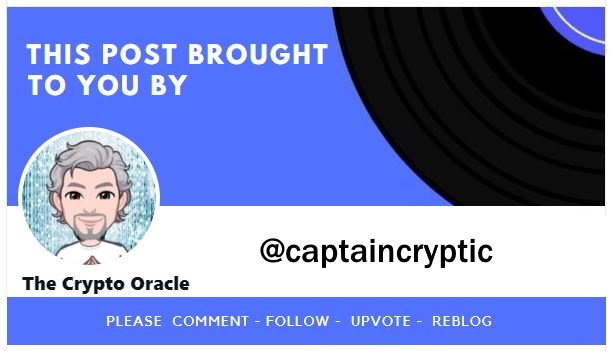 Posted Using LeoFinance Beta