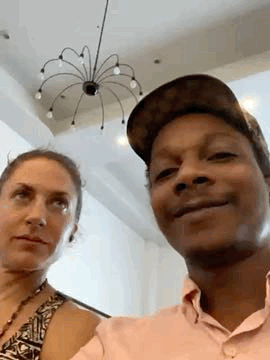 @julietree and I at CanEx, representing for CJ Retreats @canjamretreat @wakenbakecafe and @lernherstory
There's almost no one (and no sponsors) here compared to year's past. As you can see we are trying our best to keep our composure during the final panel.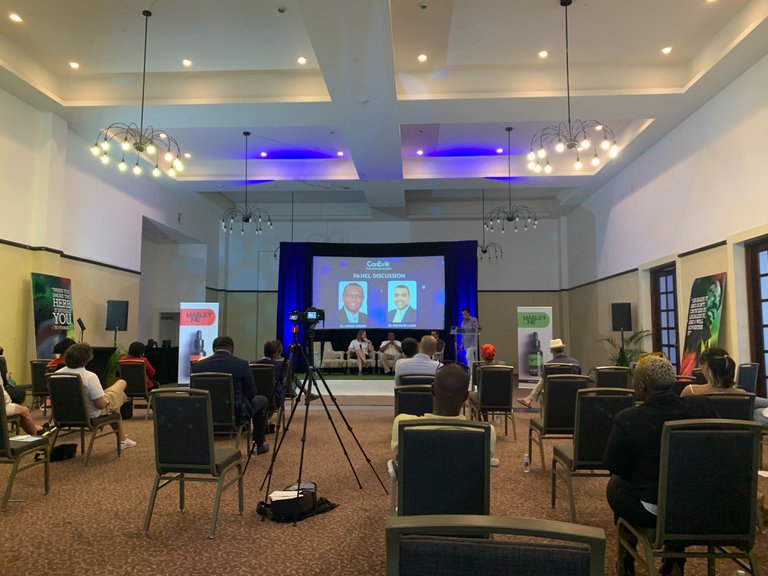 We plan on hosting psychedelic sessions at CANJAM Retreat starting in October. Hopefully we make a few more connections in the space while here.
WKND Trips 🍄 coming soon…