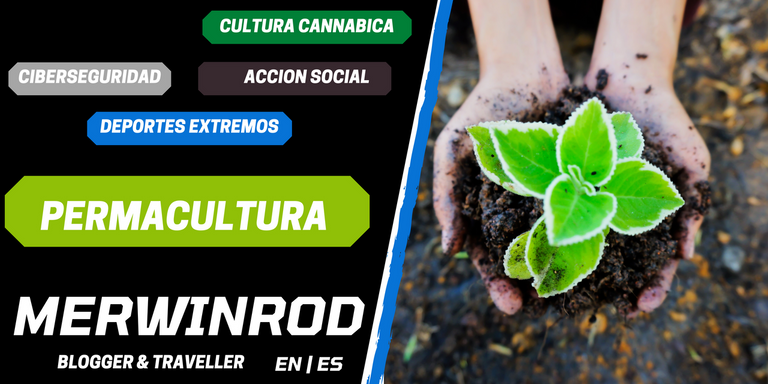 (ENGLISH)
NATURAL SYMBIOSIS
"About viruses and bacterias"
The RAE defines Symbiosis as "1. f. Biol. Association of animal or plant individuals of different species, especially if the symbionts take advantage of life in common." Symbionts are the organisms involved in symbiosis.
Now, why do we start from the word symbiosis? It has a really significant character since life is life. Living in symbiosis with other organisms is the most harmonious and balanced way of existing due to the mutual benefit obtained by the symbionts.
The last two years, thanks to COVID-19, we have been bombarded by the cleaning and "Health" industry, repeating over and over again that all viruses and bacteria must be eliminated, as if they were enemies to the death, but and it is there where everything makes sense, all the existing organisms on our planet are truly indispensable for our own existence.
Biologists are the professionals in charge of studying microorganisms and recently I was able to realize the discrepancy between the biological scientific version of viruses as opposed to the arguments put forward by health personnel worldwide and their negative perspective on viruses and bacteria.
Regarding this, I share a premise that really caught my attention:
"The true lung of the planet are the oceans. In them, small bacteria invisible to the human eye generate large amounts of oxygen through photosynthesis. They are marine cyanobacteria, which are part of the plankton present in water."
Source :Universidad de Cordoba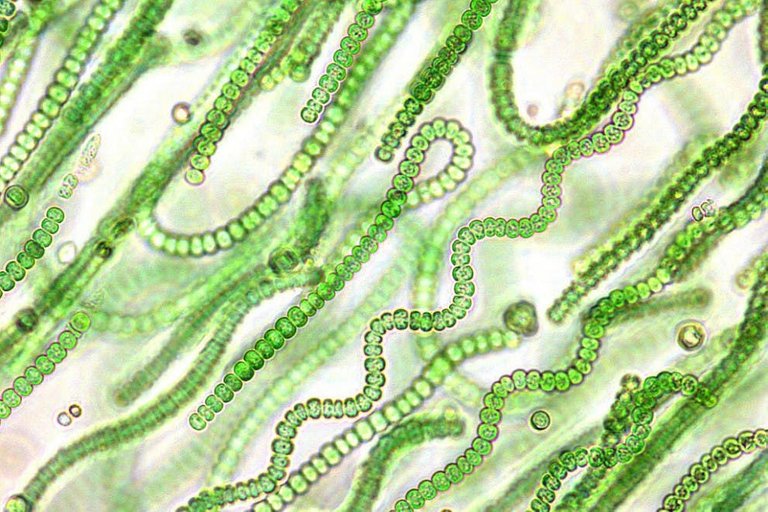 Until recently, I had always thought that forests and jungles were predominant in the production of oxygen for our Planet, but it turns out that thanks to the cyanobacteria of the ocean we can breathe. Thus there are many truths to discover and learn, such as that bacteria are the ones that digest our food to strengthen our immune system.
Being a symbiotic human implies being in harmony with our environment, producing benefits to all living beings that we can influence, so if we are aware of this, regenerating the land where we live, respecting the different types of localized flora and fauna, minimizing our predatory behavior and promoting the generation of life and healthy food, are some actions that ultimately contribute to a single purpose, generate benefits for individuals beyond our species and have a positive existence for Mother Earth.
I invite you to see more articles related to this and other topics in the profiles of @linkxdx @mimi05 @alfarero

(ESPAÑOL)
SIMBIOSIS NATURAL
"Sobre virus y bacterias"
La RAE define Simbiosis como "1. f. Biol. Asociación de individuos animales o vegetales de diferentes especies, sobre todo si los simbiontes sacan provecho de la vida en común." Los simbiontes son los organismos involucrados en la simbiosis.
Ahora bien por que partimos de la palabra simbiosis? Tiene un caracter realmente significativo desde que la vida es vida. Vivir haciendo simbiosis con otros organismos es la forma mas armonica y equilibrada de existir debido al mutuo beneficio obtenido por los simbiontes.
Los dos ultimos años, gracias al COVID-19, hemos sido bombardeados por la industria de limpieza y de "Salud", repitiendo una y otra vez que todo virus y bacteria hay que eliminarlo, como si se tratase de enemigos a muerte, pero y es alli donde todo cobra sentido, todos los organismos existentes en nuestro Planeta son verdaderamente indispensables para nuestra propia existencia.
Los biologos son los profesionales encargados de estudiar los microorganismos y hace poco pude darme cuenta de la discrepancia entre la version cientifica biologica de los virus en contraposicion con los argumentos esgrimidos por el personal de salud a nivel mundial y su optica negativa sobre los virus y bacterias. Con respecto a esto, comparto una premisa que realmente me llamo la atencion:
"El verdadero pulmón del planeta son los océanos. En ellos, pequeñas bacterias invisibles al ojo humano generan grandes cantidades de oxígeno a través de la fotosíntesis. Son las cianobacterias marinas, que forman parte del plancton presente en el agua."
Fuente :Universidad de Cordoba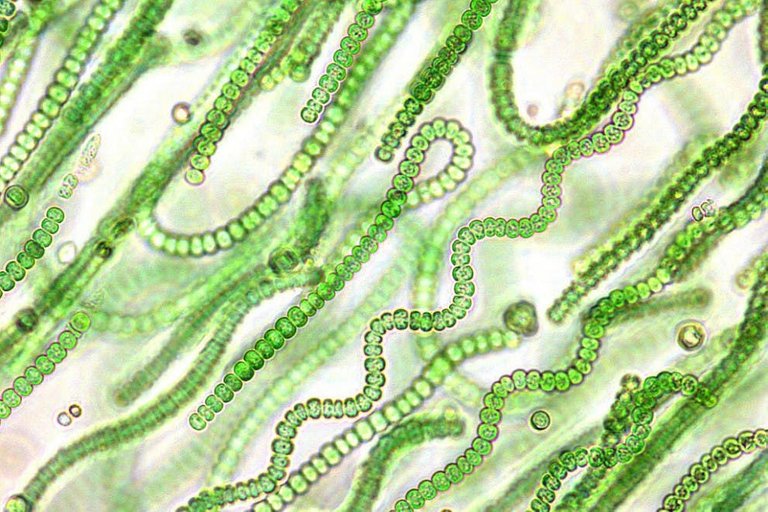 Hasta hace poco, siempre habia pensado que los bosques y selvas eran preponderantes en la produccion de oxigeno para nuestro Planeta, pero resulta que gracias a las cianobacterias del oceano nosotros podemos respirar. Asi hay muchas verdades por descubrir y aprender, como que las bacterias son las que digieren nuestros alimentos para fortalecer nuestro sistema de Inmunidad.
Ser un humano simbiotico implica estar en armonia con nuestro entorno produciendo beneficios a todo ser viviente que podamos influir, por ello si somos concientes de esto regenerando la tierra donde vivimos,respetando a los distintos tipos de flora y fauna localizada, minimizando nuestra conducta depredadora y promoviendo la generacion de vida y alimentos saludables, son algunas acciones que en definitiva contribuiyen a un solo proposito, generar beneficios a individuos mas alla de nuestra especie y tener una existencia positiva para la Madre Tierra.
Te invito a ver mas articulos relacionados con este y otros temas en los perfiles de @linkxdx @mimi05 @alfarero