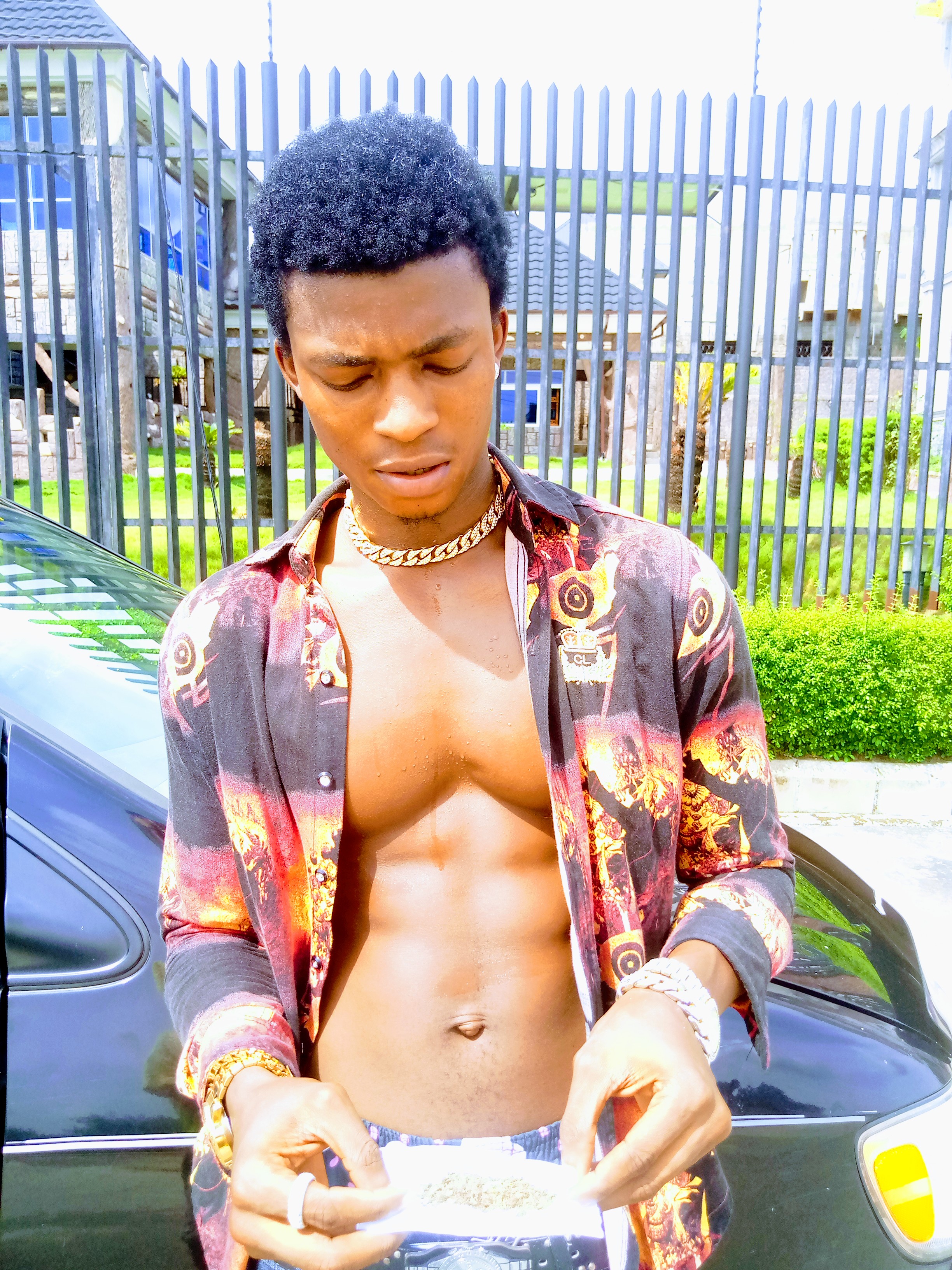 Holla! Holla! It's me again. I just wanna diversify on my relationship with Marijuana. If you know me since i've been here on Hive and you read my Introductory post then you should know i really love weed (Marijuana) and you should know the country where I'm from (Nigeria).
So uhmmmmm.....Let's break it down now shall we?😁
In different countries, different varieties/species of weed are called different names. Botanically there is cannabis sativa, cannabis ruderalis, cannabis indica. But I haven't come around to identifying the weeds I see by these botanical names, neither have most of weed smokers out there 😉. But in different countries and areas, different types of weed have come to have different names in those countries. Let's talk about the different ones in my country.
1. Colorado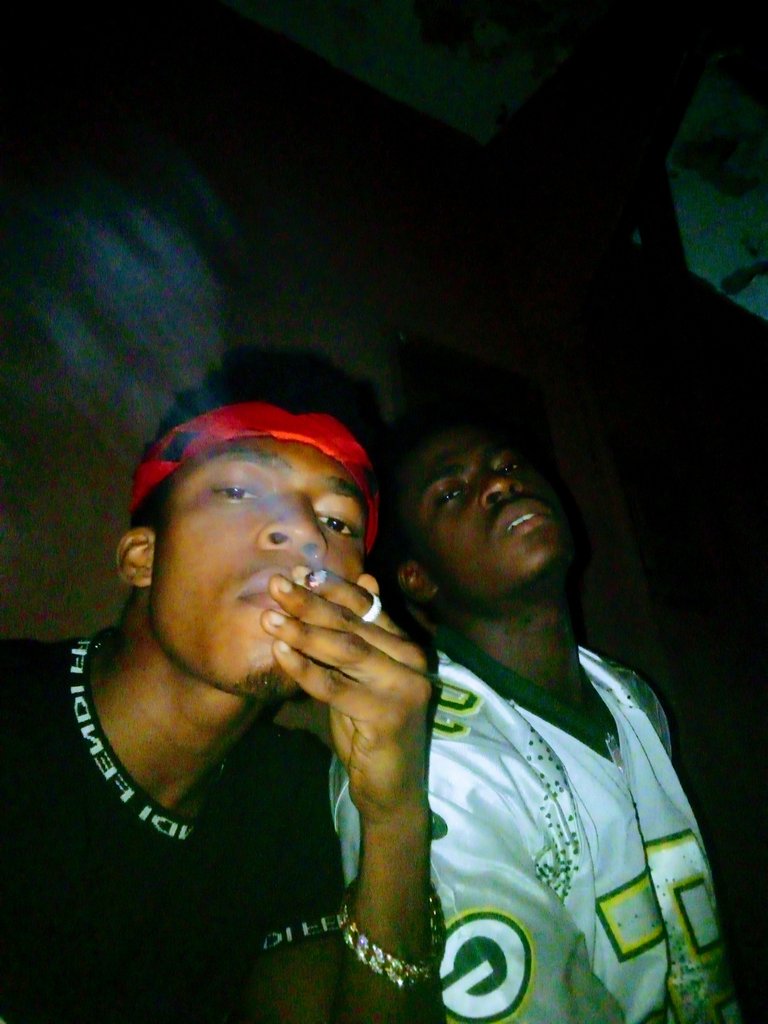 Nighttime smoking the Marijuana and I got a special guest with me on this one my brother @nevies. Well, This type of weed is called Colorado in my country. It gives a very pleasuring feeling and it makes me very happy but antisocial and the same time it gives me unequivocal boldness.
2. Skywalker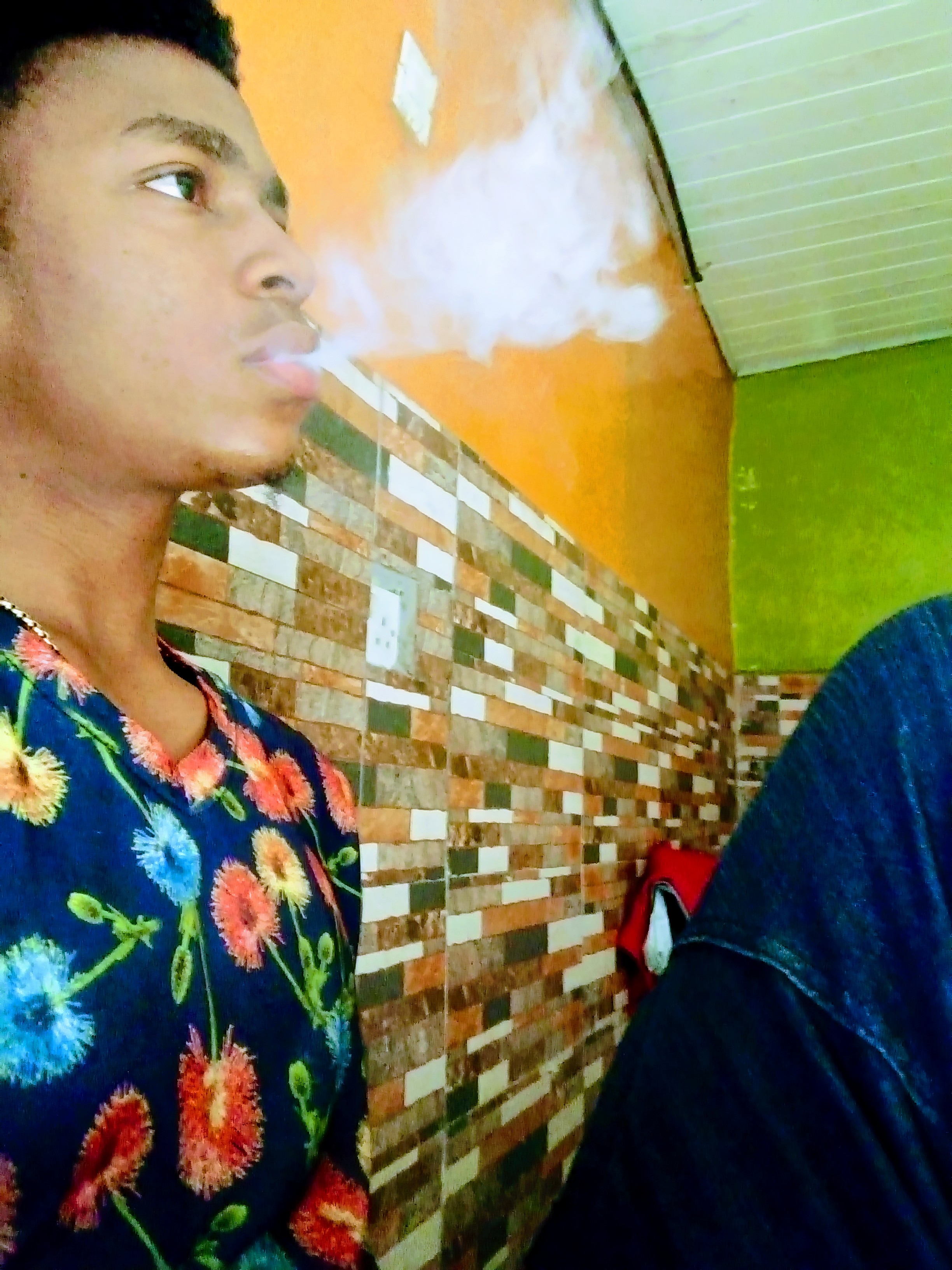 This one right here is called Skywalker(weed )in my country, Y'all might not see the blunt with me here but you definitely can see the smoke puffing out my mouth, Would you look at that Isn't it glorious? It's called skywalker weed 'cause it makes someone not to really feel their legs walking and makes you feel you're walking high up on the sky and fills the lucky individual with excess euphoria and that's magnificient.
3. SK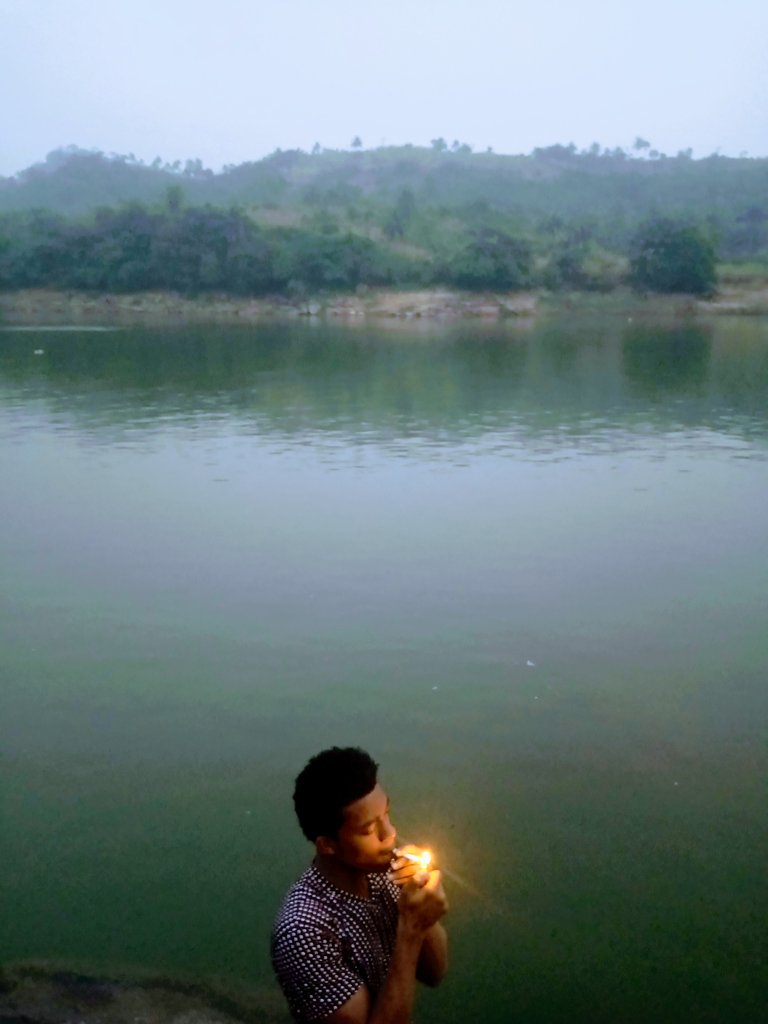 This type of weed I'm rolling and blowing right here is called Skorn and it instills a very euphoric feeling it makes an individual so happy and you find yourself smiling excessively for things that are not even funny. And oh yeah! I had to go to the riverside to roll this one, Did you know? Smoking by the riverside or waterside is so fantastic, I mean the amount of breeze blowing around there is so much and that's relaxing and good.
4. Arizona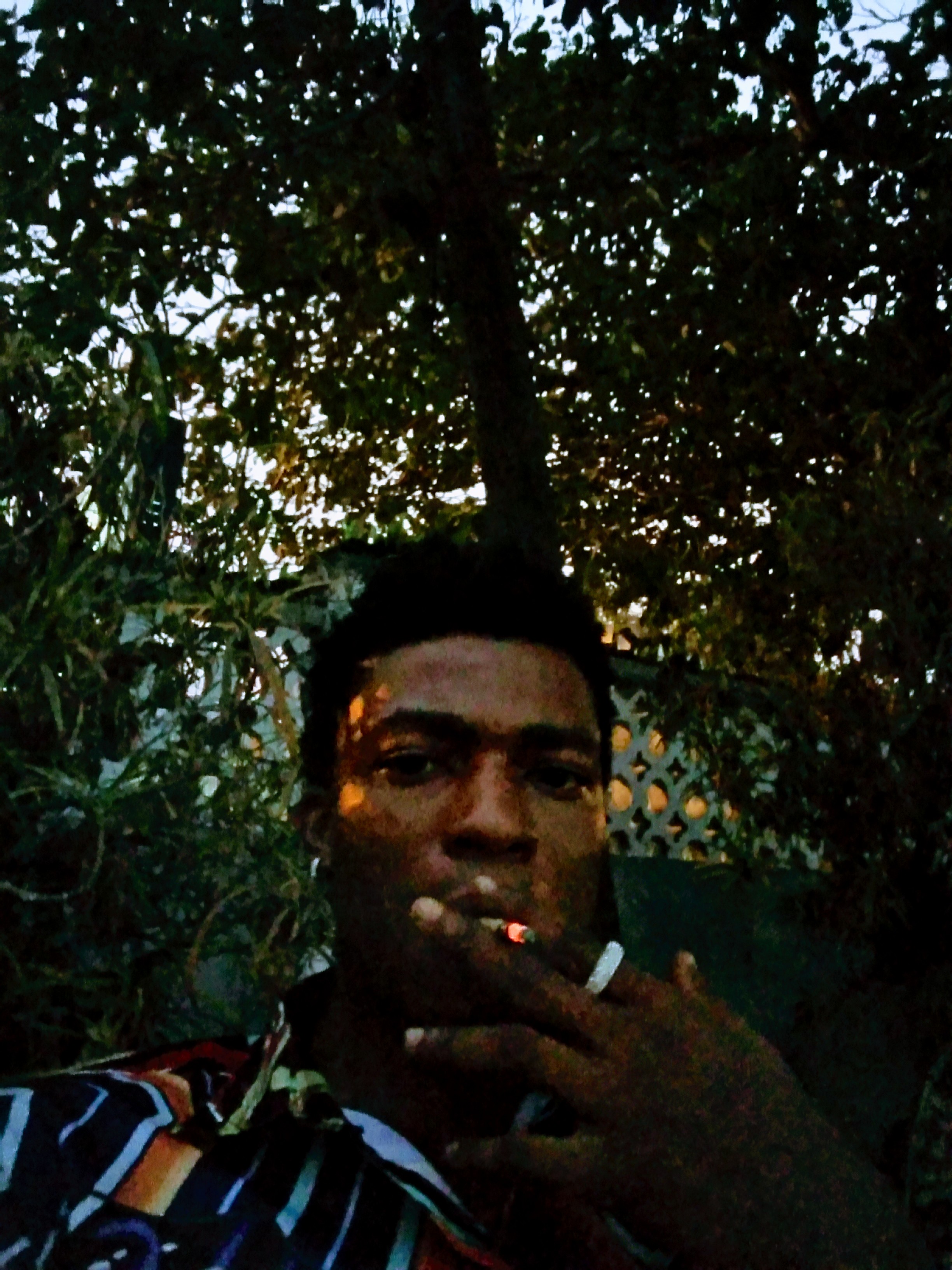 This one here is called Arizona in my country. And it's exhilarating feeling is indescribable but best believe it's a mind blowing feeling but it makes a person wanna eat too much and you will just wanna eat anything eatable that you lay your hands on. Great!
5. Loud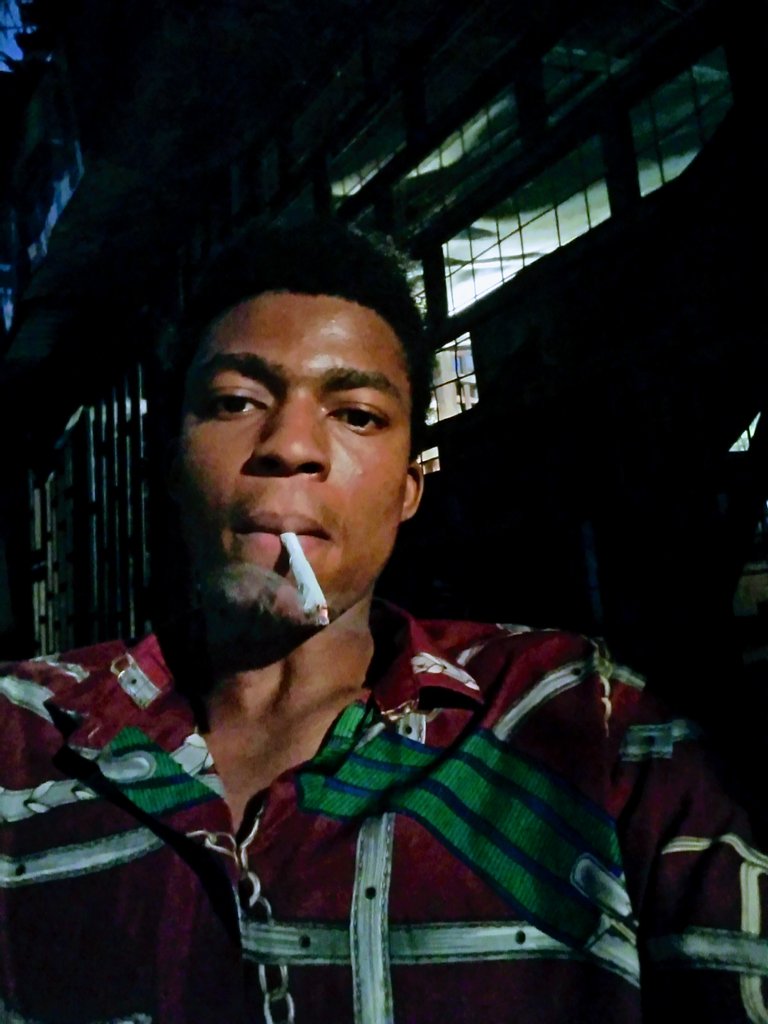 This weed here is called Loud in my country. Simply because it makes someone so loud. Lol. Don't mind me I'm just kidding.😁
Well, It makes an individual zealous and passionate when taken and instills amazing confidence on an individual.
What more can I say?🤷‍♀️ Amazing and interesting relationship huh? Different varieties of weed but still same great and wonderful feeling it gives. There are still many more different types of weed in my country but I haven't been able to have all of them afterall I am not an Oliver twist (In D'banj's Voice) but who knows before my experience and existence in life ends I might have'em all (Winks)😉
'Fore i end this post, My regards to the #weed cash community.👍👊
---
Posted via proofofbrain.io