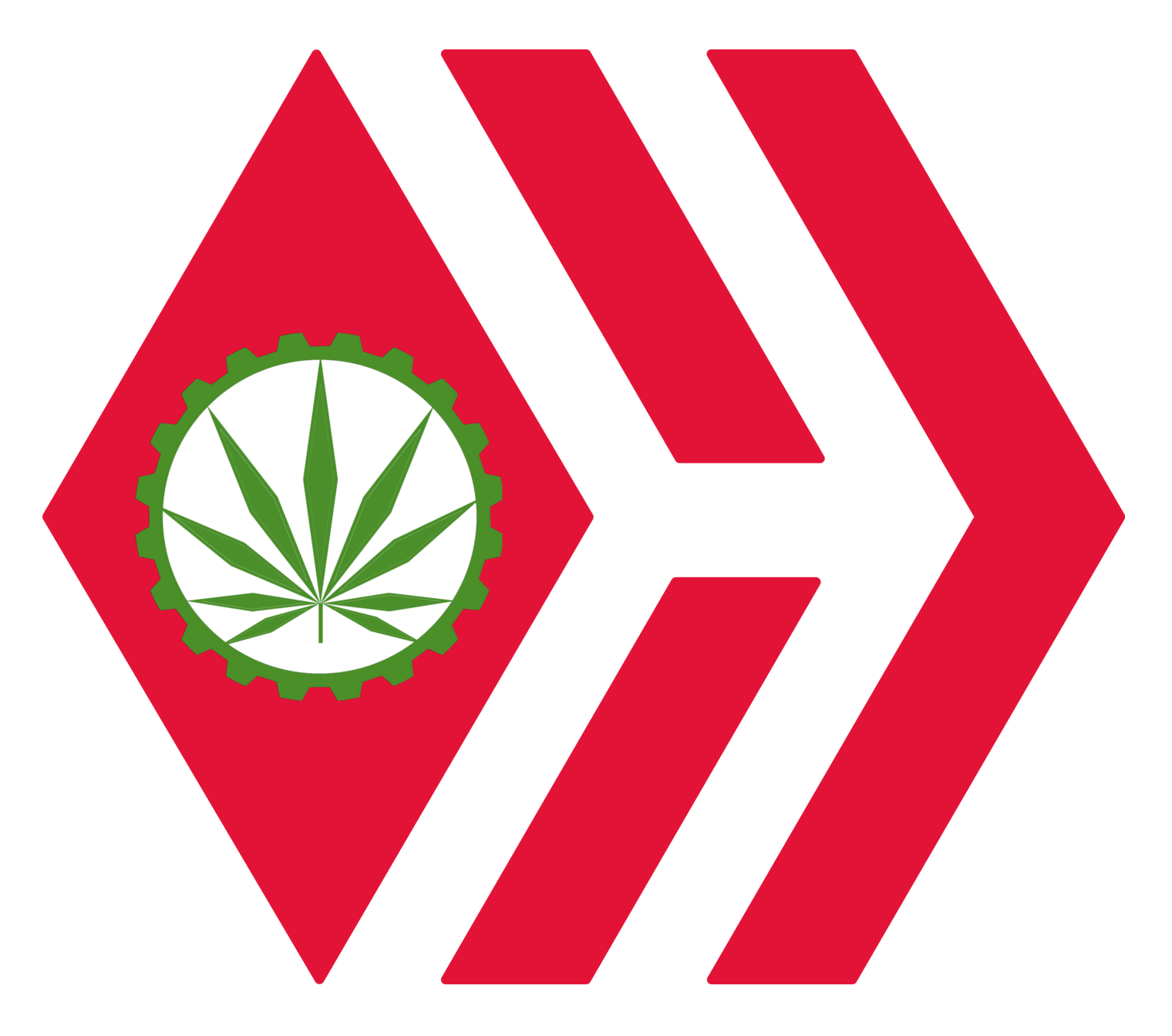 Hi, folks! ;)


Summer is ending, my birthday is coming... climate is settling down...


Those little greenies, although a little bit late...are camelizing themseves. Testing all lower branches (and little pop-corns) for potency and taste...


This one did a wonder ~ showed a hermie top and when I removed it turned out to be more eager to show feminine flowers...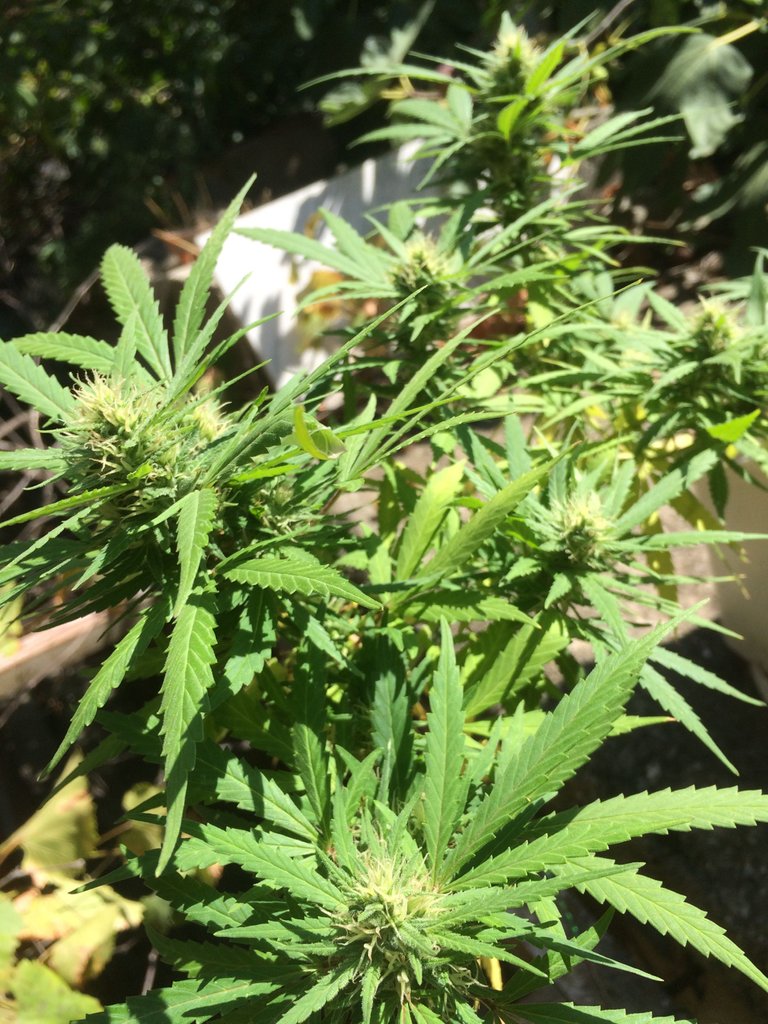 That one especially loved the horizontal growth and the seed was a good one as of my higher re~membering :D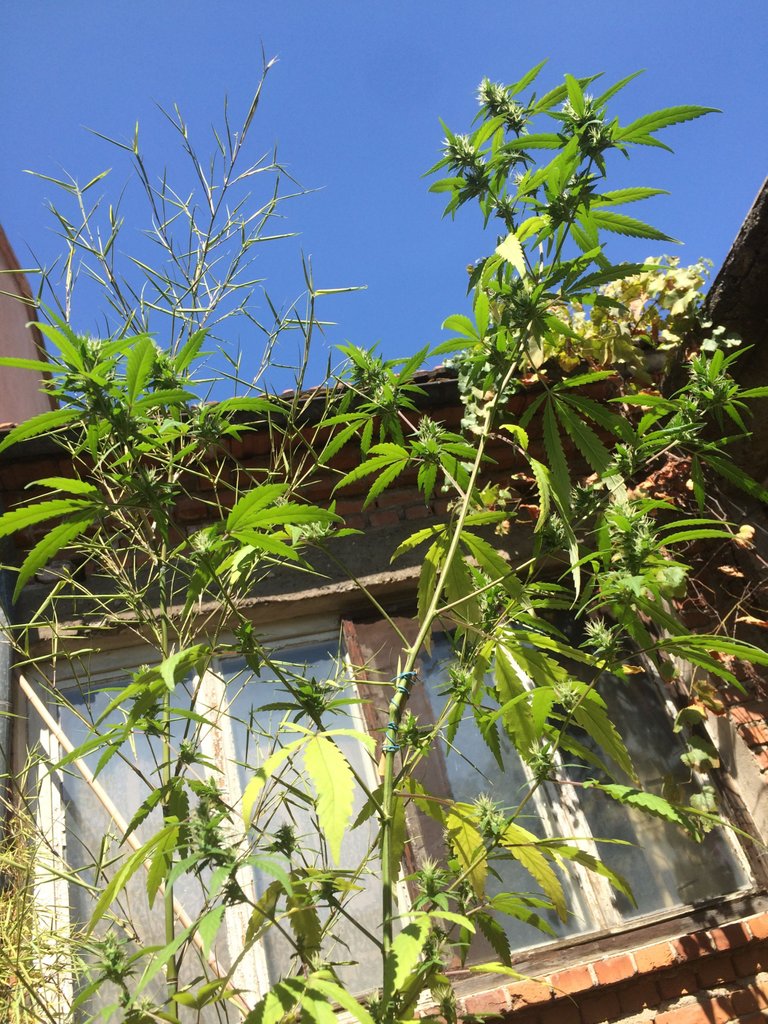 Yeah it has stretched itself in its childhood... with no decision for its gender... so here it is ~ recovered :P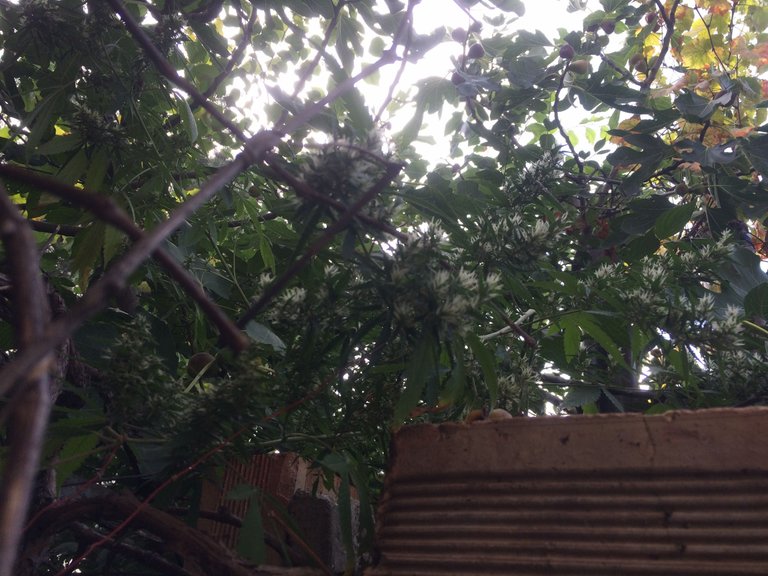 There are some poor girls, hiding underneath the granny fig, catching a bit of sunlight till afternoon for some more western hotness :}}}

and alongside this sunny psy~soundtrack: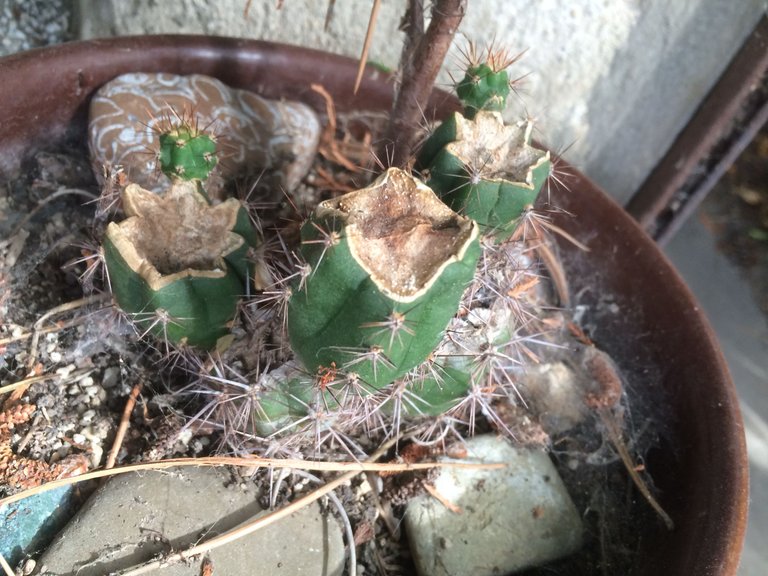 my newest san pedro ~ peruvian cacti babies are greeting you all! ;)
namaste ॐ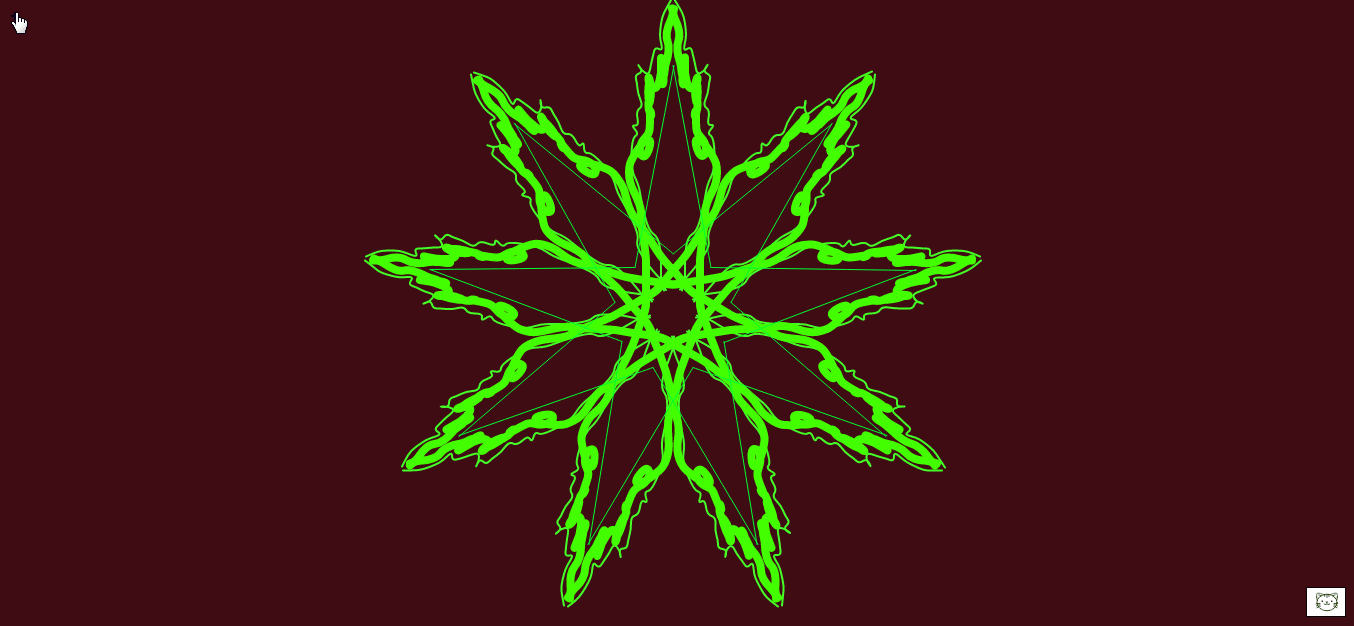 https://nftshowroom.com/trayan/gallery/trayan_mandalas_cannamandala1