---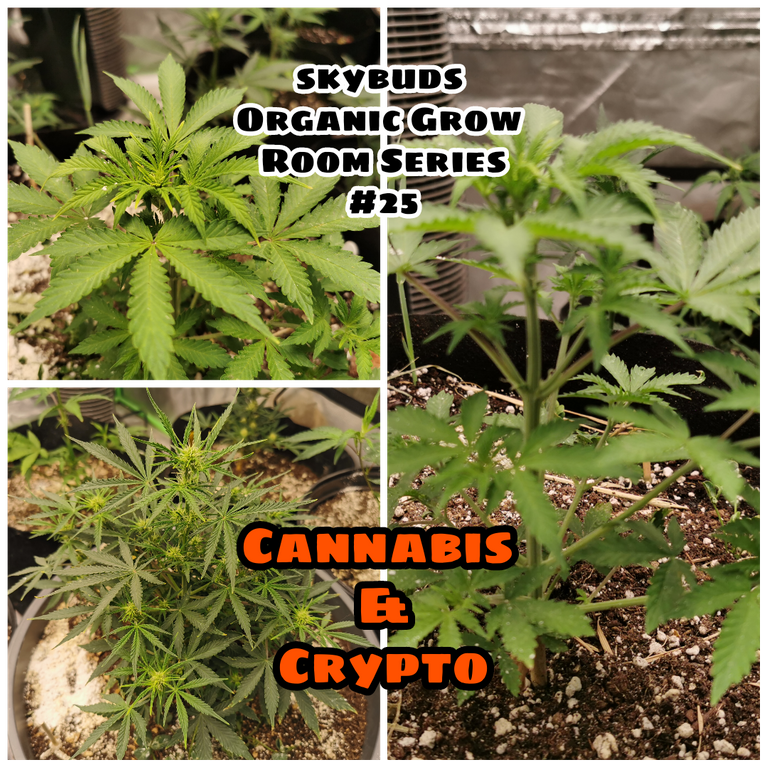 Strain Name: Grapefruit punch f2 / lemon drops / White Widow /Freakshow / Bmac / Durban Posion
Strain Type: Autoflower
Strain Breeder: @bifbeans & Whitewidow.rocks 7eastgenetics @jonyoudyer
Growing medium: Supersoil
Growing Ferts: EWC & Compost Tea & Top Dress



Update number 25, I love doing the show so far. DO you enjoy watching it? Well, the 1 of you that does on 3speak but hey it's all about us slowly building the cannabis community.
Still found some live thrips on the grapefruit punch. I am sure I can get them under control just might take a week or 2. I didn't add anything tonight as I was ready I should give the DE a couple of days to work.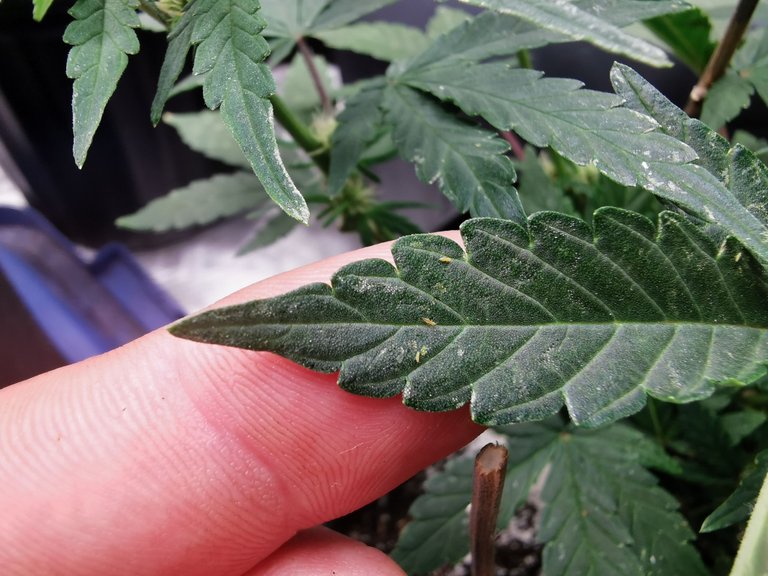 FreakShow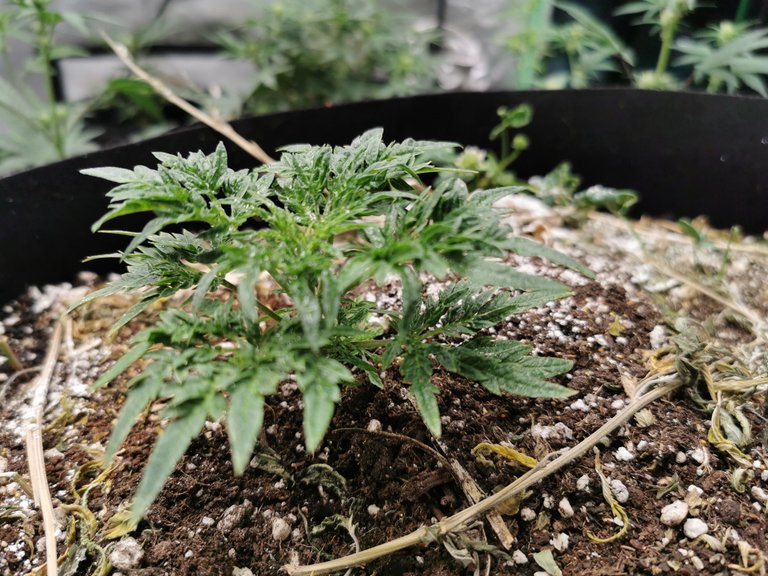 White Widow
For such a small plant it is really starting to fatten up, I am wondering how big the flower can really get though but now that they stretched I am thinking time to lower the light agian.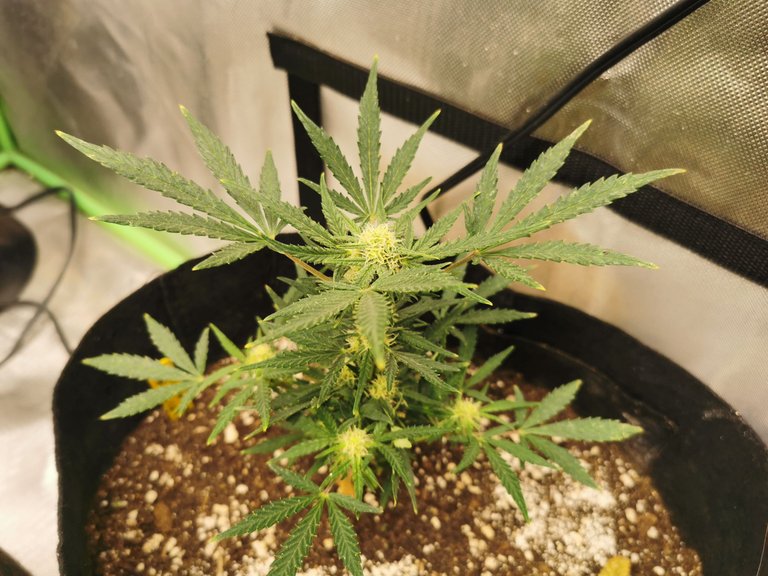 Durban Poison
I am really shocked at this plant. It was really looking like it might not become a healthy plant. After 3 weeks and some TLC I managed to bring it back.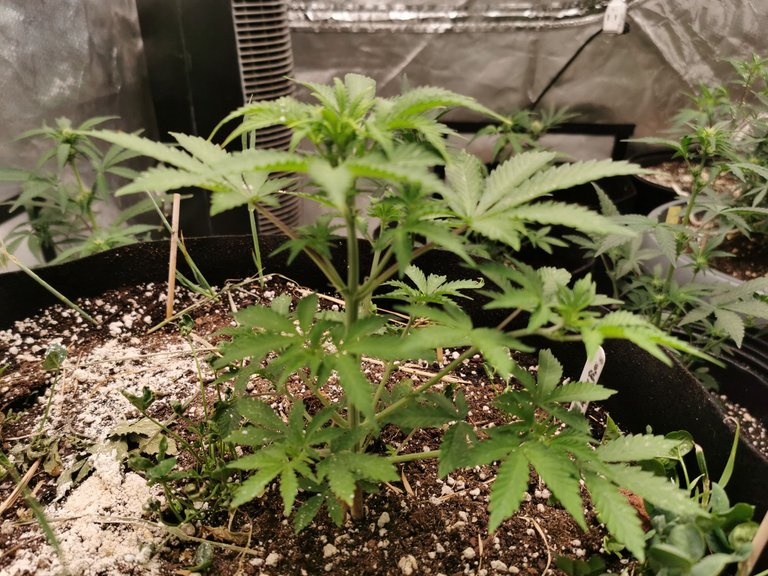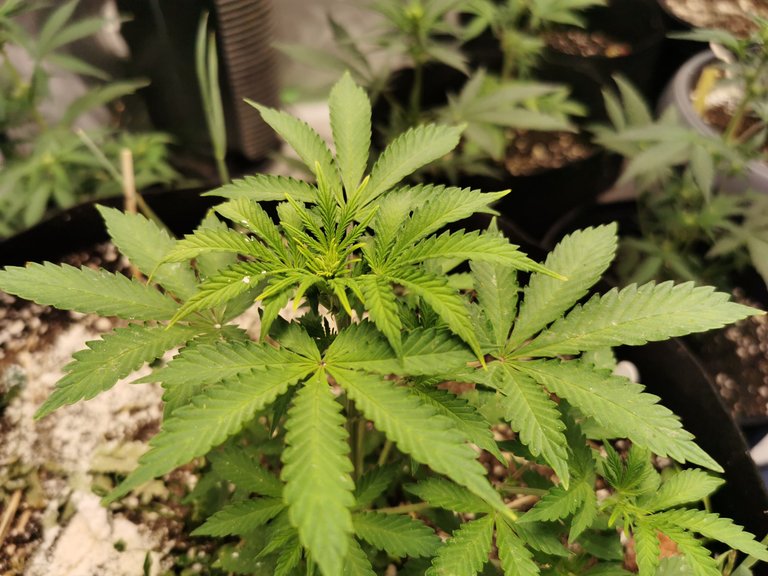 ---

Buy crypto in Canada with e-transfer Shake Pay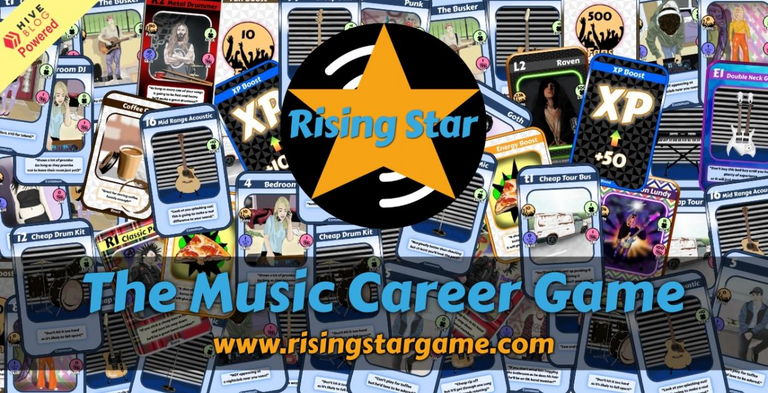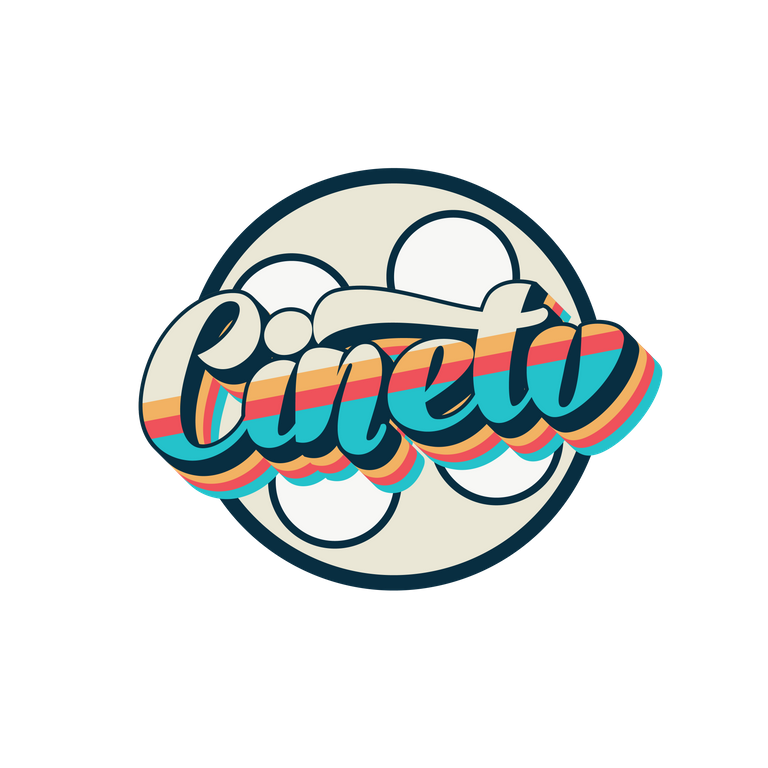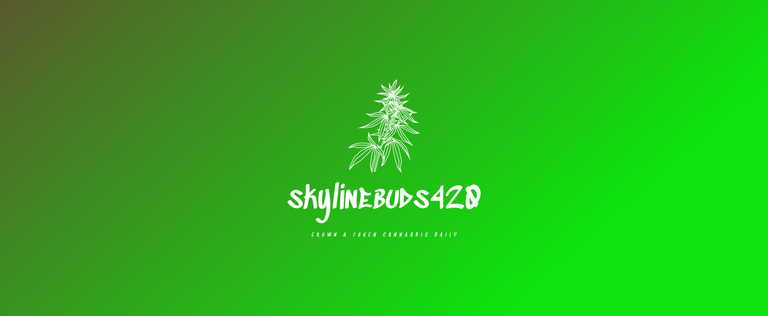 ---
▶️ 3Speak