---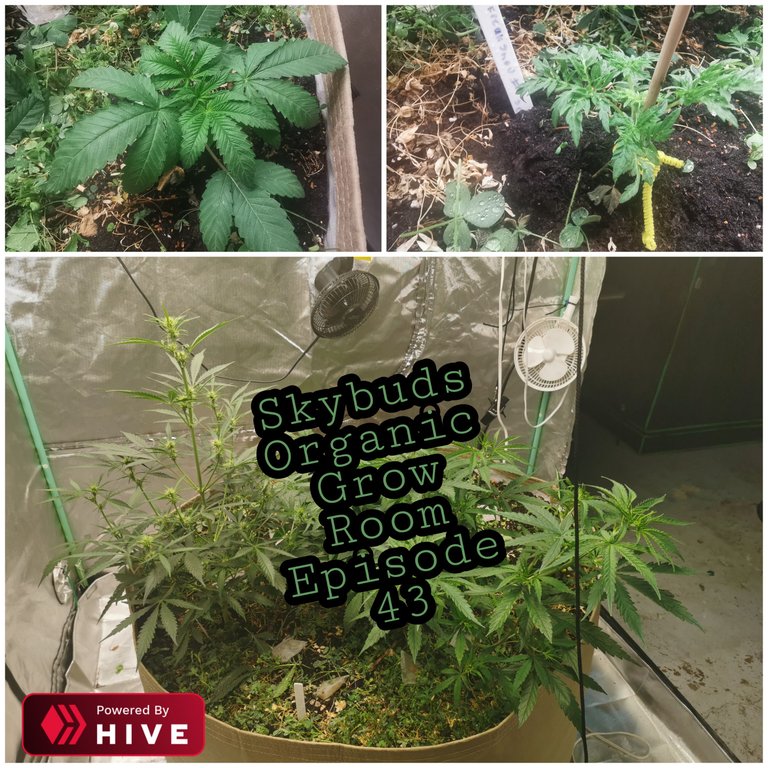 Strain Name: Freakshow / skunk / hooch
Strain Type: Regular / Autoflower
Strain Breeder: 7eastgenetics
Growing medium: Supersoil
Growing Ferts: EWC & Compost Tea & Top Dress


What up canna peeps? Got a nice update coming on the 5x5.
The growth this week has just been insane. I have started to really get the room dialed in and it's starting to show.
With the 3 small plants, they are actually showing new growth daily in the fan leaves. The Freakshow of course is a slow-moving plant. It is going to be way behind when I flip but that's fine.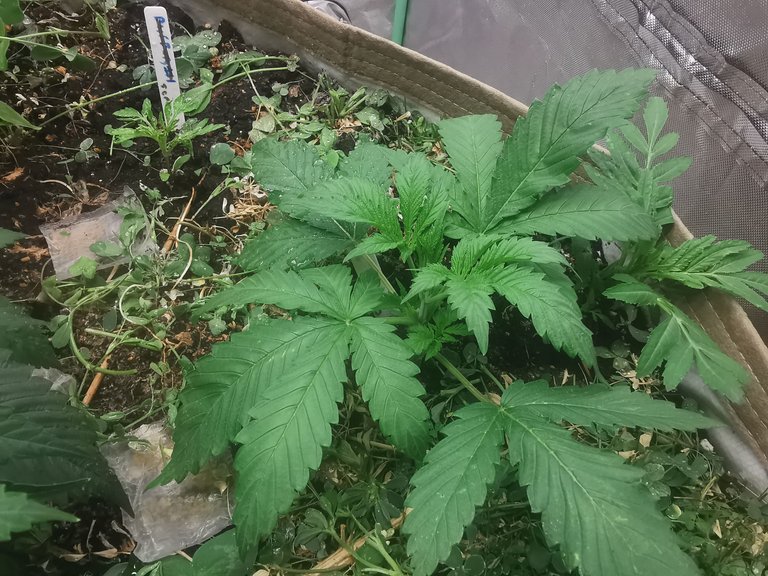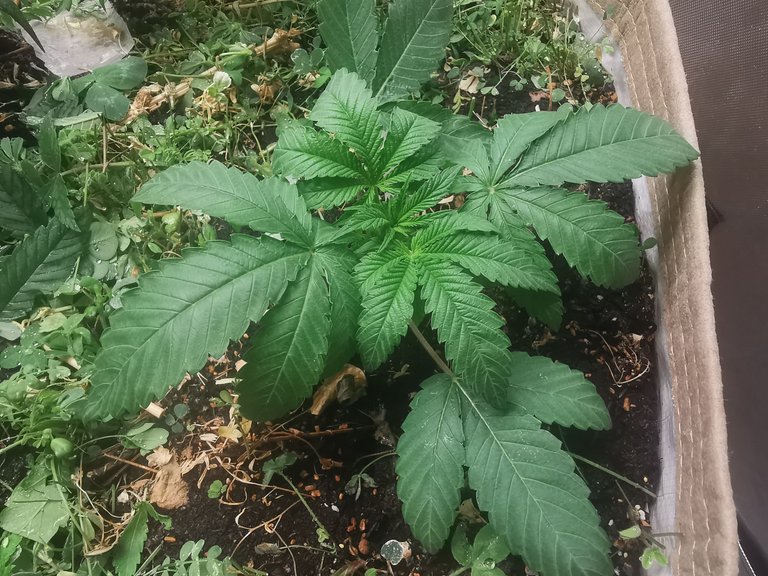 Low Stress Training
The dr greenspin is just getting too dam tall. I plan to cut some clones off this on the weekend and make a clone post. But that should stop some growth as well.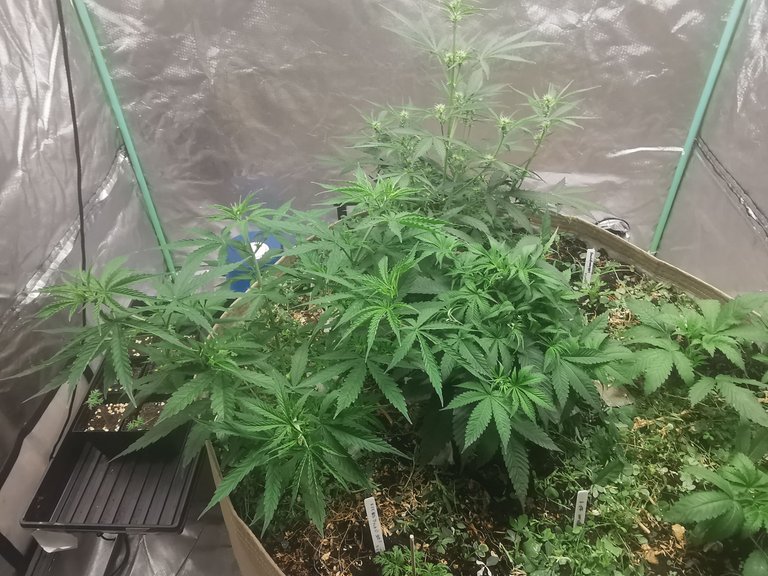 The skunk cheese is stretching more but hasn't started to fill out as I hoped. I am thinking it will start and go like crazy in the next couple of days.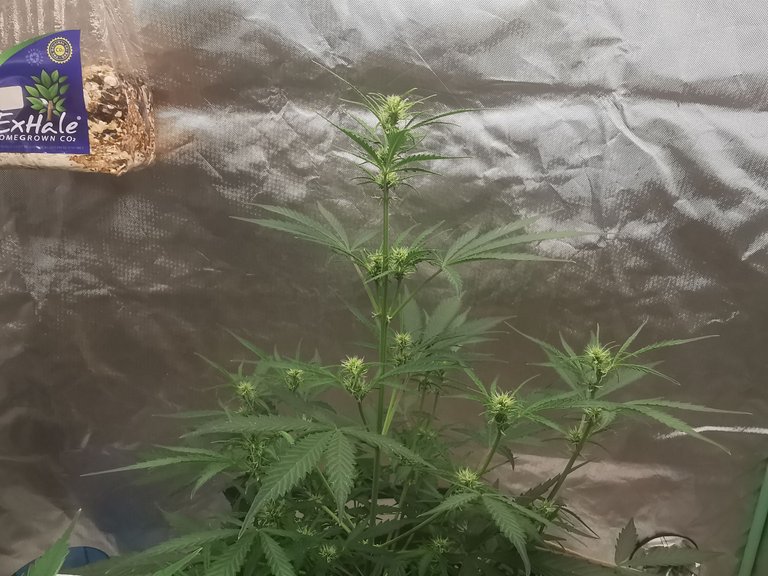 The hooch sadly I think is a male but dam it is growing too nice. It has such tight nodes and a massive leaf structure.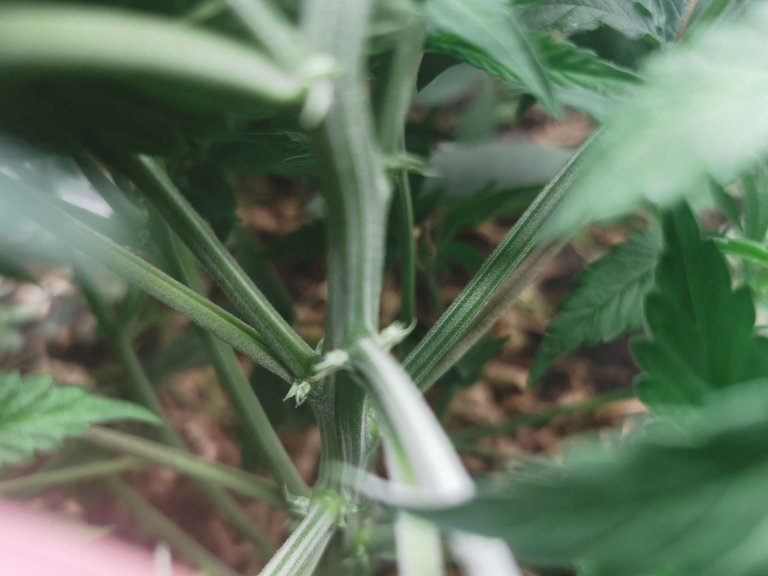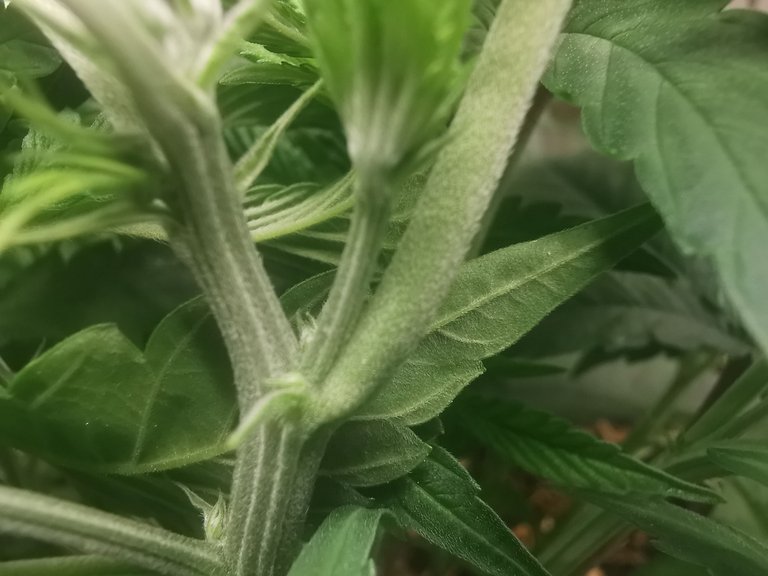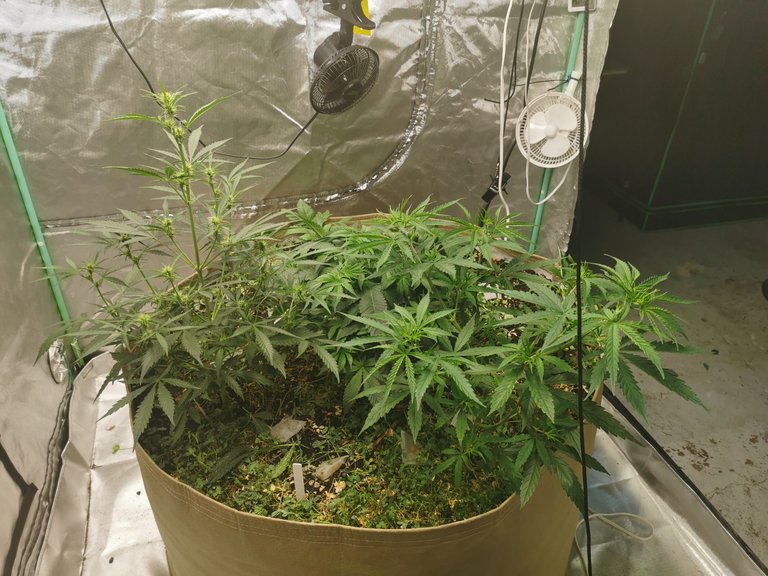 ---

!

Buy crypto in Canada with e-transfer Shake Pay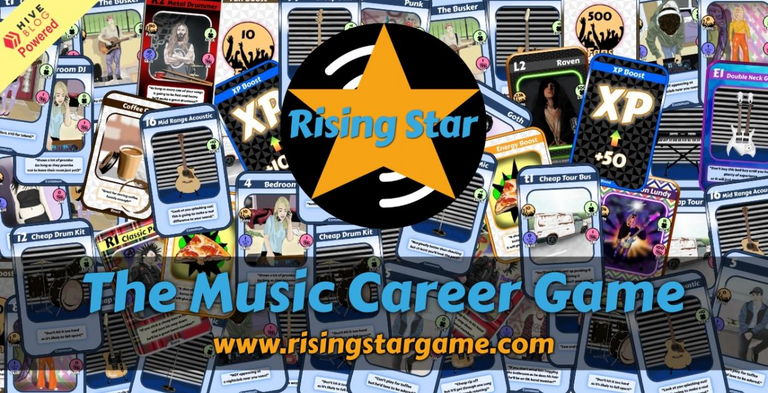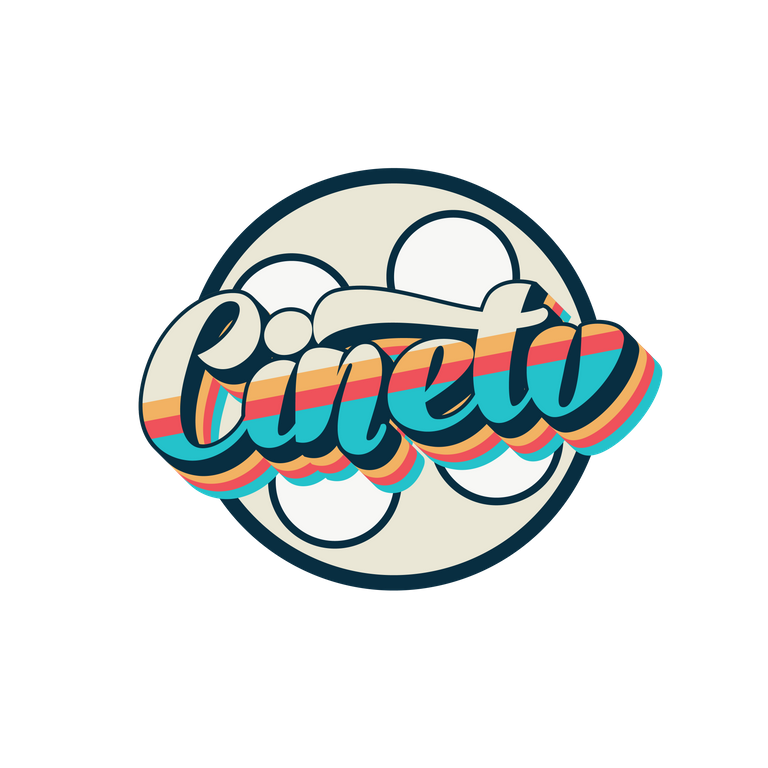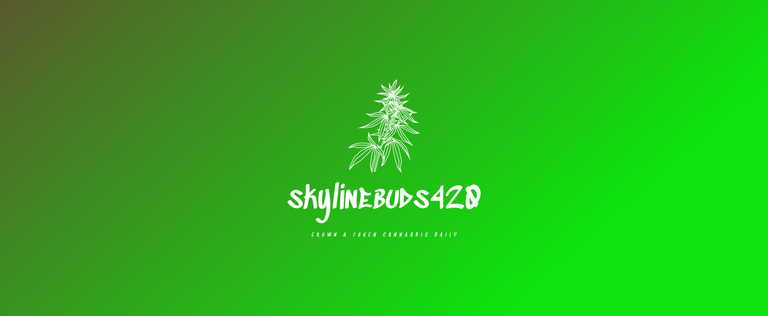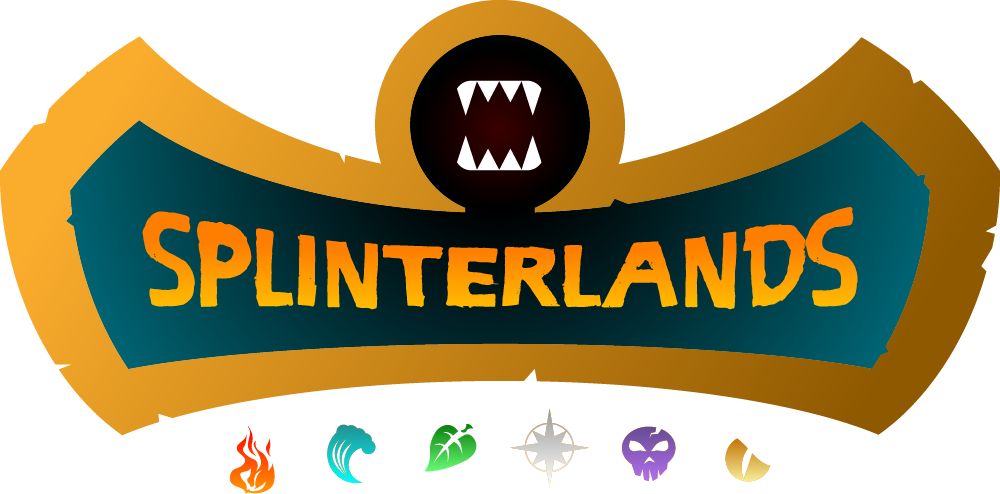 ---
▶️ 3Speak