---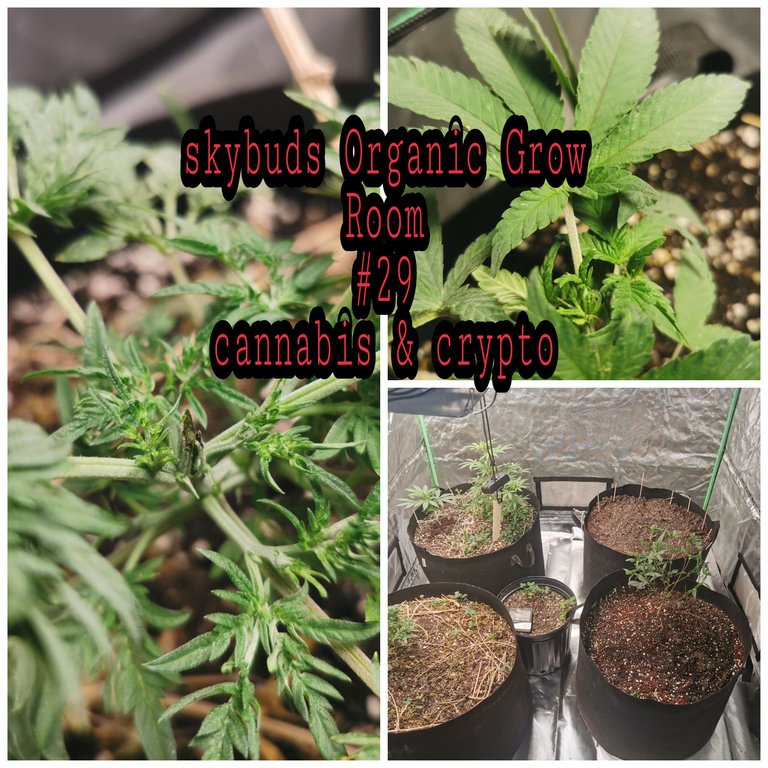 Strain Name: Freakshow / Bmac / Durban Posion
Strain Type: Regular / Autoflower
Strain Breeder: 7eastgenetics @jonyoudyer
Growing medium: Supersoil
Growing Ferts: EWC & Compost Tea & Top Dress


Grow room show #29, This is a great milestone for me. I have now made some big changes to the tent. The 4 20-gallon pots are going to be what stays in for veg and flower. I think this is the best option to keep doing the living soil.
The other big update is the 4th pot is now 95% coco coir and 5% peat. The peat is mostly just what's left from the transplant.
Transplant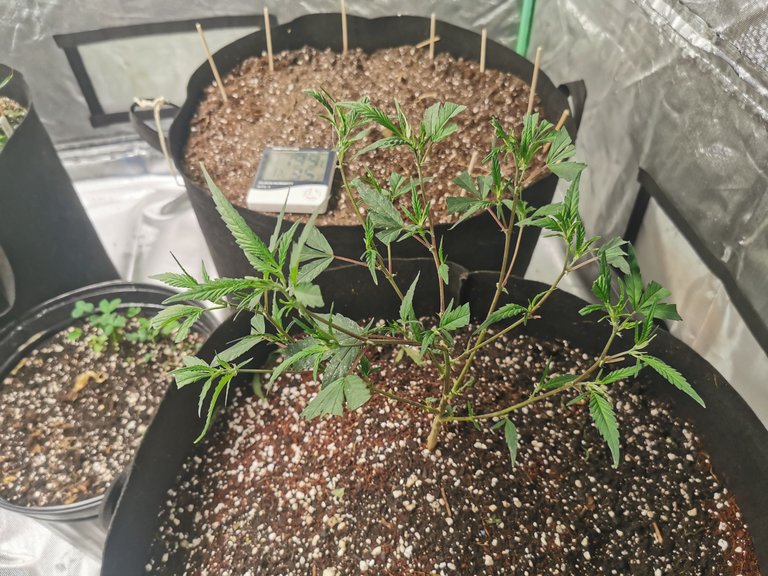 With the 20-gallon filled I dug a hole the size of the 3-gallon pot. I filled the hole with rock phosphate to help feed the plant over the next month.
This one I have to really monitor, I have no clue how this "soil" is going to work.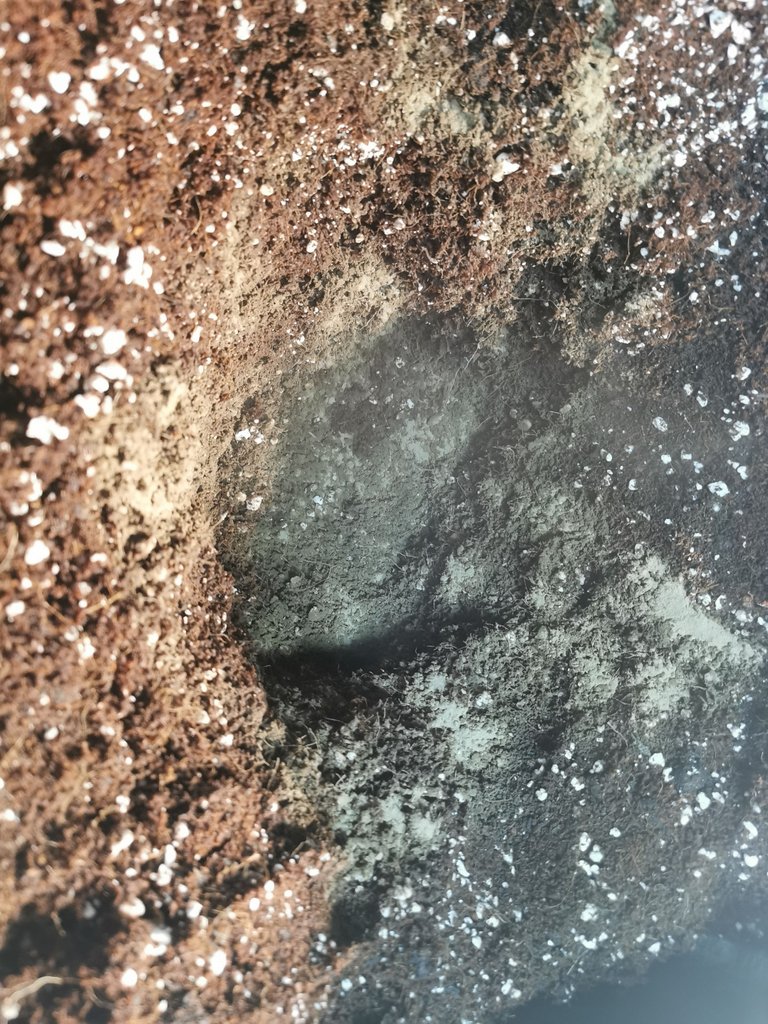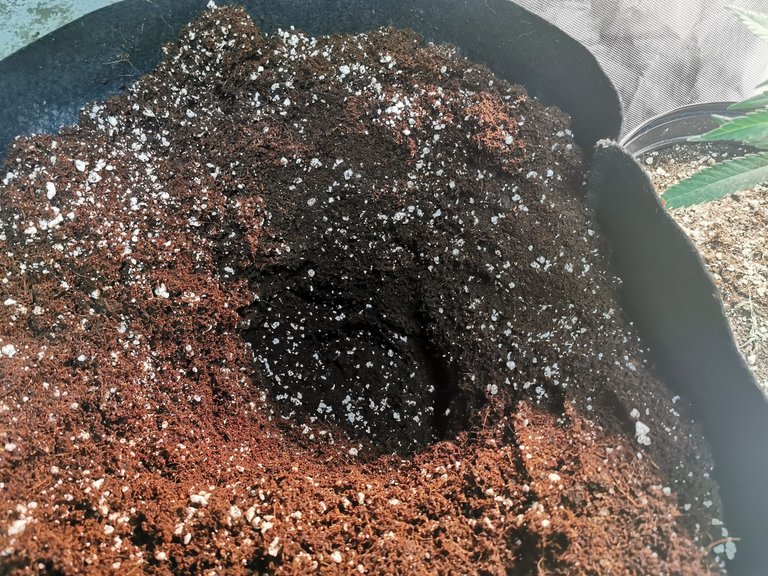 Freakshow
The freakshow I have now topped will allow 4 nodes or tops to come up. I am hoping now I can train this to allow 4 sides and tie it to allow more tops. Kind of like mainline.

Bmac
With the bmac I was not sure how I wanted to train it but I have decided to also top it, I am thinking this will be the easiest way to mainline it to get 4 shoots.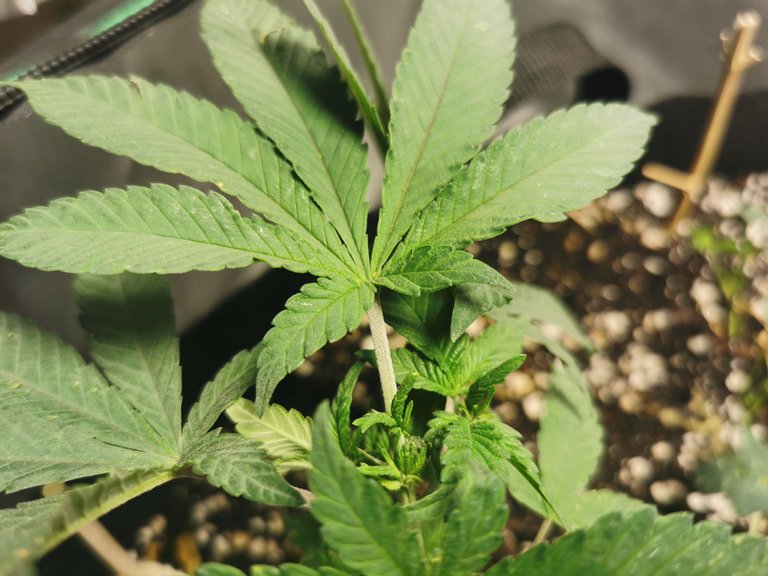 ---

!

Buy crypto in Canada with e-transfer Shake Pay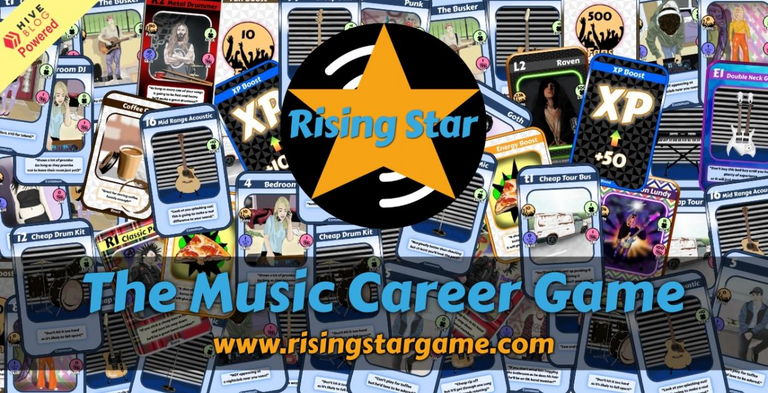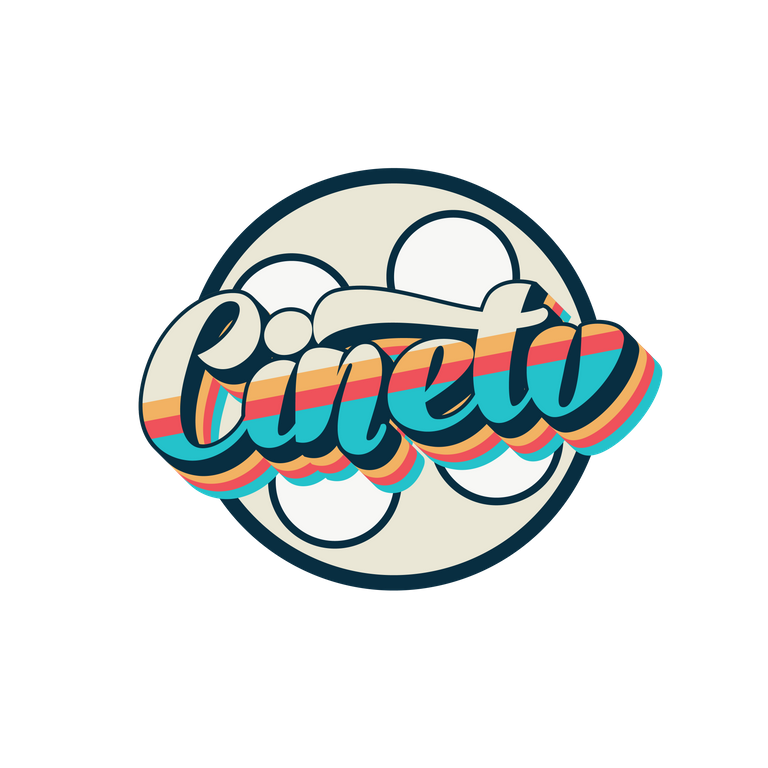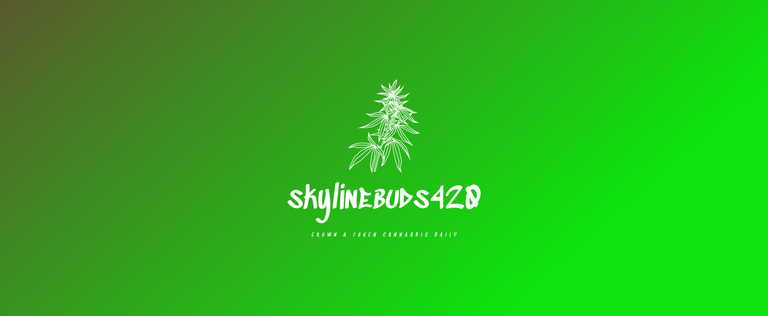 ---
▶️ 3Speak