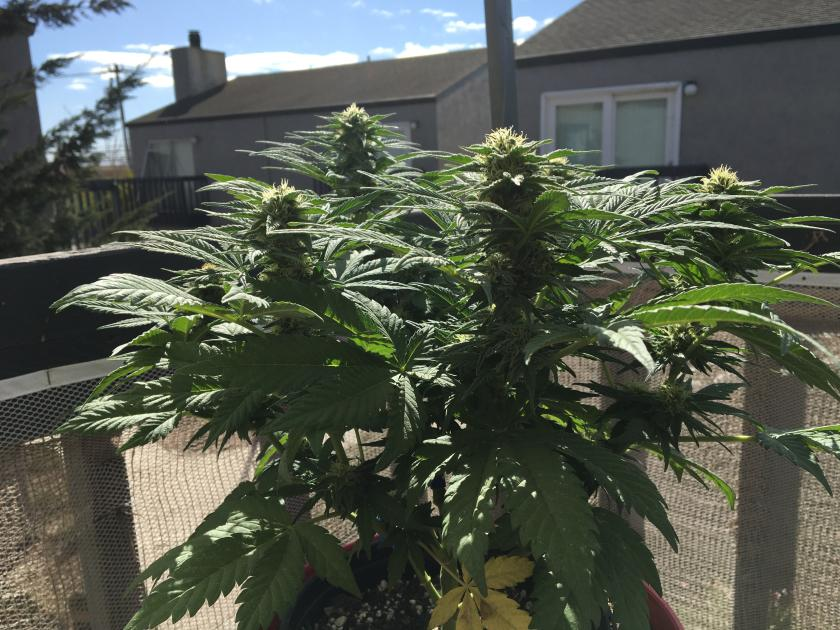 What's good Weed Nerds? Just chilling here at work, and thought Ill do a quick micro blog.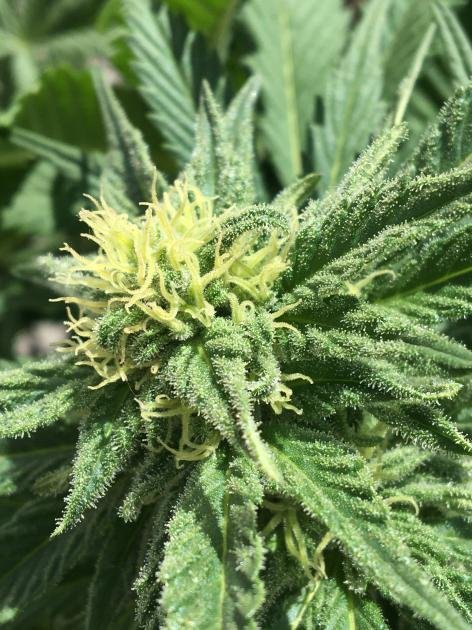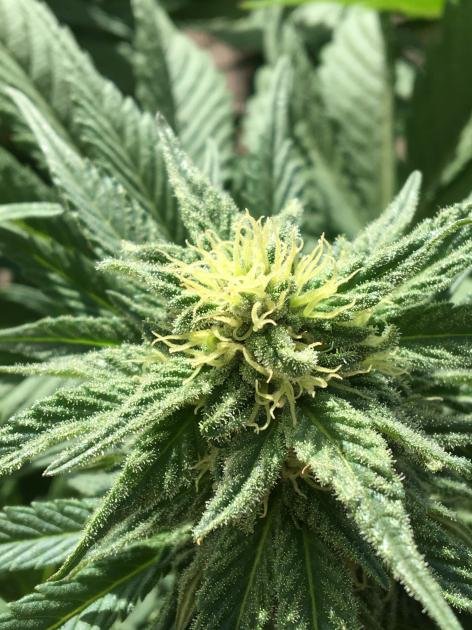 ---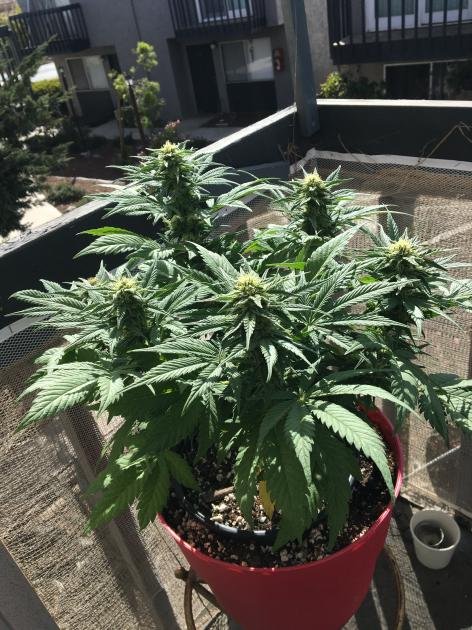 The Miracle Big Mack is starting to seem like a keeper. It has that classical Banana undertone, but not as strong. A sweet skunk smell is the dominate aroma. Very pleasant if you ask me. Since I bring it inside at night, I get to sleep right next to it, and I sleep like a baby!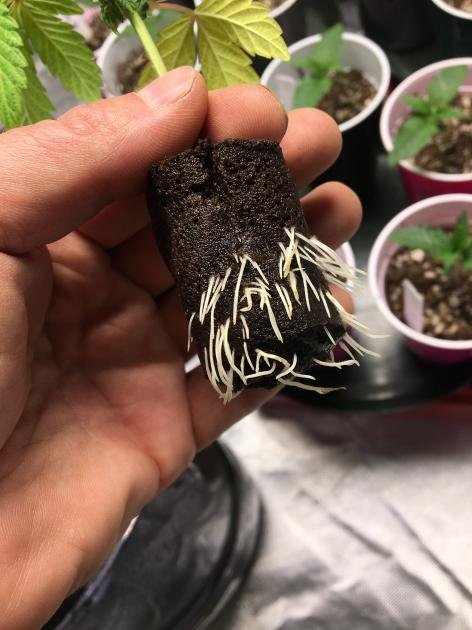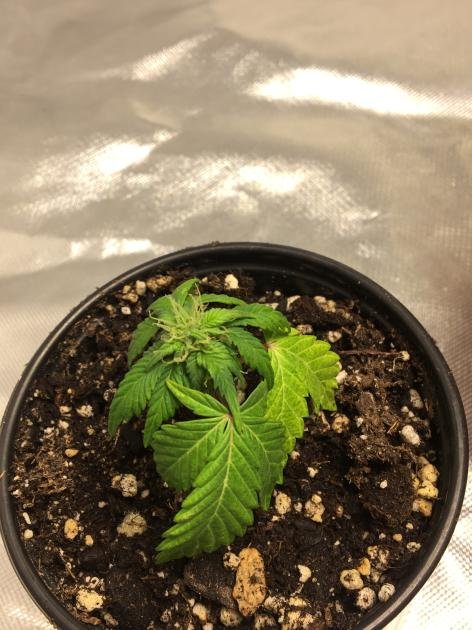 ---
Really glad I took a cut from this one. I managed to get it in soil yesterday, and I suspect it will be another week before I start to see new growth. Going to be interesting to see if the cold weather brings out any color. Then even more interesting to compare the outdoor to the indoor. Stay tuned....