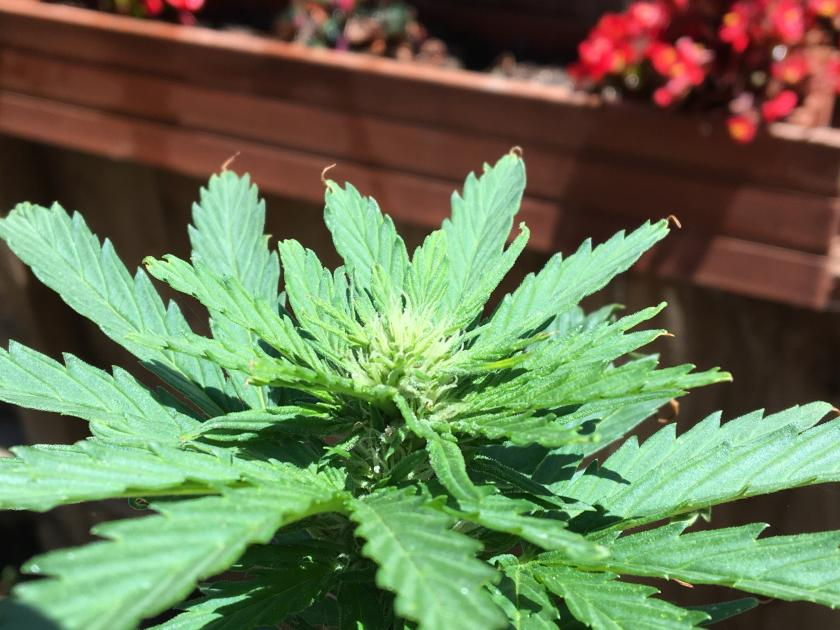 What's good fellow gardeners! So I am quite suprised on how these Auto Flowers rebounded after a mistake of making a fairly strong solution of Doctor Enzymes, and had the sun bun a good part of the plant. The are not the prettiest sights, but for something that is just for fun, Ill take it.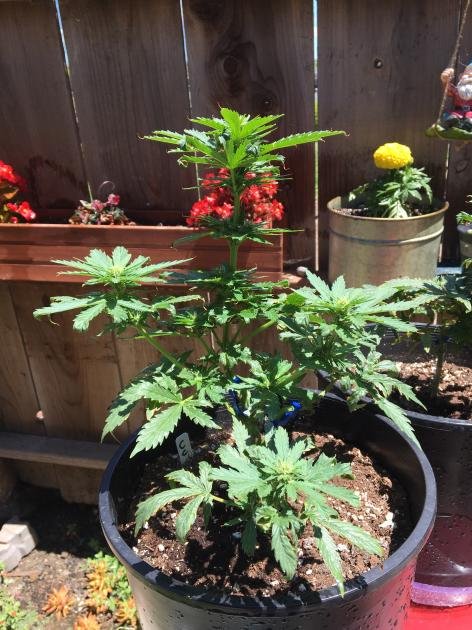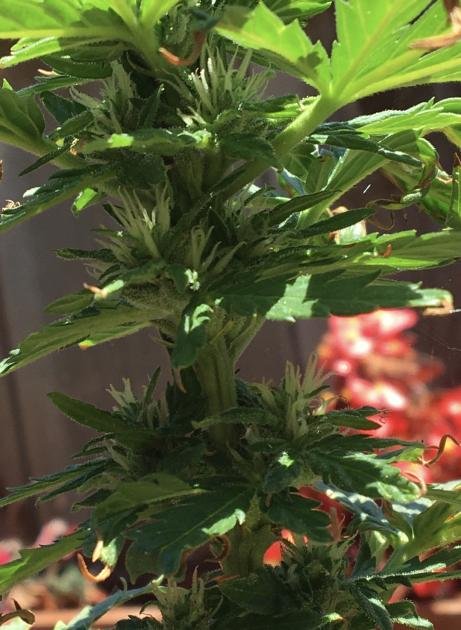 ---
This is the Crystal Candy that was gifted to me from @loonatic. I managed to get 3 out of 4 seeds to grow. There is no mention on the pack if these are fem, so I will assume these are reg. All 3 are females.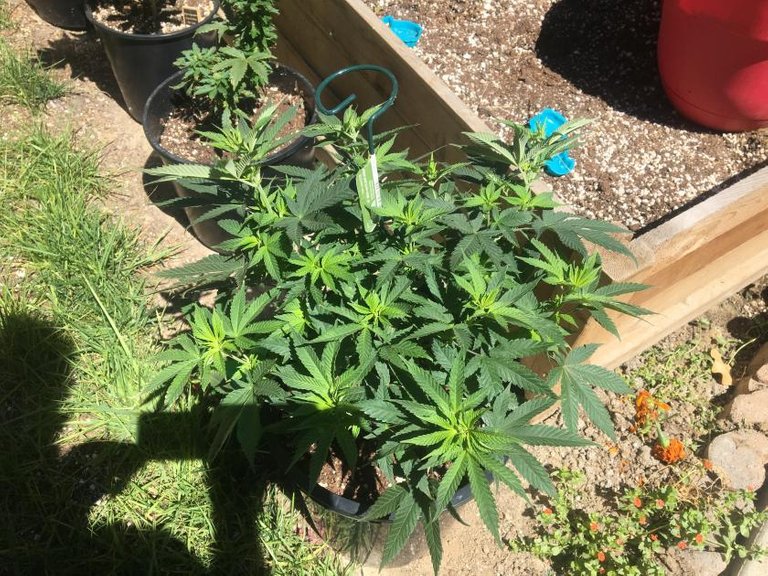 This is one of my creations, BMX. It is a back cross of Mac and Cheese x (Banana Punch X Mac and Cheese). I had no room in my tent, so I am going to do a light depravation technique to begin flowering. I will be experimenting with my compost to see how these plants respond. Better test it out, before I decide to use it on my bread and butter crop, which is the tent. My only fear for these is we get another fire, and experience smoky skies like we did last summer. Which there one already, but it is fairly small, and a little further down the coast.