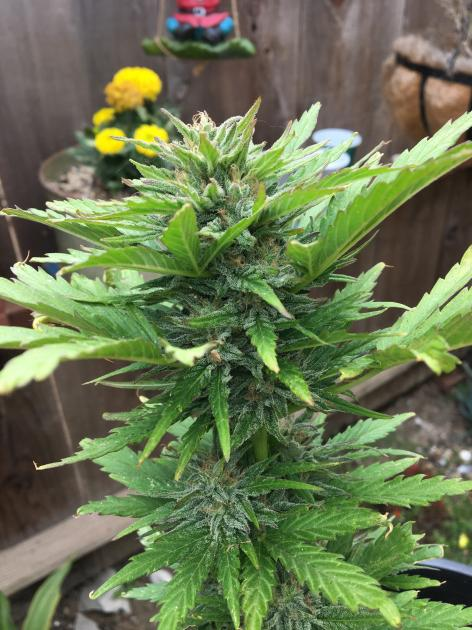 Good day Weed Nerds! Just giving you all a little update on the outdoor garden. In terms of quantity, it is not here. This is just how it is growing anything in my back yard, or rather my porch. Due to my building, the sun does not shine all day. Also the sun only starts to shine at the start of March, and it stops around mid September. This is why I have to grow Autos, or do a light dep. I learned that the hard way. This year will be the first time I have tried some Autos, and I have to say this Crystal Candy that was gifted to me from Mr. @loonatic is quite impressive!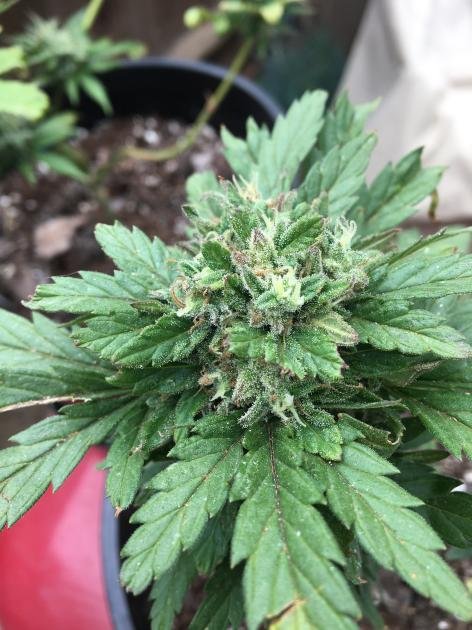 Ill be taking out the scope tonight and see how the trichomes look, and get some good pictures to put up here on the Chain.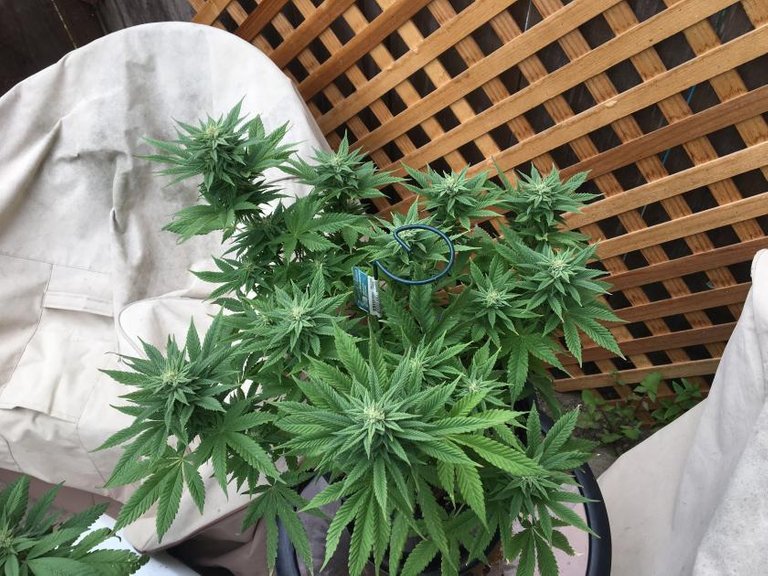 Here is a Photo Period backcross of my creation, BMX. This is the one that is getting light depravation. Light dep is a technique used to manually induce the flowering period for cannabis. 12 hours of darkness is needed to do this. A lot of green houses will do this by blacking out the panels, or using a tarp. I just bring in the plant, and sit in the closet at night. It can be a pain in the ass doing this everyday, but I am just doing 2 plants.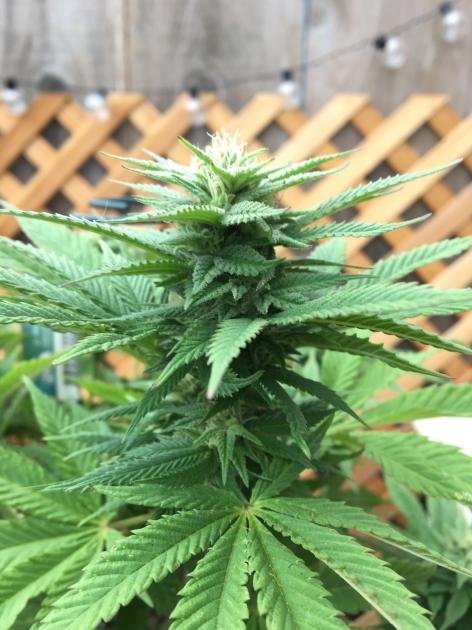 ---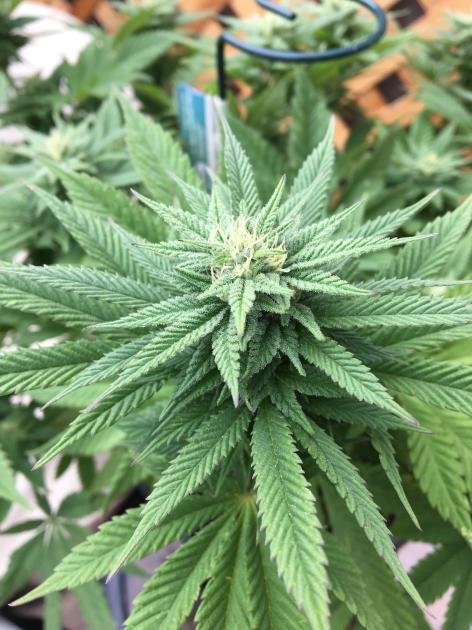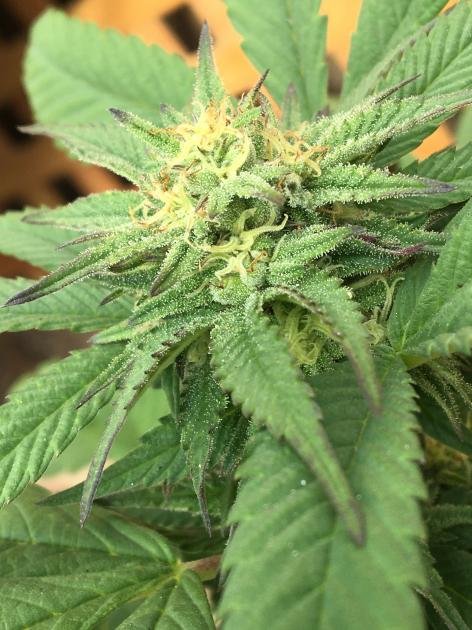 The other plant getting the light dep treatment is my pregnant F1 Big Mack. This pheno is so hardy, and strong. Then on top of being potent, and fruity is a plus. Be on the lookout in the near future, I will be working with this extensively. All these plants have received a top dressing of compost, and treated with Doctor Enzymes, and hit with a couple Pk boosts.