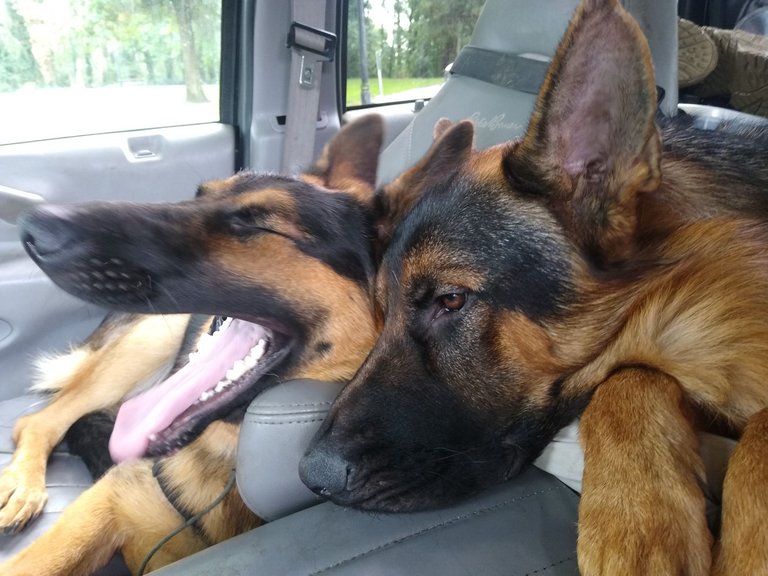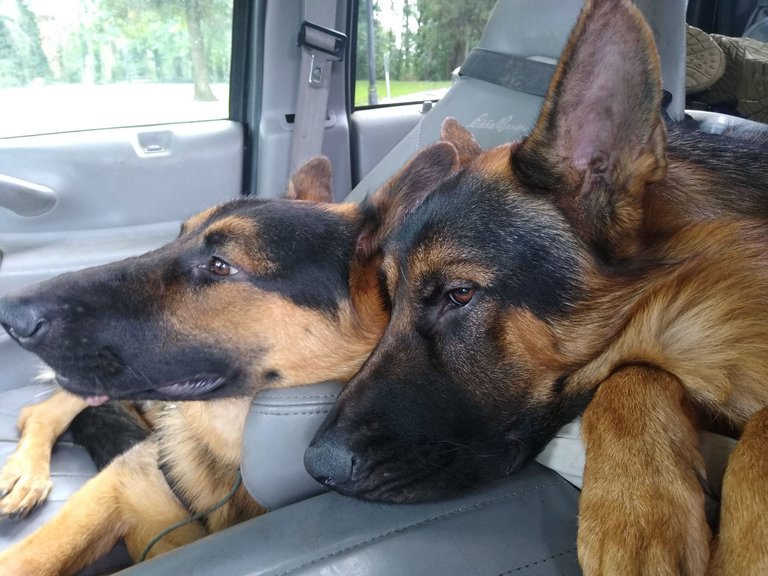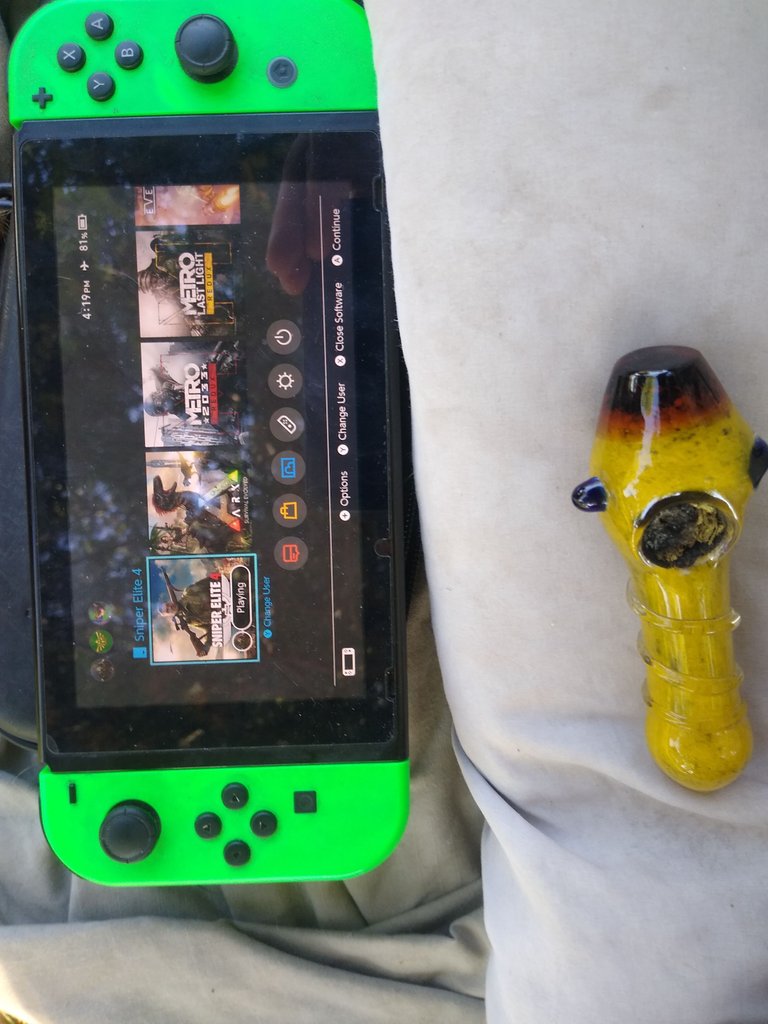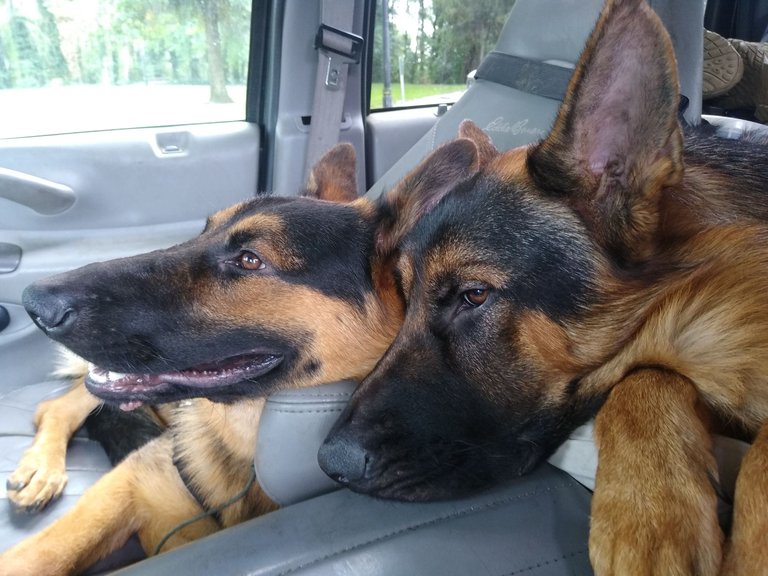 Loving killING the Nazis!!!
I had to spend time with two amazing puppy dogs as well as slaying Nazis in a huge immersive world.
Personally I have been hunting this video game for a very long time and I finally able to score it. And I got it for half price from what I thought I was going to have to fork out to get it.
Then on top I find out that they were going to save me another 25% of the list price which knocked it all the way down to half price of $30 instead of full price $60.
Definitely really excited to enjoy checking my distance as well as ballistic capabilities with this wonderful game. Not only do you have ballistic Arc capability you also have wind variation.
Absolutely incredible graphics and phenomenally huge maps that I am just really interested in getting to enjoy however I'm going to have to get a bunch of the download content so I've got to figure out some way to connect to the internet and buy that.
I did have them checked to see and they were able to look and there is no ultimate edition for this game yet. However there is a bunch of extra missions and pretty much twice as many guns if I can score the rest of the content.
Even though it is over the shoulder and there isn't very much fun in that for me I have set aside my griping just to be able to enjoy the totality of this game which they did do a great job with it.
When you have such hugely rendered worlds and then oh baby that kill cam.
Really need to figure out how to take a screenshot of some of those headshots. My favorite one would happen to be hitting a little bit low and snapping the spinal column in a shower of destruction and Bone fragments. Well to me hitting a little bit low on headshot... At a hundred yards hahaha... I am getting really good at adjusting to the game playing. Just wait until I get another couple months on this game and then seriously get to enjoy sending large chunks of copper and lead 100 yards away to German National socialist army individuals? Mmmmm
Game and blaze on as I am getting to snuggle with puppy dog!