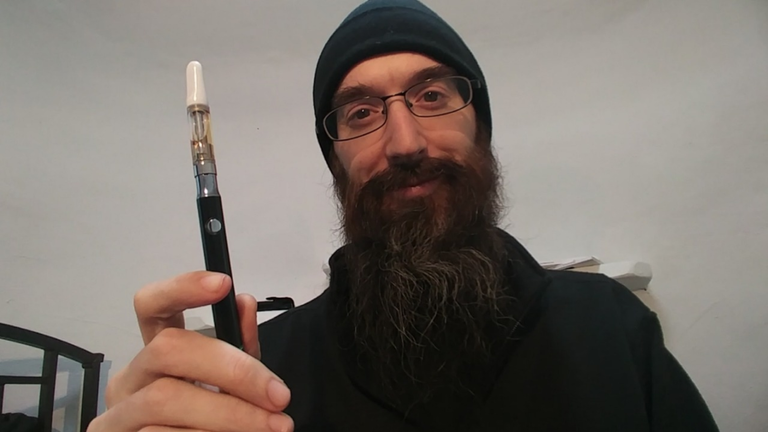 ---
Delta 8 THC is a cannabinoid derived from Hemp which has very similar effects to the Delta 9 THC found in Cannabis. I've found it gives me all the same benefits with a less of that anxious feeling THC can give me.
Delta 8 THC is currently legal in the United States, and can be ordered online and shipped right to you. I'm currently getting mine from John Bush over at Brave Botanicals (https://mybravebotanicals.com).
Thanks for watching!
Cahlen Lee
---
WEBSITE: https://cahlen.org
TELEGRAM: https://t.me/CahlenLee
ODYSEE: https://odysee.com/@Cahlen:0
VOICE: https://www.voice.com/profile/cahlen
BITCHUTE: https://bitchute.com/cahlen
MINDS: https://minds.com/cahlenlee
EMAIL: mail@cahlen.org
---
I am probably wrong about at least one thing I said in this video. Please do your own research before putting this information into effect.
Please read my Public Notice: https://cahlen.org/notice
---
▶️ 3Speak