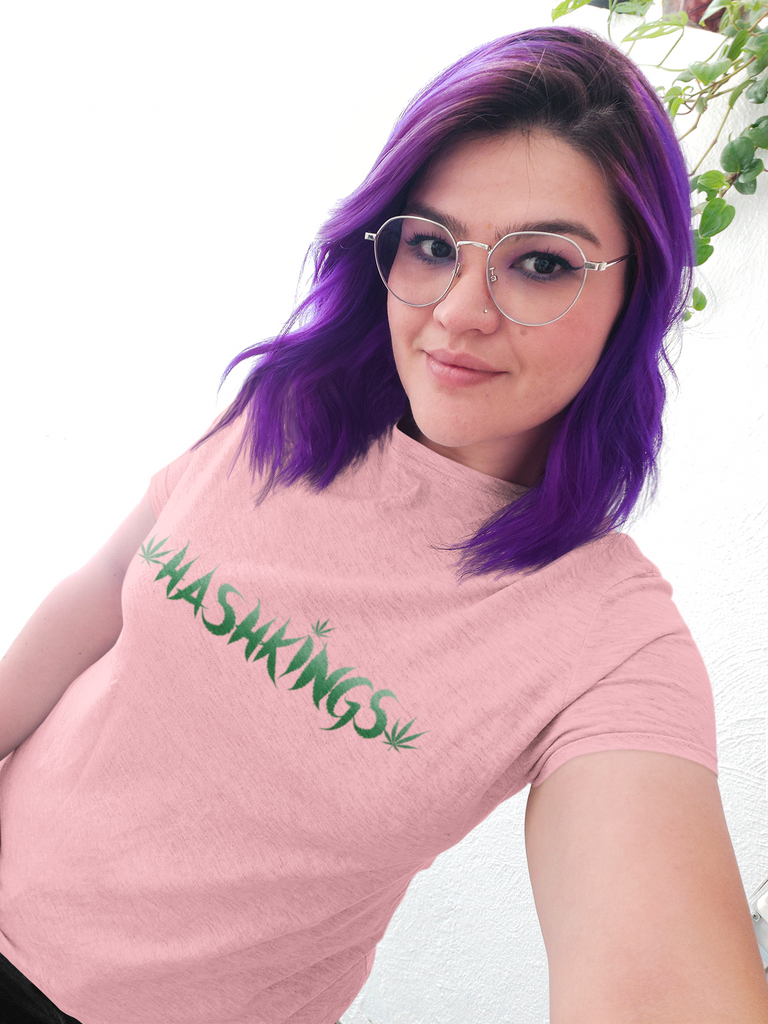 Photo is a mock-up I created
Disclaimer: This post is not financial advice. It is for entertainment/ educational purposes only. If you decide to follow my strategy you do so at your own risk.
Hi everyone. I am very glad I took a "break" from Hashkings (I paused buying in game items with Hive for the most part, but still played the game). I needed that time for both my health and to re-structure my strategy, try new things and see how it goes. It paid off. literally.
I have now officially earned back my initial seed money I put into the game. I have earned back all out of pocket spending and my account is gaining momentum again.
Basically I sold off a lot of assets. I sold NFTs of joints, MOTA , BUDS, and seeds until I earned back my initial out of pocket expenses.
Selling MOTA was the easiest and fastest money. I also un-staked some as I am less focused on seed production and preparing for Beta where purchasing water tower upgrades with MOTA (at a discount) as well as other payment methods will be added. I do not have an ETA on when the Beta phase will begin but I will keep you posted.
For the most part I am still planning on upgrading water towers with MOTA as opposed to using Hive. I may occasionally upgrade or purchase with Hive but I am focused on my game play to be self-sufficient. I want to be able to use in game earnings and not need to use Hive. This will also allow me to start collecting some Hive profits, which is super fun.
This game has had a lot of ups and downs and major changes. I am glad I have been able to share every aspect of this journey with you. Once they allow for renting of lands I will focus on that and upgrading my water towers and go from there.
As always thanks for reading.♥️🦄