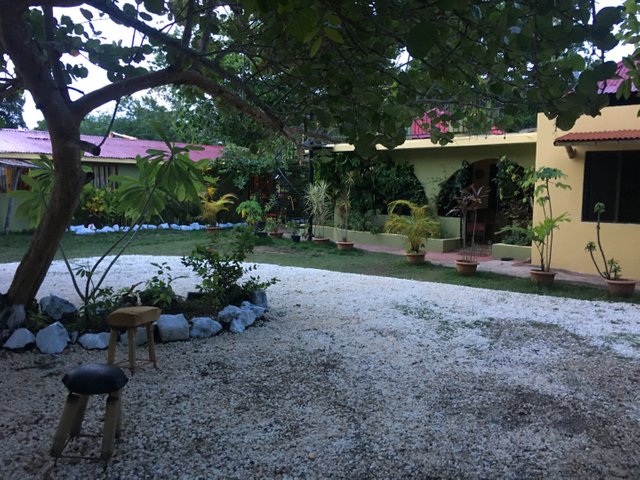 Spent the past week landscaping, planting flowers, painting and spreading some cobble stones on the front yard @CanJamRetreat and The @wakenbakecafe !
I think it's ready, looks amazing and already slightly (better) than before.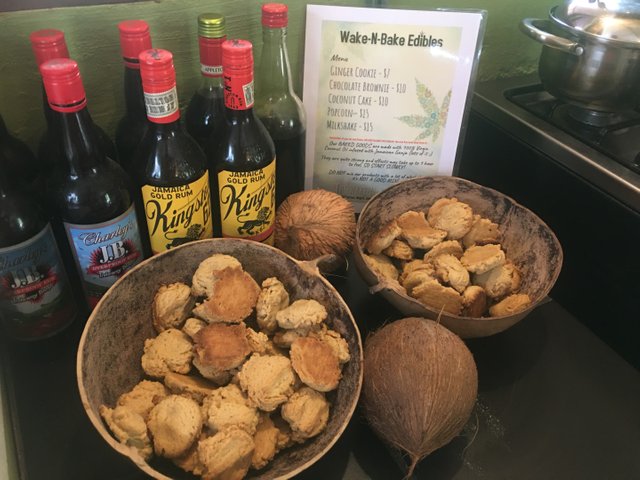 CANJAM Retreat has always been a home away from home for cannabis lovers, in the coming days I'll fill the Hive in on my current plans.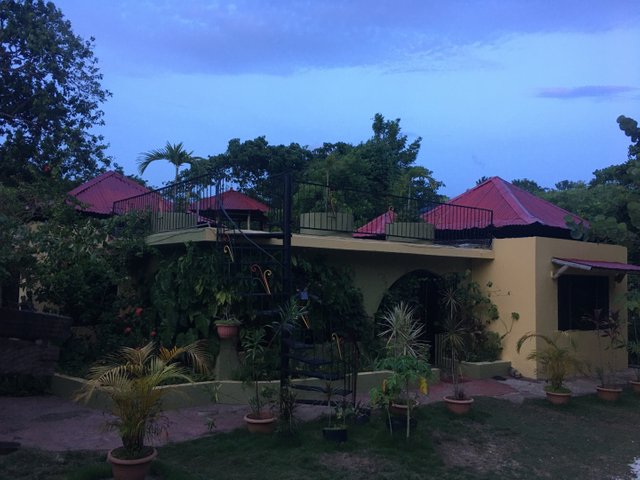 Along with the Premium Edibles and Irie Rooms, I'm devising a 4:20 Happy Hour centered around a natural cave and wildlife sanctuary.
It's gonna be epic 😊
For more info about our Ganja Infused Edibles and Cannabis Retreat visit CanJamRetreat.com
Former ReggaeSteem JSNS Holders will get a free stay! I just need a few more days to sort out the details.
Peace ✌🏽