Photo taken by me @derangedvisions
The perfect hybrid?

The Lava Cake strain is a 70/30 indica heavy hybrid. It was created by crossing Grape Pie with the amazing Thin Mint Girl Scout Cookies strains.
One of the first things that I noticed about this strain was the awesome smell. It has a strong fruity and pine smell to it. Much different than the normal marijuana aroma.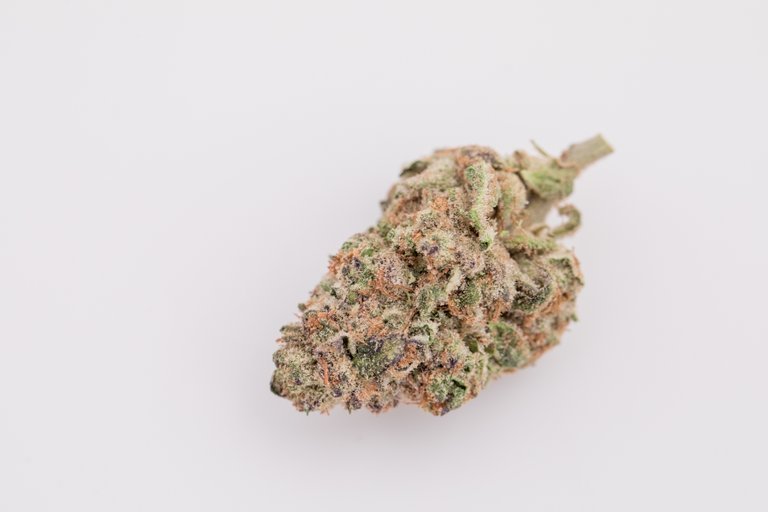 Photo taken by me @derangedvisions
Here is a description of the strain from allbud.com
Lava Cake packs a super relaxing high that's perfect for inspiring thoughtful reflection before bed at the end of a long and stressful day. You'll feel a light lift at the onset of the high, filling you with a touch of cerebral energy and pure euphoria. This energy quickly subsides, replaced by creative thought and introspection as your body begins to settle into a deeply relaxing physical state. You won't feel sedated in this state, but rather totally at ease with the world around you. In combination with its moderately high 15-18% average THC level, these effects are said to be perfect for treating chronic pain, nausea or appetite loss, migraines or headaches and chronic stress. This bud has oversized super dense grape-shaped olive green nugs with orange hairs and a coating of frosty white crystal trichomes.source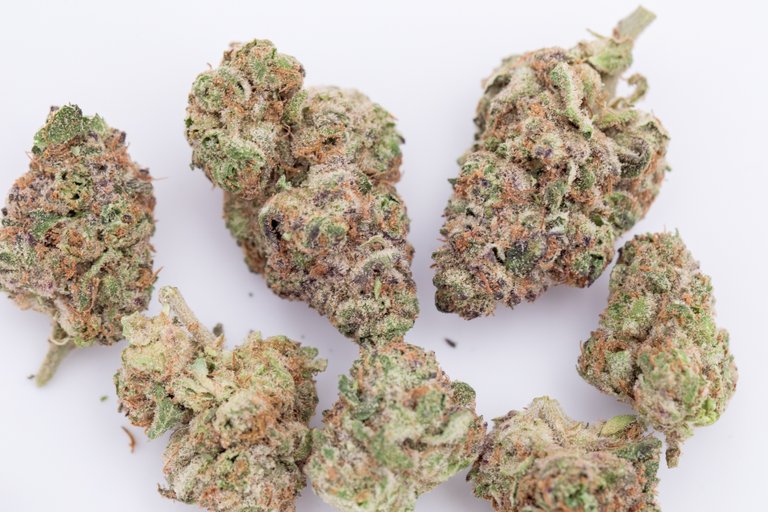 Photo taken by me @derangedvisions
This is one of the best strains that I have found so far for medical use. I am looking forward to continuing my search for more medicinal uses for this amazing plant.