Should it be legalized?
---
Greetings friends!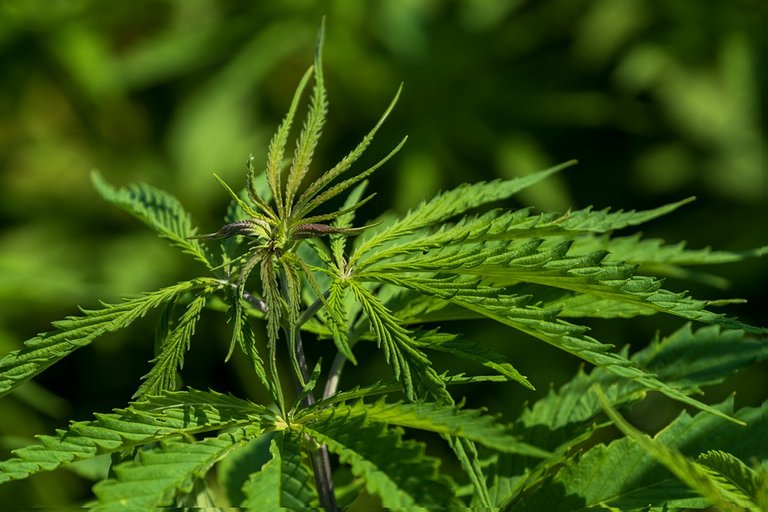 Cannabis use has been a debatable thing for centuries. It was banned in the modern world because of its addictive and adverse properties. Now, people and researcher argue that it is not so harmful as it was once thought. It has many medicinal properties and it can also be used in many other manufacturing works like making cloths, rope etc.
So, what do you think about its legality?
---
It is very useful. It must be legalized.
---
It is very harmful and should be banned completely.
---
---
Answer the question at dpoll.xyz.