Hi there, i am really happy to part of this community.
My name is Graham and I am 47 years old. I am a DJ and producer from Scotland and I have been organising outdoor Free Parties and Festivals for almost 20 years under the name The Drum Clinic Sound System.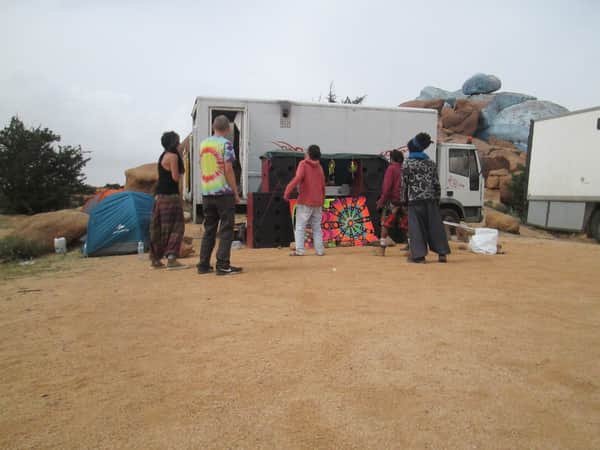 I have been growing weed for over 30 years now !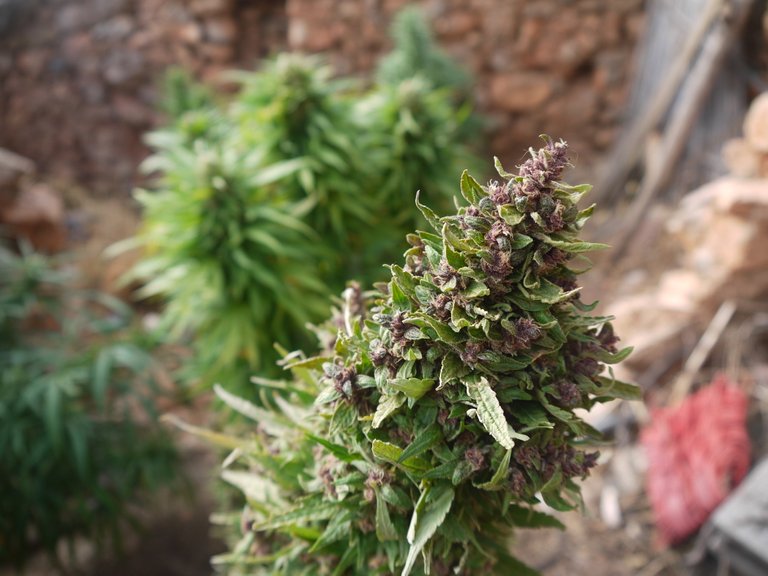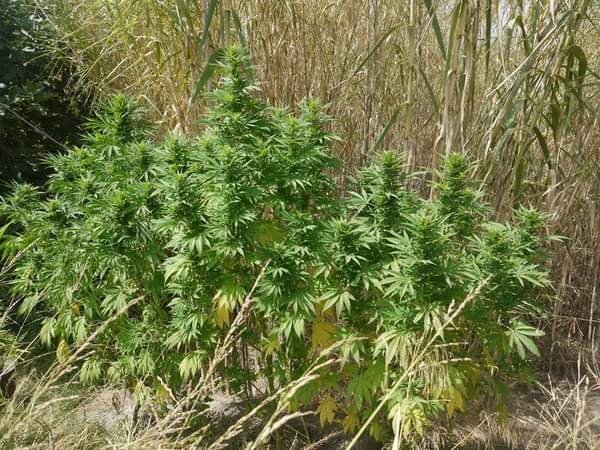 Most of that time i was growing indoors in Scotland illegally. However everything changed a few years ago when my wife Ruth and I bought a massive truck and moved to the south of Spain where we live off-grid with a community of travellers, punks and hippies in a beautiful location in Andalusia.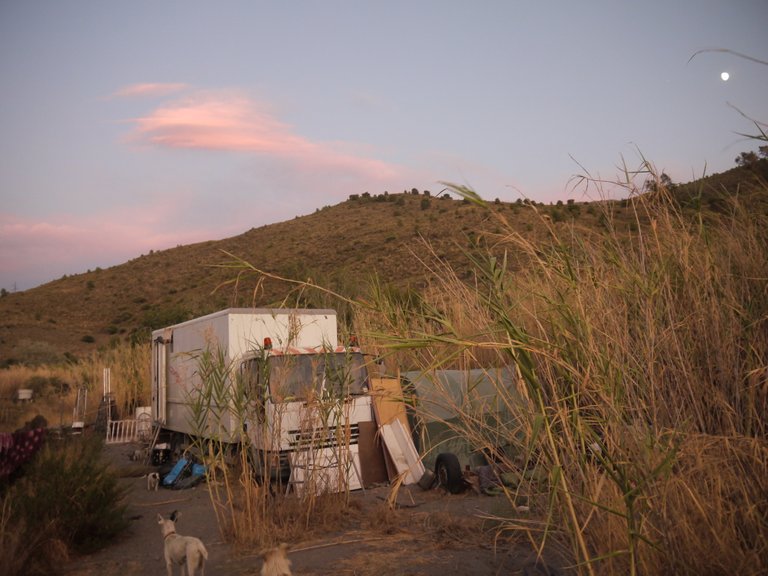 Since moving here we have been trying to grow some veg and herbs including tomatoes, spring onions,strawberries, melons and basil among others.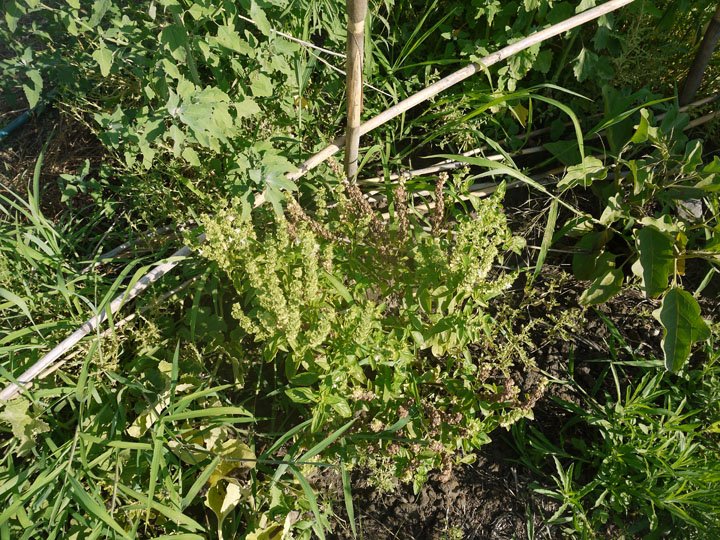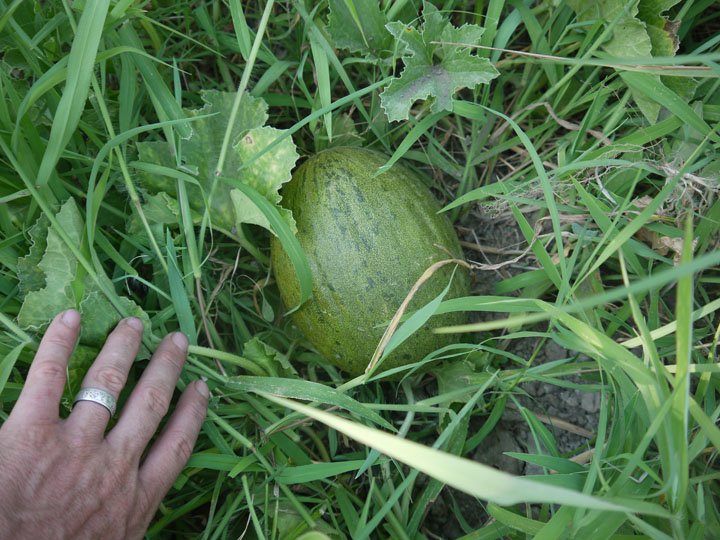 Here is a selection of pics from my outdoor grow this year.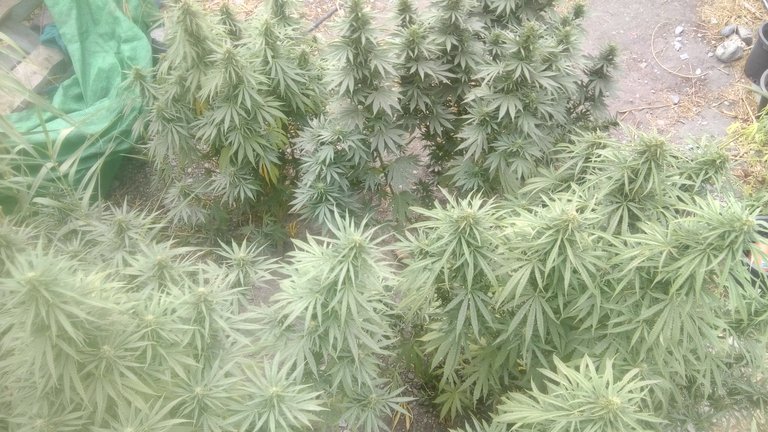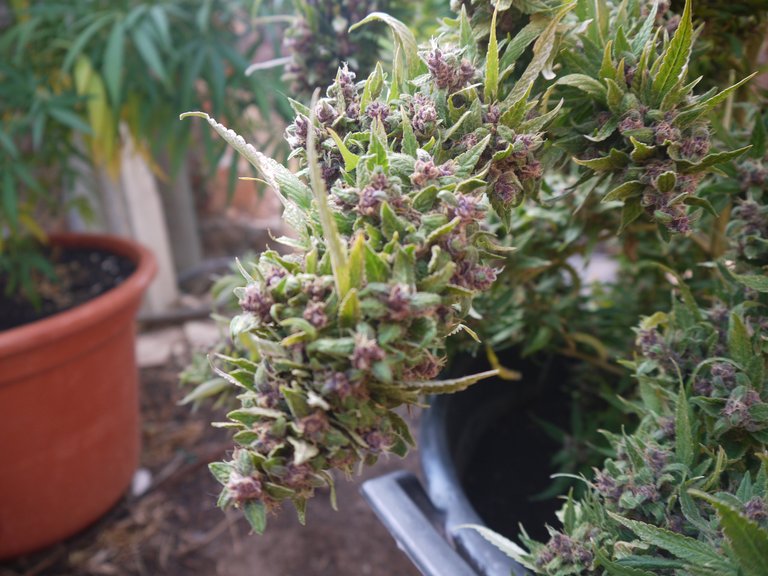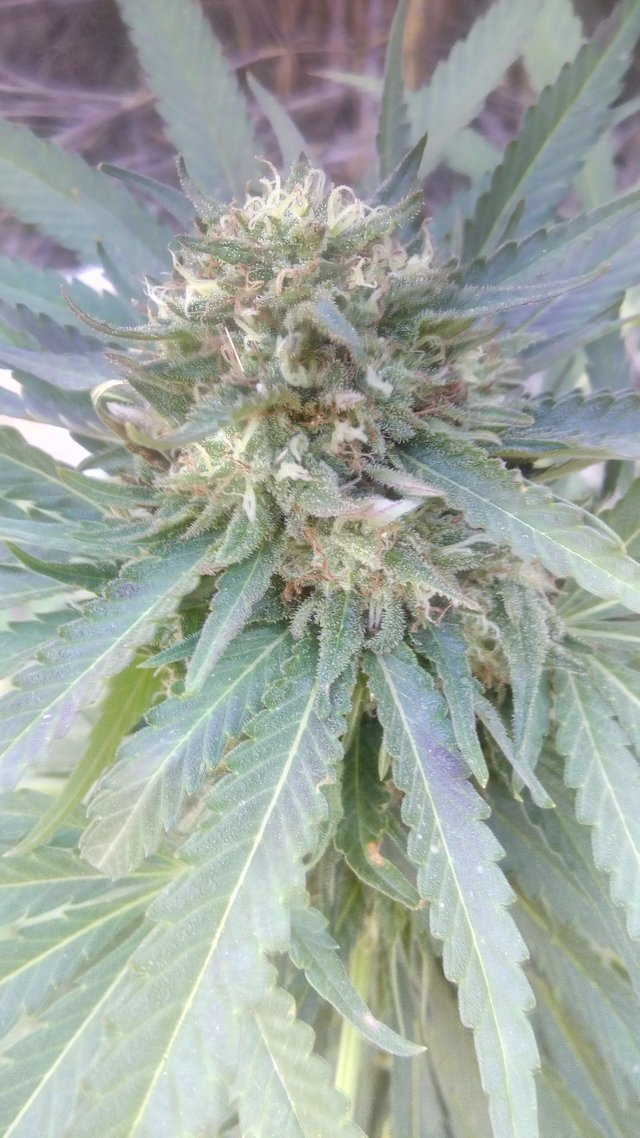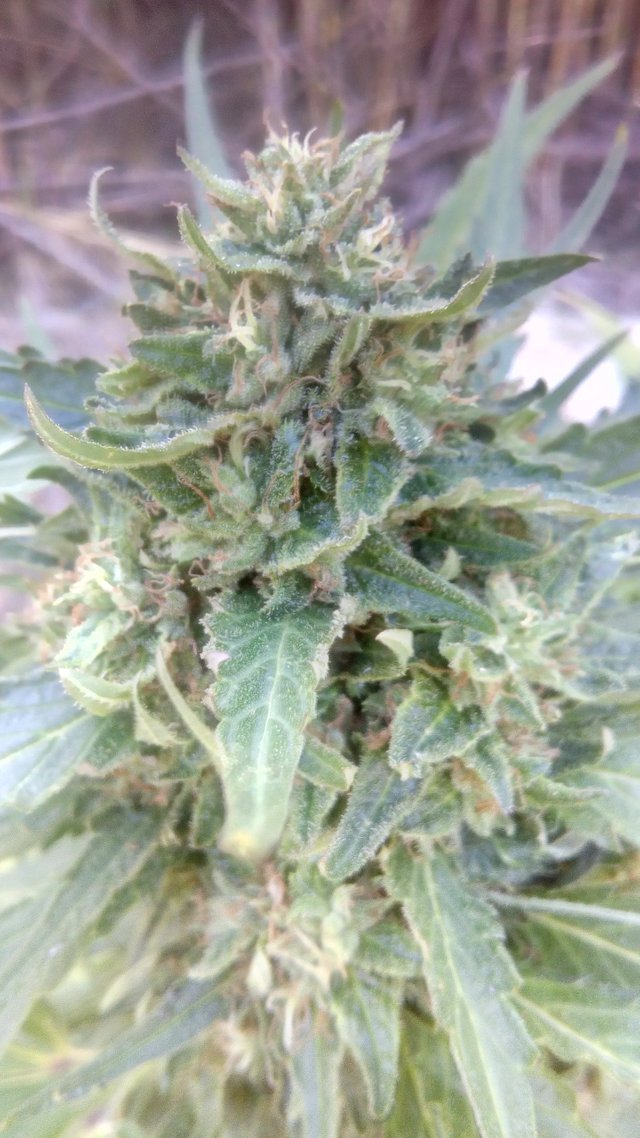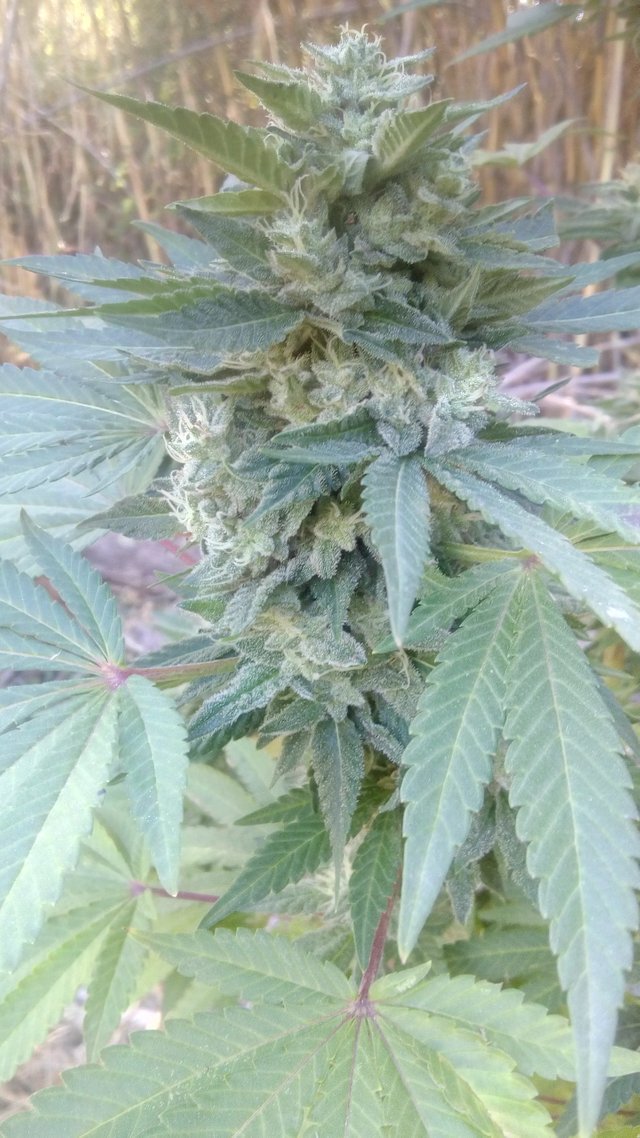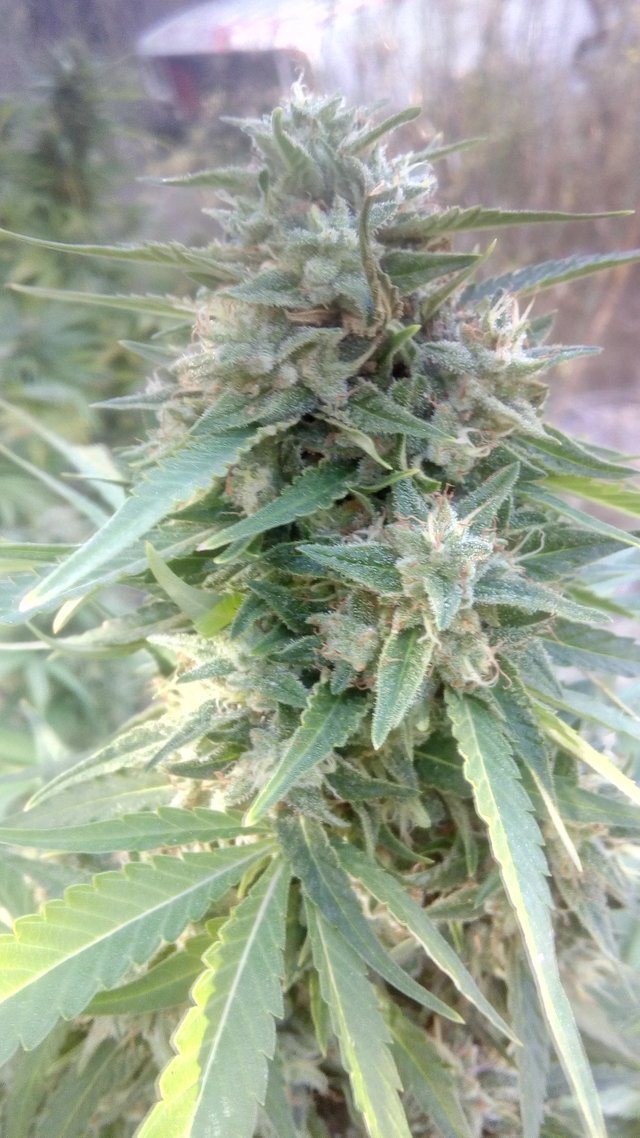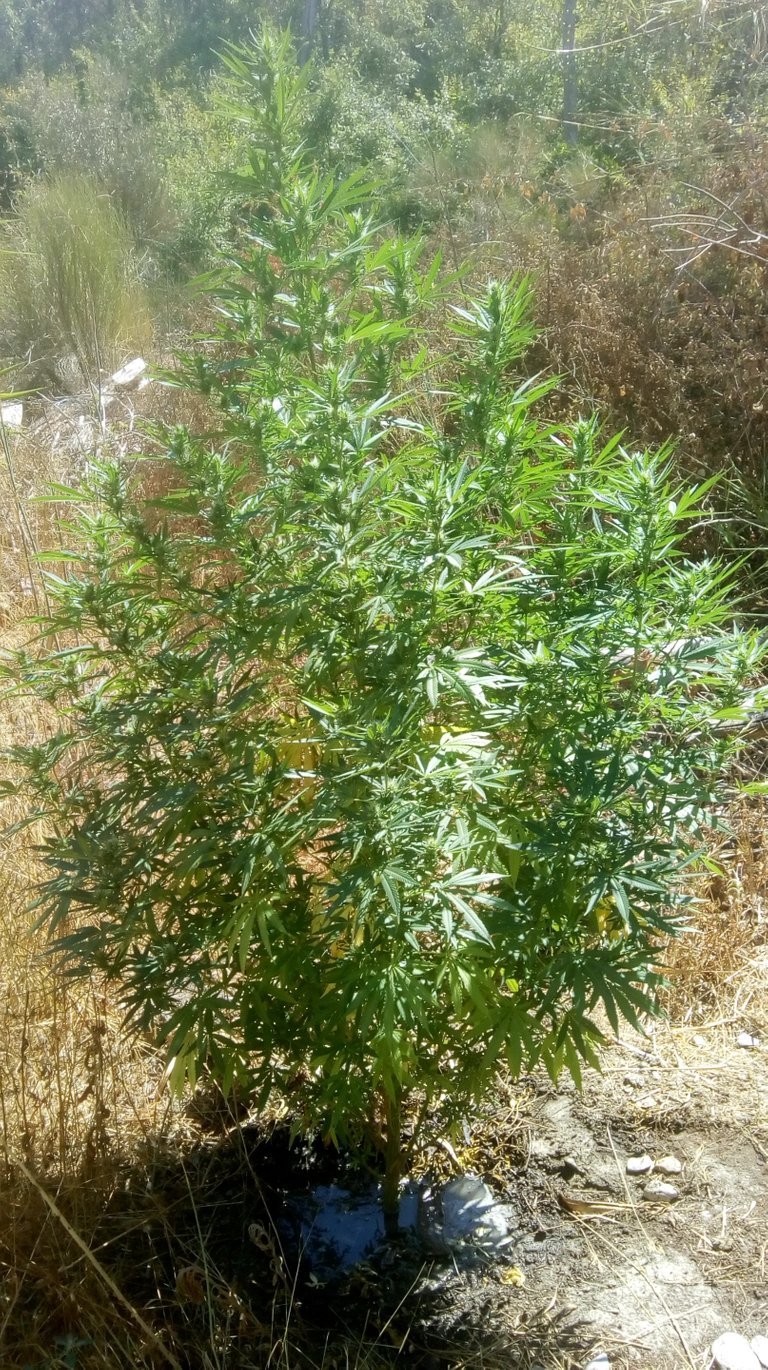 Peace, G.